Articles
/
Preparations for Diriyah E Prix 2019
Preparations for Diriyah E Prix 2019
الاستعدادات لفورملا اي الدرعية.. وبمشاركة أول سعودية
Source: Bandar Falaqi
Preparations for the second Formula E at Diriyah is on track, this time two races will be organized on Nov. 22-23, 2019 instead of one. For the first time the young Saudi driver Rima Al-Juffali is currently preparing to participate in the "Jaguar I-PACE eTROPHY" championship for electric cars. It is the official racing series held on the sidelines of the forthcoming championship "ABB Formula E" for electric cars organized by International Cars Federation in Diriyah.
Rima Juffali, who will be driving the VIP car at the Jaguar I-PACE eTROPHY, said: "I am very happy to drive the VIP car during the second season of the enthusiastic I-PACE eTROPHY Championship; and I'm looking forward to this experience in the land of my dear country.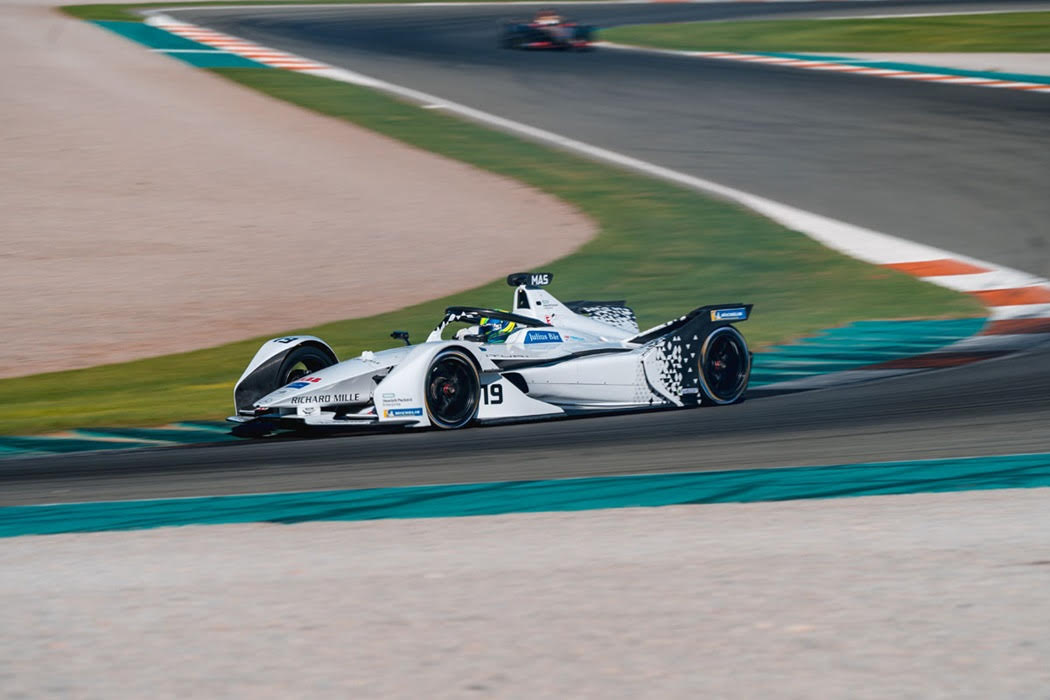 As part of preparations for the season12 teams have already joined driving tests at Ricardo Tormo Circuit in Valencia, Spain on Oct. 15 to 18. Competitors at Diriyah can join both fan boost or attack mode features as well as the Gen2 cars which have been tested in Spain on a 2.48 mile car racing track that has 14 turns. Diriyah however, is 1.5 mile long and has 21 turns.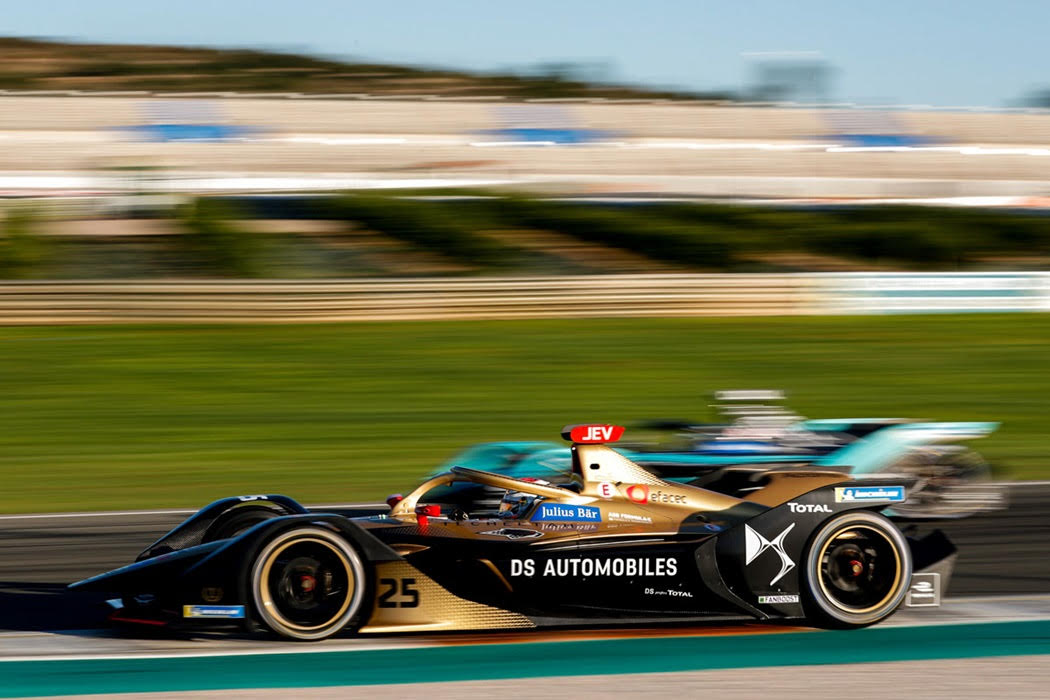 Different sports, culture and entertainment events will be organized at the sideline of Formula E. On Dec. 7 Diriyah will host World Heavyweight Boxing Championship, on Dec. 12 Diriyah Tennis Cup is expected to take place, while Equestrian Festival will be held on Dec. 12-14 and Dec. 19-21.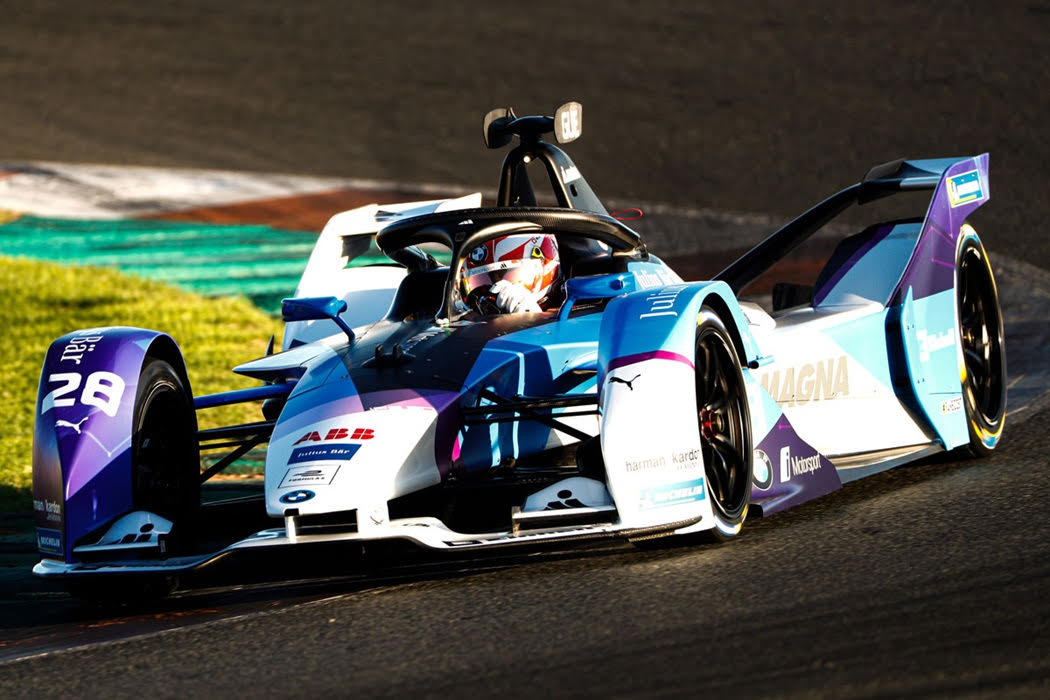 The season will also host a number of music and entertainment events that combine international music and art. Diriyah will welcome international celebrities, while visitors from around the world will be able to join the season especially after the announcement of tourist visas. This will introduce tourists to the Saudi rich heritage and culture as well as the hospitality of its people.
---