Articles
/
Prepare for Eid celebrations with Wafy
Prepare for Eid celebrations with Wafy
وافي يستعرض جدول استعدادات عيد الفطر المبارك
Source: Wafy's team
People all over the Saudi Arabia are gearing up to mark the end of Ramadan by celebrating Eid Al-Fitr, officially confirmed when the new moon appears in the sky. Hearts are filled with happiness and joy, and the traditional greeting of "Min Elaideen" is exchanged.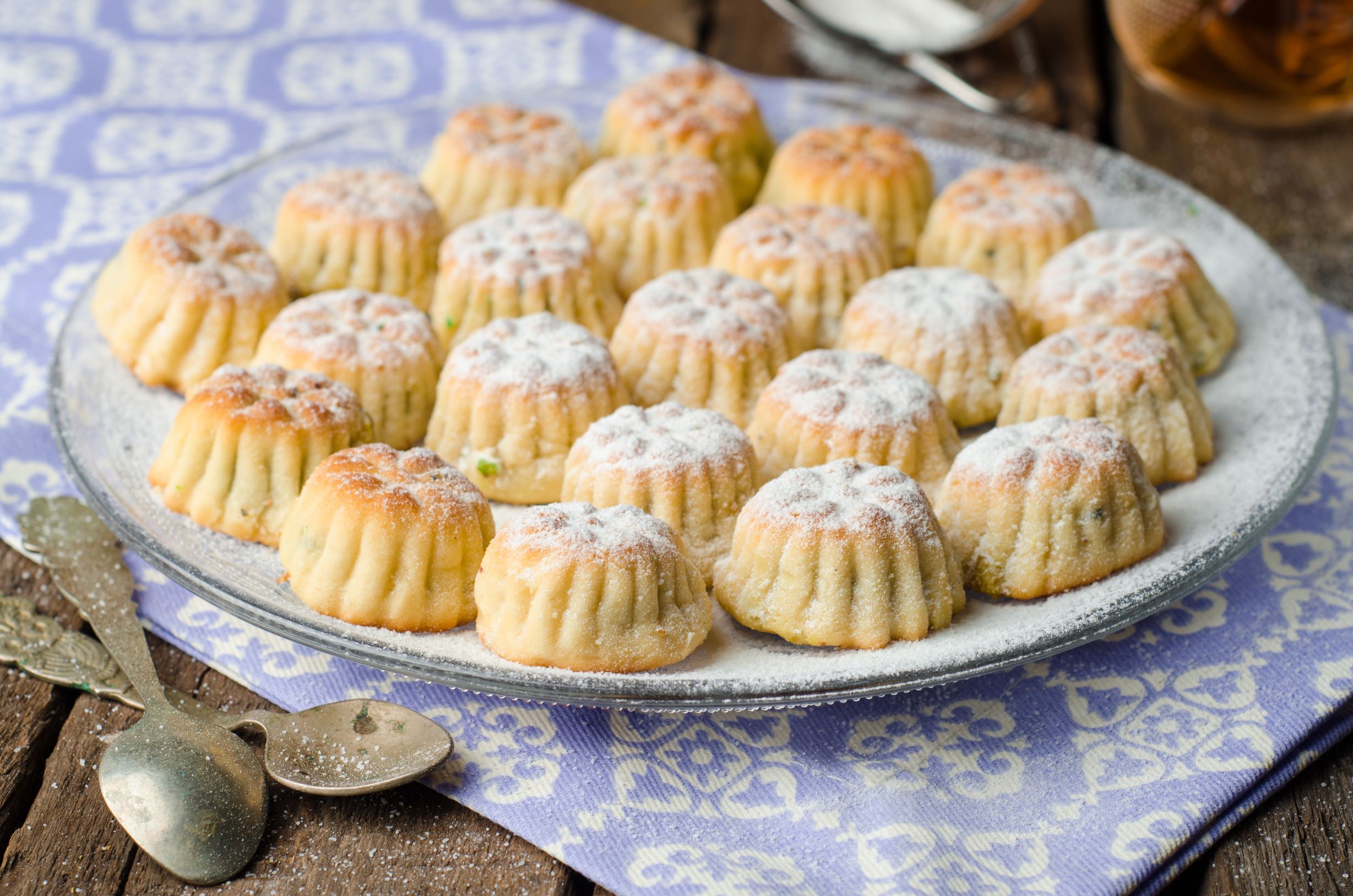 Desserts a must on each Eid celebration
Festivities in Saudi Arabia may vary depending on the region, but they all focus on conveying a sense of generosity and hospitality. It is a common Saudi tradition for families to enjoy Eid desserts check our list of mouthwatering desserts here, or try making Mamoul, Dibyaza or Klaija at home. You may also check our list of traditional treats shops here or buy chocolate for your loved ones.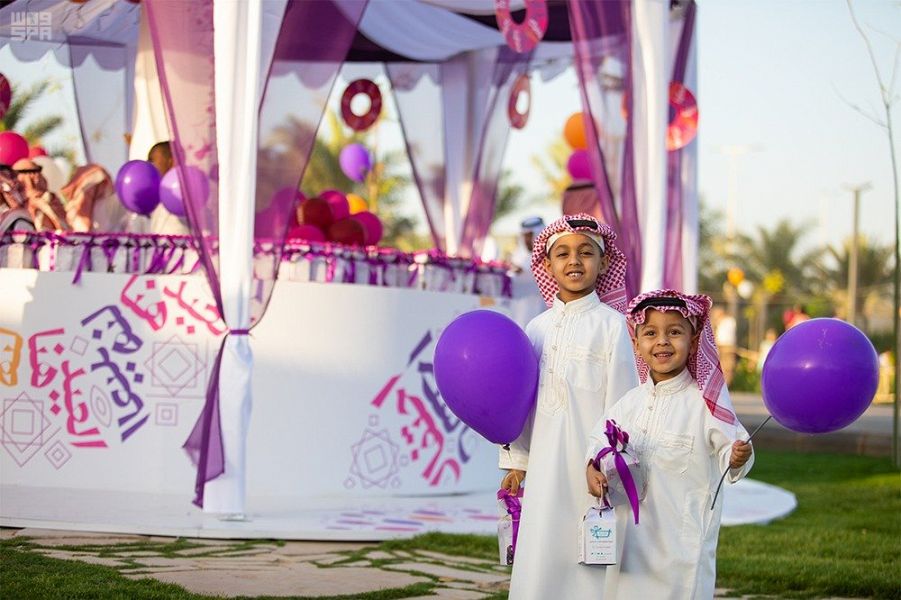 Eidiya a longstanding tradition
Eidiya is a favorite Saudi custom for children and adults because it involves handing out gifts, money, candies and flowers. It has evolved with the passage of time but remains an important component of Eid celebrations. If you have not decided yet what to buy for your loved ones check our list of gift shops here.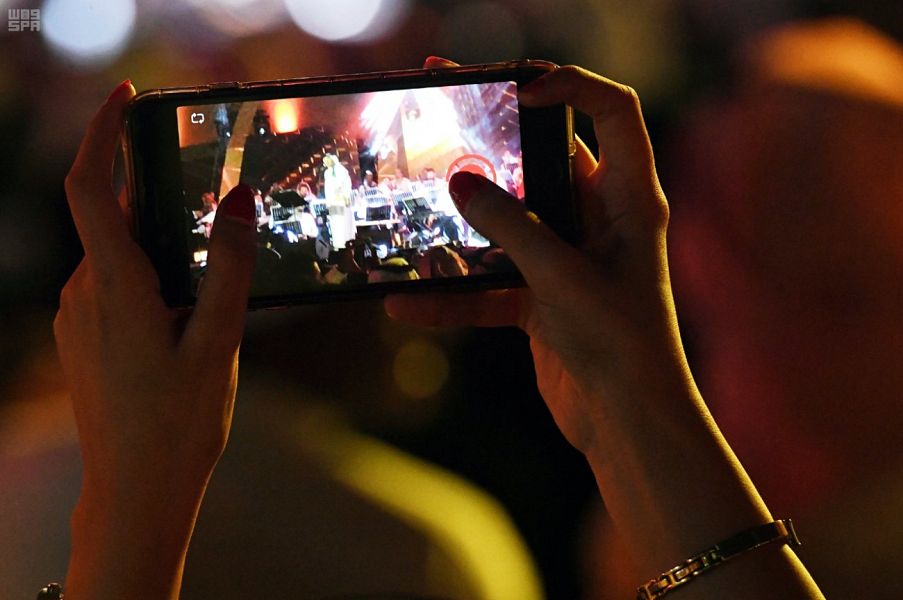 Events and activities
Although this Eid is like no other! Everyone is required to stay home instead of seeing their loved ones, going to theme parks or the beach, yet you still can enjoy your time with our list of events check it here.
---