Articles
/
Prince Hussam Park: Highlighting Baha's beauty
Prince Hussam Park: Highlighting Baha's beauty
منتزه الأمير حسام بن سعود وجهة سياحية رئيسية في الباحة
Source: Abeer Al-Amoudi
The western province of Al-Baha enjoys a pleasant climate and perpetually rainy weather that keeps the surrounding landscapes looking green and lush. This is probably why the region is known as the Pearl of Resorts or Garden of Hejaz, with enchanting forests, dams, and tourist resorts characterized by their natural green spaces and plateaus. Al-Baha is also known for its fantastic parks, notably Prince Hussam Park.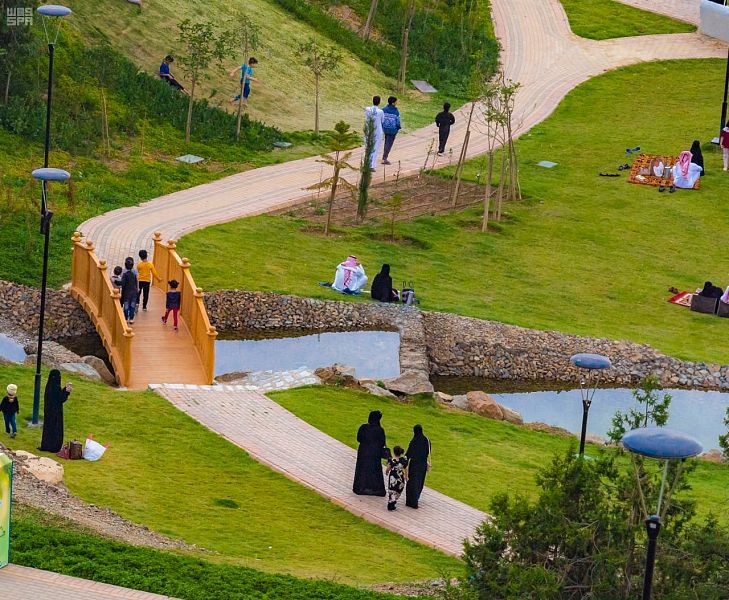 Prince Hussam bin Saud Park
This park is one of the newest tourist attractions in the region that has already welcomed large numbers of visitors locally and from around the Kingdom. It overlooks the beautiful city of Al-Baha and Tihami region.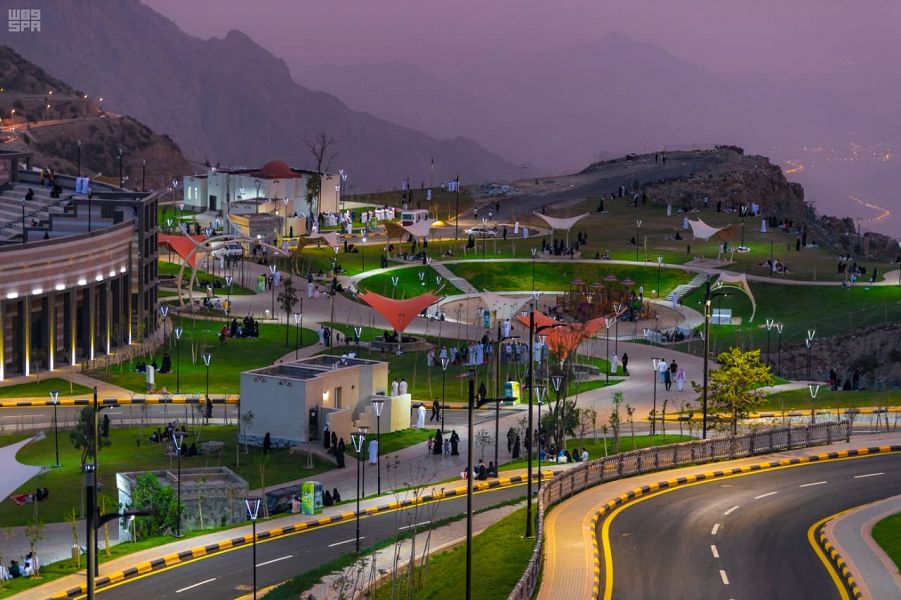 Other features include an artificial lake, two waterfalls 10 meters high, fountains spanning an area of 1,000 square meters, 21 shaded areas and green spaces with hundreds of trees, shrubs, and roses.
Covering an area of 150,000 square meters, the park has become a prominent city center attraction highlighting Al-Baha's enchanting natural beauty.
Prince Hussam Park also features an open-air theater and terraces that can accommodate 1,000 people, a train service with capacity for 55 riders, pedestrian walkways, prayer area for men and women, children's playground, and many more facilities.
---