Articles
/
Qamah: Idyllic haven for Farasan's visitors
Qamah: Idyllic haven for Farasan's visitors
جزيرة "قماح" جمال الطبيعة البكر في أرخبيل فرسان
Source: Khuloud Al-Saleh
Jazan's Farasan Island archipelago is home to some iconic islands, including the coral-rich Qamah. Lying only eight kilometers away from its larger and more well-known neighbor Farasan, visitors can access its unspoiled nature – including a pristine beach, turquoise sea and clear skies – by taking a 10-minute ferry trip.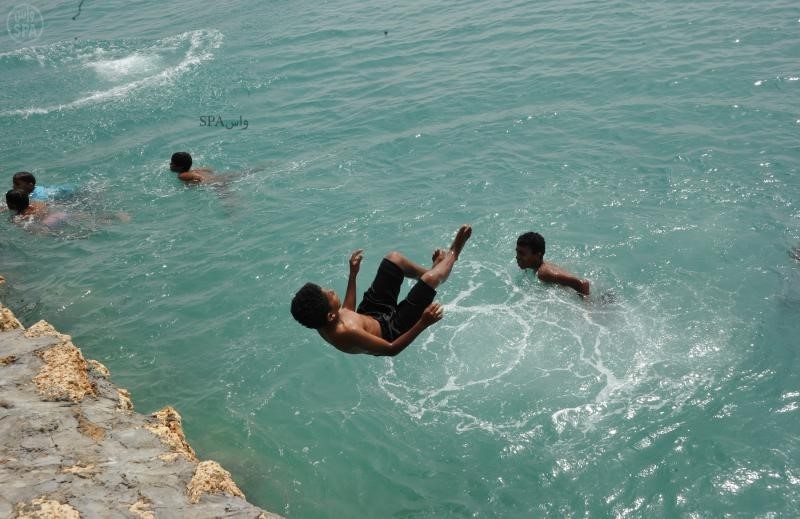 Settlers
Qamah spans 14 square kilometers and was settled by a group of fishermen and pearl divers. Migratory birds are also hunted using special nets placed in higher parts of the island.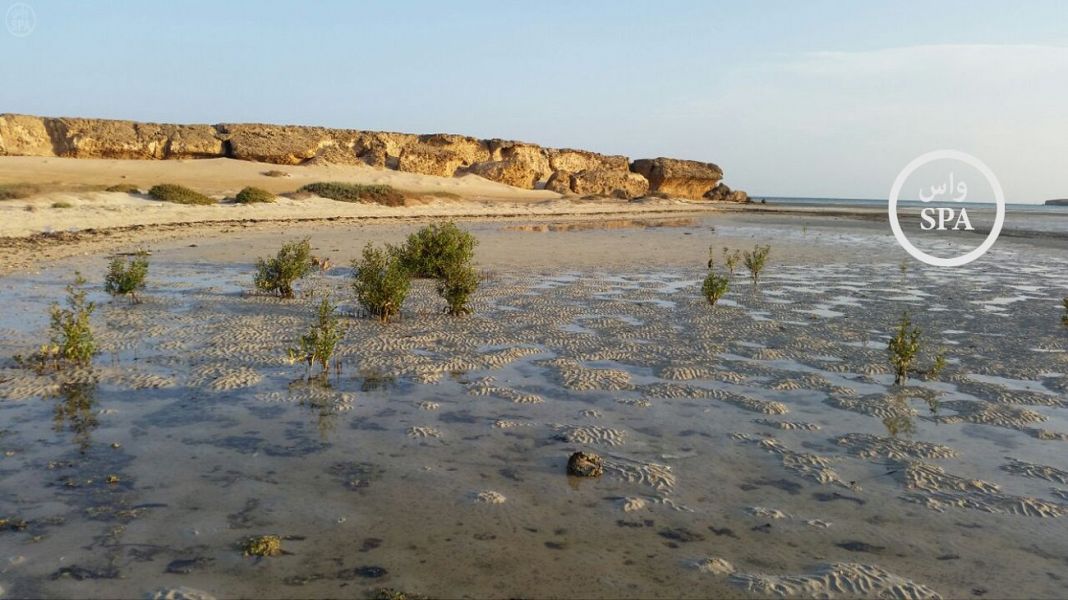 History
Due to its distinctive location in the Red Sea, Qamah enjoys a rich history and used to regularly attract diving and pearling ships. In 1901, Germans set up a coal warehouse in the island to supply passing ships that required fuel.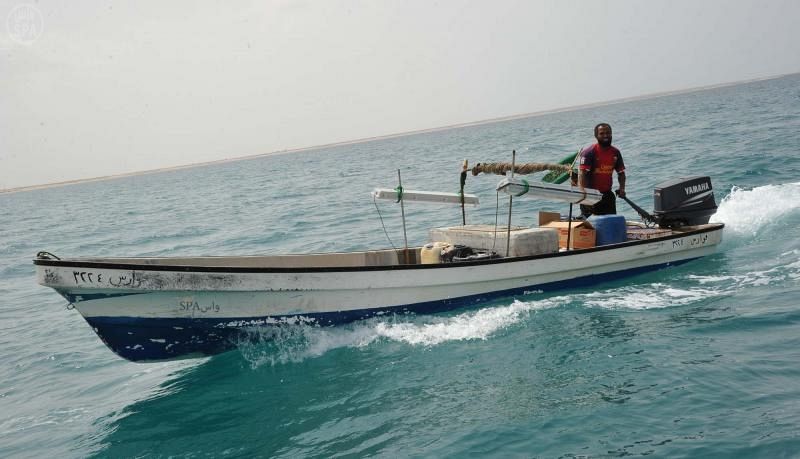 Fishing
Early morning fishing has always been a source of income for local inhabitants. Fishermen typically catch a variety of marine wildlife and rare fish that they then sell onto local markets in the wider Jazan province.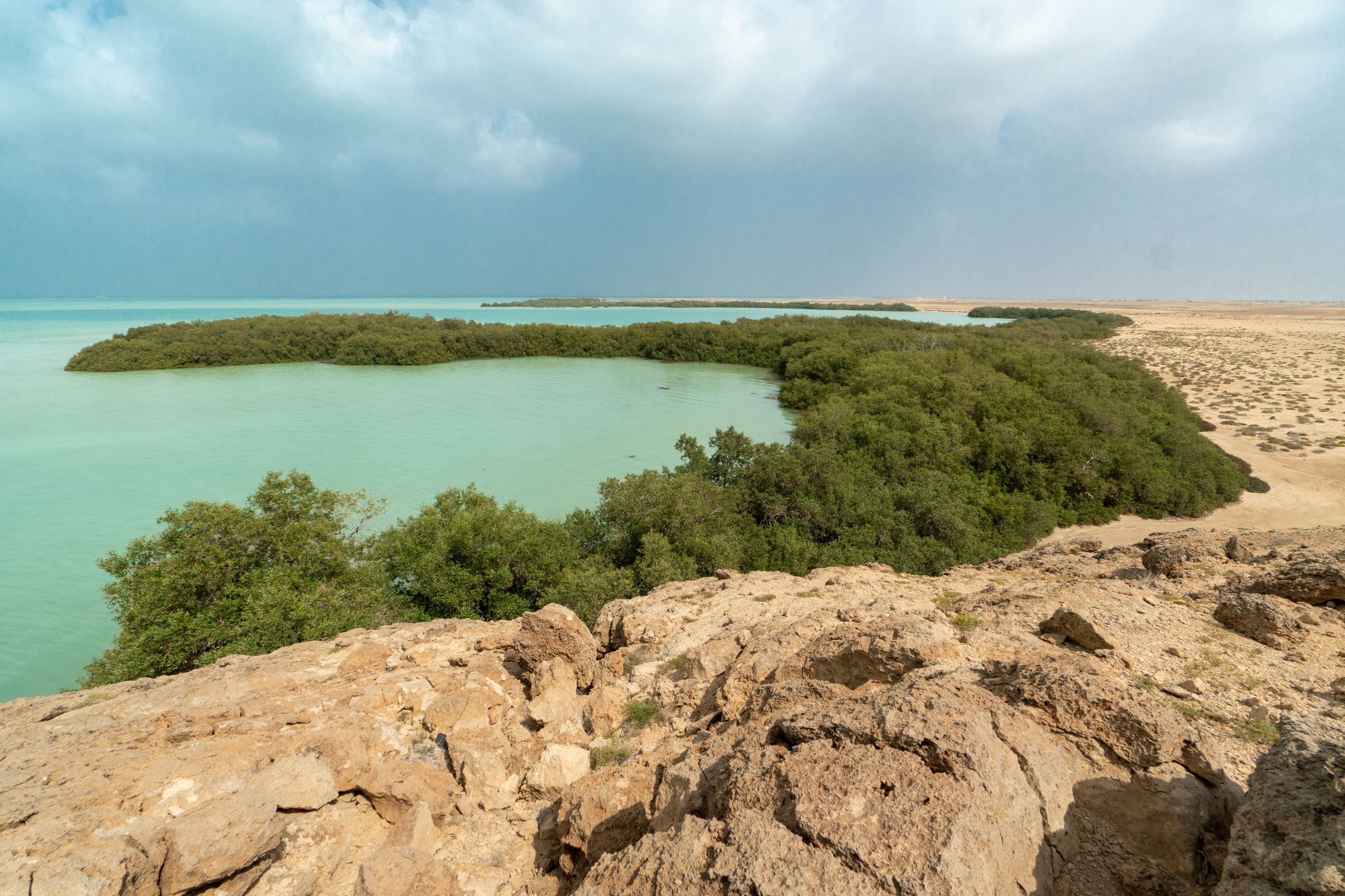 Mangrove trees
Years ago, residents of the island planted around 100 mangrove trees to improve the marine environment of the beaches.
---