Articles
/
Qaysariat Al-Kitab: Riyadh's newest cultural hub
Qaysariat Al-Kitab: Riyadh's newest cultural hub
"قيصرية الكتاب" وجهة عشاق الثقافة الجديدة في العاصمة الرياض
Source: Fatima Al-Saleh
Riyadh's Qaysariat Al-Kitab is the latest of a string of cultural centers being developed around the capital. The name refers to the traditional souks characterized by their long covered alleys lined with small shops. Qaysariat Al-Kitab opened earlier this year in the Qasr Al-Hokm area, located in the heart of the city center and which is known for its public markets and traditional architecture. The whole area is now being developed by the Riyadh Governorate.
Fourteen locations at Qaysariat A-Kitab have been earmarked for development into public libraries. The area also has numerous sedate coffee shops where readers can enjoy their cup of coffee or tea away from the hustle and bustle of the city and where modern technology can firmly take a back seat.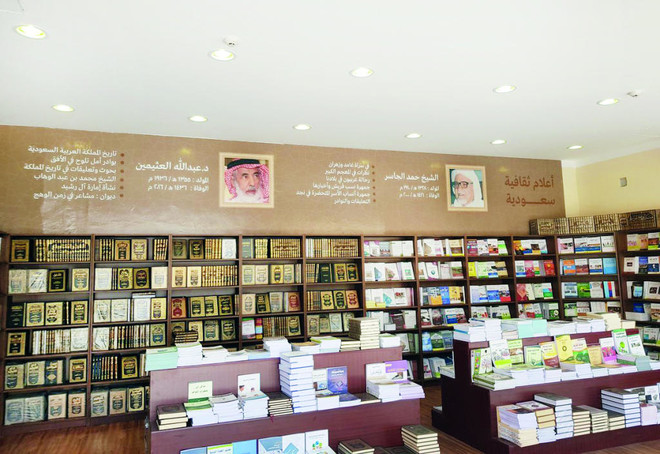 The area will become the perfect location for meeting writers, novelists and well-known cultural figures as well as to attend their book signings. Qaysariat Al-Kitab is also expected to develop into a cultural hub just like Mutanabi Street in Baghdad and Ozbakiya in Cairo.
The area is drawing more visitors than ever thanks to its location right next to a Riyadh metro station. Other local attractions include Al-Masmak Palace, Souq Suwaiqa and Souq Al-Muaiq. There is also Al-Thumairi Street, known since the 1970s for its well-decorated mud buildings and shops selling beads, men's clothes and many more products.
---