Articles
/
Qiddiya - The megacity aiming to revolutionize Saudi tourism and entertainment
Qiddiya - The megacity aiming to revolutionize Saudi tourism and entertainment
القدية تحول المملكة إلى وجهة ترفيهية عالمية
Source: Fatima Al-Saleh
Forty kilometers away from Riyadh an innovative megacity project is currently in development, with the first phase expected to open in 2022 across an area of 334 square kilometers. Qiddiya will become a home for major entertainment, culture and sport projects, contributing to the creation of new jobs and the overall development of the Saudi economy. There are five development nodes within the project: resort core, city center, eco core, motion core and a golf and residential neighborhood.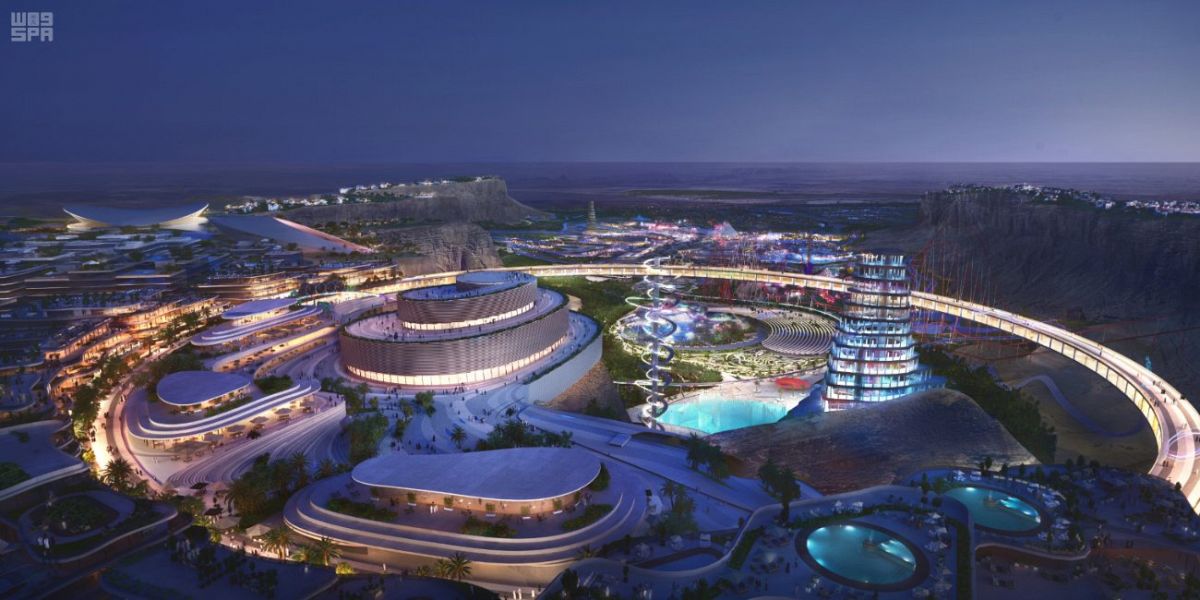 The entertainment area will undoubtedly be a buzzing location in the city with four tourist areas and a city center with numerous shops, restaurants and hotels. A nearby area spread over 15 hectares will welcome thousands of visitors who want to enjoy parks and gardens.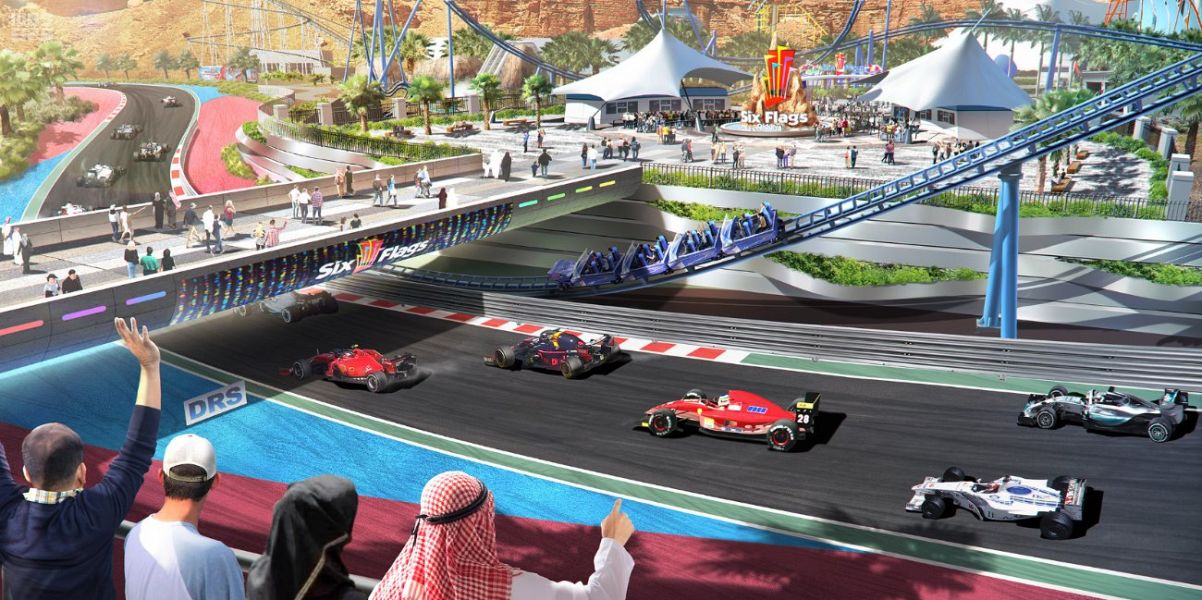 A Six Flags theme park will also open in Qiddiya, introducing the brand's repertoire of thrilling rides to locals. Qiddiya will also feature a water park, motorsport center, amusement park at Tuwaiq Mountain, a 20,000 seat cliff-top stadium and a multi-purpose indoor arena with 18,000 seats and different commercial centers.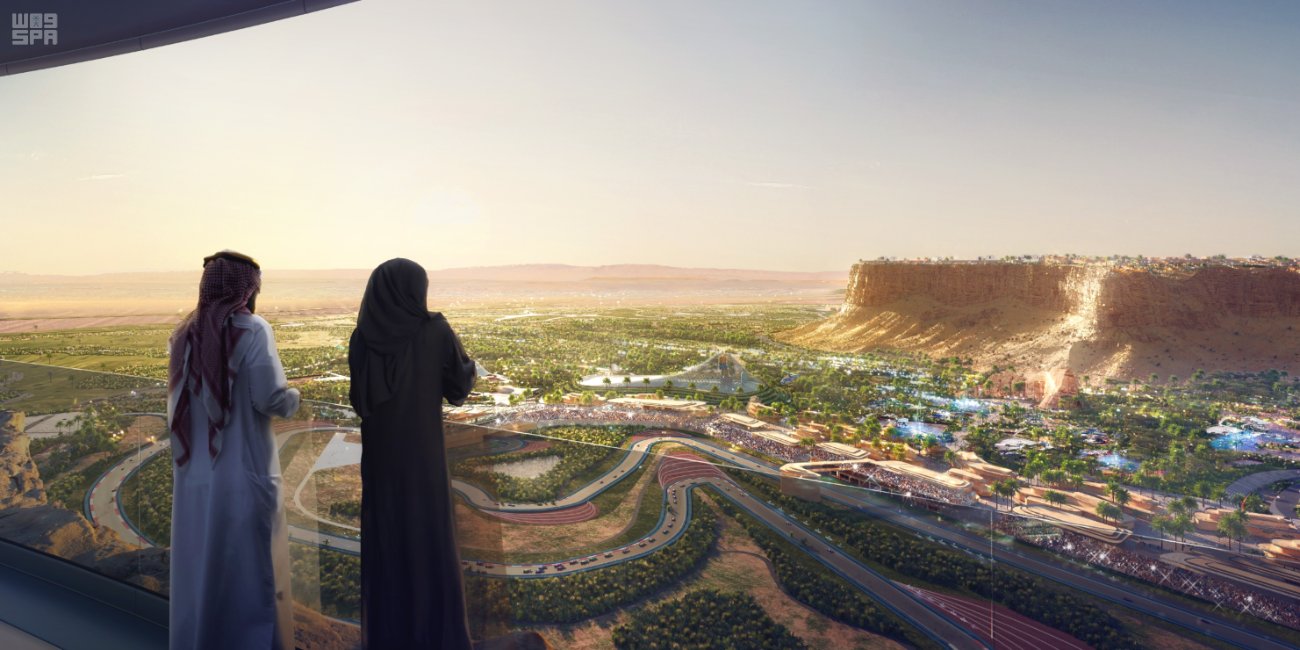 Qiddiya brands itself as an arts and innovation hub too, featuring a creative arts center, 2,000-capacity theater and various cinemas and libraries. A media production zone as well as education and healthcare facilities is also planned to help turn Qiddiya into a world-class tourism and entertainment destination.
---