Articles
/
Qashlah Palace: Epitome of Hail's urban heritage
Qashlah Palace: Epitome of Hail's urban heritage
قصر القشلة الأثري: شاهد على عراقة التراث العمراني في حائل
Source: Nadeen Al-Wazani
The old Qashlah Palace is considered one of the most important urban heritage sites in Hail, a city that already has an impressive array of historical landmarks. It is also one of the oldest and largest mud houses in the Arabian Peninsula.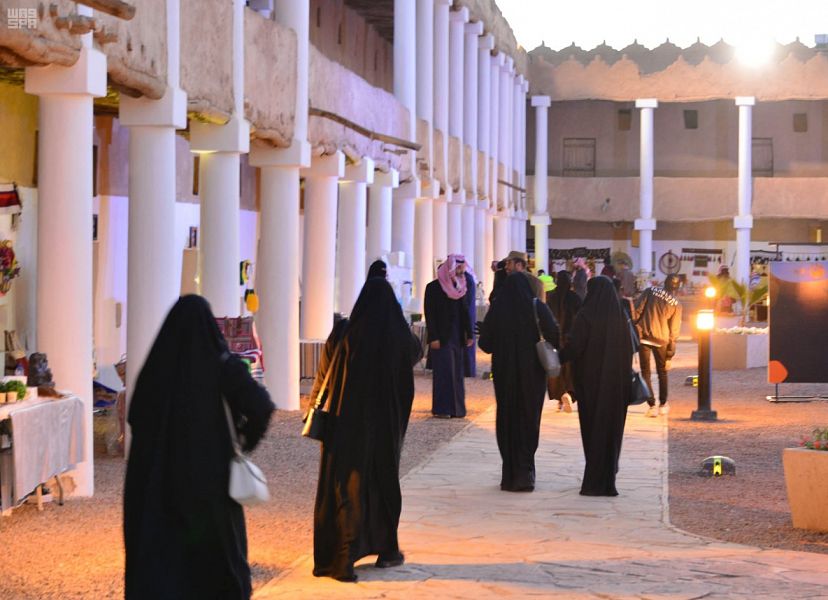 It was built in 1941 to serve as a military fortress during the reign of the Kingdom's founder King Abdulaziz. Today, it serves as a museum that consistently attracts tourists to the region.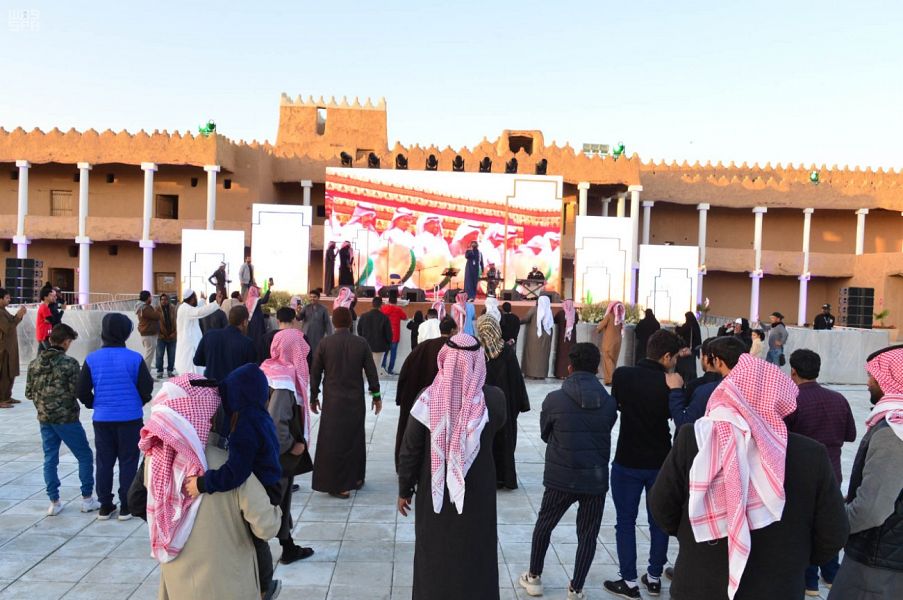 Architecture
Qashlah Palace was built from mud and stone in line with local architecture. The outer walls feature eight cylindrical watchtowers and two large gates at the western and eastern sides. Stucco decorations and carved doors and windows complete the palace's distinctive design.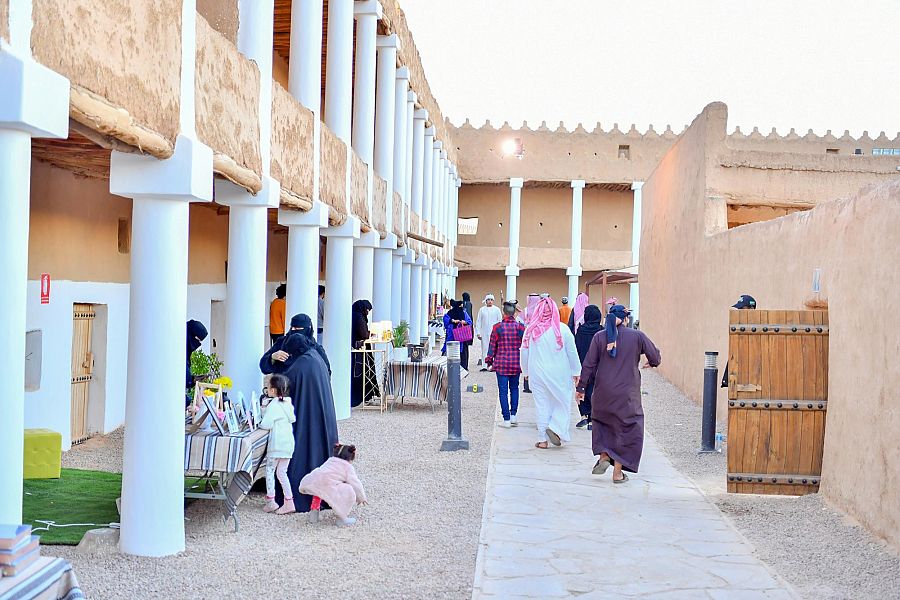 Design
The palace consists of two floors, with the bottom alone featuring 83 rooms. The upper floor contains 59 rooms and a mosque that all overlook the palace square.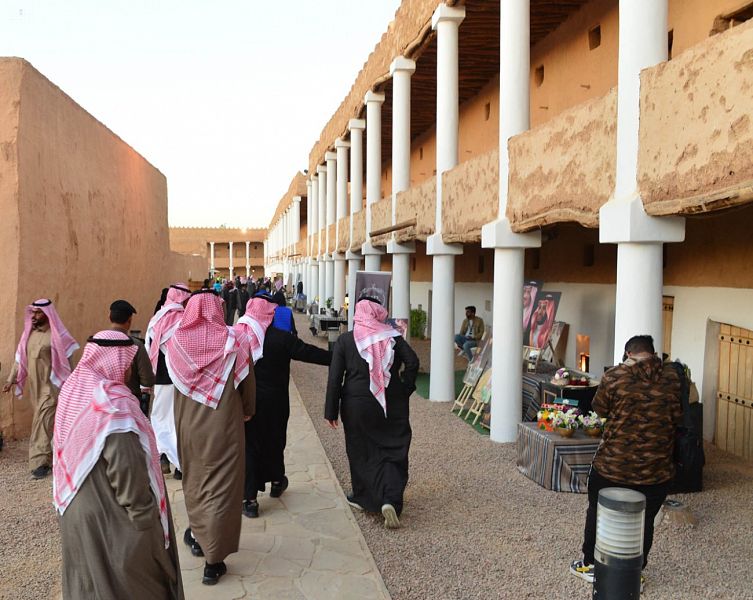 Considered an important cultural and tourist landmark, the rectangular building covers an area of more than 19,000 square meters and is located at the heart of Hail's historical and commercial center.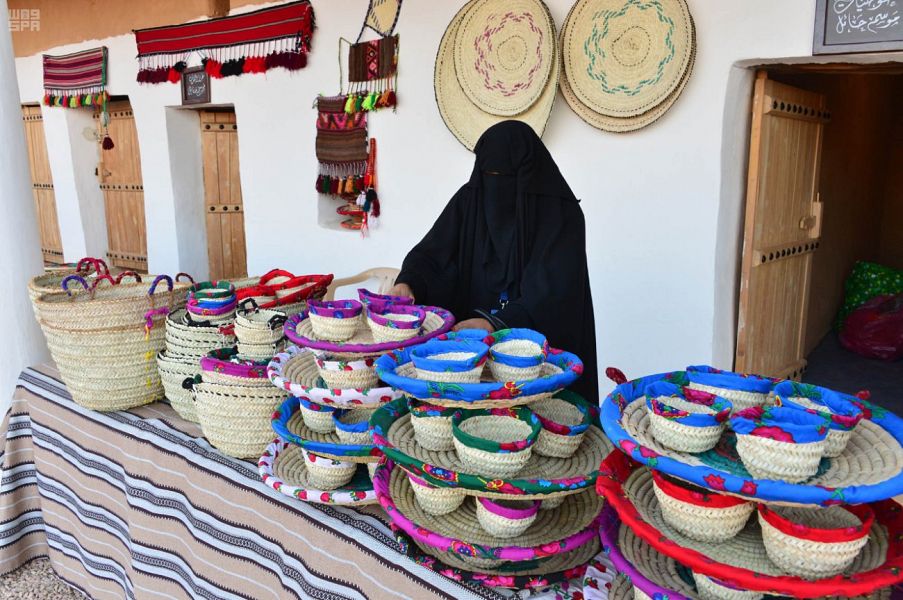 National events
Qashlah palace hosts many activities and events, such as those related to the National Day and Hail Season. During these periods, hundreds of visitors of different ages flock to the area to enjoy various activities such as handicraft workshops as well as traditional food and folk performances from productive families.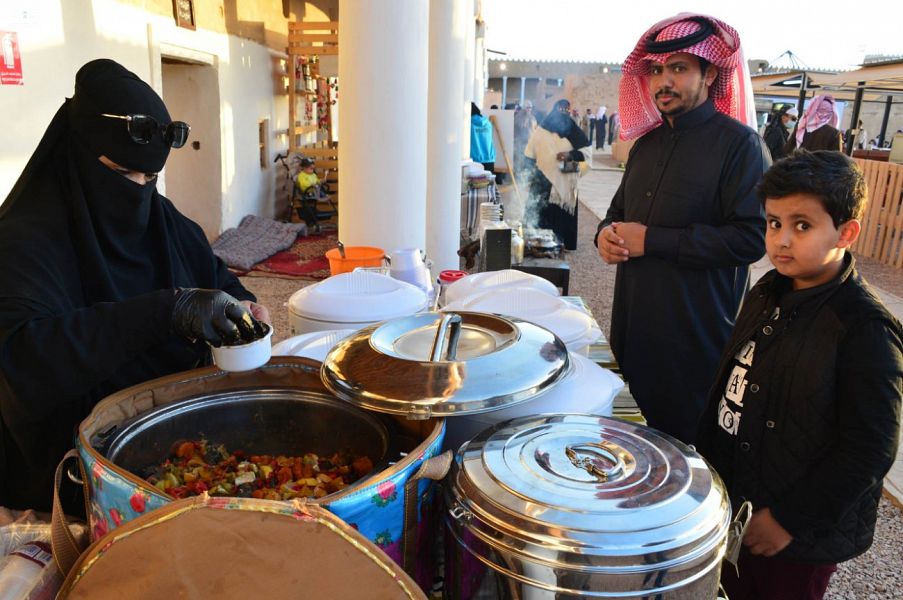 The centerpiece of such events is the main theater, which typically attracts plenty of guests looking to enjoy the art performances showcased there.
---