Articles
/
Radwah Museum: Perfectly preserving Yanbu's history
Radwah Museum: Perfectly preserving Yanbu's history
متحف رضوى للتراث يختزن تاريخ ينبع العريق
Source: Nadeen Al-Wazani
Visitors looking to immerse themselves in Yanbu's history should make a trip to Radwa Museum. A private folklore museum located in Yanbu Al-Bahr, it is owned by Salem Eid Salem Al-Juhani who converted his house in order to preserve his historical antiques. Radwah Museum has also participated in many national events and festivals in Janadriyah, Jeddah, Al-Zulfi, Madinah and Yanbu. It aims to provide an insight into the Kingdom's deep history by displaying a diverse range of rare heritage tools and has become a popular local tourist attraction.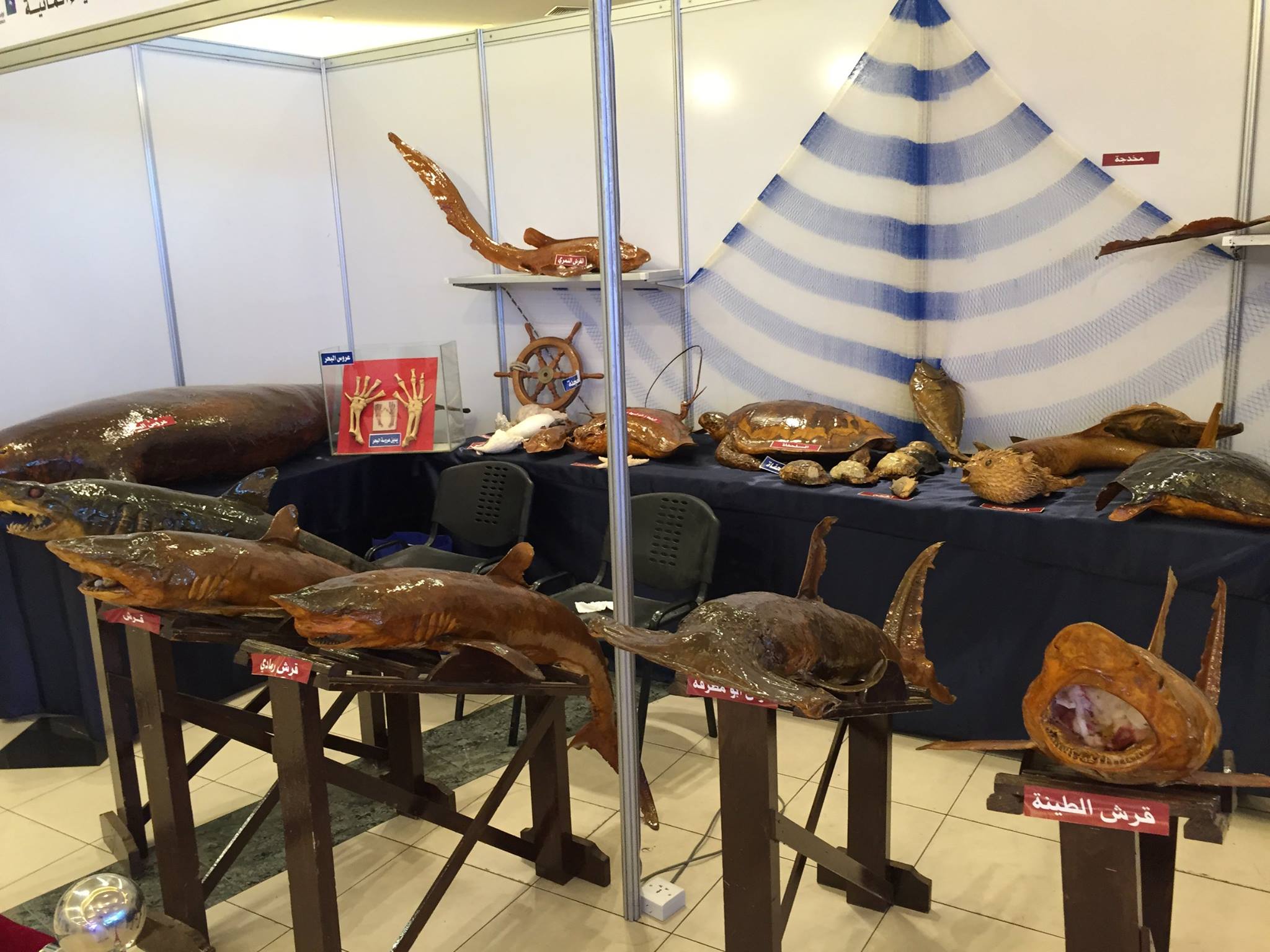 With a passion for historical artifacts, retired school principal Salem Al-Hajouri works as a full-time curator at the licensed private museum. He has collected heritage pieces for 40 years. Princes, sheikhs, public figures and foreign delegations have all visited the museum due to his careful stewardship.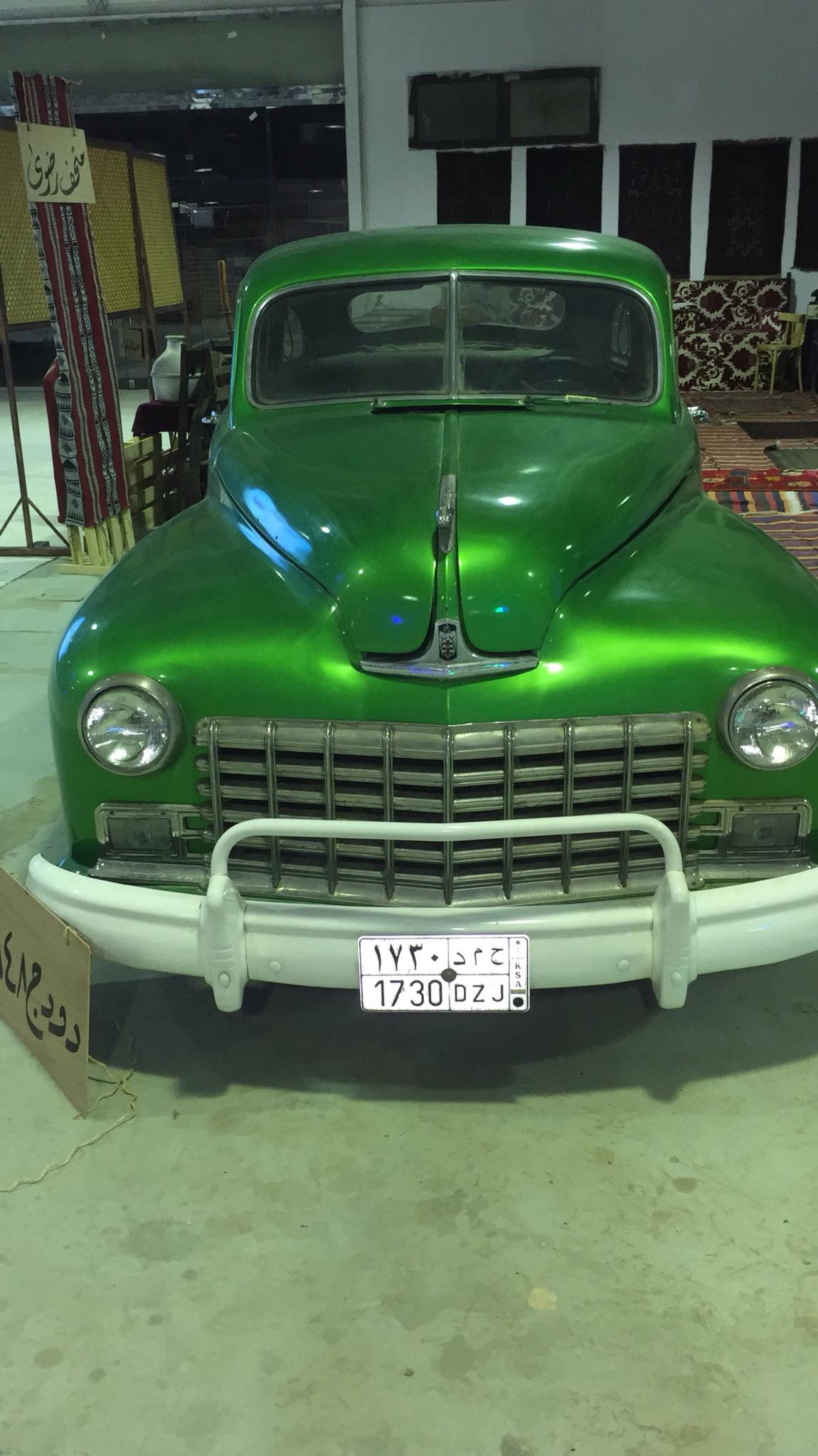 Museum halls
There are three main sections in the museum focused on heritage, old coins and maritime. These sections have been divided into six halls, each displaying the following:
Old garments, textiles and a vintage car.
Ancient paintings and weapons, such as swords, rifles, shields and spears engraved with Arabic phrases, dating back to the first Islamic era.
Rare gold and silver Islamic and Arab coins and commemorative medals.
Manuscripts, newspapers, old books and testimonies.
Copperware, pottery and cooking utensils.
Old fishing gear and other objects that offer insights into the diverse marine life of Yanbu.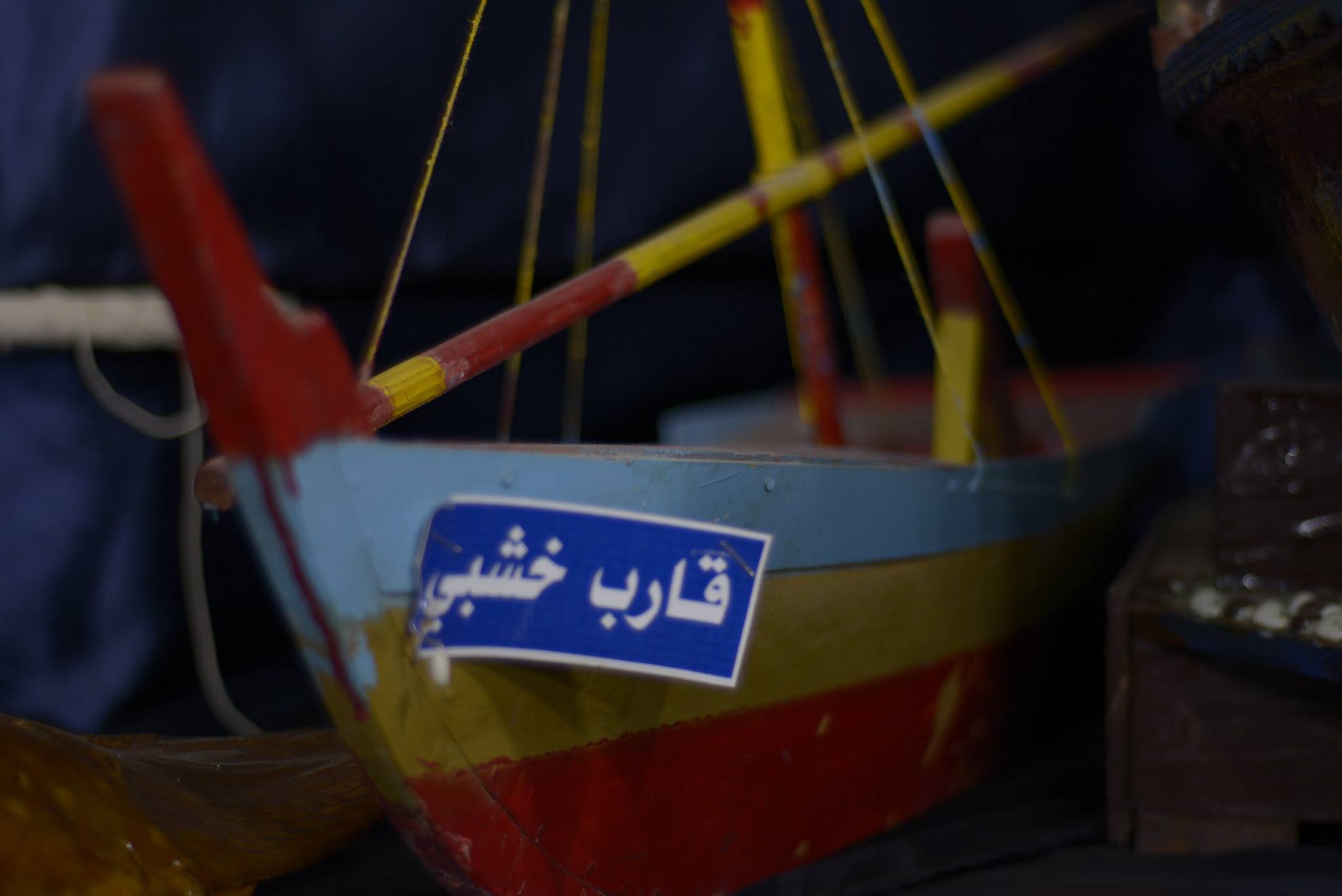 Notable exhibits
As visitors walk through the museum, they can view ancient artifacts such as antique coffee pots, weapons, televisions, radios and lanterns. Life-size models of a pottery store and old grocery shop as well as their respective products can also be found. The museum has an old library that features newspapers sold since the time of King Abdulaziz as well as vintage cars and tanks. The estimated total value of the exhibits on display is about SR1 million due to their rarity and historical value, particularly the carefully curated handicraft tools and pottery pieces dating back to ancient Roman times.
---