Articles
/
Razan Valley: Jazan's hidden jewel
Razan Valley: Jazan's hidden jewel
وادي رزان قبلة السائحين في جازان
Source: Nadeen Al-Wazani
Jazan is famous for its cultural heritage, moderate climate, diverse topography, and tourist sites that attract visitors and tourists from inside and outside the province, especially during its eponymous Winter Festival. Among the most beautiful of these tourist sites, lying in the northeast of the region and 40 kilometers away from Sabya governorate, is Razan Valley.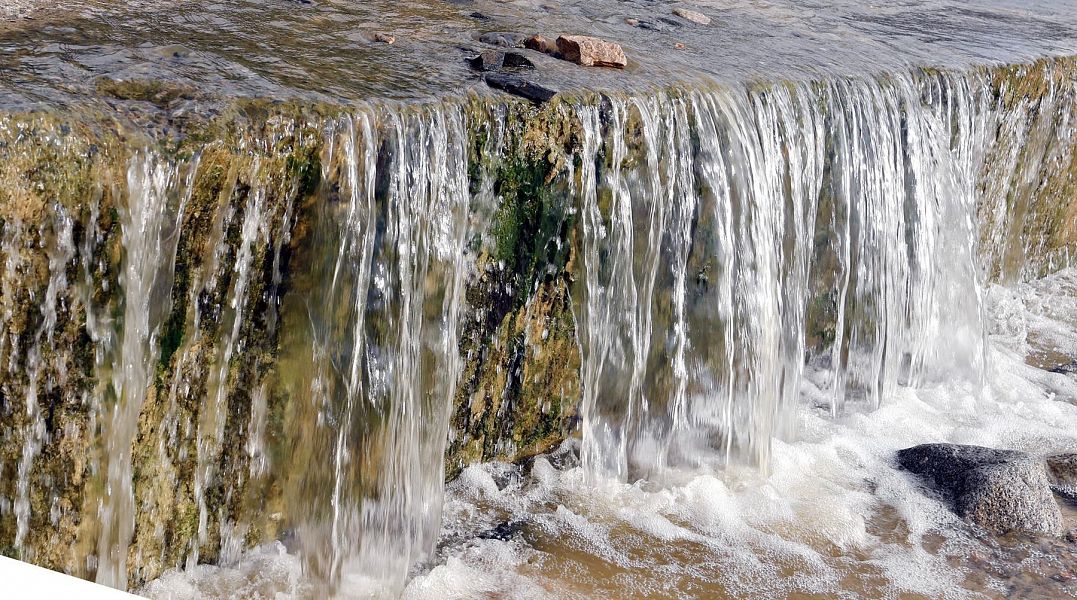 Beautiful nature
Razan Valley is characterized by its dense forests, fertile land, and perennial trees. Many aromatic plants grow in the area, while banana and millet plantations are commonplace. Beautiful rock formations, perpetual mild weather, and abundance of flowing water give the valley a natural beauty that attracts tourists around the year.
Hiking and barbecuing
The valley attracts hikers, picnickers, and nature lovers and there are designated areas where families can relax. Young men can play in the open air while having fun interacting with the local wildlife. Visitors often set up barbecues so they can eat while enjoying the scenic nature away from the hustle and bustle of the city.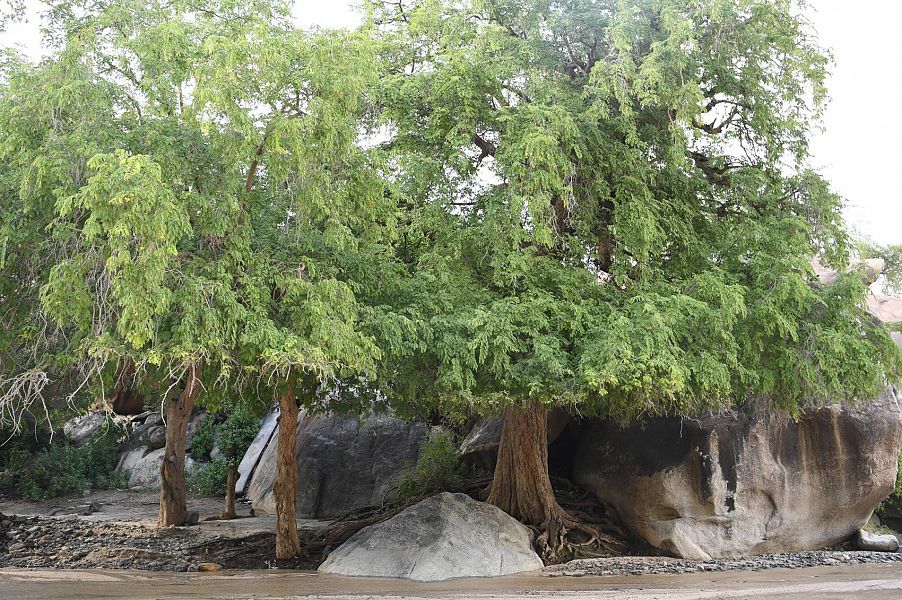 Reaching the valley
Visitors can access Razan Valley via three roads linking Harub governorate with Sabya, Al-Eidabi, and the Al-Haqou area of Bish governorate. These roads are specially designated tourist routes.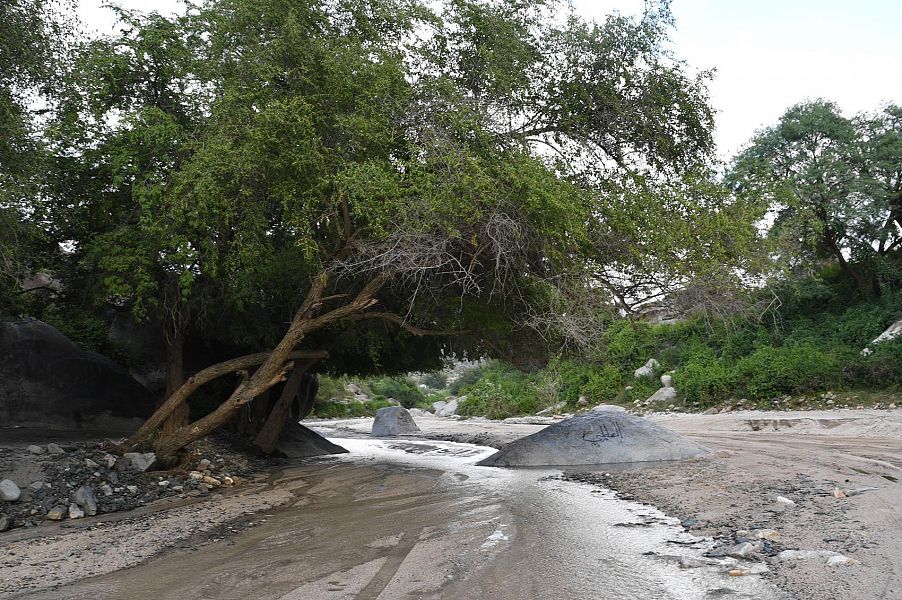 ---