Articles
/
Reaching the pinnacle of Saudi filmmaking
Reaching the pinnacle of Saudi filmmaking
صناعة الأفلام السعودية تصل إلى العالمية
Source: Alaa Al-Bahrani
Making a mark in international cinema is the dream of creative filmmakers in Saudi Arabia, leading them to focus on producing movies that can reach a global base while ensuring a distinctive impact and introducing local customs and traditions in an innovative way. In line with Saudi Vision 2030, there are initiatives to boost the local film industry and encourage the participation of homemade productions in the biggest international film festivals while promoting the creativity of Saudi talent and development of this industry in the Kingdom.
Ministry of Culture's role
The Ministry of Culture is keen to support Saudi cinema through the launch of a talent development program to advance the industry as part of a national program to improve the quality of life. The development program includes training courses and workshops in all filmmaking-related disciplines and in cooperation with the most important universities and institutions in the world to continuously improve and raise the quality of filmmaking.
Internationally-recognized Saudi films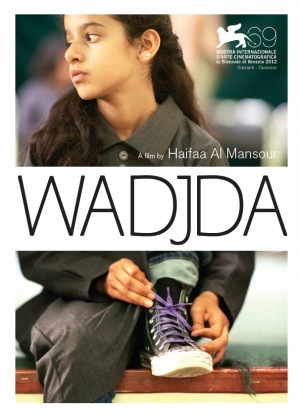 - Wadjda
Perhaps the first movie that comes to mind when discussing the Saudi filmmaking industry is the film "Oujda" by pioneering Saudi director Haifa Al-Mansour. It has been screened in many European countries and was especially popular in France. It also participated in the Venice Film Festival and won three awards. The movie was named among the preliminary nominations for the Academy Award for Best Foreign Language Film in 2013, becoming the first Saudi production to be recognized in this way. It is the first feature film to be shot entirely within the Kingdom with official permission.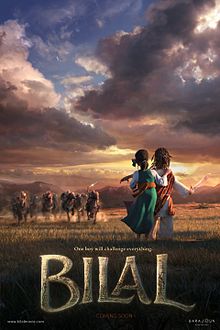 Bilal
This is the first 3D film produced in the Middle East, written and produced by Saudi Ayman Jamal and directed by Pakistani Khurram Alfi. The film took seven years to produce and was first presented at the Dubai Film Festival. It also won for Best Inspirational Film at the Cannes Film Festival. Bilal has entered the Guinness Book of Records for containing the longest battle scene in the history of animated films.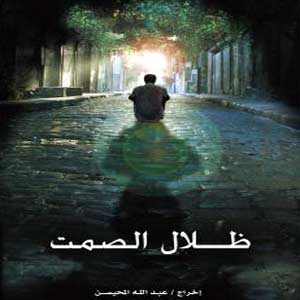 Shadow of Silence
Directed by Abdullah Al Muhaisin, this movie is considered the first locally-made feature production in the history of Saudi cinema. It was nominated for the final competition at the 2007 Rome Film Festival and screened at the 2006 Cannes Film Festival.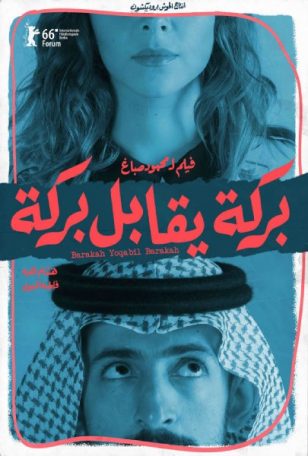 - Baraka meets Baraka
This romantic social film is directed by Mahmoud Sabbagh and received an award at the Berlin International Film Festival. It was selected to represent Saudi Arabia at the 2017 Academy Awards for Best Foreign Film and also competed at the 41st edition of the Toronto International Film Festival.
- Ideal Candidate
Directed by Haifa Al-Mansour and supported by the Ministry of Culture, "Ideal Candidate" was selected to compete at the Venice Film Festival 2020. The film documents the transformation of Saudi women.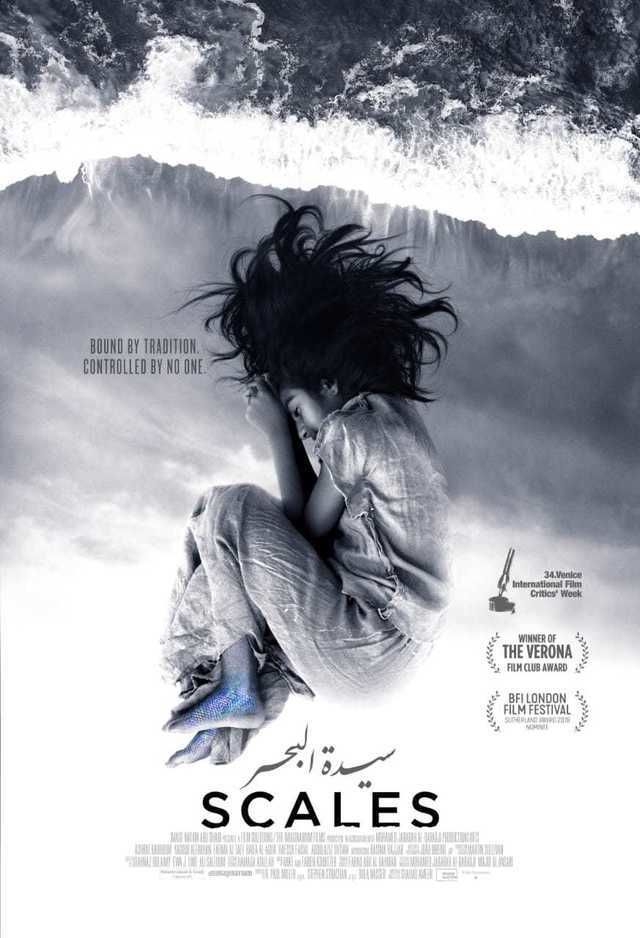 - Scales
This film directed by Shahad Amin was nominated in the Critics Week contest at the Venice Film Festival 2020.
---