Articles
/
Al-Tabout: Farasan iconic Mosque
Al-Tabout: Farasan iconic Mosque
مسجد التابوت في فرسان.. ماذا تعرف عنه؟
Source: Khuloud Al-Saleh
Travel to the heart of Farasan Island and you will find the distinctive Al-Tabout Mosque known for its bright white colored stones sourced from the Red Sea coast and which have helped the building adapt to the island's environment and climatic conditions. This historic building dates back 300 years and was constructed to receive worshipers on this quiet island.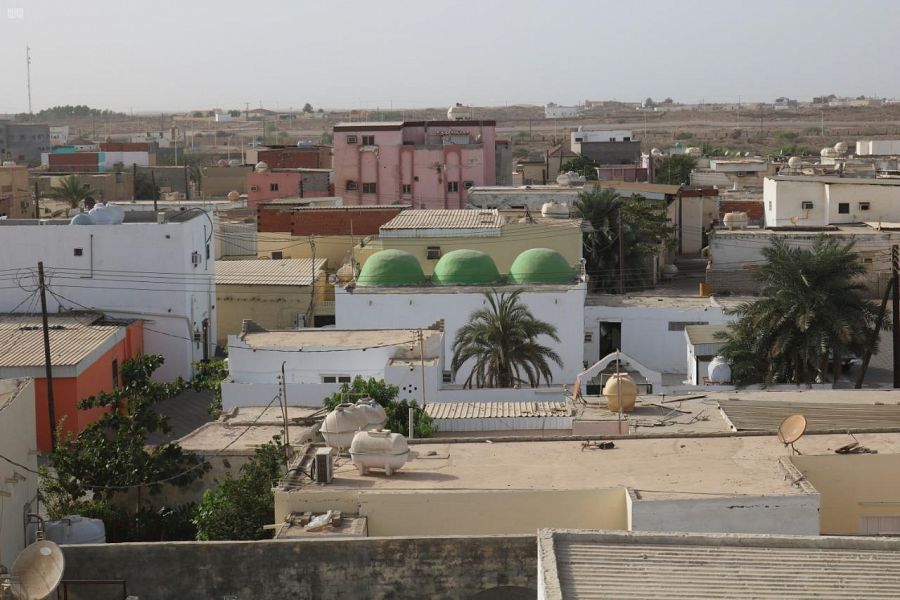 Restoration
Al-Tabout Mosque was built in an Islamic architectural style and recently earmarked by the Prince Muhammad bin Salman Project to Develop Historical Mosques, which in its first phase seeks to finish the restoration of 30 mosques in 10 regions around the Kingdom in cooperation with specialists in developing heritage buildings. The mosque was restored using local heritage materials to preserve the original urban identity of the mosque.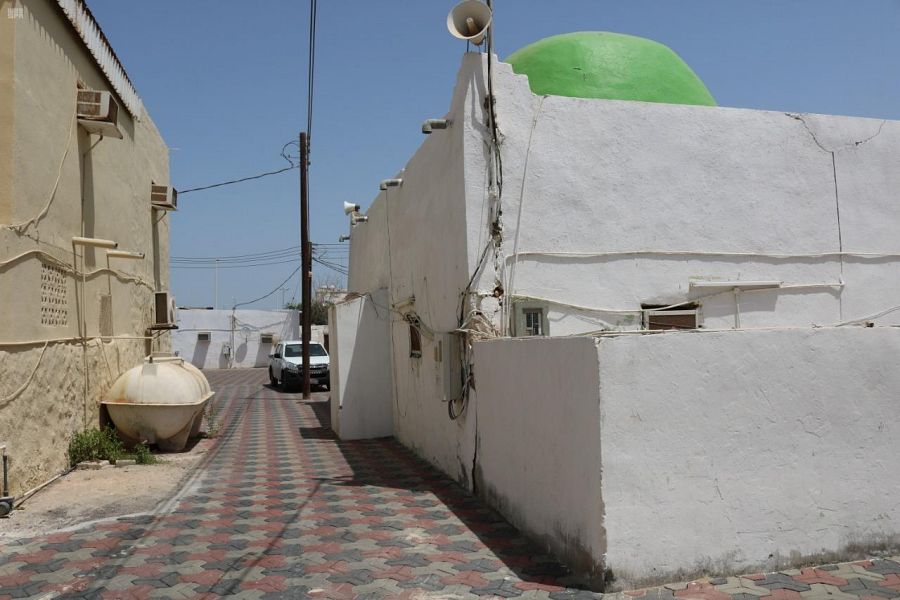 Restoration work at Al-Tabout Mosque, which has capacity for 164 worshipers and spans an area of 523 square meters, includes adding services and facilities such as electricity, lighting, air conditioning, disabled access, and women's prayer area.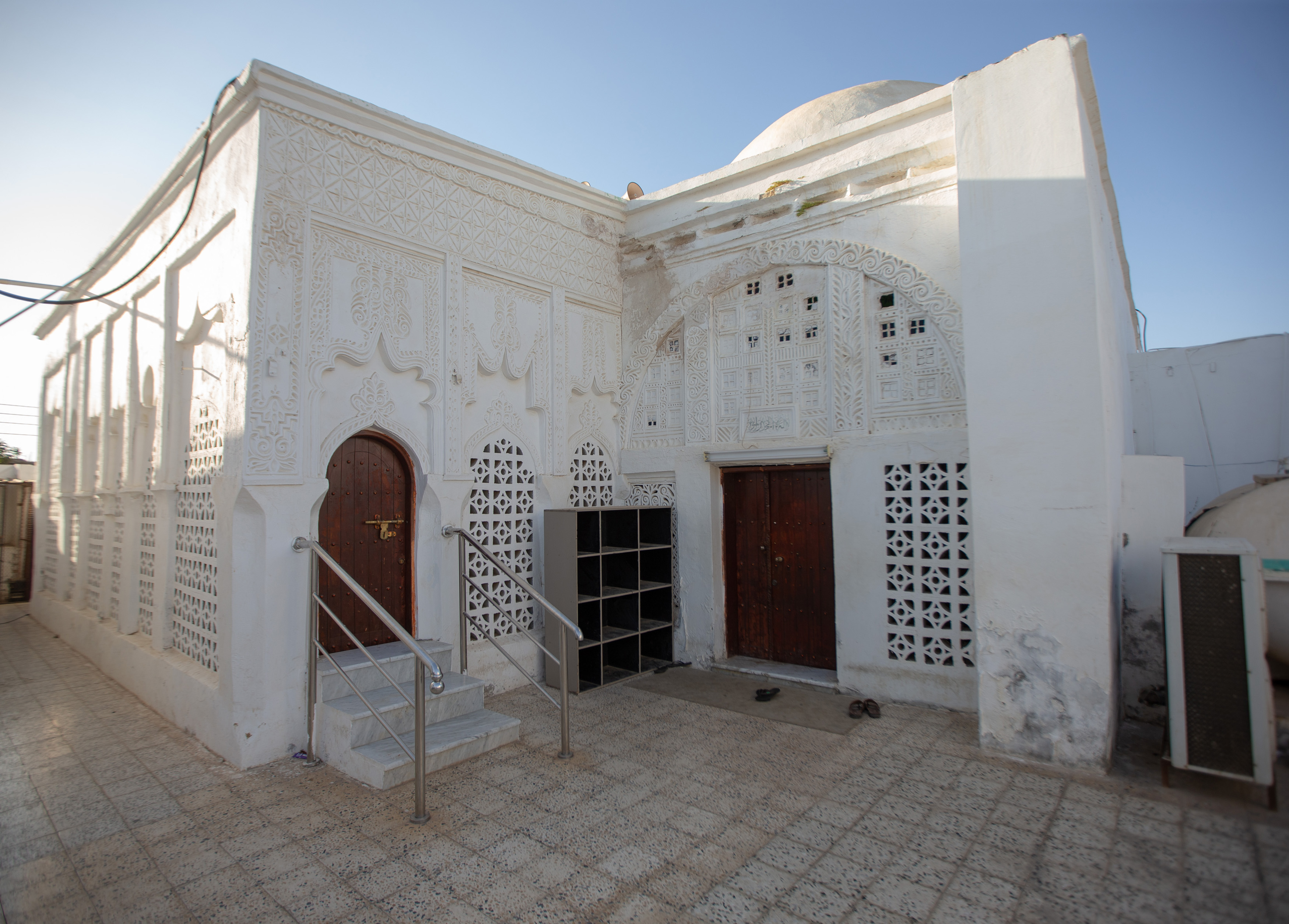 Landmarks
Farasan Island has many historical landmarks including the Najdi Mosque, built with stone and featuring Islamic motifs. It was constructed in 1932 by Ibrahim Al-Tamimi. Visitors should also check out Al-Rifai House, built by the merchant Ahmad Munawar Al-Rifai and featuring a magnificent design as well as distinctive engravings of Qur'anic verses and supplications. Other landmarks include the historic Luqman castle and Al-Ardi buildings, built as fortresses and military bases for the island.
---