Articles
/
Rich animal diversity in the Kingdom
Rich animal diversity in the Kingdom
تعرف على أشهر الحيوانات البرية التي استوطنت السعودية
Source: Nadeen Al-Wazani
Many animal species have been able to adapt to the harsh climatic conditions in the Arabian Peninsula, especially in southern Saudi Arabia. Varieties of rare and semi-extinct animals live in the Kingdom and the Saudi Wildlife Authority has worked hard to protect these species since 1986. The Saudi Royal Reserves have also allocated for the preservation of wildlife.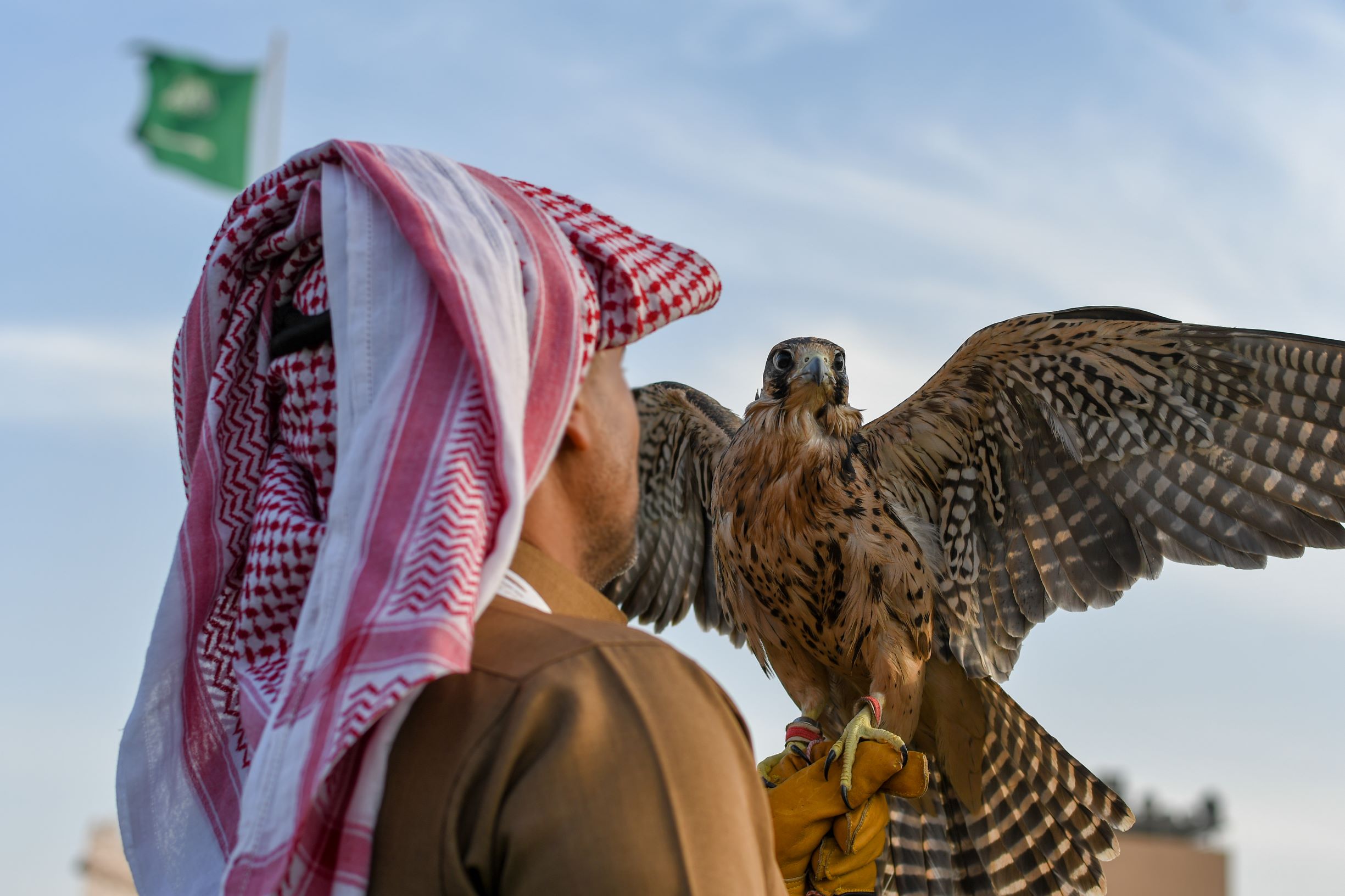 Saudis are known for their passion for hunting predators such as wild wolves, lynx, migratory birds and lizards. One of the most popular hobbies among the wealthy in Saudi Arabia is raising and taming predators such as tigers, lions, reptiles and birds of prey.
Check out this Wafy list of the most famous animals that live in Saudi Arabia: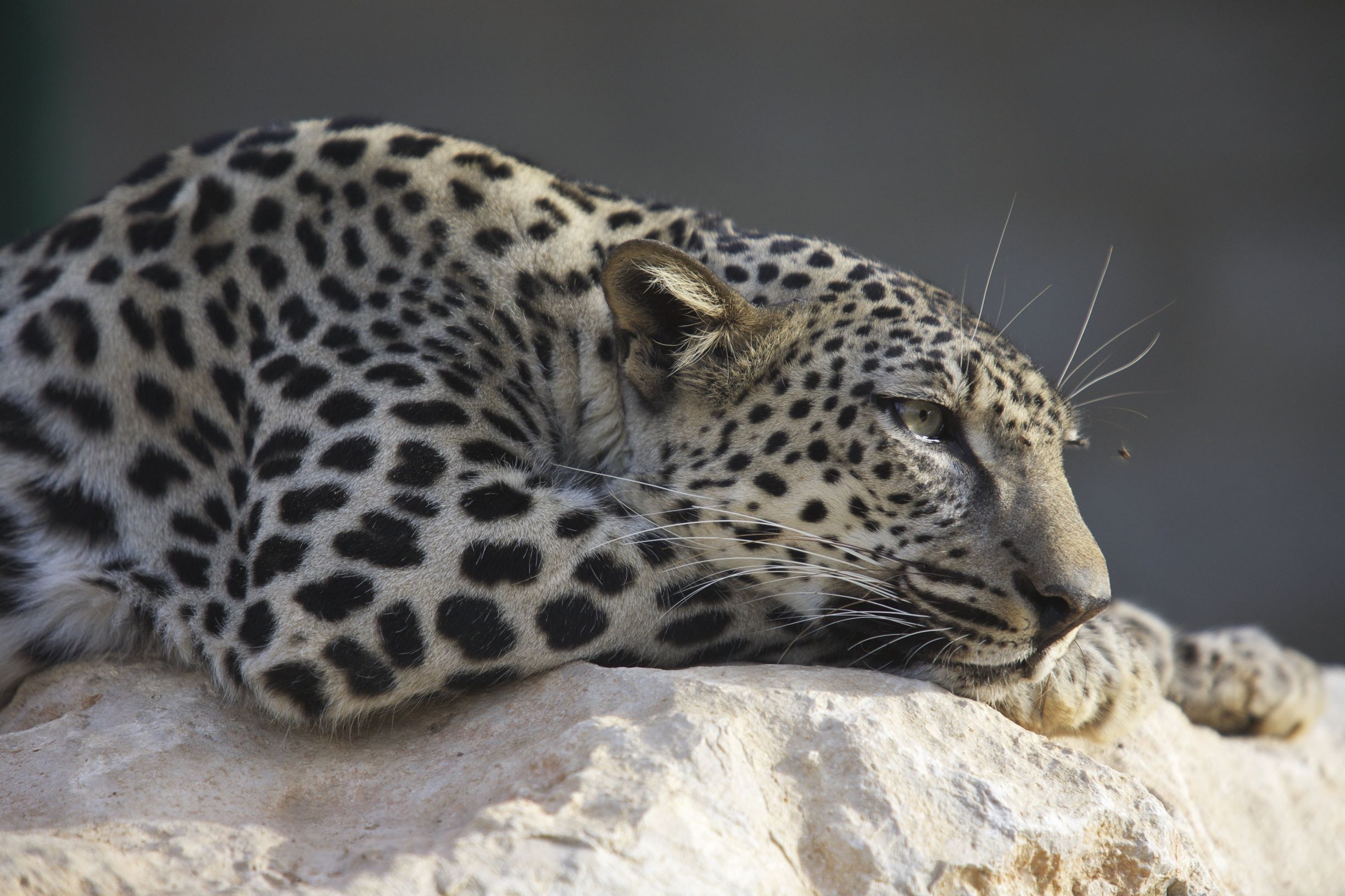 Arabian Tiger
This endangered species is native to the Arabian Peninsula and efforts have been made to resettle them in Saudi Arabia. A small colony is believed to live in the Hijaz Sarawat Mountains.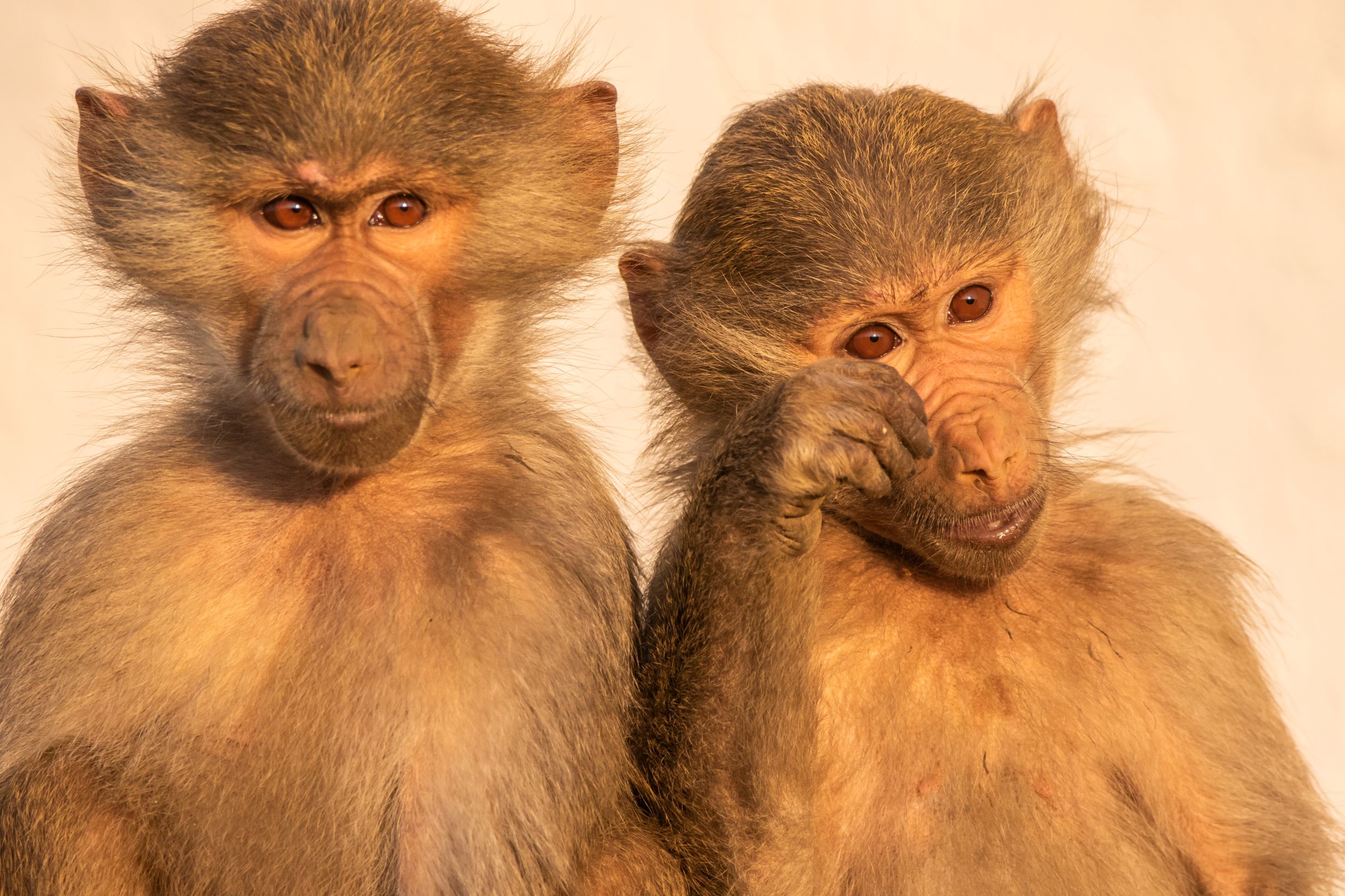 Baboons
This highly social animal can be found in southwest Saudi Arabia, especially in mountainous highlands such as Abha, Al-Baha and Taif.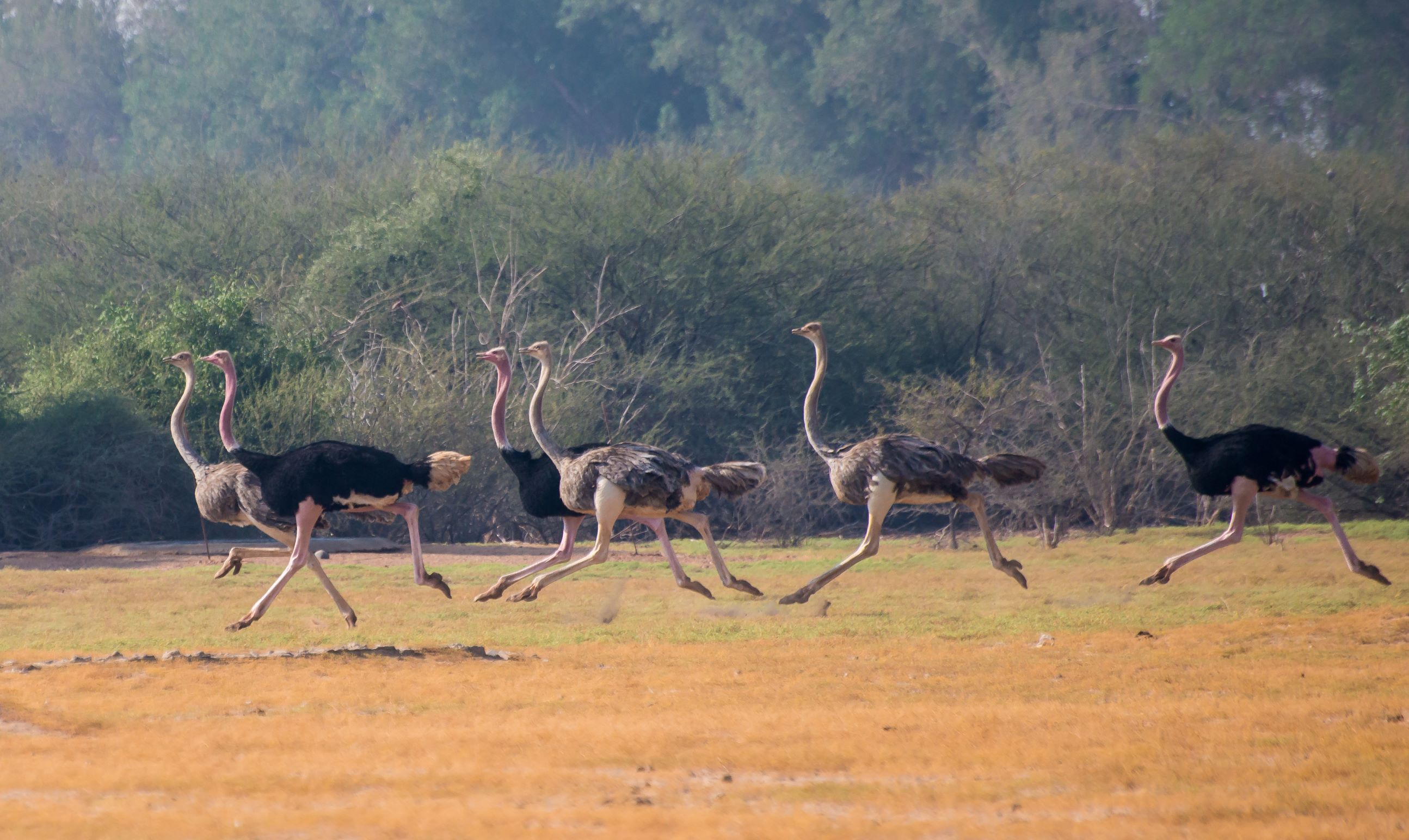 Arab ostrich
This nonflying bird can be found across the southeast region of the Arabian Peninsula. It has a very fast running speed of about 50 kilometers per hour and feeds on plants and reptiles.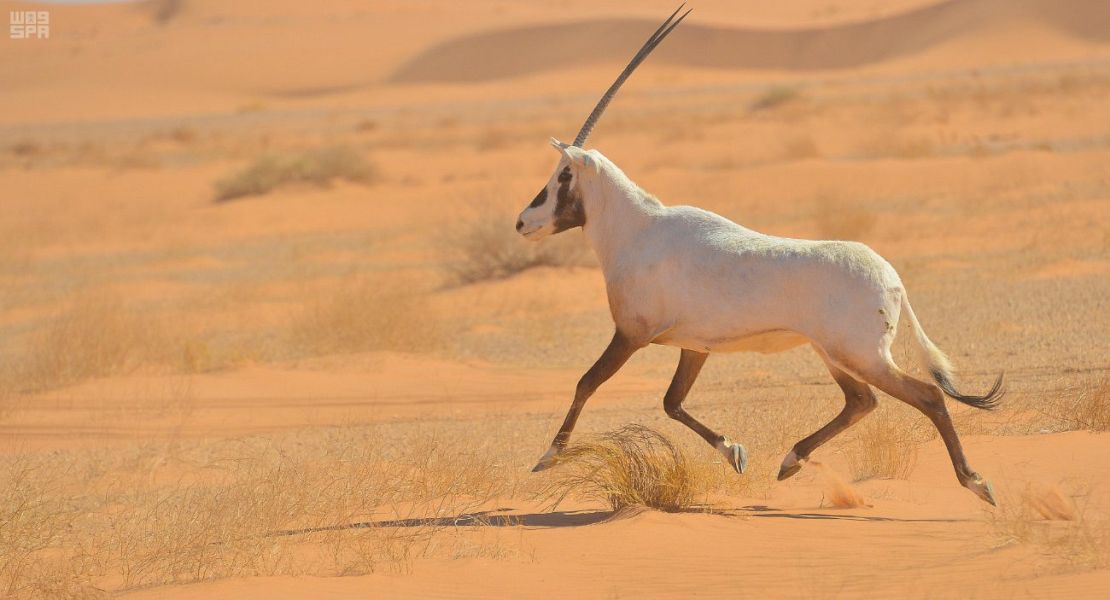 Arabian Oryx
This is one of the most endangered types of deer. The introduction of protected nature reserves in Saudi Arabia has succeeded in protecting this species and returning it to the wild. Arabian Oryx can be found in the Farasan Islands and Empty Quarter desert.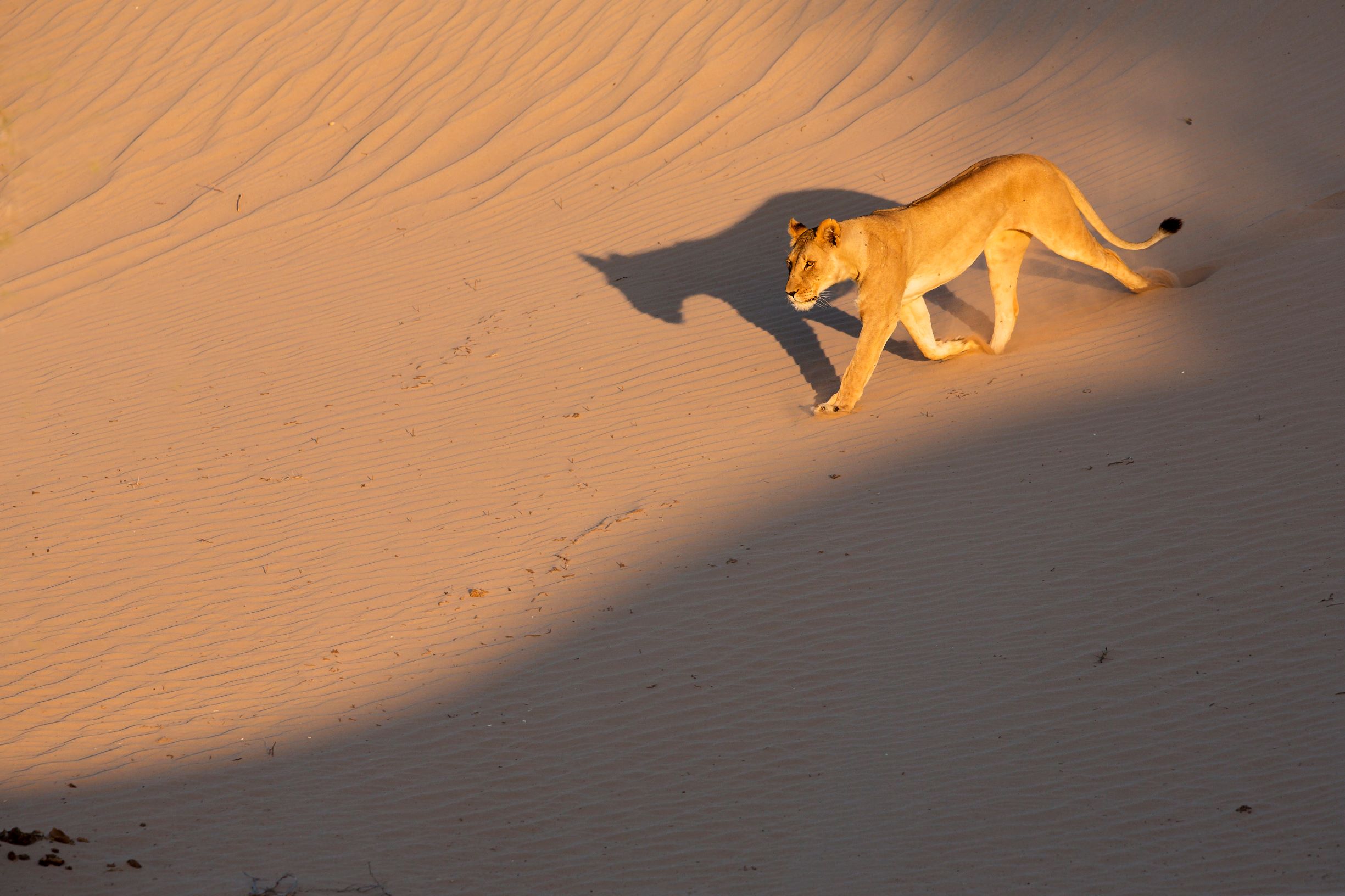 Lion
Lions can sometimes be found in the forests and open areas of the Arabian Peninsula.
Wild lamb
This animal is often found in small groups south of the Kingdom such as the Hijaz Mountains and highlands of the Madinah. Its diet consists of plants and herbs.
Striped hyena
This endangered animal lives a nomadic lifestyle. Some believe its meat was eaten as a delicacy by some families in the Middle East.
Mongoose
There are two types of mongoose that live in southern Saudi Arabia. The first is gray while the second has a white tail.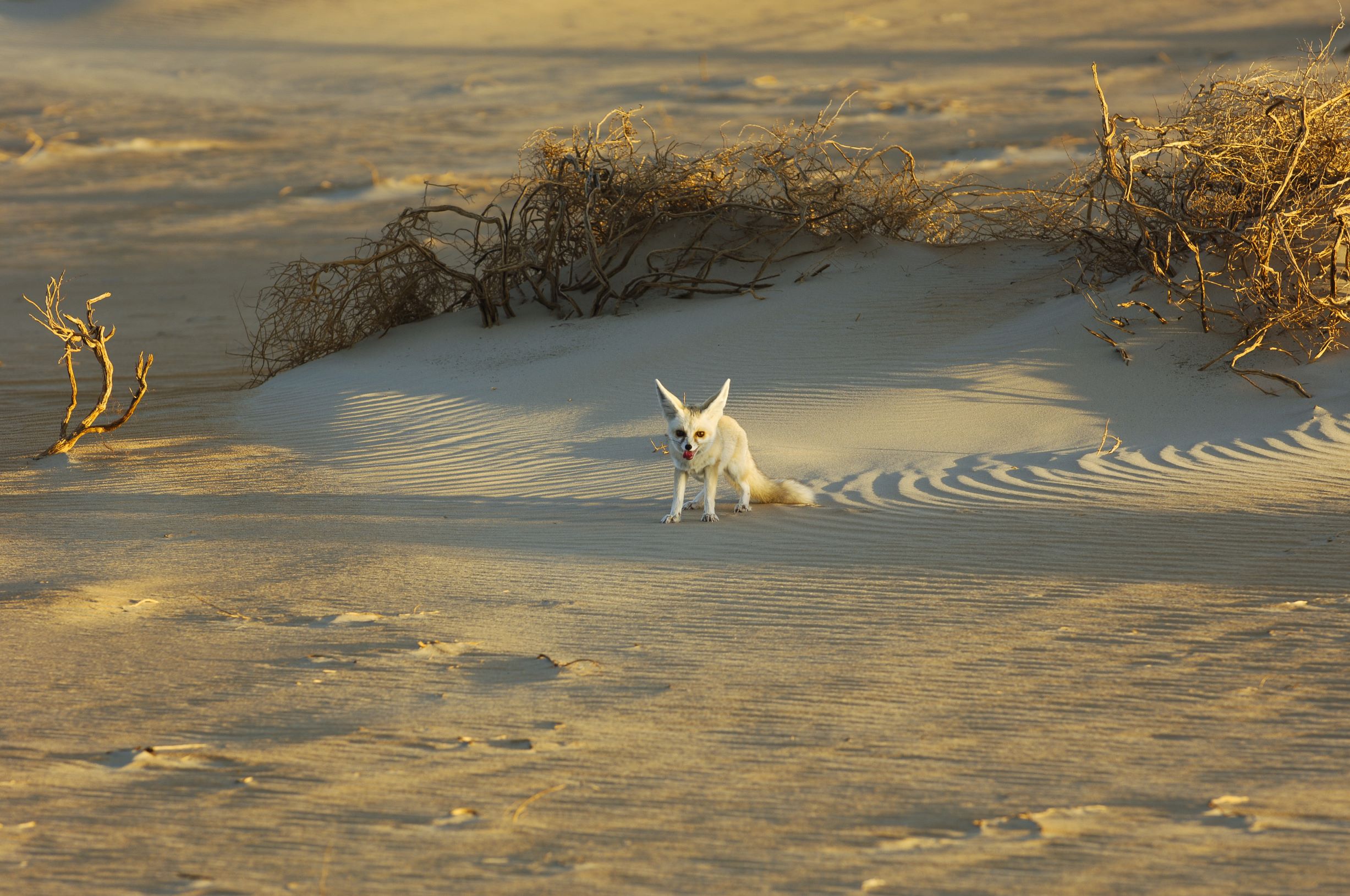 There are many other animals found in all parts of Saudi Arabia such as Nubian Ibex greyhound, desert lynx, Al-Reem gazelle, desert hedgehog, red fox, Arabian wolf, wild rabbit and tree frog.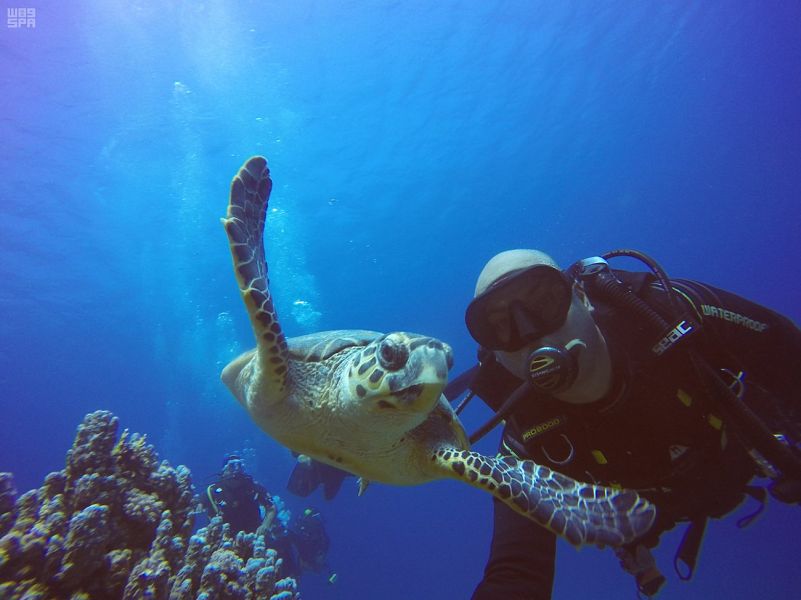 There are more than 30 species of Red Sea fish in western Saudi Arabia and more than 100 species of reptiles spread around the Kingdom such as poisonous snakes, turtles and lizards. Almost 150 different types of wild birds, notably hawks, eagles, owls, geese and ducks, can also be found in Saudi Arabia. There are a number of species now extinct due to overhunting, such as cheetahs that lived in the southern and northern regions of the Kingdom.
---