Articles
/
Riyadh Season Invites Saudi Prominent Actor to Theater Stage
Riyadh Season Invites Saudi Prominent Actor to Theater Stage
"موسم الرياض" يعيد القصبي للمسرح بعد غياب 30 عام
Source: Fatima Al-Saleh
Organizers of Riyadh Season have announced that Nasser Al-Qasabi a prominent Saudi Actor will be back on stage with his new play Al-Theeb fi Al-Qulayb (Getting in Trouble). The cast includes other Saudi actors among which are: Abdulelah Al-Sannani, Rashid Al-Shamrani. The last time the three actors appeared in a play was in the 90s, the play is entitled "Qarmoush and Tartoush".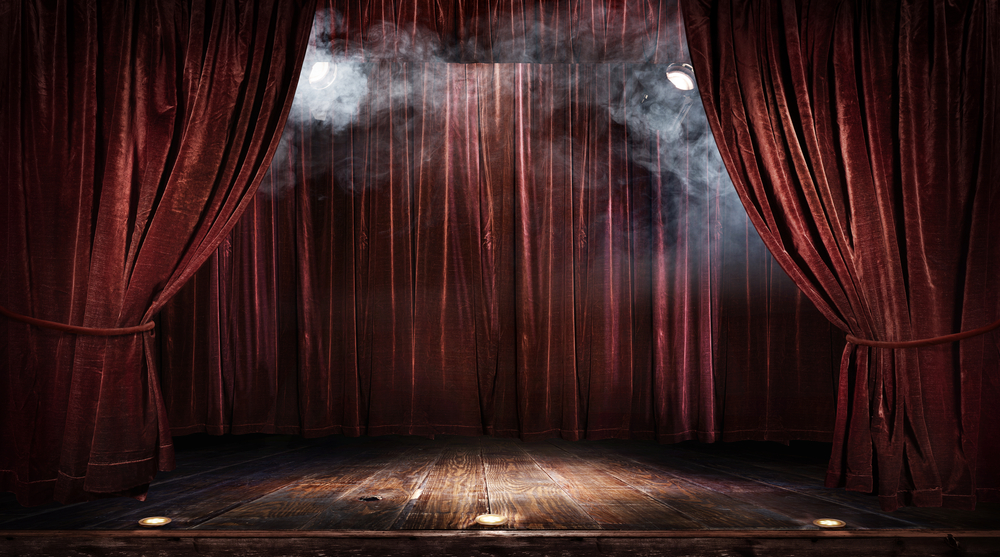 It is a pleasant experience for theater lovers as they will bring back memories from the past and remember local actors like Baker Al-Shiddi and Mohammad Al-Ali.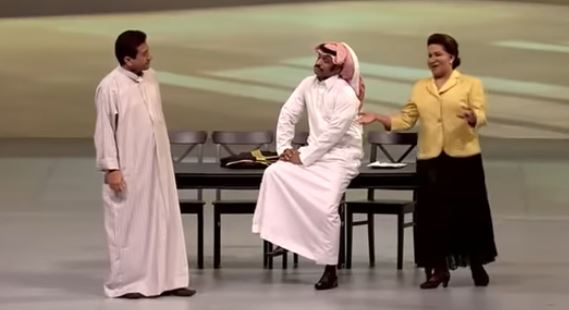 Qasabi has moved to TV and has been known for his TV comic series "Tash Ma Tash. He also contributed to various TV series and was part of a Kuwaiti play along with outstanding actors like Suad Abdullah and Ibrahim Al-Sallal.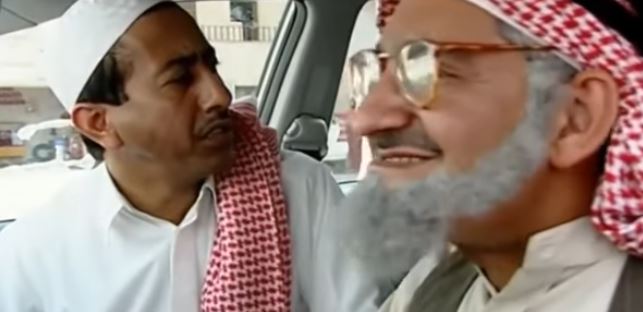 The play will be hosted by Princess Nora Bint Abdulrahman University theater from Oct. 20 to Nov. 20, 2019. Not much has been revealed about the play but Wafy has learned two female actors will play alongside Al-Qasabi. The actors are: Rimas Al-Mansour,Zara Al-Blushi, Habib Al-Habib and Abdulmajid Al-Rihaidi. The script is written by Khalaf Al-Harbi and the play director is Muhammad Al-Hamli.
Riyadh season has promised its visitors to host a number of local and Arab plays. Among the participating actors are Egyptian actors: Ashraf Abdulbaqi, Yahya Al-Fakharani and Ahmed Eiz.
---