Articles
/
Riyadh Season Offers Winter Atmosphere for its Visitors
Riyadh Season Offers Winter Atmosphere for its Visitors
"موسم الرياض" ينقل زواره لأجواء أوروبا عبر حديقة الثلج وحلبة التزلج
Source: Fatima Al-Saleh
After the announcement of Riyadh Season, the Saudi capital will have its own "Snow Park". Previously, people had the chance only to go to "Snow City" located in a limited place at one of Riyadh malls. Just right in the middle of the desert you can now experience winter activities in a European like atmosphere. This park is expected to constitute a new tourist destination not just for Riyadh residents but also for people coming from Saudi regions and nearby countries.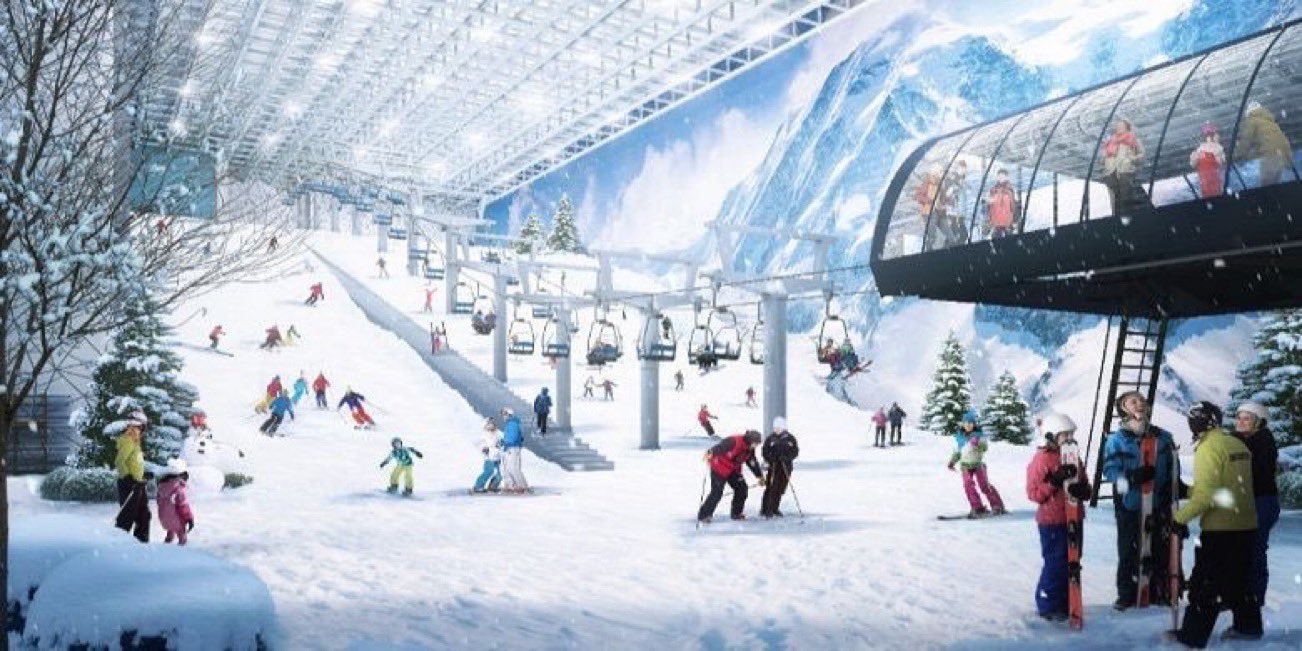 Families can join different activities and enjoy their time at both "The Rink" located in front of King Abdullah Financial District. The Rink can welcome over 1000 individuals and they can practice ice skating. Visitors may go to Winter Wonderland from Oct. 11 to Jan. 15.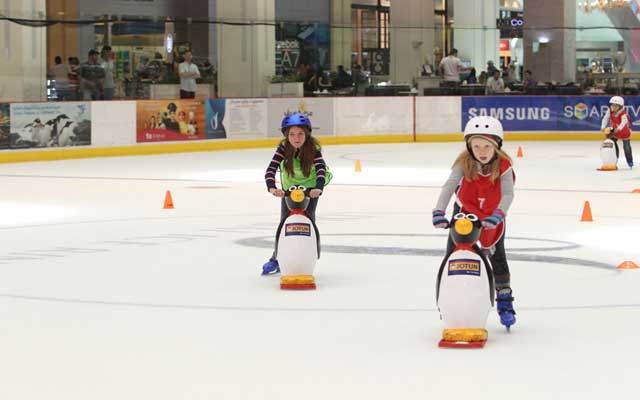 There will be a huge frozen tent that offers different activities associated with snow. You can experience throwing snowballs or stay at a snow café decorated with sculptures made by international artists. Special children areas are also available where they can enjoy playing in a safe environment. The Snow Park will have all required entertainment facilities to make exceptional experiences for locals, expatriates and tourists.
---