Articles
/
Riyadh to host "Future of Fashion" event in November
Riyadh to host "Future of Fashion" event in November
الرياض تستضيف فعالية «مستقبل الأزياء» نوفمبر المقبل
Source: Fatima Al-Saleh
The Ministry of Culture is preparing for the "Future of Fashion event that aims at supporting the fashion sector in Saudi Arabia. The event will take place in Riyadh from 4 to 6 November 2019 as part of Riyadh Season. The event's schedule will include seminars, workshops and dialogue sessions that will focus on the trends, current developments and challenges facing the international fashion sector.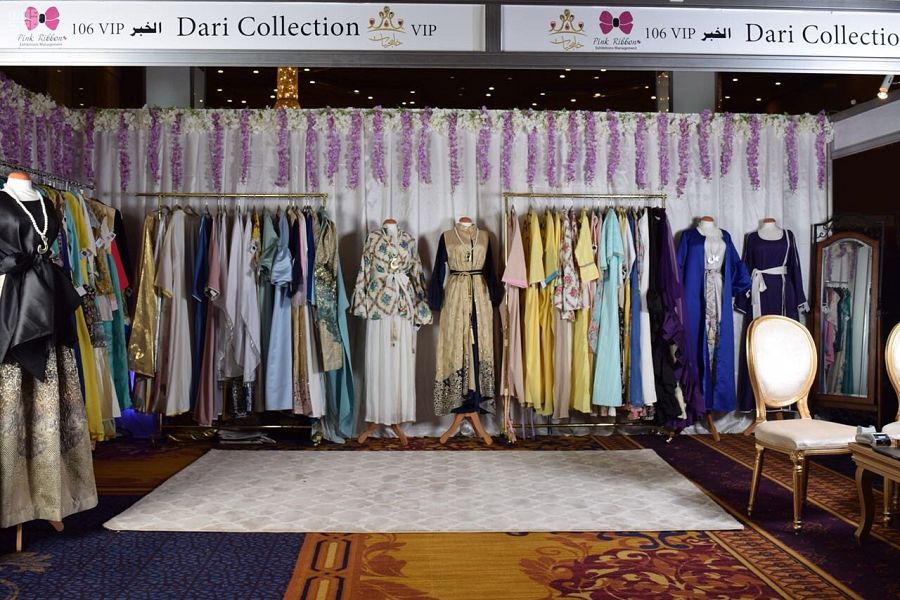 The fashion sector in Saudi is enjoys a strong presence and it offers many opportunities yet it still needs infrastructure and cultural and organizational platform to support it. Hence the activities of this event will discuss the required elements to establish an integrated platform in order to overcome the challenges facing Saudi talents in this sector.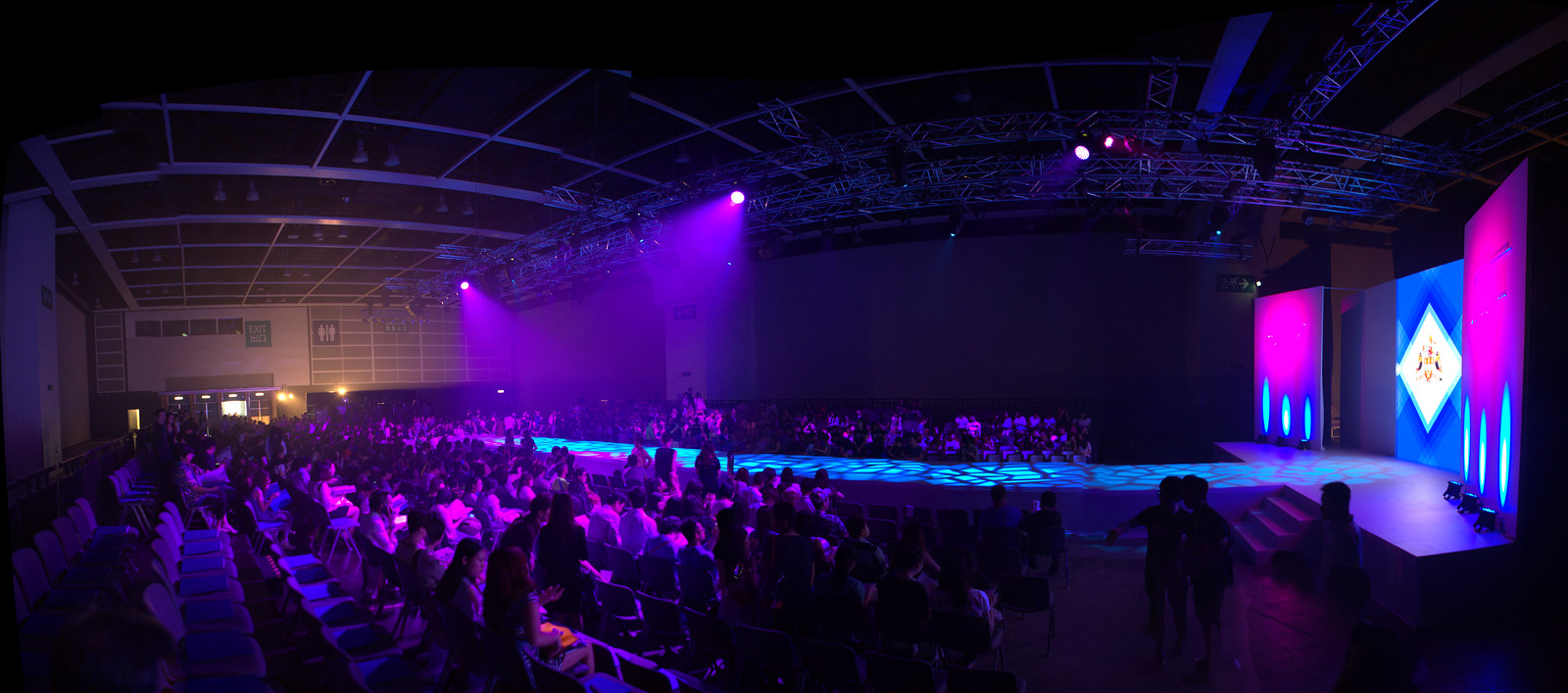 This fashion sector gathering comes as part of the current cultural developments in Saudi. The ministry of Culture has announced earlier this year its vision and its approach towards focusing on 16 different cultural scopes in its programs and activities among which is the fashion sector.
---