Articles
/
Riyadh Toy Festival showcases world-famous games
Riyadh Toy Festival showcases world-famous games
أشهر الألعاب الترفيهية تحت سقف واحد في الرياض
Source: Nadeen Al-Wazani
The largest event in the gaming industry in the history of the region is now in the heart of the capital at the Riyadh front, from October 24 to October 31. The festival is launched with the participation of major game companies around the world under the slogan of Discover, Play, Shop. With an area of 20,000 square meters and a capacity of 50-60 thousand visitors per day, the festival is witnessing the unveiling of 500 new games before being officially launched in the Saudi market. In addition to including more than 10 futuristic games for the first time in the world!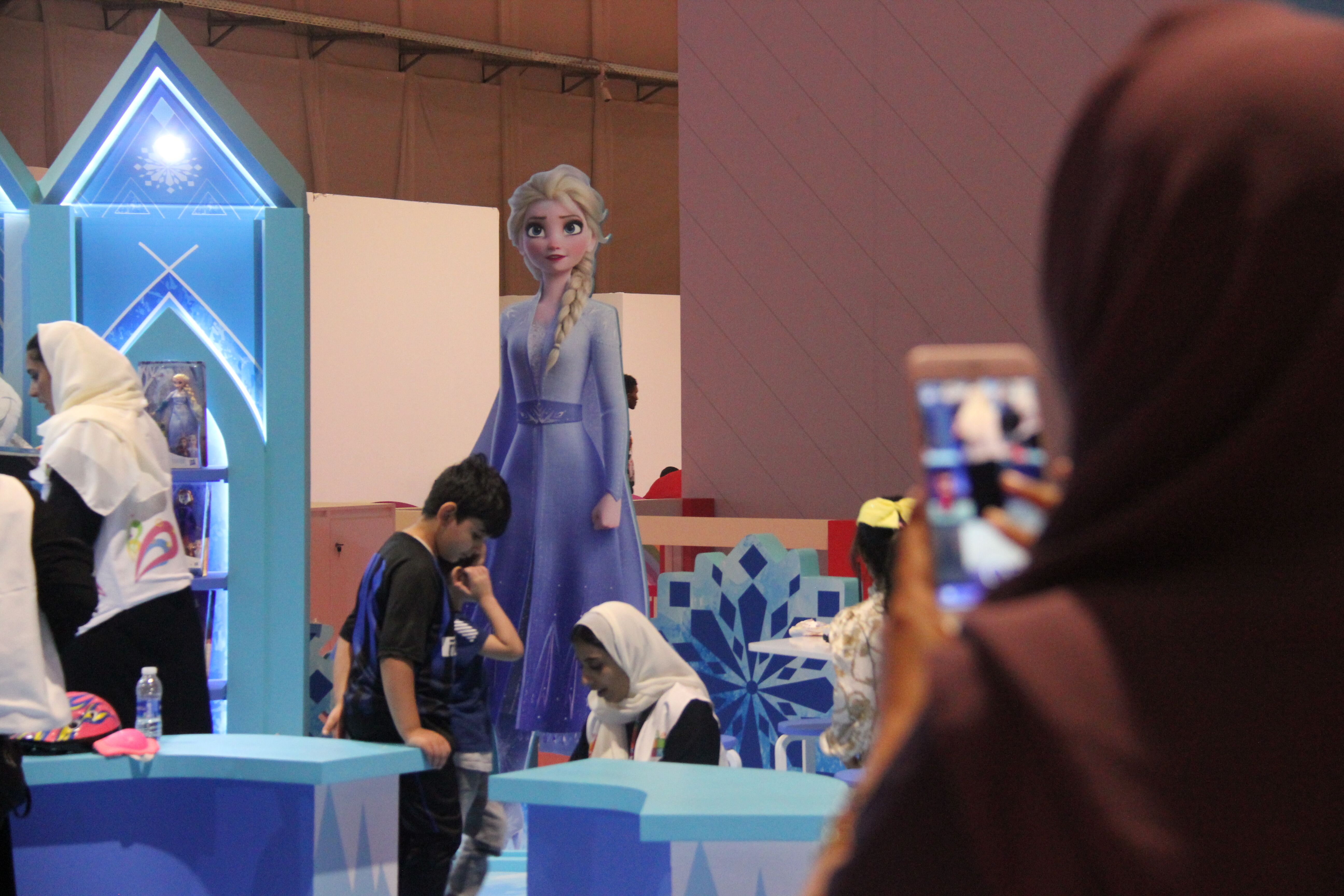 In more than 50 entertainment venues featuring the world's most iconic characters, children will find themselves exploring the various entertainment islands in the festival: "Playhouse" island, including games of Lego, Toy Story, Play Doh, etc. to play in group competitions.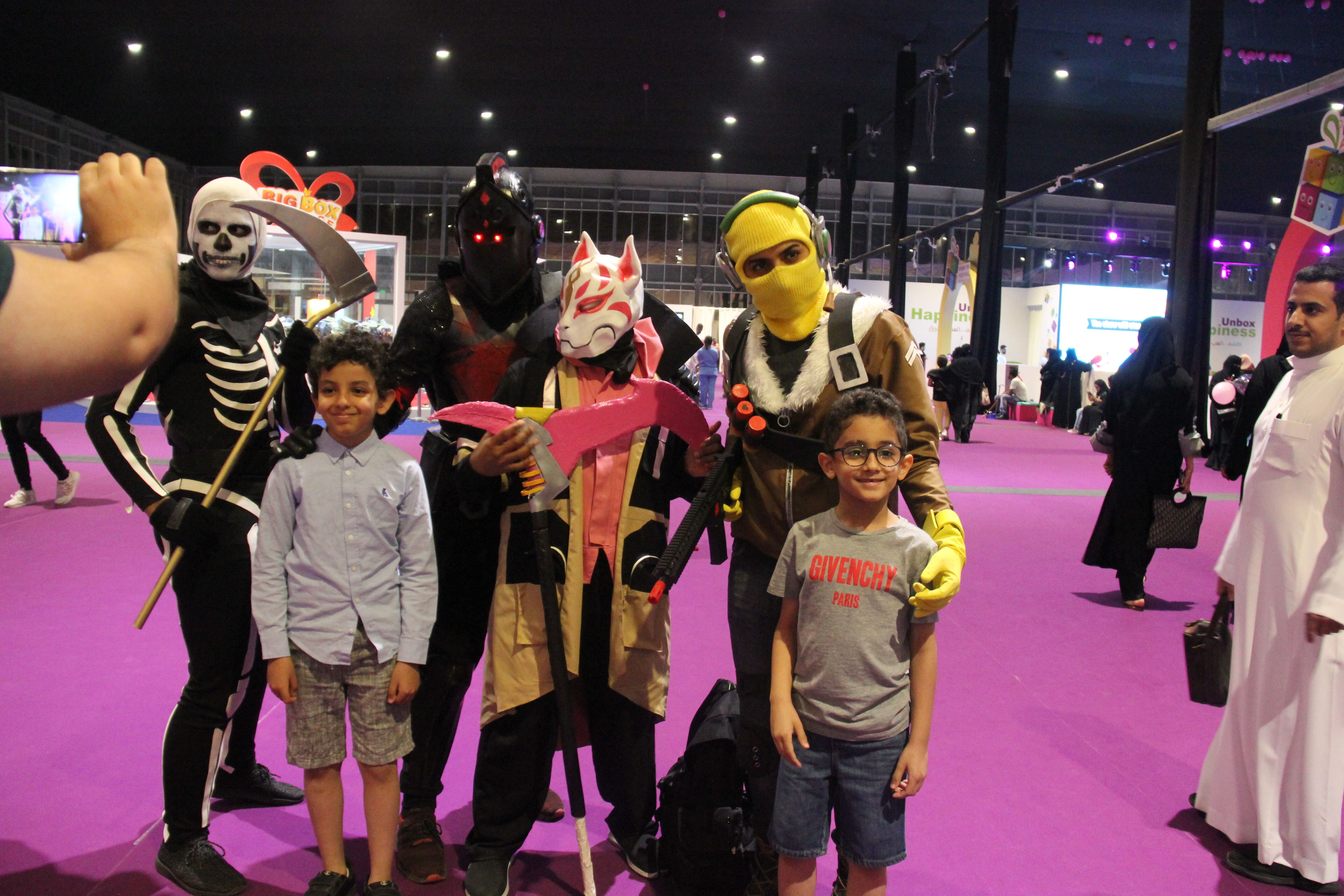 "The board walk" island, including games as Monopoly, UNO, Pictionary, etc. to play board games in real-life sizes. "Extreme arena" island, including games as Robot fight and Razor to play in race tracks. "Rainbow castle" island, including games as Barbie and Disney Princesses, to play in salon games, coloring, dancing and singing. "Hero's city" island, including games as Marvel, Fortnight, Transformers to play electronic games on the ground, and many more.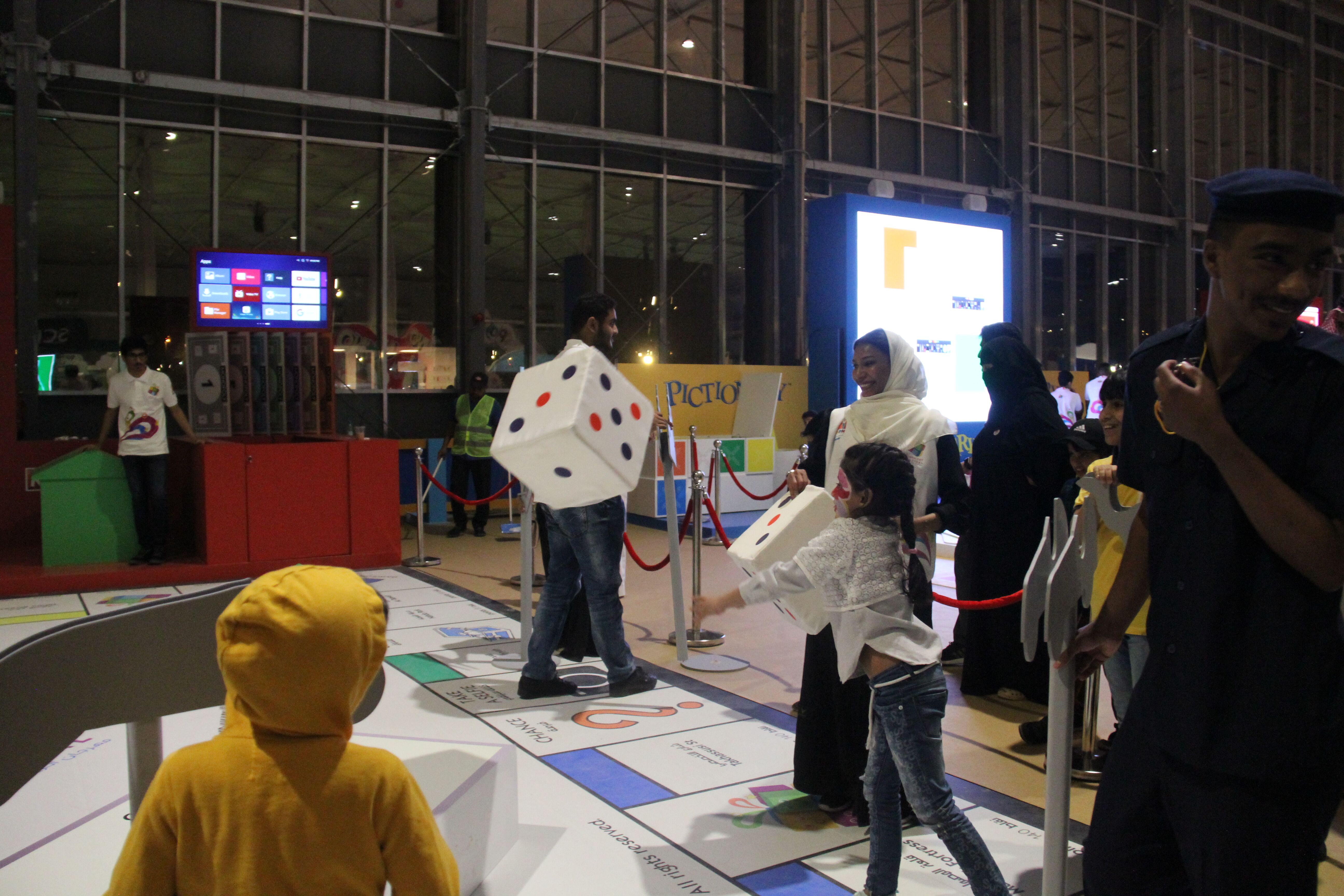 The Riyadh Toy Festival also offers a variety of entertainment options for all age groups, such as shopping from retail international stores, playing with international cartoon characters, and enjoying watching hundreds of exclusive shows revealing the futuristic games for the first time, such as a robotic dog with a spherical remote control. In addition to watching daily live plays like Smurfs show, Baby Shark, Dinosaur Band and many more for a fun-filled experience.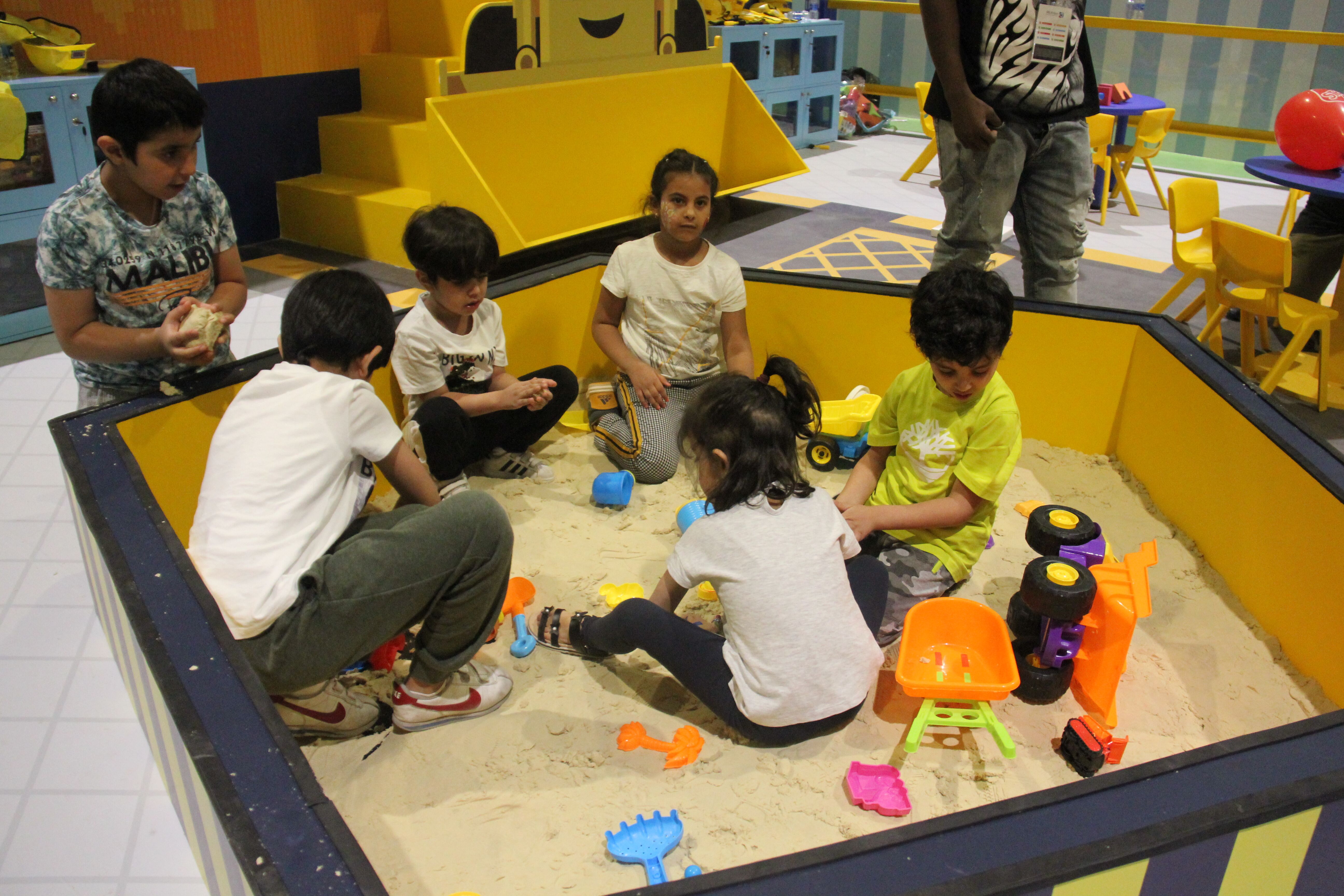 Photos by: Abeer Al-Amoudi
---