Articles
/
Riyadh Turns into a Carnival Spot on National Day
Riyadh Turns into a Carnival Spot on National Day
العاصمة تتحول إلى منصة كرنفالية للاحتفال بالوطن
Source: Fatima Al-Saleh
Riyadh will celebrate the National Day 89 with packages of events that will be running for four days starting between 19-21 September. All events will start at 9:30 p.m. and will last for an hour. A major event will be "Rout to Hemmah" which is an entertainment show depicting all Saudi regions and portraying the rout towards future while remaining proud of the past.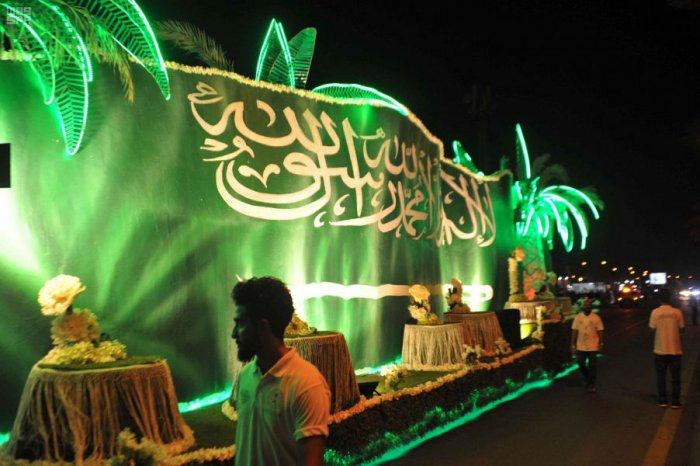 A concert will be organized at King Fahad International Stadium with participation of both Abadi Al-Jawhar, a Saudi singer and Husan Al-Jismi, a popular singer from the UAE. Huge fireworks will color the sky of Riyadh and can be visible from far distances as they will go as high as 300 meters from three different locations: Prince Turki bin Abdulaziz Road, Prince Muhammad bin Abdulaziz Road, and King Fahad International Stadium.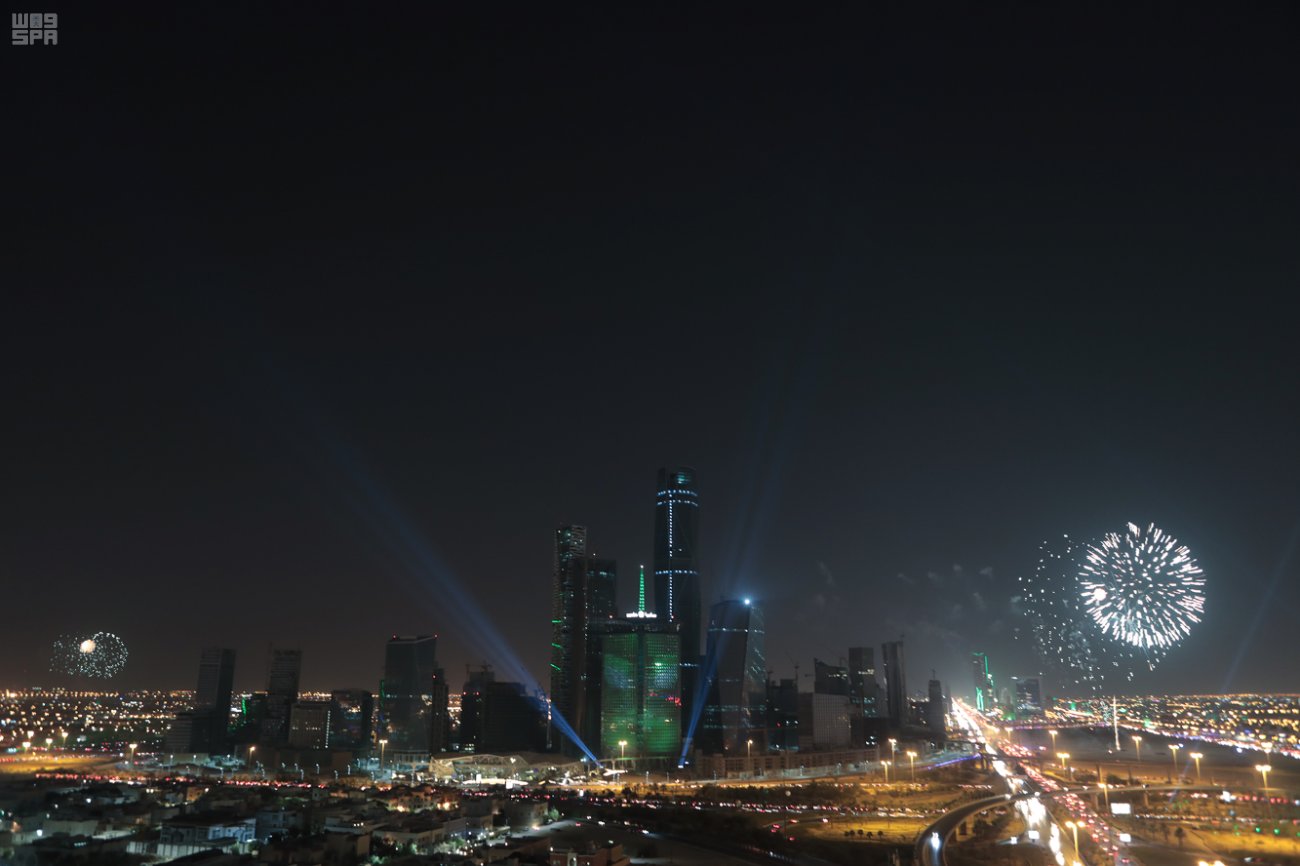 Al-Hemma Celebration will be held at both Prince Turki bin Abdulaziz Road, Prince Muhammad bin Abdulaziz Road and will include art and theater shows, music, photography, folklore dances, children workshops and food trucks.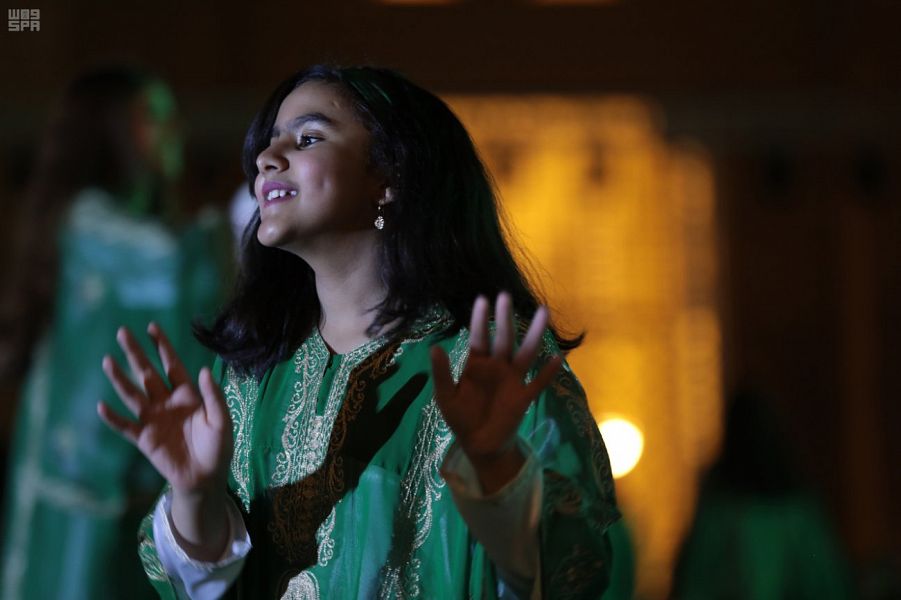 The Royal Saudi Air Force Aerobatic Team "Saudi Hawks" will perform a show at Prince Turki bin Abdulaziz on 23rd of September at 4:30 p.m. while princess Nora bint Abdulrahman University will host an orchestra for four days starting from 19th to 23rd of September from 9:00 p.m. until 1:30 a.m.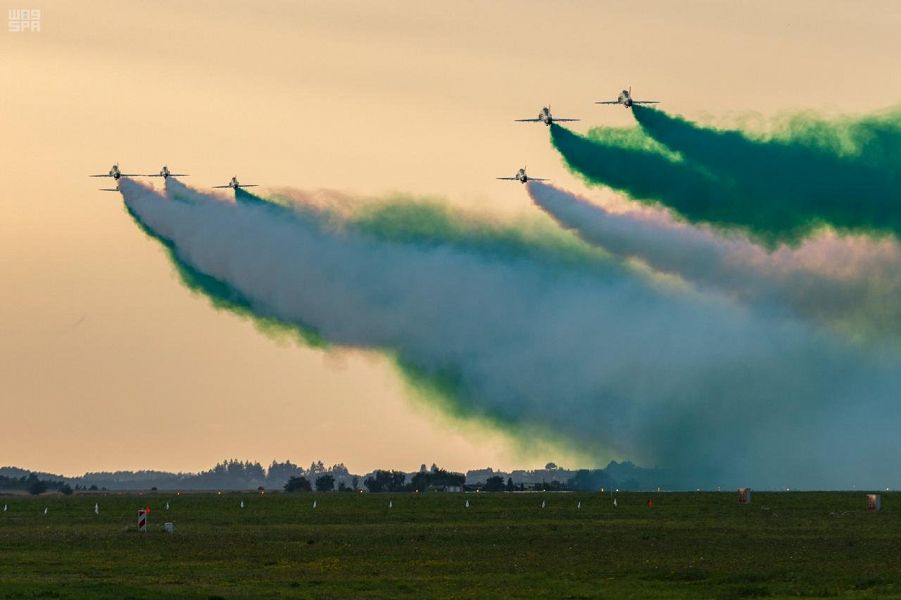 There will be also a variety of events under the title "Saudi Experiences" these events include hiking, Ardah dance, coffee making, reading, painting, art crafts, calligraphy, piano experience and baking Mamoul cookies.
---