Articles
/
Sami Bird Reserve: A fun trip for all the family
Sami Bird Reserve: A fun trip for all the family
محمية سامي للطيور رحلة ممتعة وتعليمية لكل أفراد العائلة
Source: Abeer Al-Amoudi
Riyadh is home to many zoos and animal reserves. One of these is the Sami Bird Reserve in the Huraymila area that aims to offer an educational experience for all the family.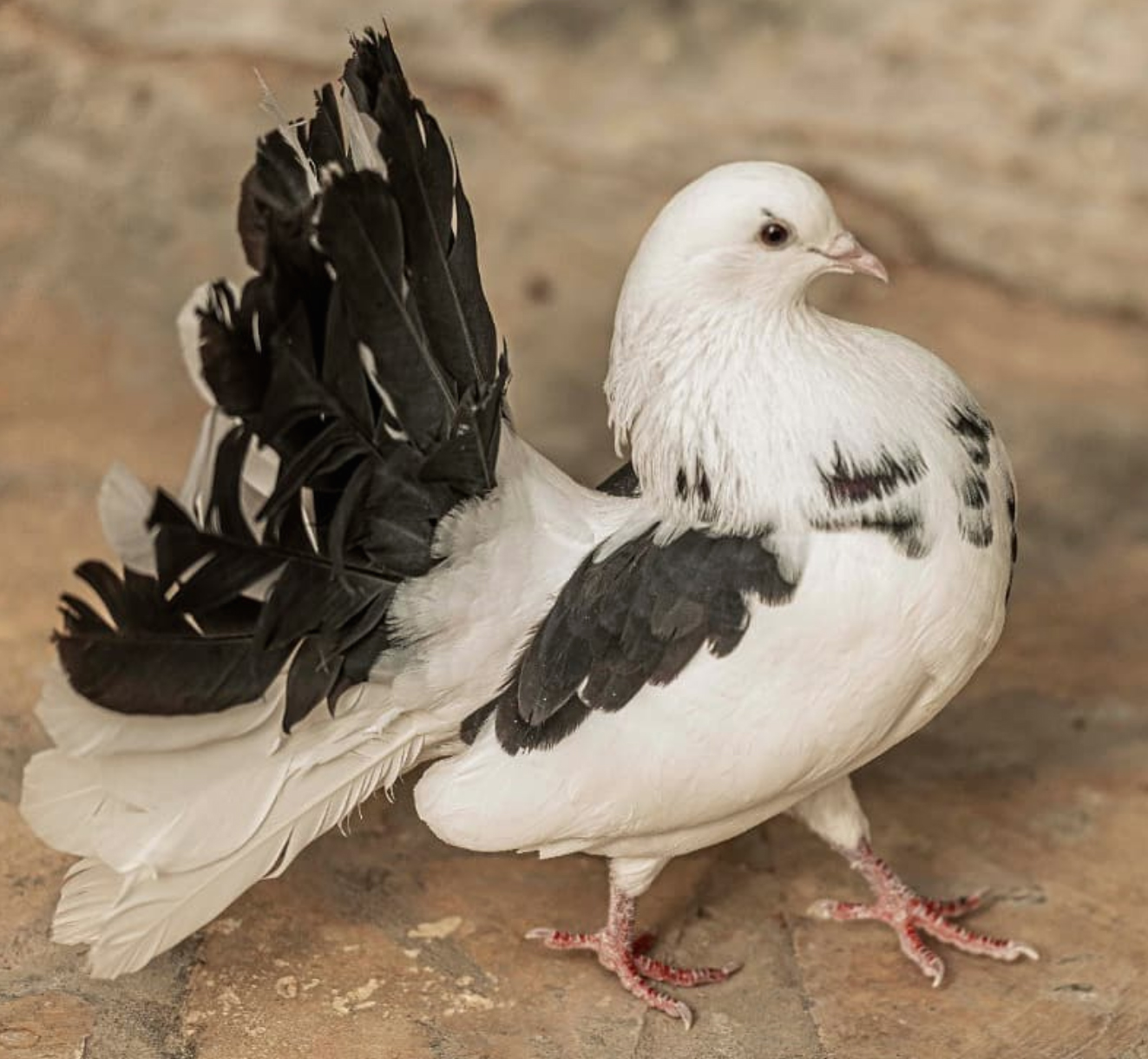 Owner Sami bin Ibrahim Al-Shuraidi decided to develop the attraction due to his extensive knowledge of birds.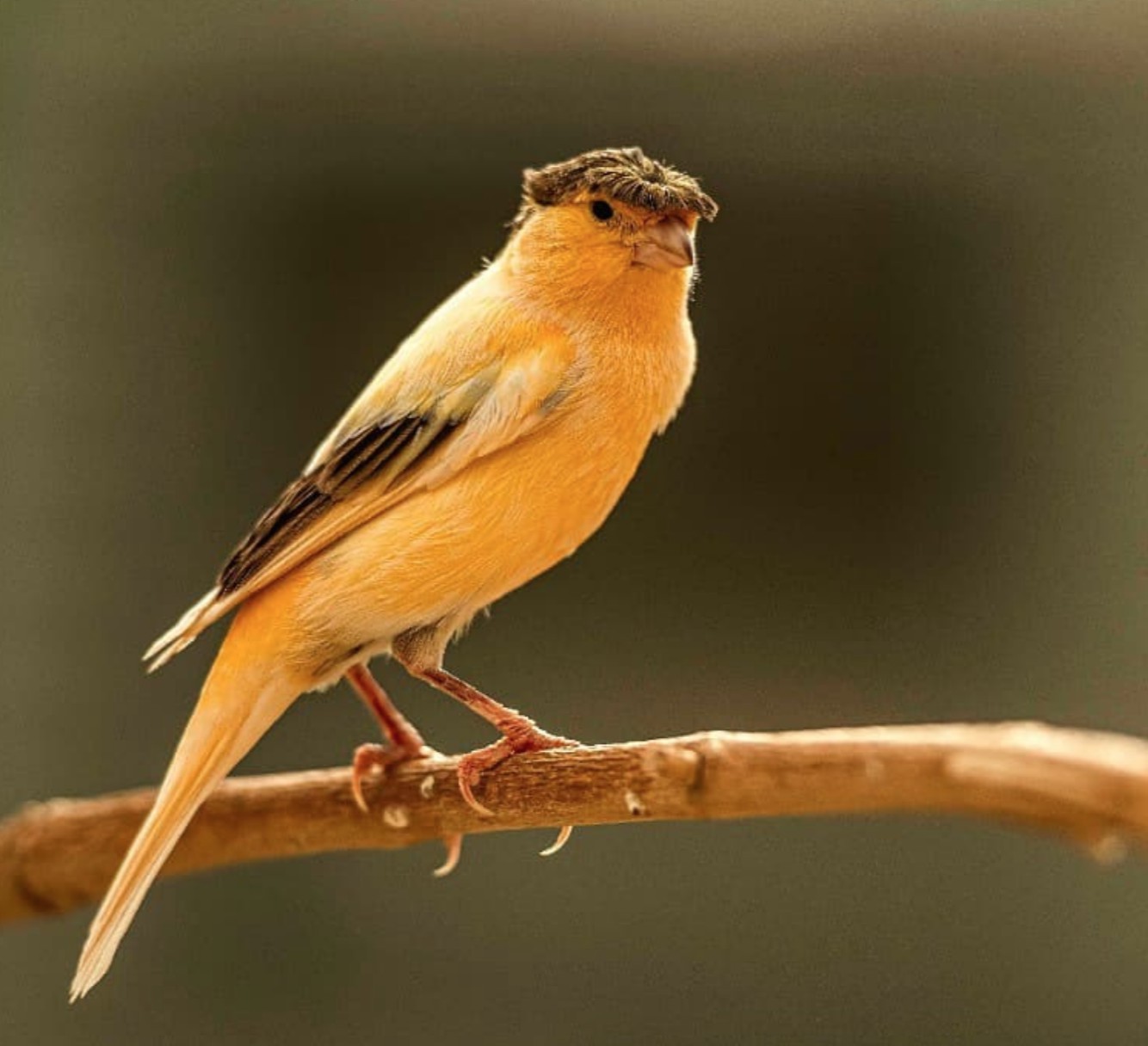 Different species
The reserve opened in 2016 and features a large number of birds of all different sizes. There are more than 30 species that can only be viewed by one group at a time and as long as they have made a private reservation. Each group is looked after by a reserve keeper to protect the birds.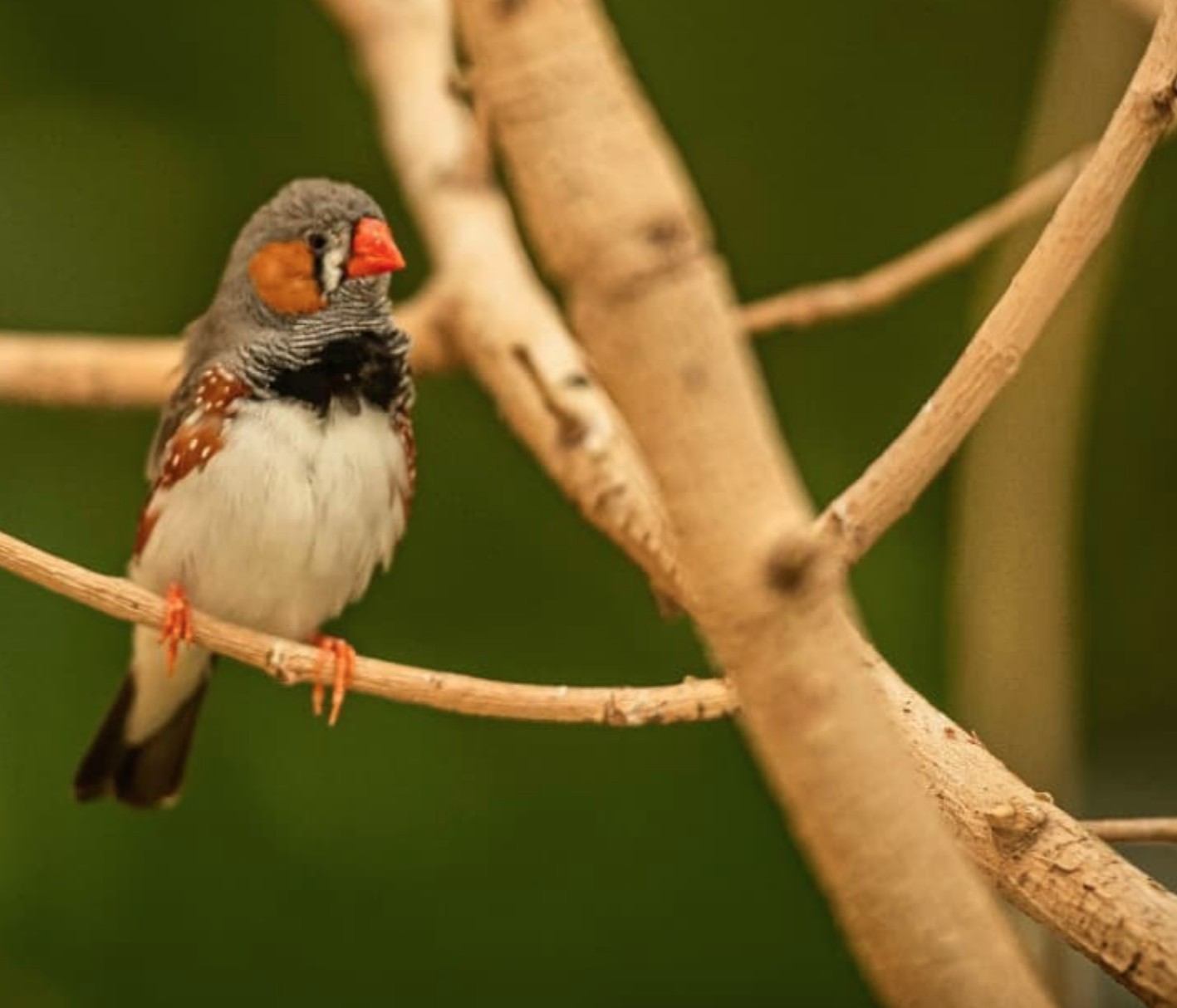 A passion for birds
Al-Shuraidi's love for birds encouraged him to learn more about the different species for more than 10 years until he decided to open his own reserve. The reserve's Instagram account offers a great insight into its work. Al-Shuraidi also provides many consultations and is considered a great source of information for those interested in birds in Saudi Arabia, Kuwait, Bahrain and the UAE.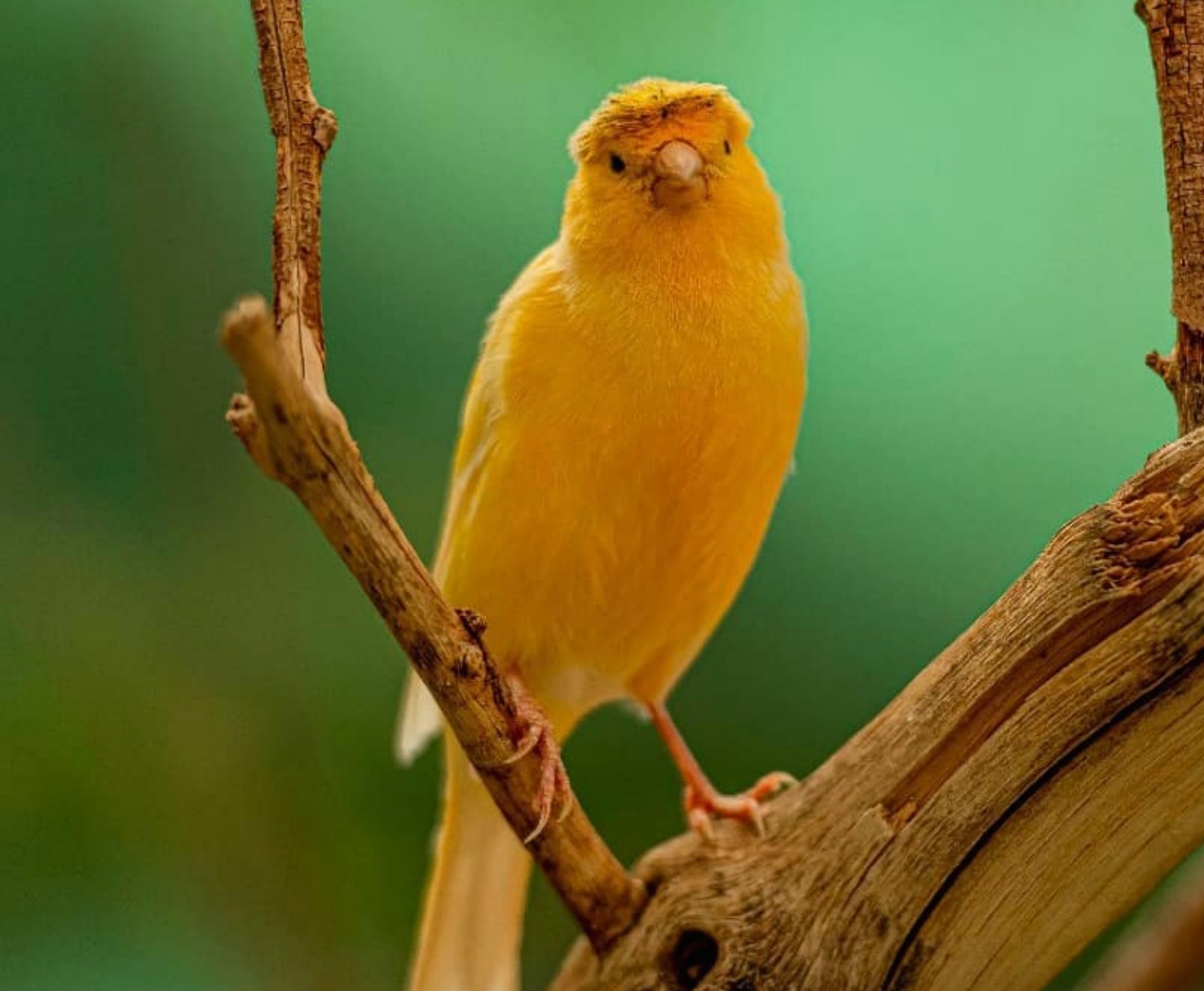 Reservations
For reservations, contact the reserve via WhatsApp on 0555265180. Each reservation allows you to book the entire site for your group. Visitors can look forward to a comfortable and fun trip during the summer and winter.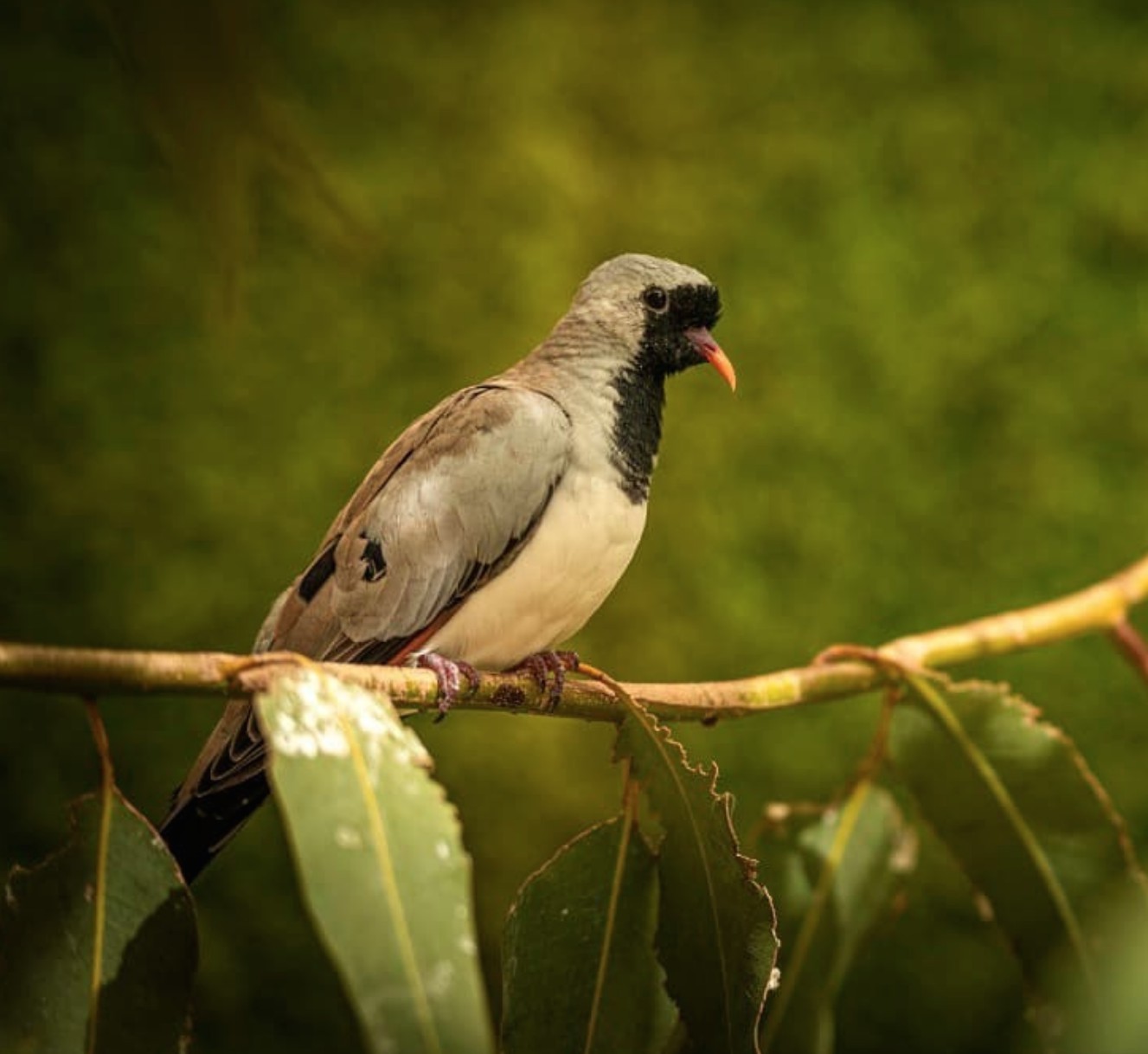 ---