Articles
/
Saqr Al-Jazira: Charting the Air Force's success
Saqr Al-Jazira: Charting the Air Force's success
متحف صقر الجزيرة للطيران يروي مسيرة نجاح عشرات السنين
Source: Nadeen Al-Wazani
Aviation is considered an important sector in Saudi Arabia, and those interested in learning about the industry should visit the Saqr Aljazeera Aviation Museum located in Riyadh.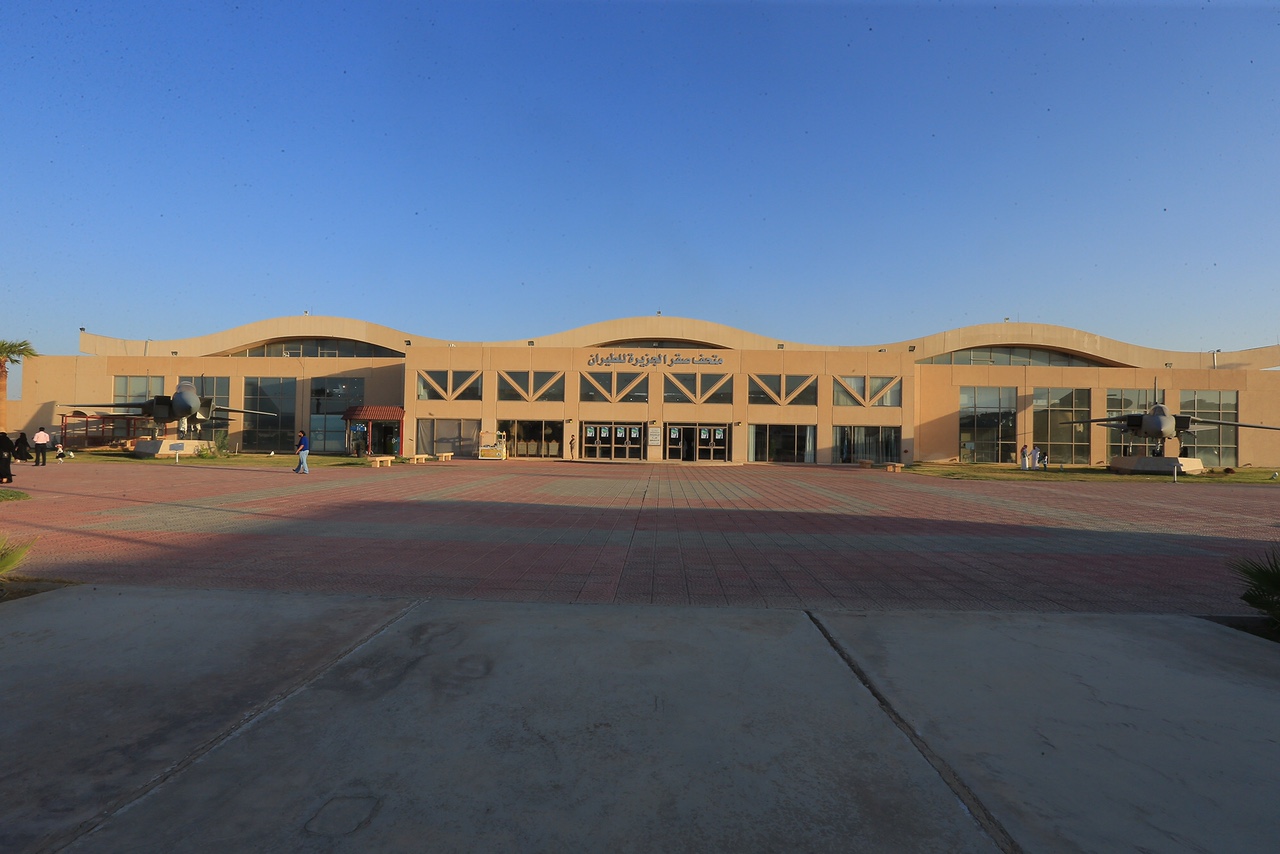 Covering the development of aviation over 100 years, visitors can view historical equipment, artifacts and documents as well as understand recent important advancements in this fascinating field. It was opened in 1998 by the late King Abdullah when he was Crown Prince and Head of the National Guard.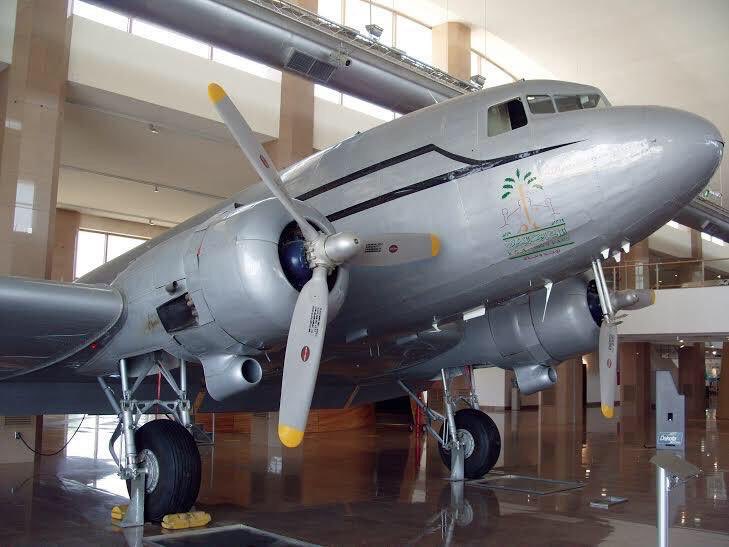 Exhibits
The museum displays a large selection of aircraft, collectibles, pictures, historical documents and also features movies that discusses the history of the Royal Saudi Air Force and its operations. One of the displayed planes is the King Abdulaziz Dakota DC3 presented by US President Franklin Roosevelt as a gift to Saudi Arabia's founder.
Sections
The museum is divided into several sections featuring state-of-the-art simulators and display screens to engage visitors of all ages. They consist of the following:
Historical Pictures: A collection of photos charting the different stages of the Royal Saudi Air Force's development.
Airbases: Covers all the bases in the Kingdom of Saudi Arabia, with a brief description of each installation's history as well as accompanying pictures.
Westland Wapiti Aircraft: Outlines the role of the Westland Wapiti aircraft in protecting camps and transporting mail and medication to remote areas in the past.
F-15 Aircraft: Visitors can access a simulator of the F-15 aircraft and learn about some of its tasks through display screens.
Typhoon: Features a simulator of the Typhoon aircraft in addition to detailed information about this iconic aircraft.
C-130: This section presents visitors with a detailed outline of this aircraft's tasks, which included logistical support.
King Faisal Air Academy (KFAA): The academy's history and its leaders are covered in detail here.
Space: This section is dedicated to Prince Sultan bin Salman, the first Muslim astronaut, and features a collection of his belongings.
Military Fatigues: The history of how military fatigues evolved in terms of design is covered here, while visitors can view different types and styles of this vital uniform.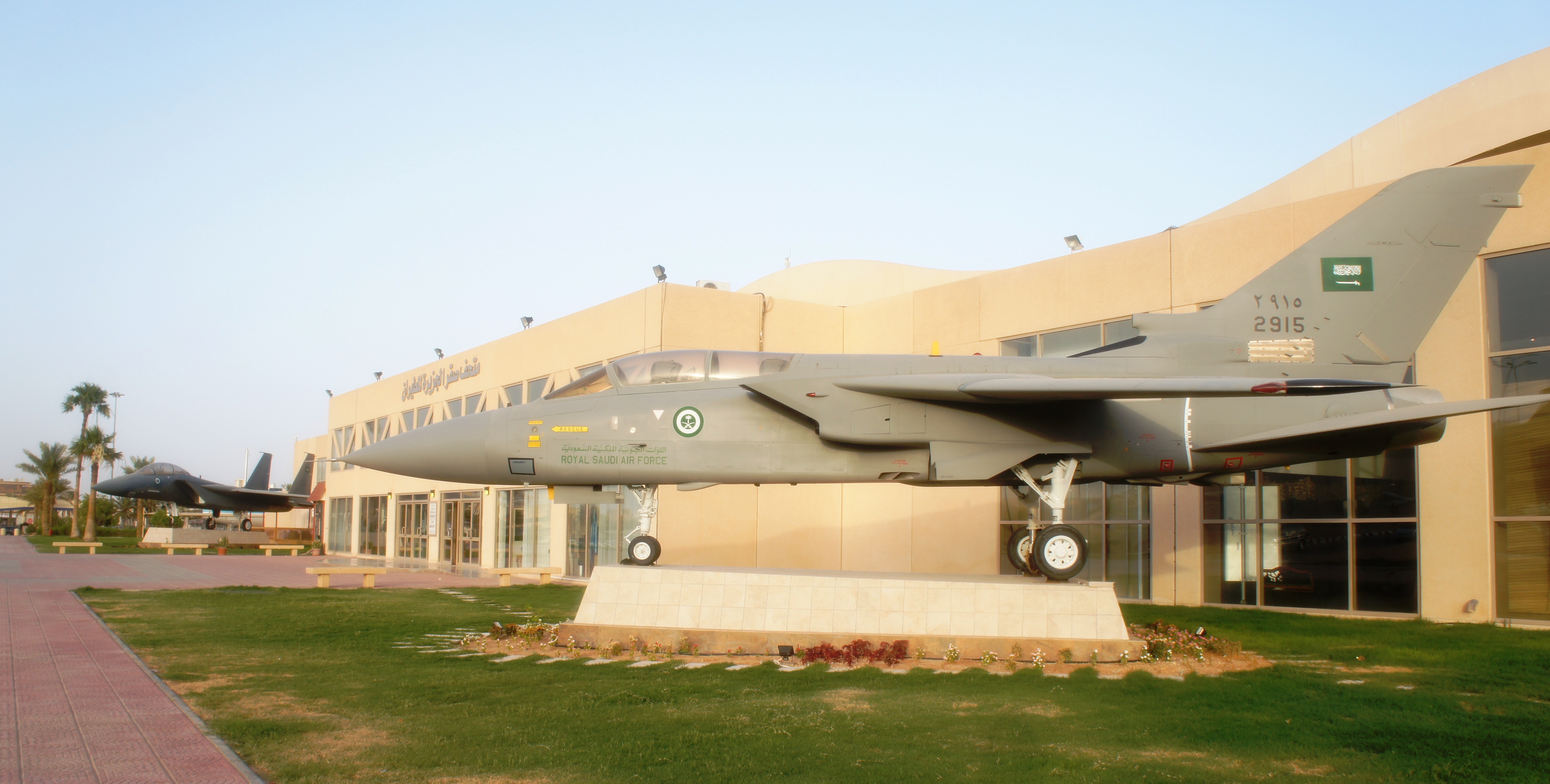 Services
The museum provides trained guides who are on hand to answer all questions from visitors, particularly student groups and delegations. There is also a gift shop that distributes brochures about the Air Force's history and some guide booklets. There is a café for visitors as well as other places to sit and relax.
---