Articles
/
F1, football coming to Jeddah in 2021
F1, football coming to Jeddah in 2021
فورملا 1 تصل إلى جدة في 2021 وبطولات عالمية تُنظم محليًا
Source: Bander Falgi
2021 is set to be a bumper year for sport in Saudi Arabia, especially with the announcement that F1 will be coming to Jeddah in November.
The night race will be held on the streets of the coastal city and will be one of the largest sporting events ever organized in the Kingdom thanks to the efforts of the Ministry of Sports and the Saudi Automobile and Motorcycle Federation. The Jeddah Corniche, on the coast of the Red Sea, will be the race's home straight. There will also be many accompanying events such as recreational and cultural activities.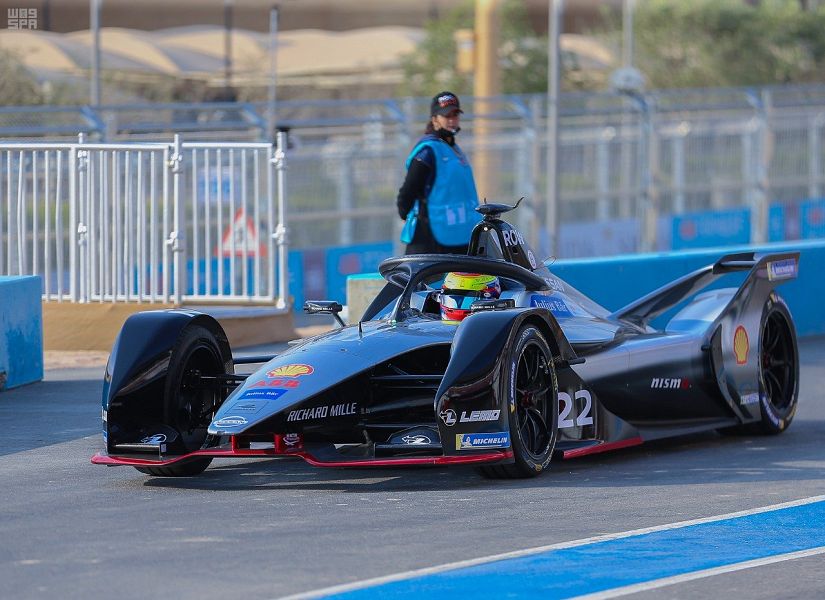 Being awarded a spot on the F1 calendar is seen as a reflection of the Kingdom's ongoing desire to host world-class sporting events. In line with this, Jeddah and Riyadh are also preparing to host two key matches on the Italian and Spanish football calendars, with the Italian Super Cup contested by Juventus and Napoli (date TBC) taking place in the former. The second edition of the Spanish Super Cup will be held from January 13 to 17, 2021 in the capital, with Real Madrid, Barcelona, Athletic Bilbao, and Real Sociedad all confirmed to be taking part.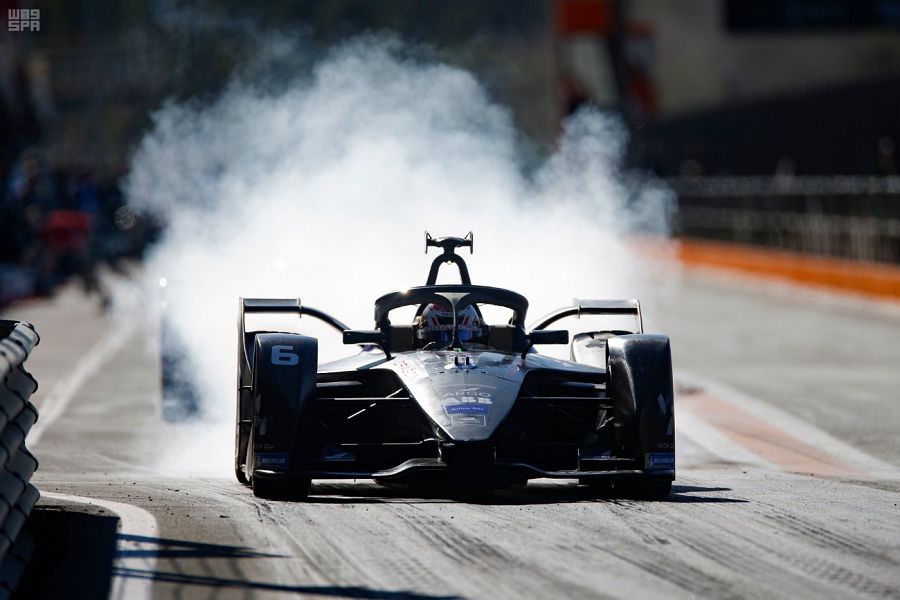 The Kingdom has enjoyed a series of successes in hosting international sporting events over the past few years thanks to the unconditional support of Crown Prince Muhammad bin Salman. In line with the Saudi Vision 2030, the aim behind these events is to help create a vibrant society that offers the highest quality of life.
---