Articles
/
Saudi Arabia Opens its Arms to the World through the "Tourist Visa"
Saudi Arabia Opens its Arms to the World through the "Tourist Visa"
المملكة تفتح ذراعيها للعالم عبر"التأشيرة السياحية"
Source: Fatima Al-Saleh
Citizens of 49 countries can obtain a visa to enter the Kingdom within a period of half an hour through an electronic platform at one of the six Kingdom's ports and airports: King Khalid International Airport in Riyadh, King Abdulaziz International Airport in Jeddah, King Fahd International Airport in Dammam, Prince Mohammed Bin Abdulaziz International Airport in Madinah, King Fahd Causeway and Al Batha Road, while citizens of other countries can get it by applying through the Kingdom's representations abroad for 300 SAR in addition to 140 SAR for medical insurance and visa duration which entitles tourists to enter multiple times for one year.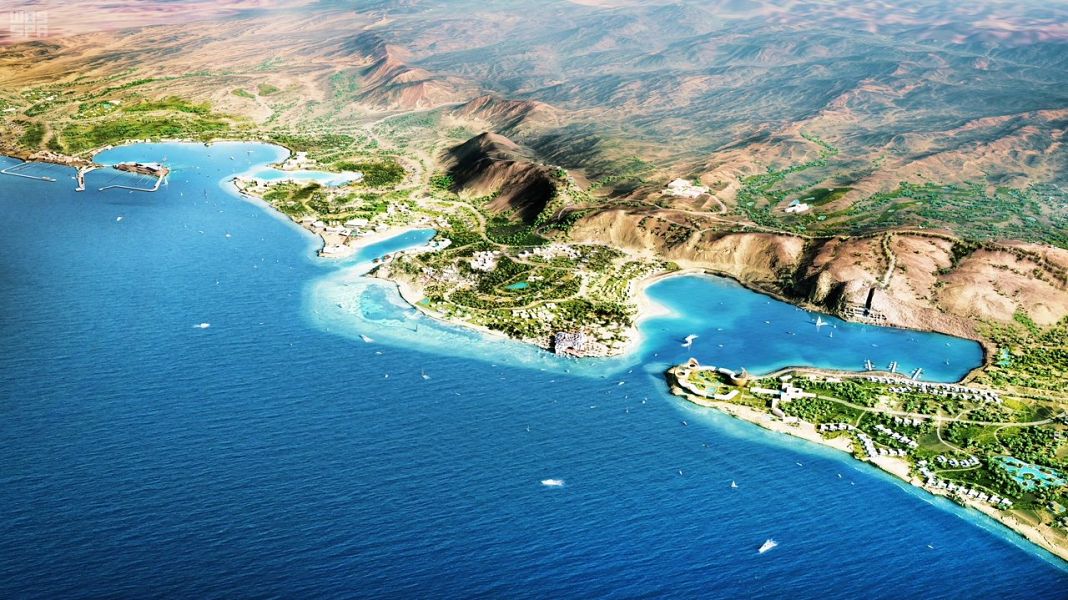 To visit the Kingdom, tourists must abide by the requirements set by the authorities, including that visitors under the age of 18 must be accompanied by a guardian, and does not require a particular religion or the presence of a (Muharram or guardian) for women, wearing abaya or headscarf is not obligate, but must wear modest cloths. Staying period is 90 days during one year and for other stated requirements, please visit https://www.visitsaudi.com/en/about-evisa.html .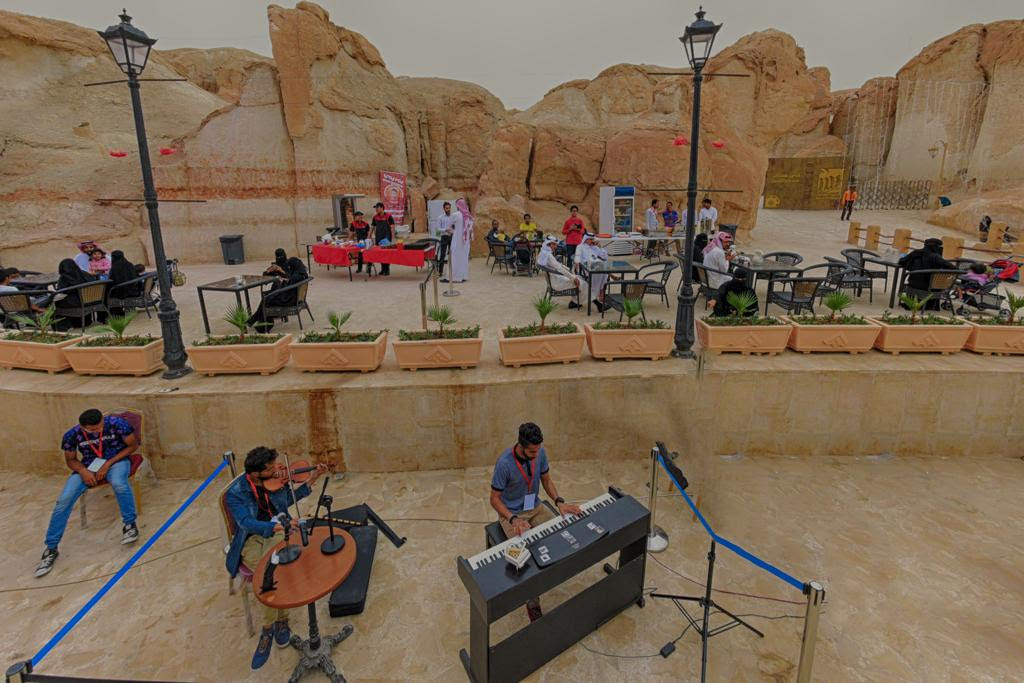 This step is a part of the Kingdom's efforts to achieve its vision to attract 100 million tourists by 2030 to explore the cultural and historical diversity and rich environments, which supports the national economy and openness to the world, and the exchange of cultures between the Saudis and the world other various countries. Officials are working on increasing the contribution of tourism to the national economy to reach 10%, which currently stands at 3% only and tourism will provide one million jobs for Saudi men and women, and officials announced that the Saudi government allocated 115 million SAR to be invested in the tourism sector.
This step will also grab the world attention to the kingdom through 2030 programs and events, including international competitions and football matches which will bring together international clubs, boxing champions, concerts for Arab and international artists, and other huge projects, leading the kingdom to be one of the top ten countries in tourism worldwide.
---