Articles
/
Saudi Arabia to Host the First Dakar Rally in Asia
Saudi Arabia to Host the First Dakar Rally in Asia
السعودية تستضيف رالي دكار لأول مرة في آسيا
Source: Wafy
Jeddah:
The world is waiting for the famous and challenging Dakar Rally 2020 which will kick off in Saudi Arabia on the 4th of January. For 30 years this desert rally has been hosted only by African and South American countries, but for the first time this rally will arrive at the Asian continent.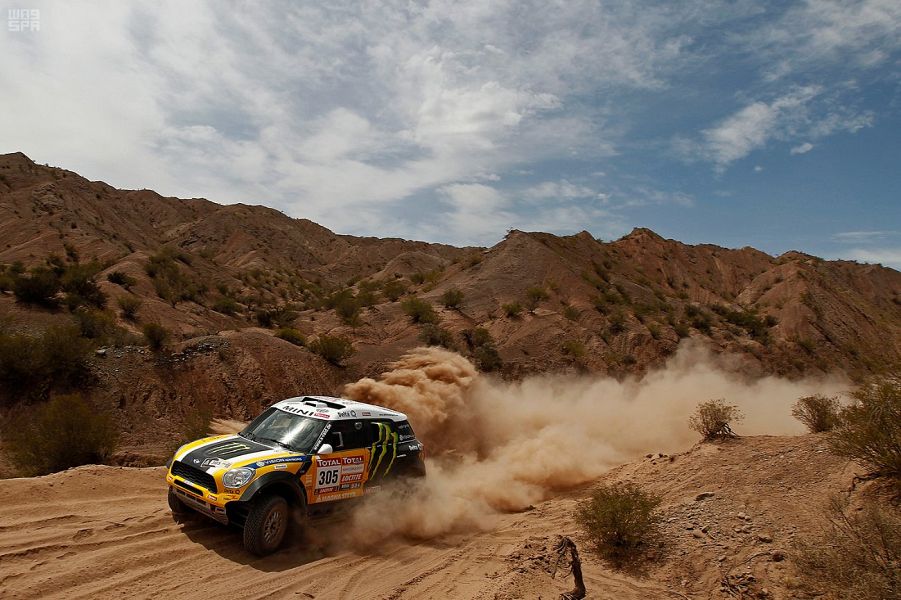 All those interested in this historical event can register now. The contestants will cross thousands of kilometers and will pass through different Saudi mega projects. They will start from Jeddah on the Red Sea coast where they will see the most ambitious tourism project the Red Sea Project with 90 pristine islands, mountains and deserts; a landscape that will remain in the memories of all contestants.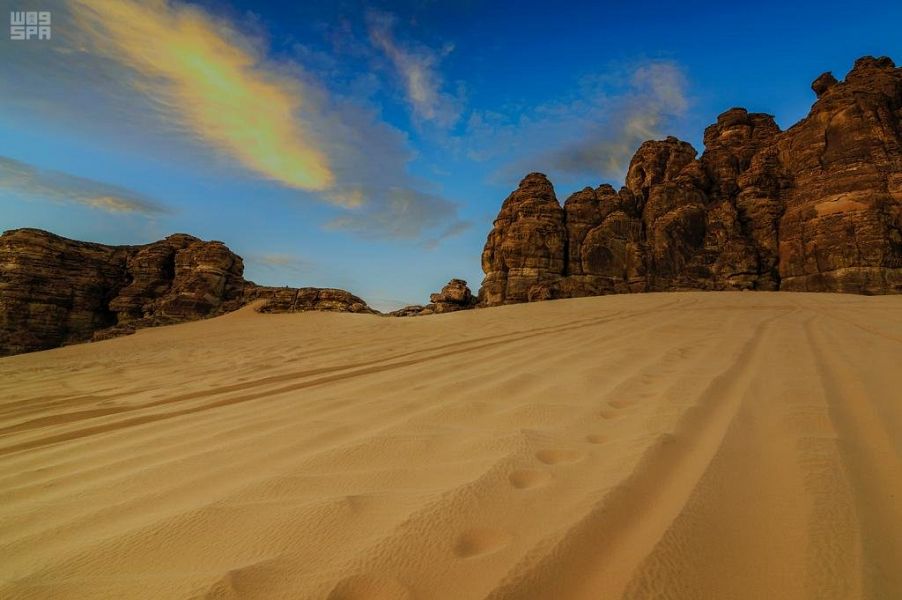 The second spot will be Neom the city of the Future at the northwest of the Kingdom stretched on an area of 26,500 sq. km. the city has a 460 km. seafront. Finally, the contestants will visit Riyadh prior to heading to Qiddiya the future Saudi entertainment center.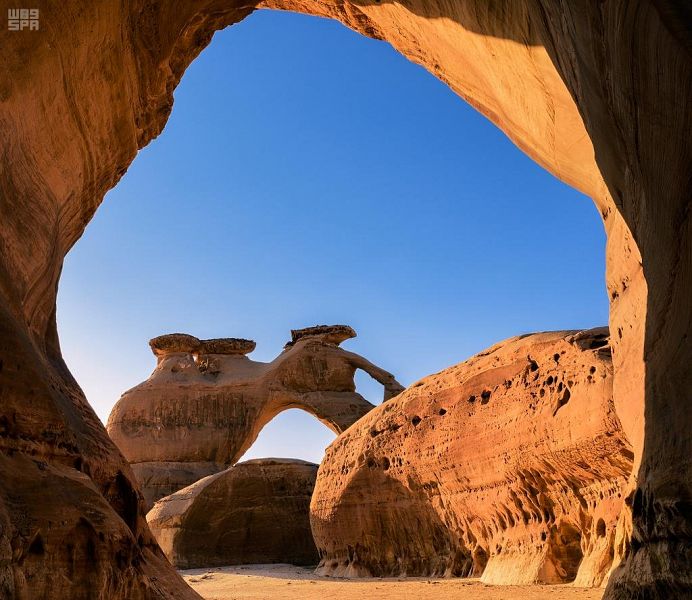 Prince Abdulaziz Bin Turki Al-Faisal the chairman of the General Sports Authority said the rally is an invitation for the world to see the different beautiful Saudi landscapes, lively cities, and vast deserts where the sand dunes meet the sea.
It is also an opportunity to get introduced to the Kingdom rich history, see the transformation taking place in the country and finally get to know its generous people. In addition, the rally "will present the real picture of Saudi Arabia to the world at all levels: sports, entertainment, culture and tourism" noted the Prince Abdulaziz.



---