Articles
/
Saudi Arabia's UNESCO-listed intangible heritage
Saudi Arabia's UNESCO-listed intangible heritage
7 عناصر سعودية مسجلة على قائمة اليونسكو للتراث غير المادي
Source: Nadeen Al-Wazani
In recognition of Saudi Arabia's rich history, UNESCO has registered seven heritage components from the Kingdom on its Representative List of the Intangible Cultural Heritage of Humanity. They consist of date palms, Al-Qat Al-Asiri art, the Mizmar, Arabic coffee, traditional Al-Majlis seating area, Ardah dance from the Najd region, and Al-Sigara falconry.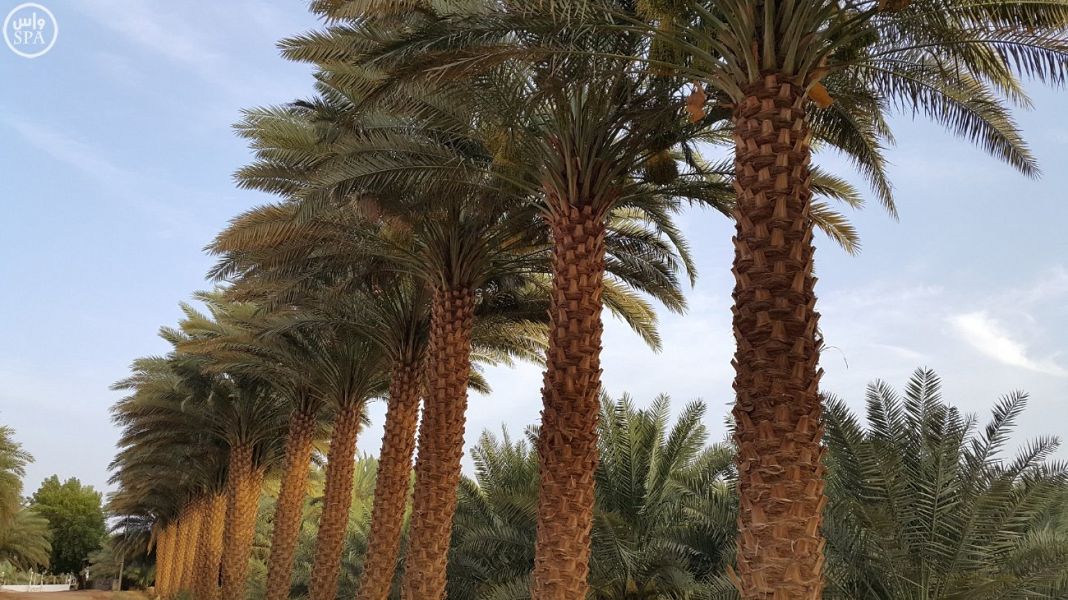 Date palm
The latest registration on UNESCO's Intangible Cultural Heritage of Humanity is date palm in 2019. Date palms are a source of handicrafts, trades, traditions, customs, social and cultural practices associated with it and a main source of food.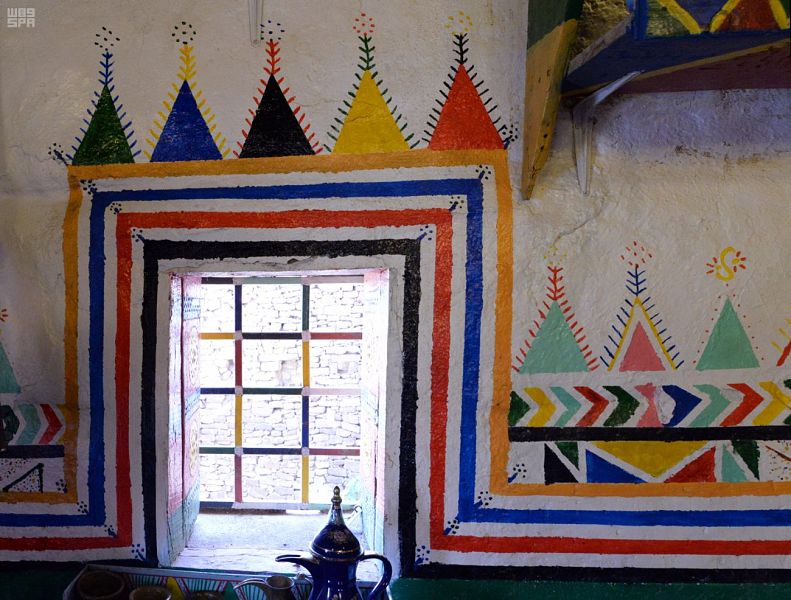 Al-Qat Al-Asiri
This form of art has been inscribed on UNESCO's Representative List of the Intangible Cultural Heritage of Humanity in 2017. It is a traditional practice that has passed down through generations and used to decorate the interiors of houses in the Asir region, characterized by abstract designs and geometric shapes.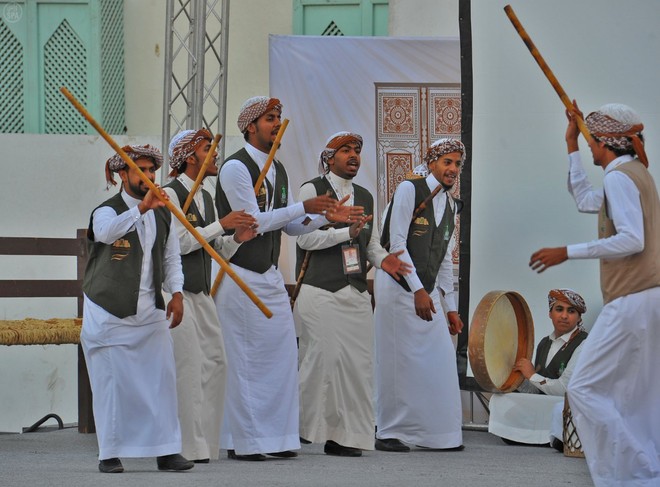 Mizmar
The Mizmar, which was registered in 2016, is one of the most famous dances practiced in the Hijaz region. The dance involves moving with zest while twirling a bamboo cane to the beautiful beat and rhythm of drums.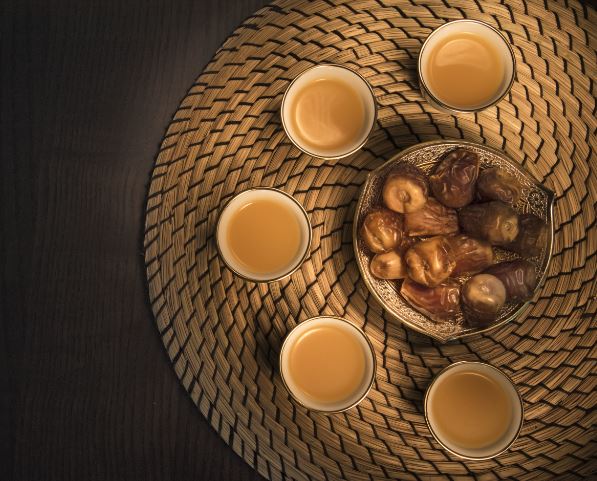 Arabic coffee
This special type of coffee was also included on the UNISCO list in 2015 as it holds a special place in Saudi society, especially among the Bedouins. On every special occasion Arabic coffee is seen as the most important part of the hospitality experience; this has been the case for hundreds of years because of the beverage's association with customs and traditions that reflect Arabian society's generosity.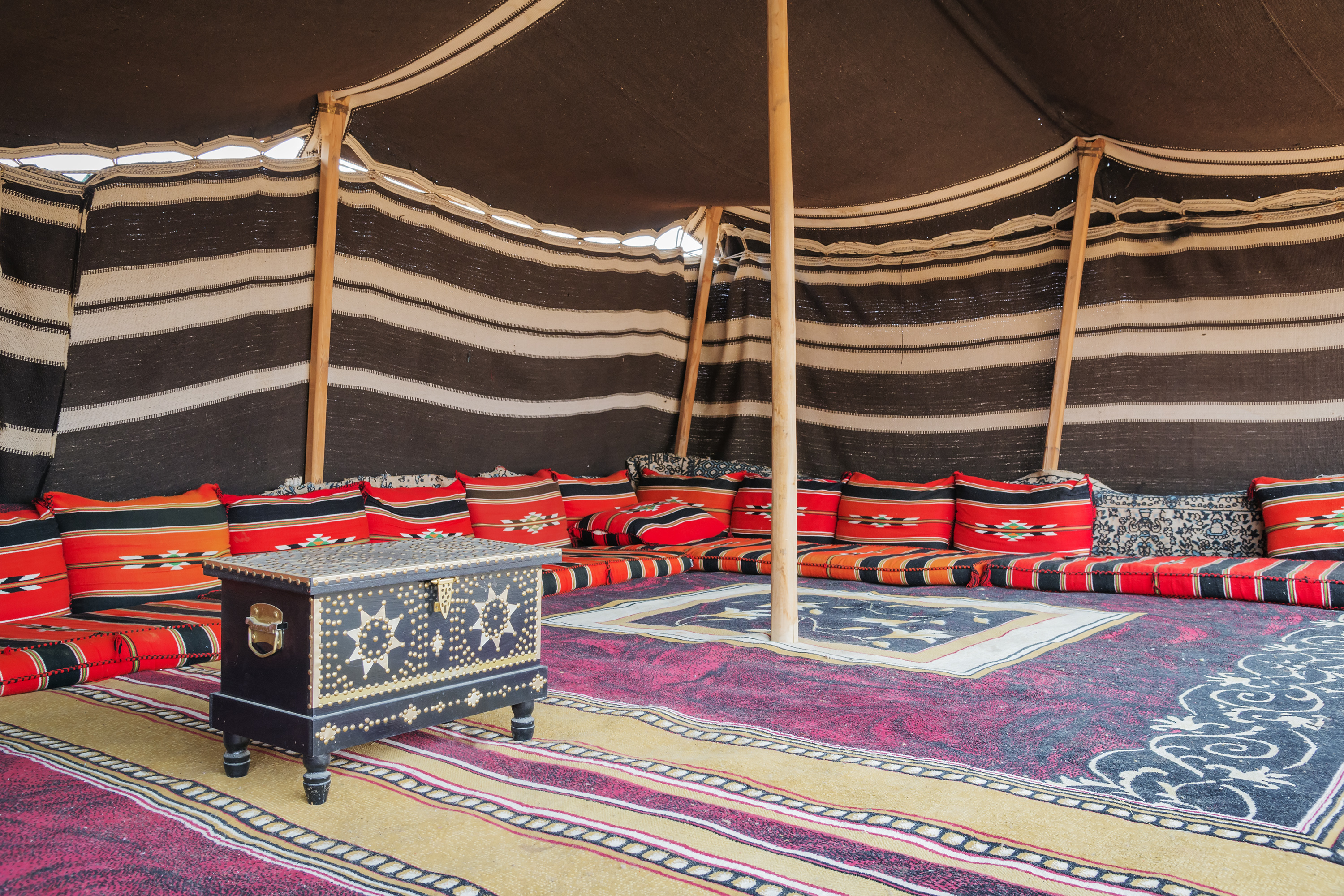 Al-Majlis
The traditional seating area, known as a majlis, was also listed in 2015. It is generally an area dedicated to various social events where communication and social issues are discussed among Saudi people. It also embodies Saudi cultural heritage and values such as welcoming and honoring guests.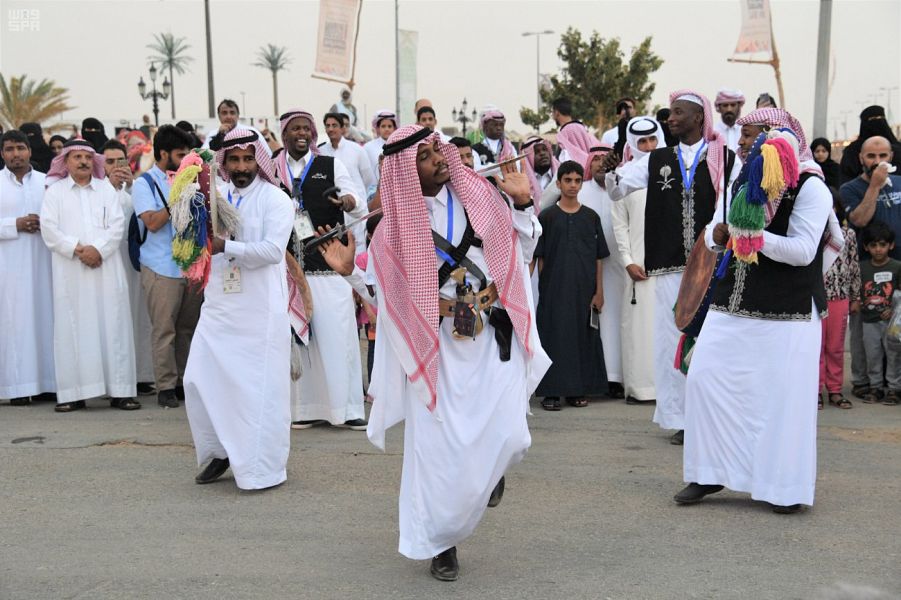 Ardah Najdi Dance
Ardah was registered in 2015. It is one of the most iconic folklore group dances in the Kingdom and performed by two rows of dancing men standing opposite one another, characterized by spoken poetry, swordplay and drumming.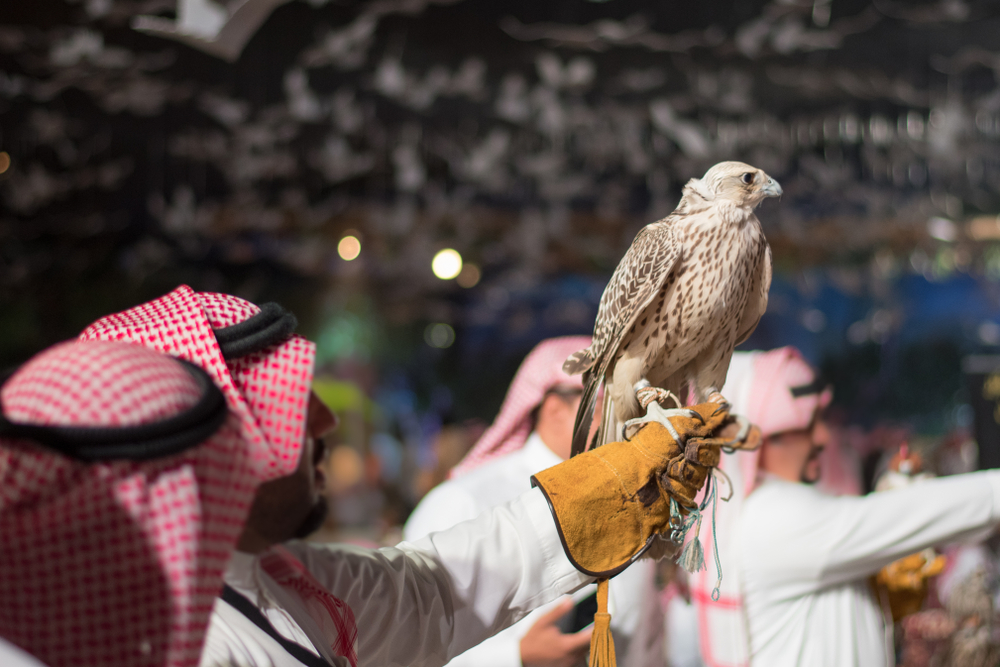 Al-Siqara
Falconry, locally known as Al-Siqara or Al-Bezarah, was registered by UNESCO in 2012. Practiced since the ancient times, it involves raising and training falcons for hunting and requires patience since the whole process takes 30 to 40 days.
---