Articles
/
golfers to start practicing again in Saudi
golfers to start practicing again in Saudi
الجولف السعودية تعاود نشاطها
Source: Bandar Falaqi
Golf facilities in Saudi Arabia are set to reopen as the Kingdom implements the second phase of its plan to ease coronavirus lockdown measures.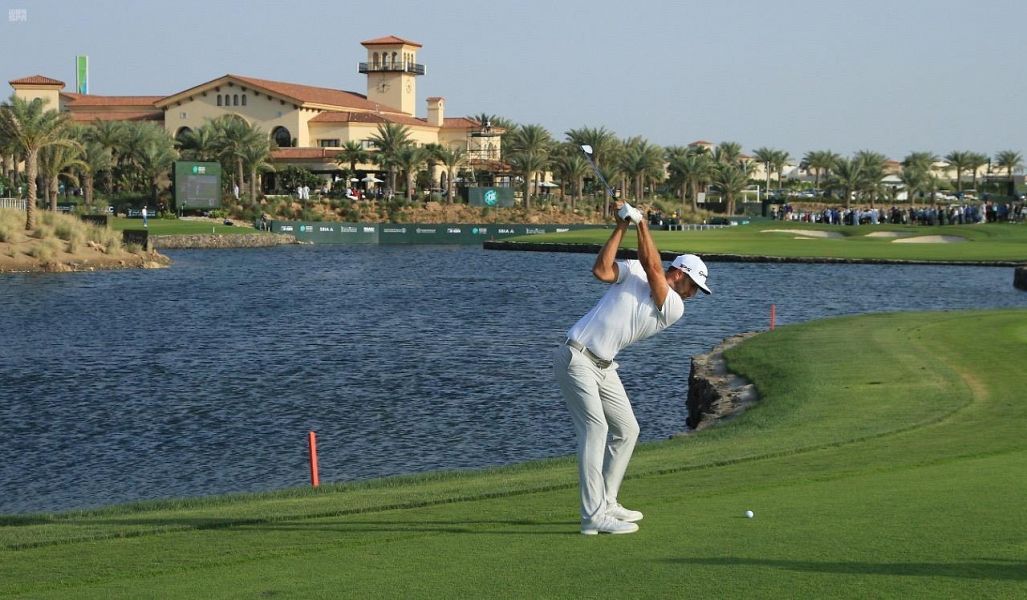 The Saudi Golf Federation has announced that golfers can start practicing again. The federation is committed to ensuring all public health measures are adhered to strictly to ensure player safety. The fact golf is a non-contact sport makes it easier for players to return to action.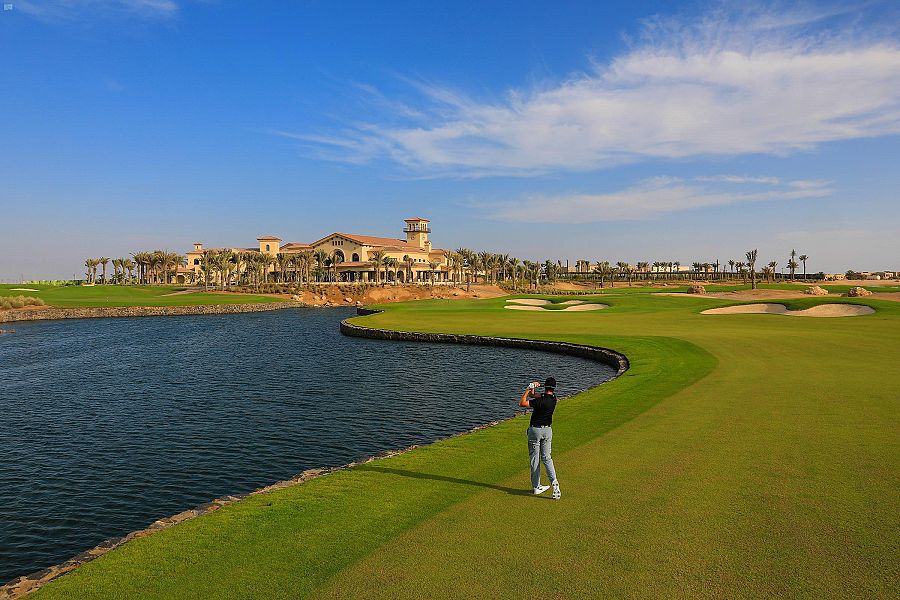 The preventive measures taken by the federation include ensuring players are booking slots in advance, making it mandatory for them to wear masks upon arrival and during a game, and having their temperatures taken at the entrances of courses. All clubs were instructed to fully comply with these health measures to ensure player safety.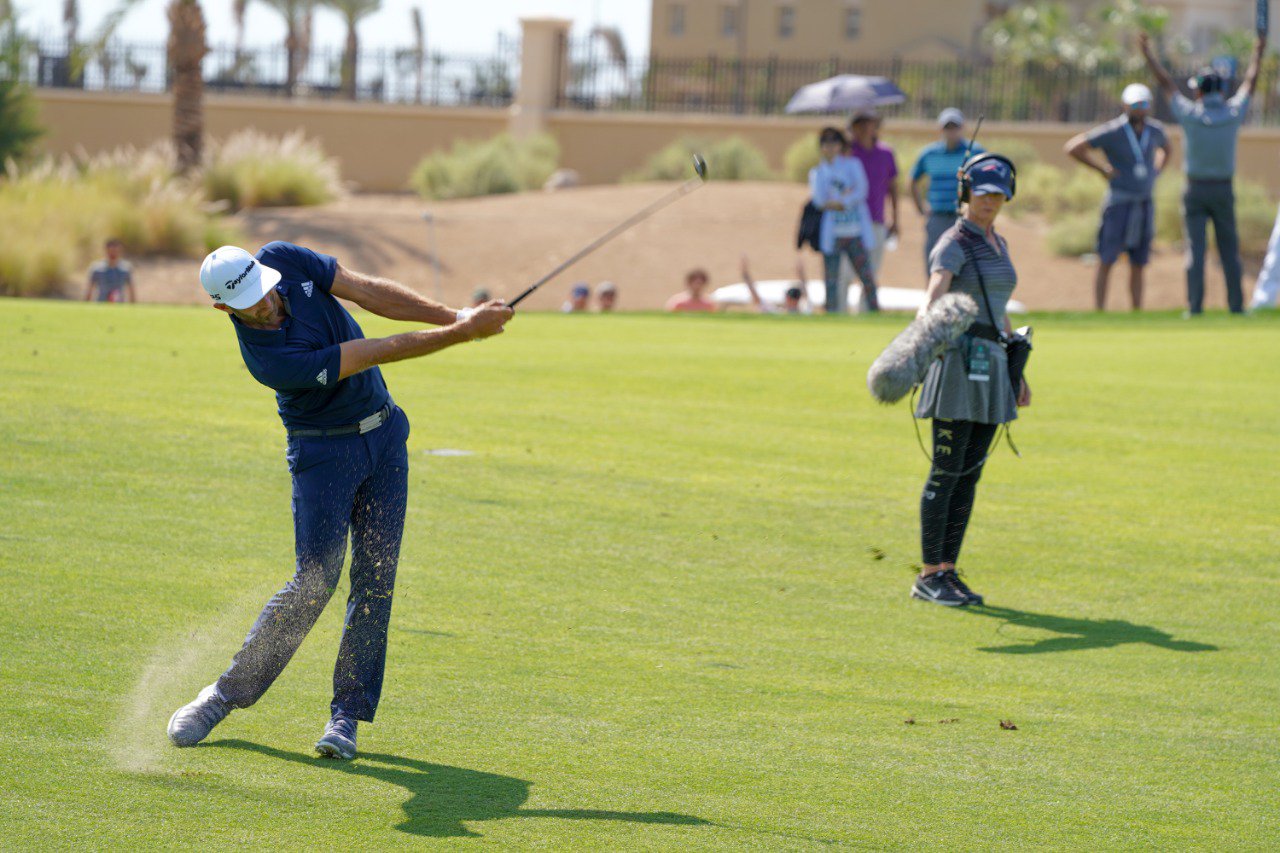 The Saudi Aramco Women's International Championships sponsored by the Public Investment Fund, the first professional women's tournament hosted by the Kingdom, was postponed to October 8-11 due to the pandemic. The tournament will represent a pivotal moment in Saudi history, especially in the context of the ambitious Saudi Vision 2030.
The fact the PIF is a key stakeholder in these championships reflects Saudi commitment to improve the game in the Kingdom over the coming years. The tournament is a top-tier event in the Ladies European Tour and follows high-profile sporting events that have taken place in the country.
---