Articles
/
Saudi honey: The finest in the world
Saudi honey: The finest in the world
العسل السعودي جودة عالية وإنتاج وفير
Source: Khuloud Al-Saleh
Honey production in the Kingdom has doubled over the past few years. The Makkah, Asir, Jazan, Tabuk, Najran, Al-Jouf and Riyadh regions are now major honey producers due to the launch of several beekeeping projects.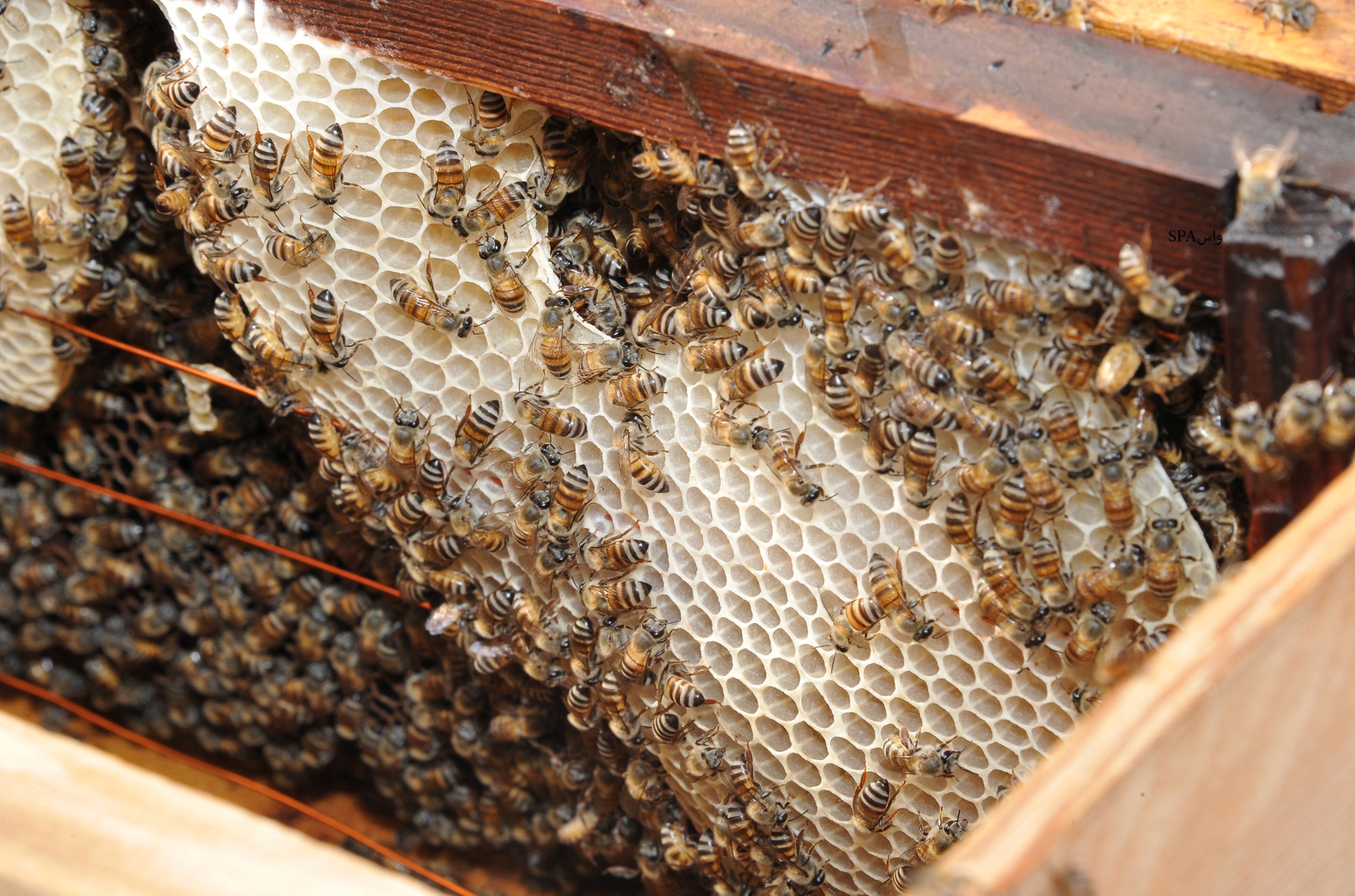 Training programs
There are also programs to train and qualify bee breeders and honey producers so the country can truly achieve self-sufficiency and contribute to the prosperity of other industries such as confectionery, alternative health and cosmetics. The Saudi honey industry is worth around SR300 million and employs a staggering 14,000 beekeepers, according to government statistics.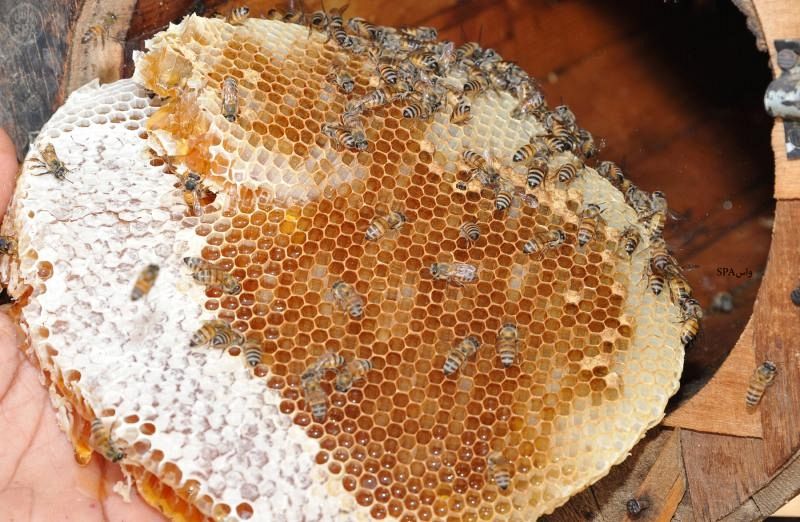 Best quality
Because of its high purity and good taste, Saudi honey products have won top prizes at international competitions in South Korea, Turkey and Egypt. A Saudi farm won a prize from the International Federation of Beekeepers' Associations for producing the finest honey in the world according to scientific standards in the latest international laboratories. Around 180 countries submitted more than 1,000 samples of honey. The Kingdom's signature products include Sidr honey as well as others produced from wildflower pollen.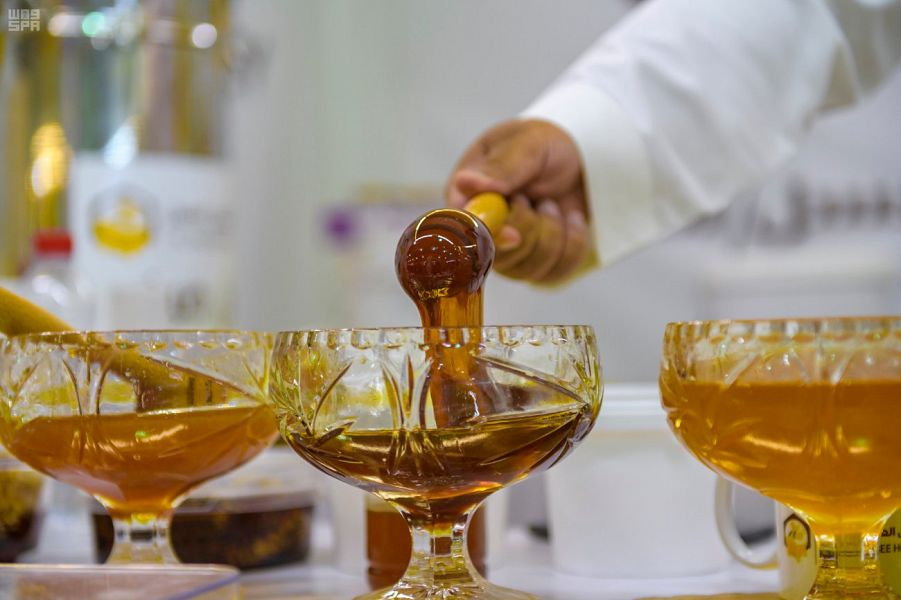 Honey festival
Baha organizes an annual honey festival in which beekeepers displayed their products. some 30 tons of honey is being displayed and 15 different types of honey produced in the region.
---