Saudi seven missing artifacts
قائمة بسبع مسروقات من الآثار السعودية
Source: Khuloud Al-Saleh
The Saudi Commission for Tourism and National Heritage is looking for seven pieces of national heritage that may have been illegally removed from historical sites in the Kingdom. They are as follows: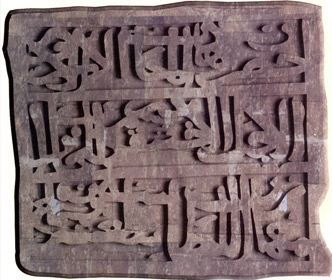 1-The foundation stone of Al-Azlam Castle
This is a square stone slab with inscriptions located beside the castle's northeastern tower. The stone was lost in 1407 AH.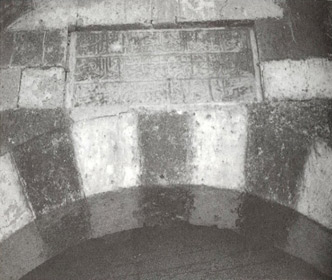 2-The foundation stone of Al-Muwailih Castle
A rectangular marble slab with inscriptions that was placed in the castle gate. The stone was lost in 1427 AH.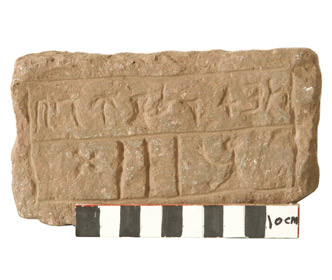 3-Stone from Al-Zahir Museum
This is a 14x9x7 cm stone with calligraphic inscriptions dating back to pre-Islamic periods. It was stolen from Al-Zahir Museum in Makkah in 1432 AH.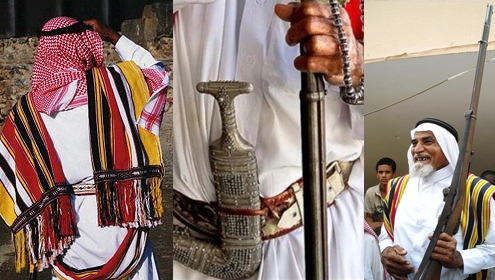 4-Artifacts from Tarshi Museum
In 2015, a number of heritage artifacts including three janabi, four knives, one Drehemy quilt, and an old gun went missing from Tarshi Al-Sagheer Museum in the Asir village of Rijal Alma'a.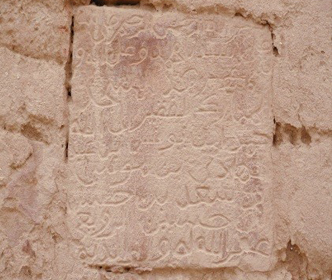 5-Founding inscription of Hamad bin Younis Mosque in Al-Ula
A founding inscription with nine lines of text was engraved on a stone, which was then set on the eastern entrance of the Hamad Bin Yunus Mosque in the old city of Al-Ula. The stone was lost in 1432 AH.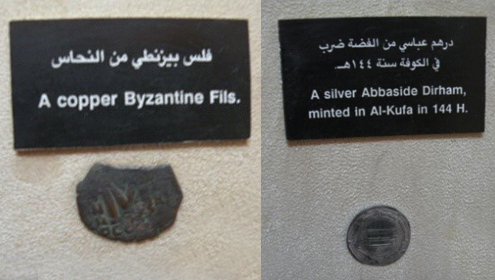 6-Coins from Tayma Museum
A number of coins, including Abbasid silver dirhams and Byzantine copper fils, were stolen from Tayma Museum in 1435 AH.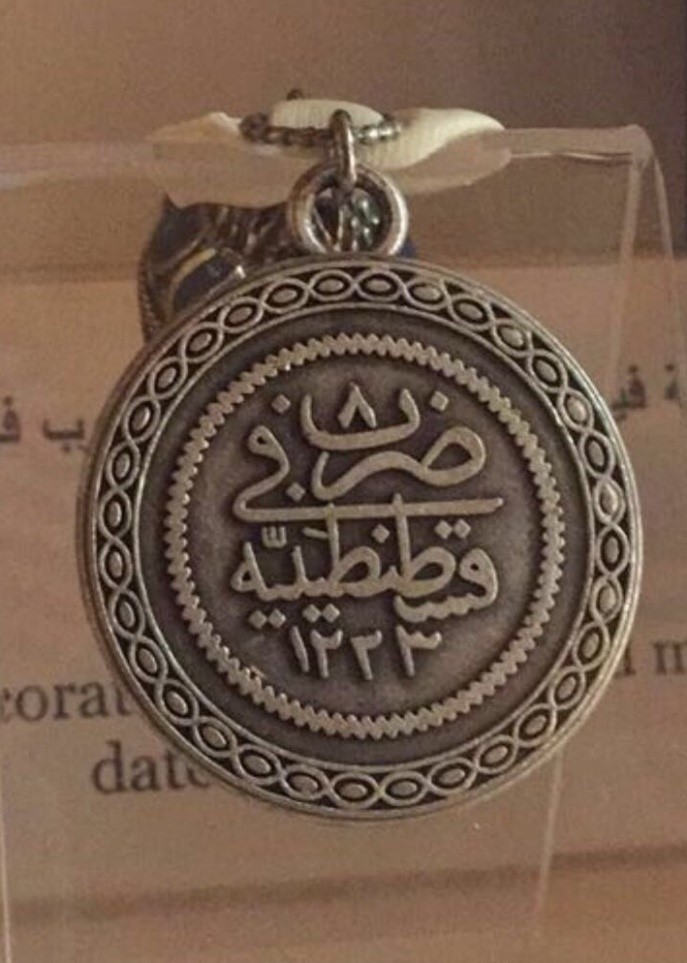 7-Ottoman necklace
A circular Ottoman necklace was lost in 1438 AH. It was approximately four centimeters in diameter, and inside was an engraving. The pendant was connected to silver beads.
Individuals with information can call SCTH's unified number, contact the nearest SCTH branch or police station, or inform their embassy or Interpol. If the information results in the recovery of any of the artifacts, it can lead to a cash reward and appreciation certificates.
---