Saudi women in sport
الرياضة النسائية في السعودية سجل من المشاركات الخارجية والمناصب الرفيعة
Source: Fatima Sidiya
Saudi women have made significant progress in the sporting domain, starting with individual participation and progressing to official representation in regional and international competitions. Today, a number of women athletes have recorded significant accomplishments.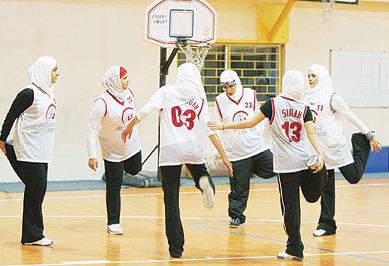 Humble beginnings
In basketball female students have competed in a number of university tournaments, while others have organized competitions in sports such as handball. Marathons for women have even been organized in Al-Ahsa. The runner Sara Al-Attar and judoka Wijdan Siraj gained worldwide fame at the 2012 London Olympics.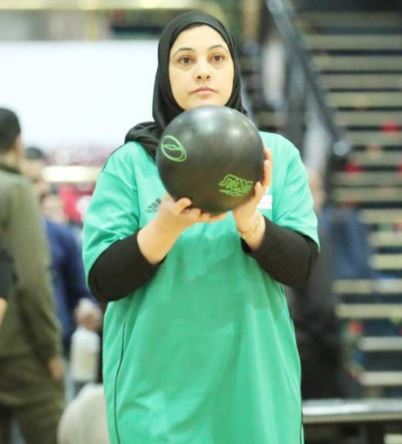 Perseverance
Saudi women drew attention after they represented the Kingdom in Olympics. This representation continued in various competitions, including bowling and martial arts. Recently Jeddah hosted the first women's football tournament in Saudi Arabia, followed by another organized by Princess Nourah University in Riyadh.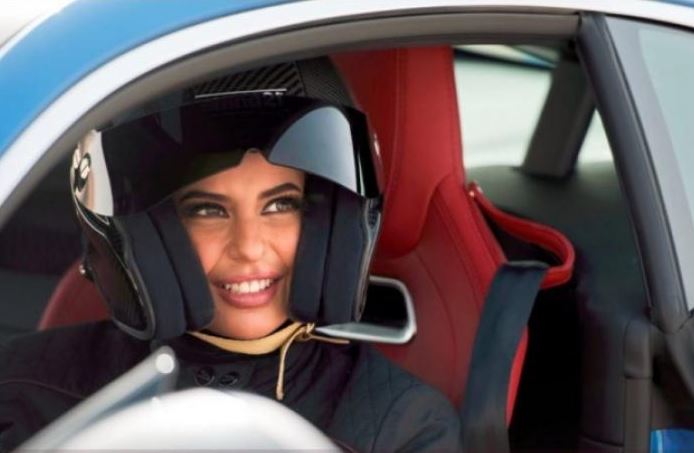 Motor racing
Rima Juffali is preparing to enter the Jaguar I-PACE eTROPHY for the first time in this year's Diriyah season. Aseel Ahmed has already registered her name as the first Saudi women to join the FIA. Meanwhile, Amjad Al-Omari won the first place in the "In Ten So Karting" championship in Jeddah.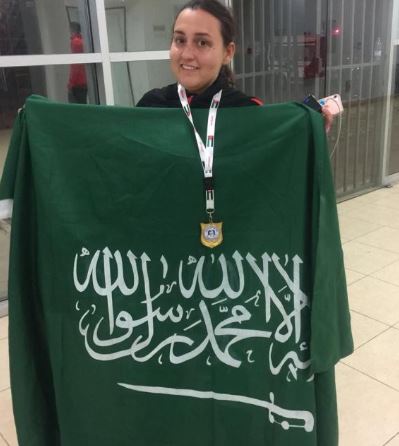 Equestrian and self-defense
Hasna Al-Hammad won the first silver medal in Cyber Weapons in Jordan. Donna Al-Ghamdi and Hala Alhamrani shined in boxing as they participated in a number of foreign tournaments. Another athlete, Reem Al-Odeh, specialized in dojo sport. Saudi equestrian rider Al-Anoud Al-Faisal has qualified for several international races. Om Kalthoum Al Barqi made history as the first Saudi referee to be awarded the Olympic equestrian dispute resolution certificate.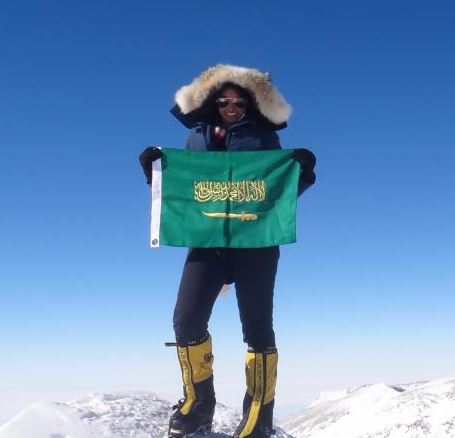 From deep seas to mountain peaks
Maryam Firdous is first female Arab to dive in the North Arctic. On the other hand, Raha Muharraq is the first to climb Everest.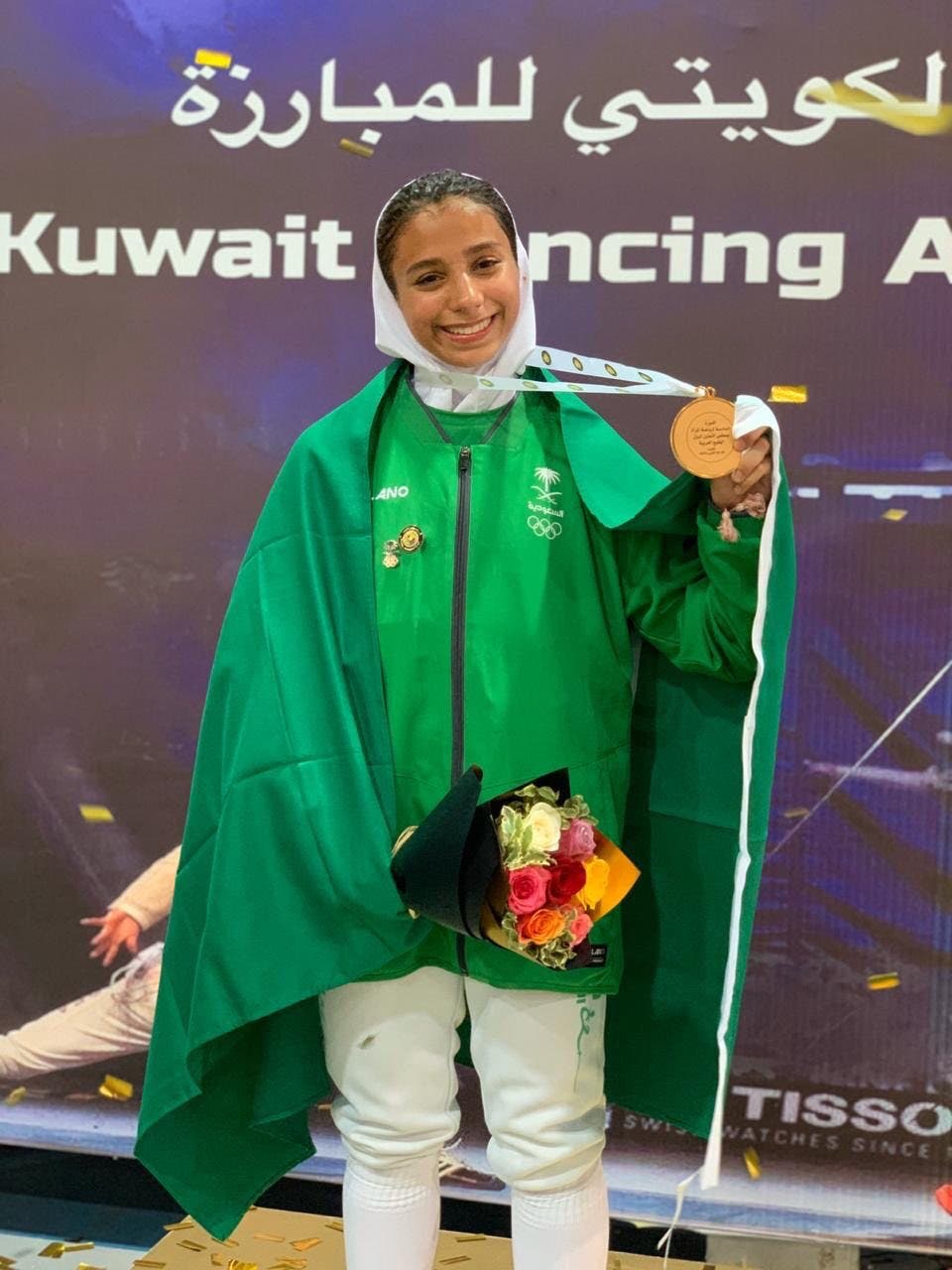 An increasing number of women hold senior positions in the sports sector, including Razan Bakr, member of the Board of Directors of the Saudi Bowling Federation; Khulood Attar, director of the Media Center of Al-Wehda Club; Adwaa Al-Arifi, member of the Board of Directors of the Saudi Football Federation; Arwa Mutabakani, member of the Board of Directors of the Saudi Equestrian Federation; Noura Al-Turki, Vice-President of the Shooting Federation; Lina Al-Maeena, cofounder and director of first Saudi private sports company; and Faezah Natto, Member of the Saudi Deaf Sports Federation.
---