Articles
/
Sculpture event in the heart of Balad
Sculpture event in the heart of Balad
الثقافة تنظم أولى فعاليات فن النحت بجدة تحت عنوان "سمبوزيوم البحر الأحمر"
Source: Fatima Al-Saleh
The Ministry of Culture recently hosted in Jeddah's historic Balad area the first Red Sea International Sculpture Symposium with the participation of 29 local and international artists.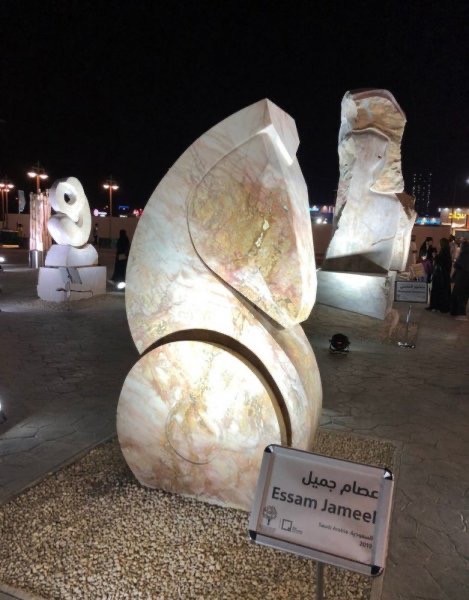 Artists from around the globe took part in the event and shared their creativity using white marble, chosen because of its malleable nature that makes it easy to shape and absorb light, helping bring the sculpture to life.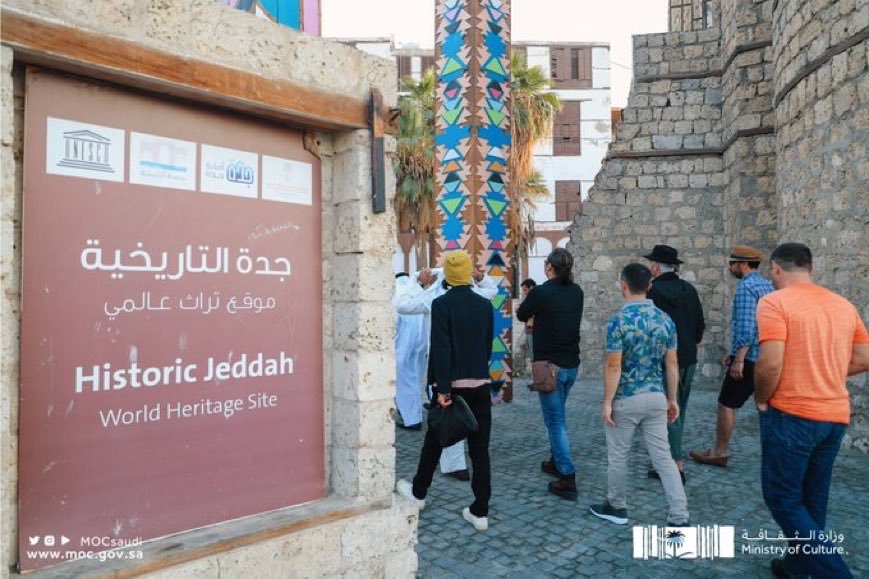 Participants included Saudi artists Essam Jameel, Rida Alalawi and Kamal Almualem alongside Michael Levchenko (Ukraine), Kamen Tanaev (Bulgaria), Jose Carlos Cabello Millan (Spain), Mario Lopes (Portugal), Jo Klay (Germany), Sylvain Patte (Belgium) Butrint Morina (Kosovo), Lin Li Jen and Chilung-Lien Fan (Taiwan), Takeshita Kubo (Japan), Ali Jabbar (Iraq), Hisham Abdulmuty and Hany Fisal (Egypt). Women artists who also joined the event included Aggnessa Petrove (Bulgaria), Anna Maria Negara (Romania) and Anna Rasinska (Poland).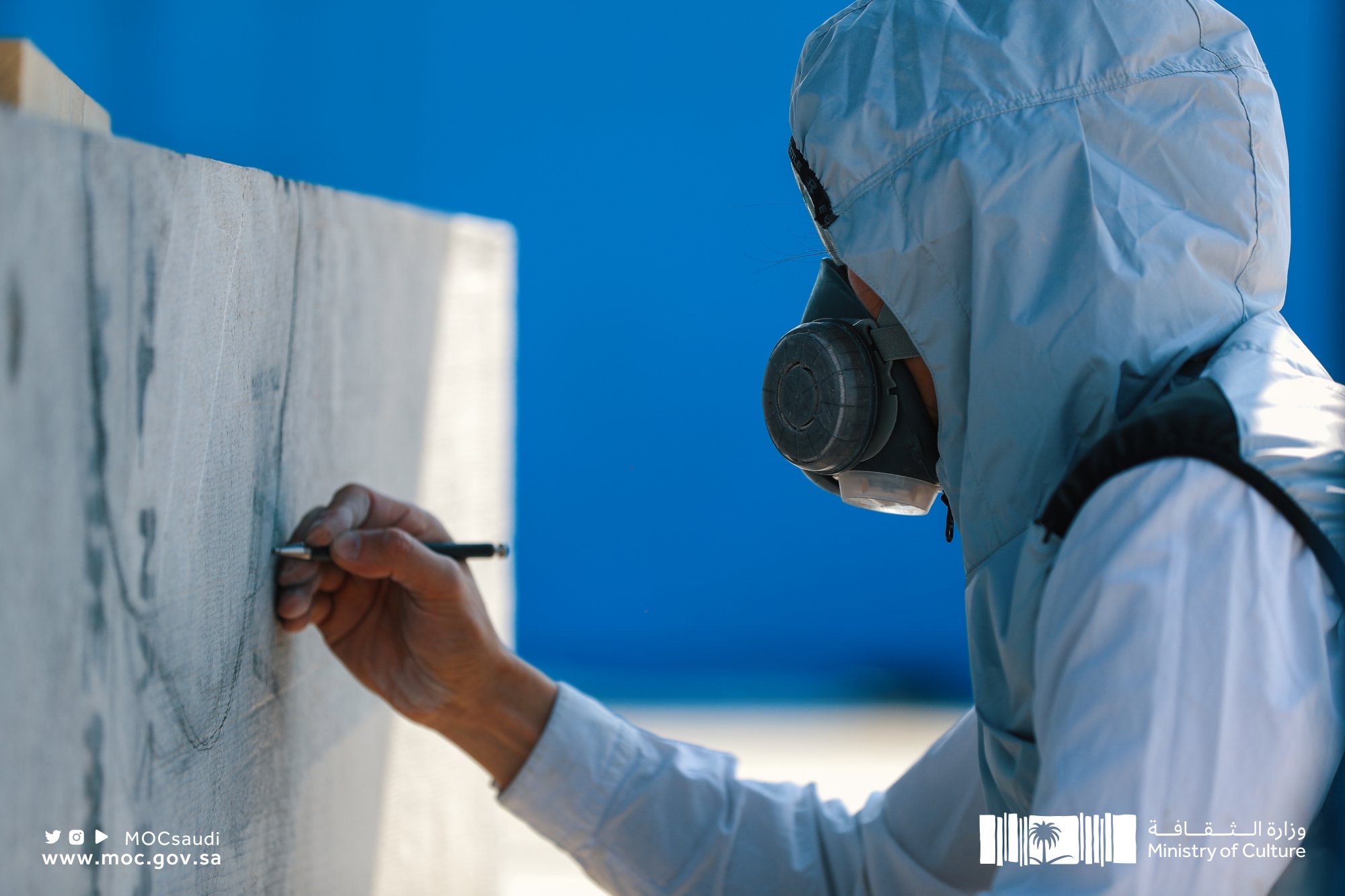 The symposium focused on two themes - coral reefs of the Red Sea and the Madain Saleh historical site. A workshop was organized during the event to support art works and provide a platform for Saudi artists where they could meet and exchange cultural experiences. Riyadh organized earlier this year the first international Tuwaiq Sculpture Symposium with the participation of three local artists and 20 international artists. Jubail also displayed the sculptures of 17 artists from the Eastern Province; some of these works dated back to 1921.
---