Articles
/
"Seven Moons" lighting up Riyadh sky
"Seven Moons" lighting up Riyadh sky
"الأقمار السبعة" تزين وجه العاصمة بفعاليات تجذب جميع أفراد العائلة
Source: Fatima Al-Saleh
Riyadh:
At the Northern Ring Road in Riyadh right between King Abdullah Financial District and Riyadh Park Mall is the exact location of the Seven Moons. Extended on an area of 25,000 square meters there are seven domes that have been attracting locals, expatriates and even visitors from outside the Kingdom. The location has a number of coffee shops and food trucks that present diverse traditional food, fast food meals, and beverages. There is a special dome dedicated for kids where they can enjoy different activities or play electronic games.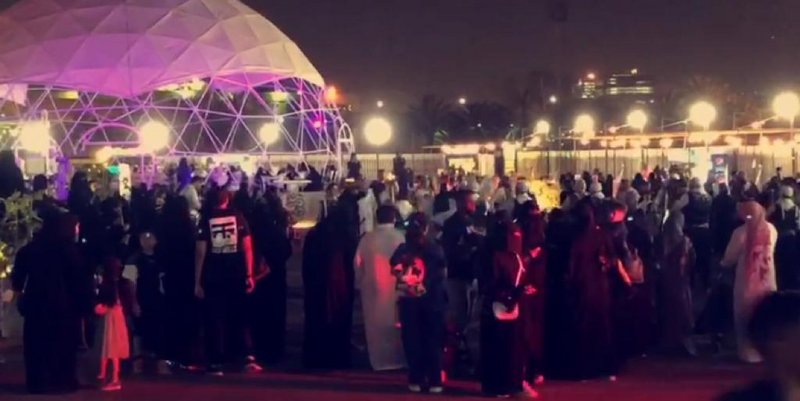 A number of events are being organized in these domes depending on the seasons and occasions. This include watching popular football matches, celebrating occasions like the national day or hosting festivals organized by the Entertainment Authority and Riyadh Municipality.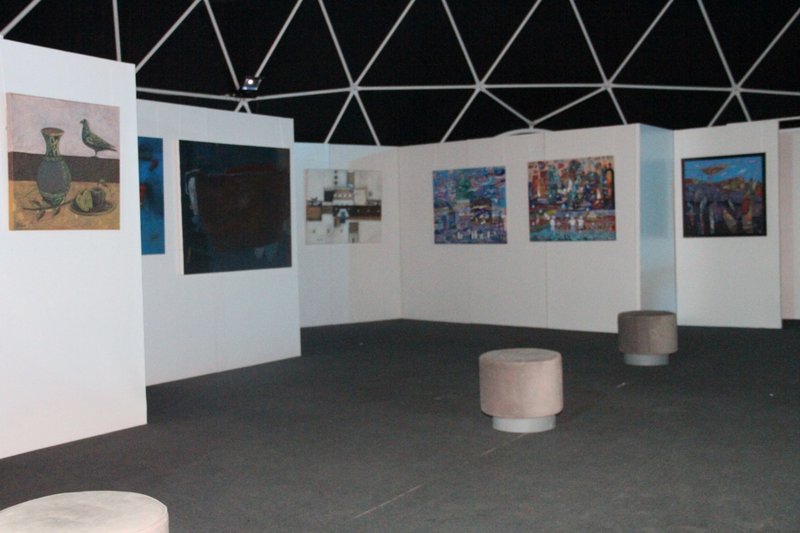 The Seven Moons have been attractive to people of various ages who are eager to take part at the untraditional events being held there. In Ramadan the domes introduced the Islamic history though allocating each dome for one specific Islamic era. The historical stories and the Arabic calligraphy were presented in 3DM technology on the domes roofs. The domes also introduced Ramadan culture and the popular dishes presented during this holy moth in various Arab countries.
---