Articles
/
Sha'abna: An ancient Hijazi Ramadan custom
Sha'abna: An ancient Hijazi Ramadan custom
"ياللا نشعبن" الجملة الأشهر في آواخر شهر شعبان
Source: Alaa Al-Bahrani
With the month of Ramadan fast approaching, it is commonplace in the Western Region to hear the phrase, "Let's have a Sha'abna", in the 10 days before the holy month. The custom of Sha'abna is common especially in Jeddah, Makkah and Madinah and can be described as a feast to welcome the fasting month. Read on as Wafy introduces you to this Hijazi tradition and its beautiful rituals.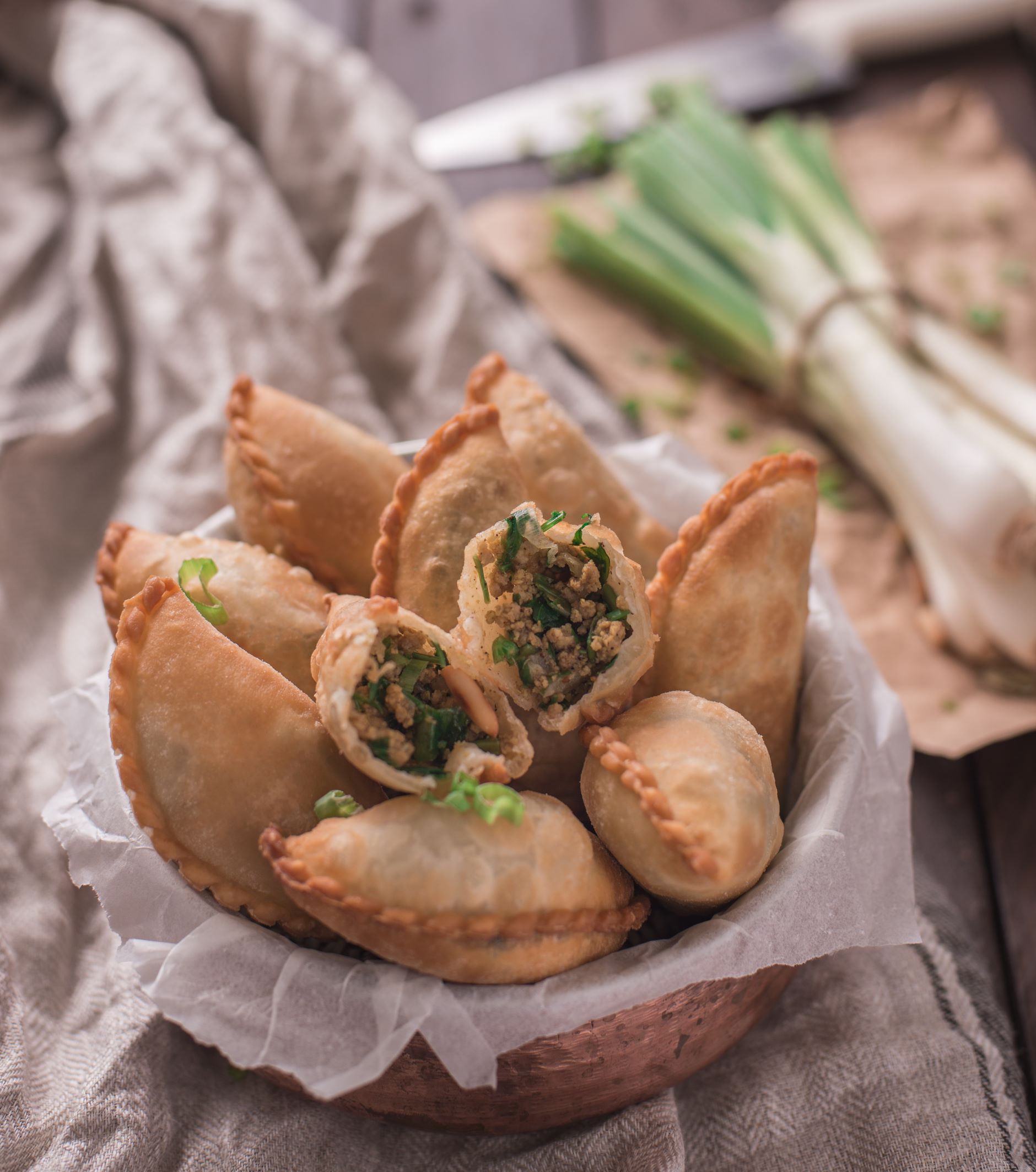 About Al- Sha'abna
The name "Sha'abna" is derived from the Islamic month of Sha'ban. The custom has been practiced in the Hijaz region for a long time and has the aim of bidding farewell to the normal eating pattern and welcome in the holy month of Ramadan. Families will organize a Sha'abna feast in which everyone gets together so they can strengthen social ties and resolve any existing disputes in order to start Ramadan with clean souls and hearts. Men will wear traditional clothes such as their thobes while women will wear bright and beautifully adorned jalabiyas. The living rooms and fronts of homes are decorated with lights, lanterns and red decorative fabrics. Sha'abna can also be enjoyed with friends, typically by going on a boat trip or desert safari and having a farewell lunch together before entering a holy month devoted to fasting, prayer and worship.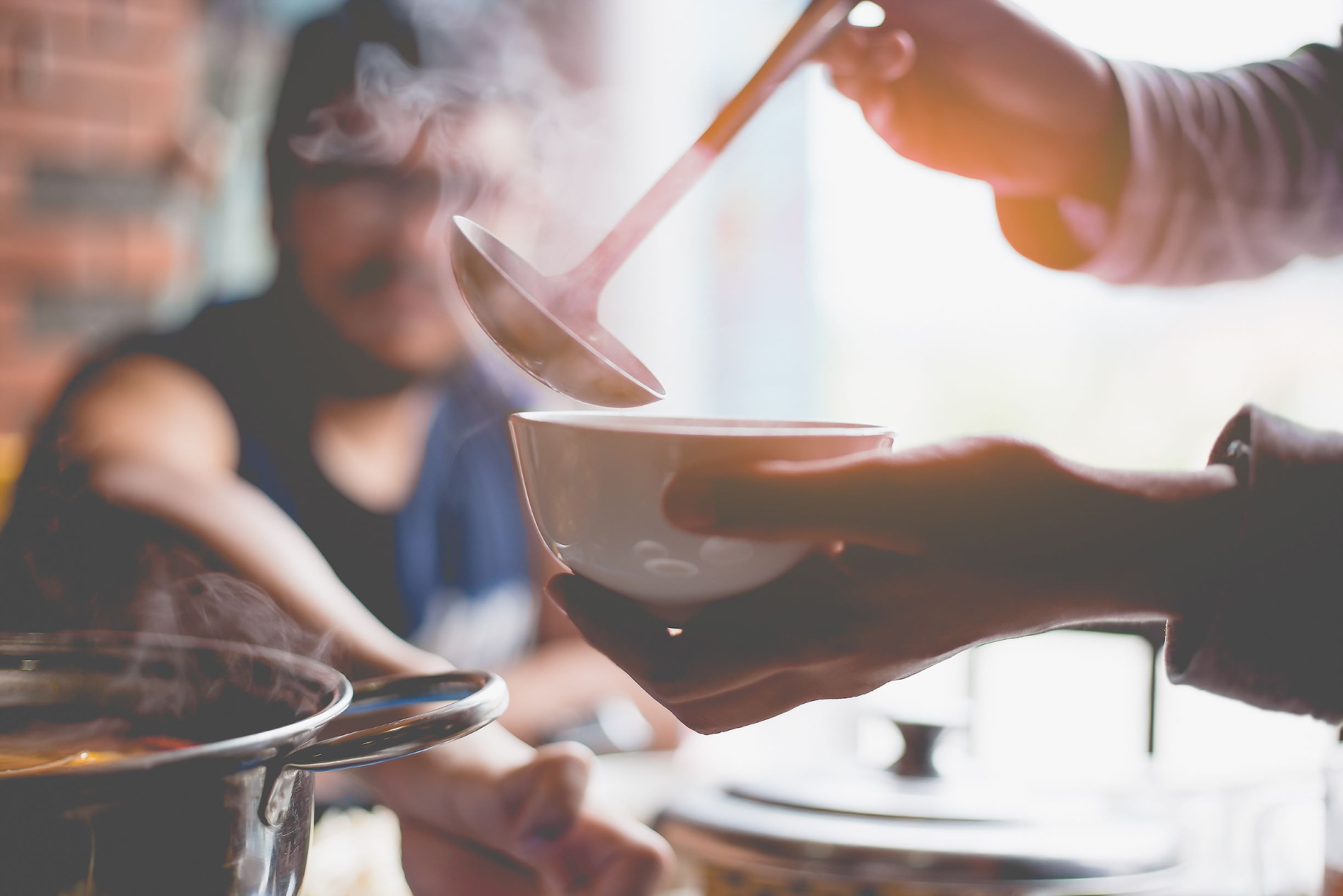 Feasting
One of the most important rites of Sha'abna is to organize a feast and dedicate a home or venue to hold it. Example of venues include the ancestral home or "isteraha" – a big house for hire where people can have their gatherings and parties. Other choose to go out during the day to a restaurant for lunch or for a seafood meal. Some families prefer to prepare a feast similar to the Ramadan iftar (breaking of the fast) meal that features samosas, grain soup, foul (mashed fava beans), tamees (Afghan round bread), the traditional drink sobia and other typical Hijazi dishes.
Sha'abna in the past
In the past, people used to prepare children for Ramadan through worship and prayers and discussing the benefits of fasting. Young men used to picnic, hunt, ride their horses, swim and would also be responsible for buying food supplies from the market. The women wore traditional outfits and prepared in advance the necessary food supplies for Ramadan, particularly crushed wheat for soup that was a cornerstone of the Hijazi iftar meal. The women would also train their young girls to prepare Ramadan dishes and allocate chores to the rest of the household.
Charity work during Sha'aban
One of the most important features of Sha'abna was to help charitable organizations by preparing Ramadan food baskets for the poor and needy; donating money, clothes and household needs; and holding charity bazaars.
---