Articles
/
Shubra Palace: a historic cornerstone of Taif
Shubra Palace: a historic cornerstone of Taif
قصر شبرا بالطائف تاريخ عريق وقصص تروى
Source: Abeer Al-Amoudi
Taif is full of grand historical buildings, with Shubra Palace Regional Museum arguably the most stunning and iconic. Considered one of the most important old palaces in the city, it was built in 1905 on the orders of Sharif Ali and took two years to finish. It is also home to the Shubra Palace Museum – a must-visit for fans of archaeological artifacts and history.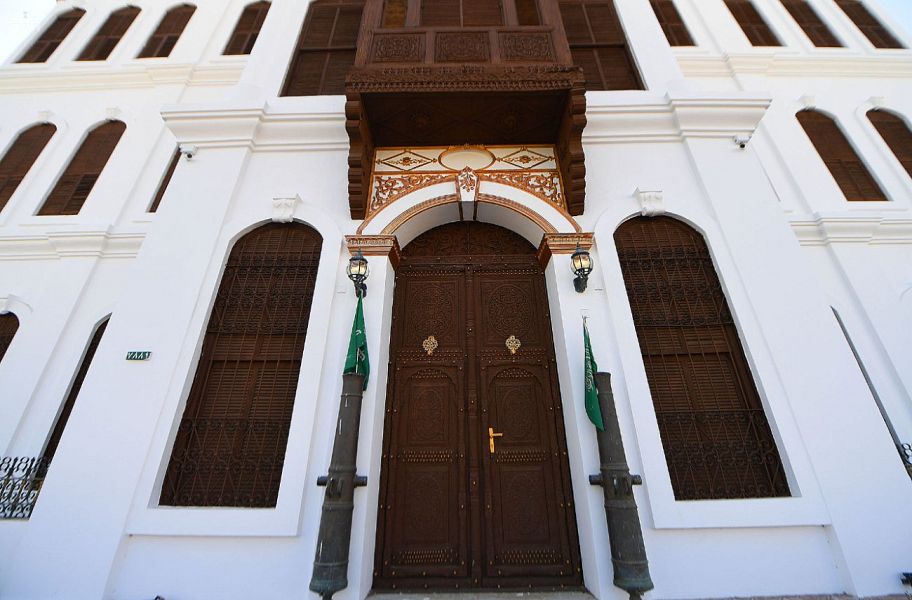 Fortifications
The palace was fortified to protect inhabitants from the Ottomans' invasion because of its easy-to-defend location, fertile land and beautiful orchards and farms. The palace is surrounded by mountains from all sides. The museum is divided into two parts and has more than 150 rooms surrounded by the most beautiful interior gardens in Taif.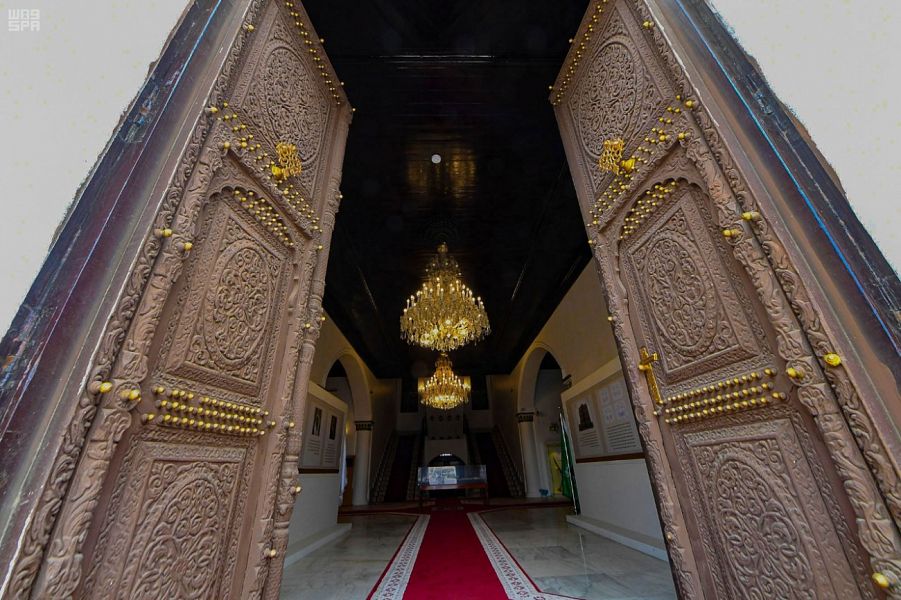 Architecture
The palace was built in a Roman style and consists of four floors supported by stone columns and surrounded by fencing from all four sides that features Roman engravings.
The ground floor consists of a large entrance hall where there are four engraved columns, two halls leading to the palace rooms and a large staircase leading to the second floor that features two suites.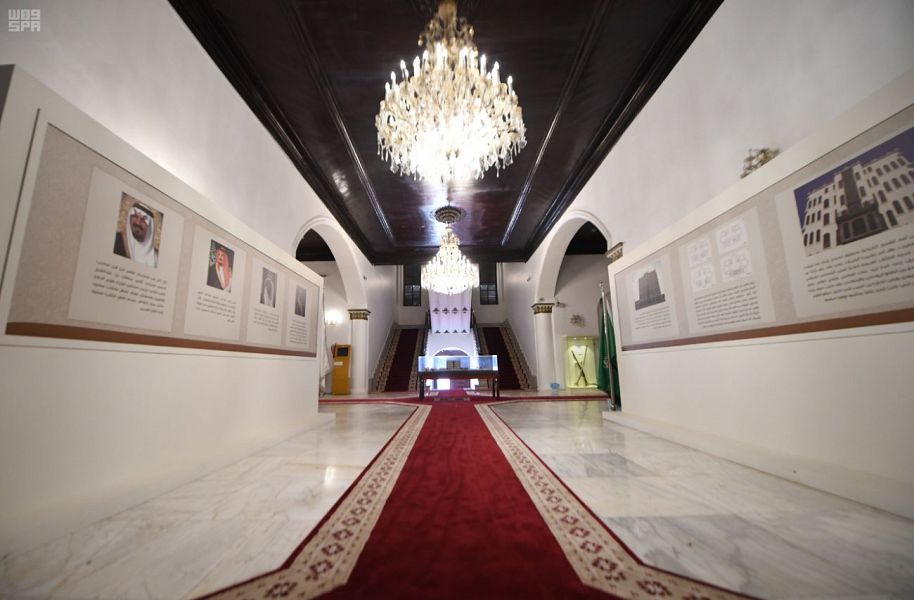 The palace walls were constructed from stone, cladding, plaster and sap extracted from sugar cane. The wooden doors and lattice windows were carved by skilled carpenters from Makkah and Taif, demonstrating a high level of mastery in terms of manufacture and detail. The wood was brought from Singapore and Turkey and the marble used to build the grand staircase came from Italy.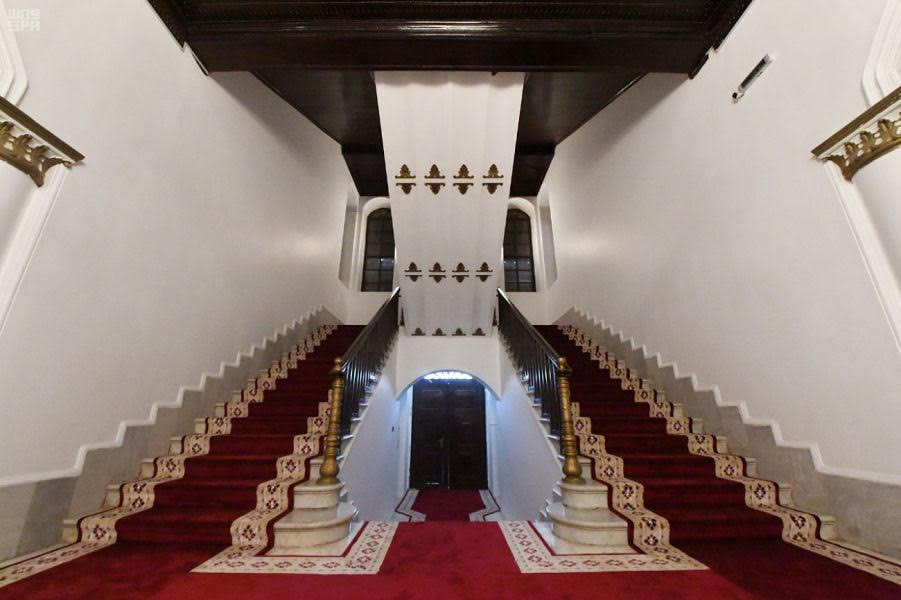 Important residents
Many historical figures used to stay in Shubra Palace including the Kingdom's founder King Abdulaziz, who used to live there over the summer. His son King Saud lived there.
The palace was later the residence of the late King Faisal, who made it the seat of the Council of Ministers one summer. During that period, the palace witnessed international events and became a Ministry of Defense and Aviation. Other ministries later operated from there until King Fahd ordered the palace to be converted into a heritage museumn.
---