Articles
/
Soar the Taif skies in a cable car
Soar the Taif skies in a cable car
تلفريك الطائف... أشهر معالم المملكة السياحية
Source: Nadeen Al-Wazani
If you have an adventurous streak, do not miss Taif's famous cable car service, the largest of its kind in the Middle East. It will take you on an exciting trip and give you a wonderful opportunity to take panoramic pictures of the city's Al-Hada area and its picturesque mountainous surroundings.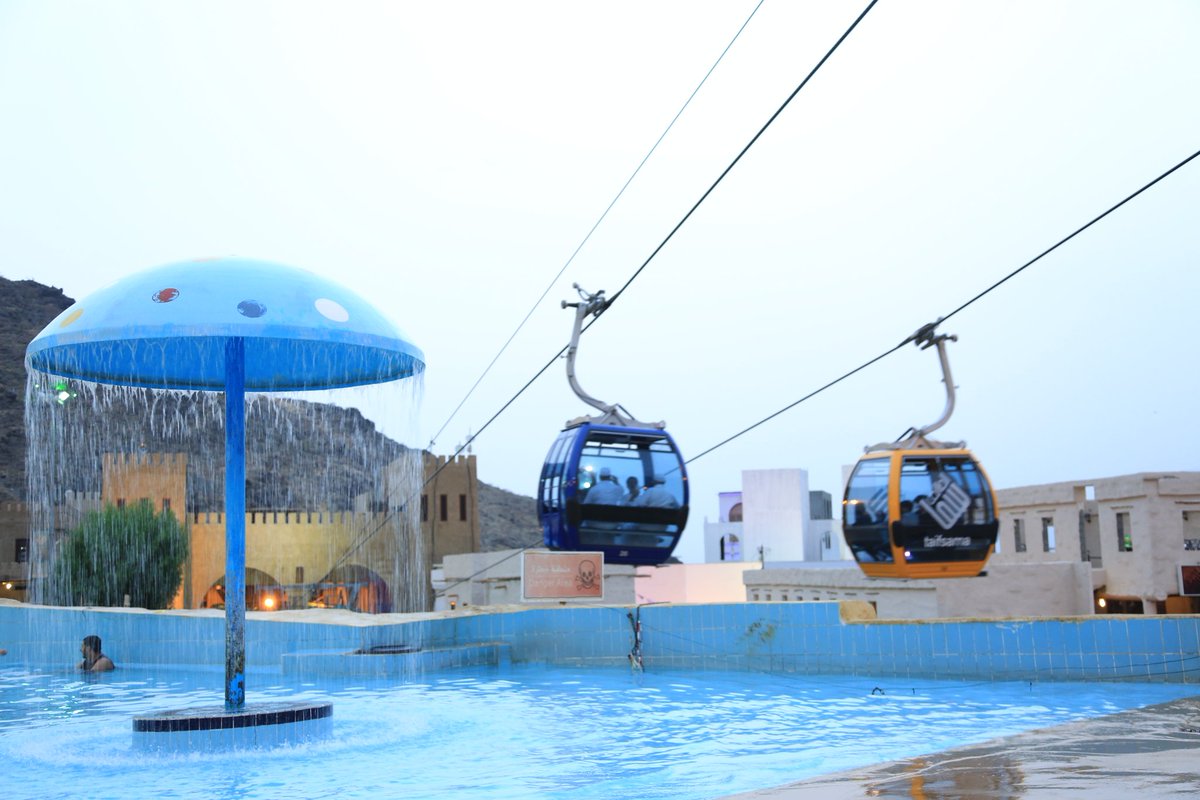 This famous tourist destination rises 2,000 meters above sea level, with its upper station located at the Al-Hada Mountain summit. The bottom station is located in the tourist village of Al-Kar. The distance between the two stations is about four kilometers. The service runs 52 vehicles, with each accommodating around eight people. A single journey takes about 20 minutes.
During your journey, you will enjoy soaring over the Taif skyline and taking in the breathtaking view of a 70-meter-high waterfall.
When you arrive at the bottom cable car station, there are many attractions you can enjoy such as theme parks, water sports, dry skiing slopes, paintballing, rope challenges, go-karting and many other amenities.
If you get hungry, do not miss out on the opportunity to dine at one of the restaurants overlooking the picturesque rocky mountains and its vast green areas. Before you leave, make sure you buy a souvenir from the shops located at the cable car station.
The service is open every day of the week from 1 p.m. until 11 p.m.; the ride costs SR20 for adults and SR10 for children.
---