Articles
/
Souk Okaz: An enduring cultural hub
Souk Okaz: An enduring cultural hub
سوق عكاظ حاضن التاريخ ومنصة الأدب
If you are a fan of poetry, literature and culture, do not miss out on Souk Okaz – a huge market located in Taif that is one of the most famous and visited tourist destinations in all of Saudi Arabia.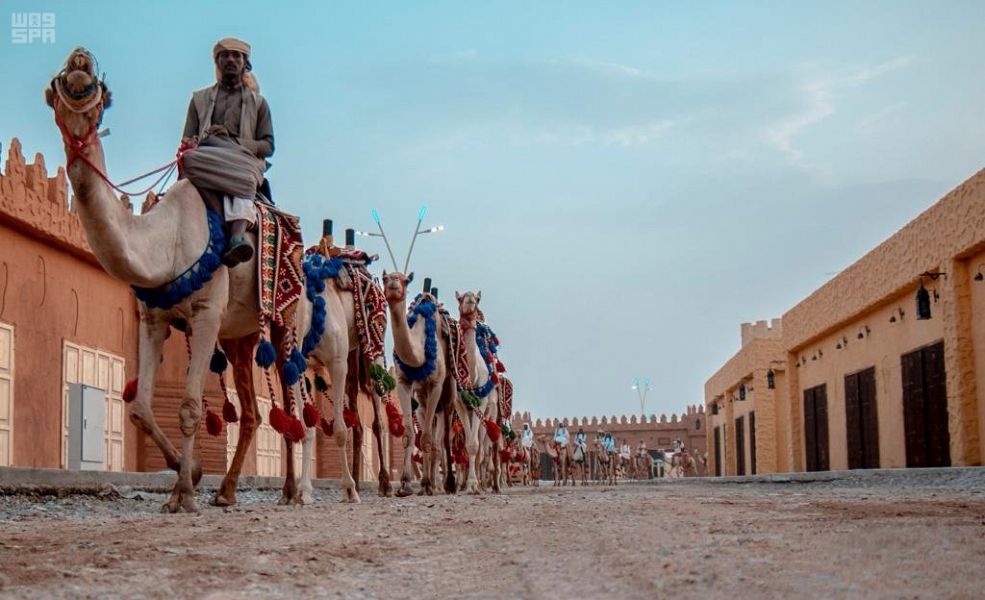 Souk Okaz is iconic and receives special attention from the authorities because it embodies Arabia's past heritage. Held as part of the Taif Season Festival, the market offers valuable prizes for contests in the arts, poetry, literature, social sciences and humanities as well as crafting and handicrafts.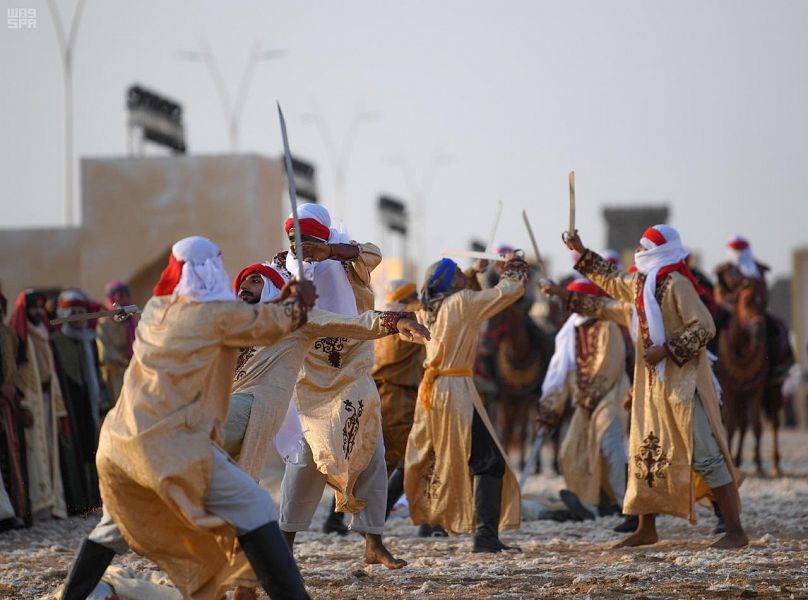 During your visit to Souk Okaz, you can enjoy many activities such as wandering around the market and its buildings and camps that feature stone carvings of verses from the most famous poets throughout history. You should definitely check out one of the daily theatrical performances.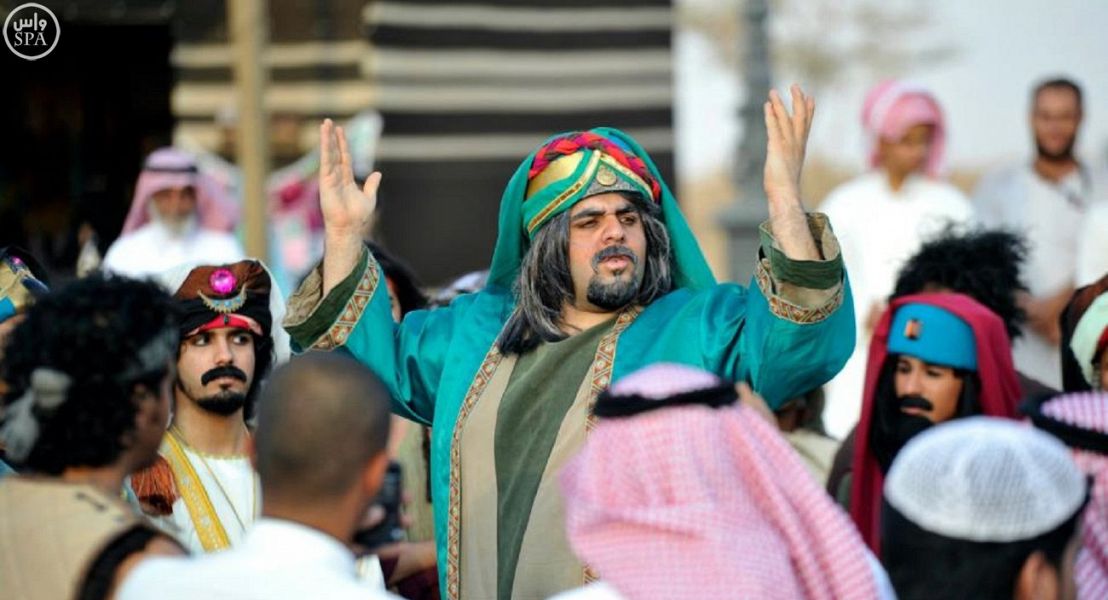 Do not forget to take a shopping tour in the handicraft tents that offer attractive and traditional products. You can also visit the cultural library that provides a historical overview of the market and poetry displays presented by actors in historical clothing. Other activities include folklore groups, seminars on entrepreneurship, art exhibitions, poetry events and musical concerts performed by leading Arab artists.
---