Articles
/
Soup: A healthy Ramadan favorite
Soup: A healthy Ramadan favorite
الشوربة التقليدية الأكثر صحة في الشهر الفضيل
Source: Fatima Al-Saleh
Soup is an essential dish on every Ramadan table. It is one of the healthiest meals fasting people can have to quench their thirst and whet their appetites at the same time because of their significant nutritional benefits. Saudi households combine meat, vegetables and grains to produce the delicious flavors of Hab Soup. Other various kinds of soups are one of the most important Ramadan traditions.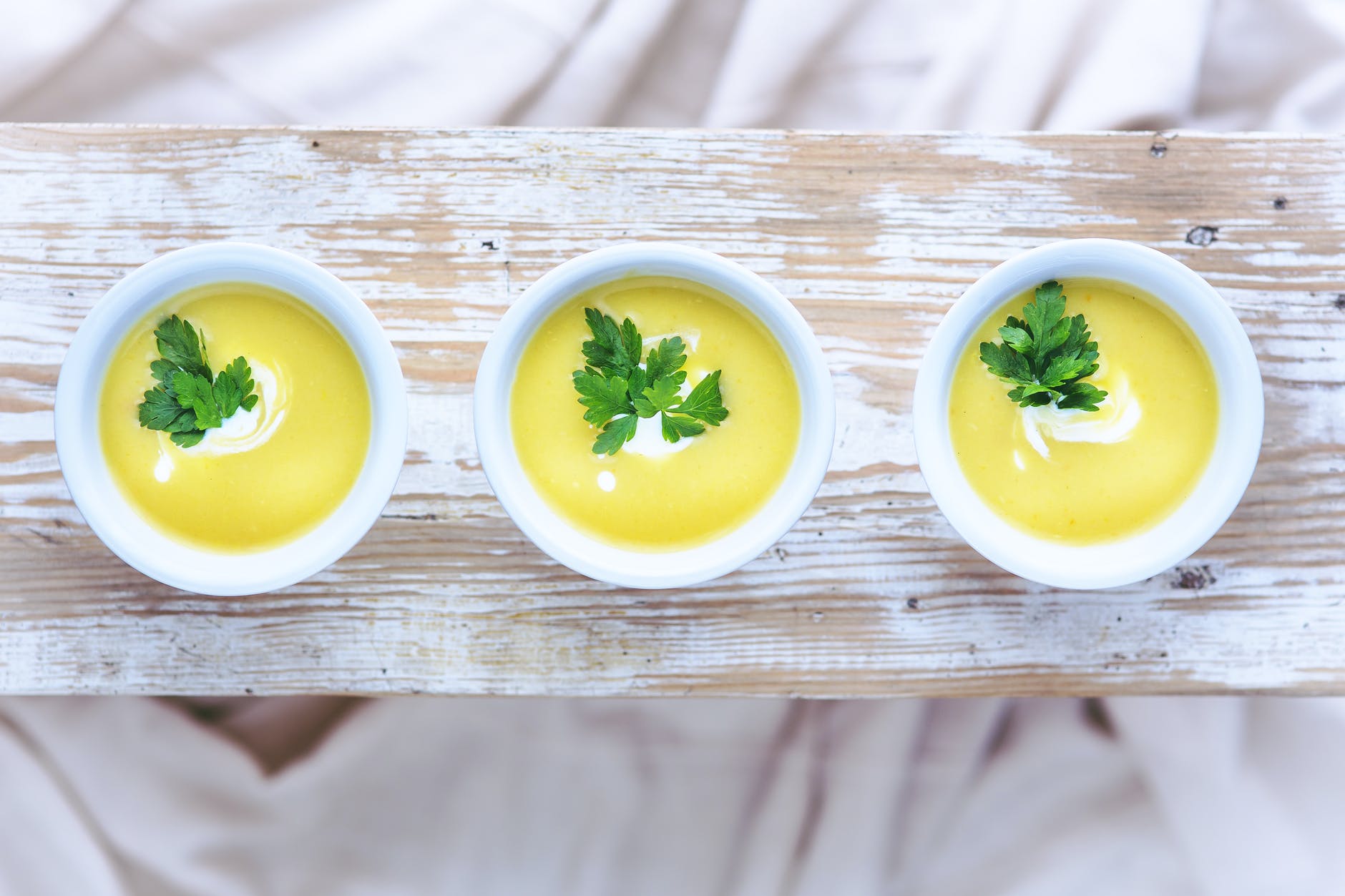 ِA healthy option
Soup is a healthier alternative to the fried, oily, starchy or sugary dishes that the Ramadan table is famous for, nourishing soups are often served before hearty meals. This is because warm soups are gently absorbed in the empty stomachs of fasting people to provide them with the necessary energy.
Famous Ramadan soups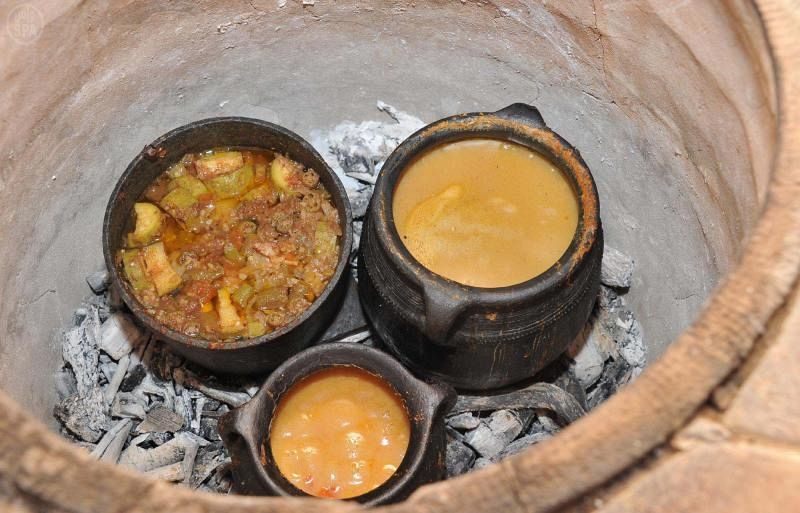 There are different kinds of soups served during iftar or suhour (meal eaten before the start of the fast). Perhaps the most famous type is Al-Hab, mainly consisting of wheat cooked with meat and marinated in various spices such as cardamom, cinnamon, black pepper, cumin and salt.
Lentil soup is also a famous and hearty dish served during Ramadan. It is prepared by pureeing lentils, carrots and potatoes into vegetable stock. It is rich in vitamin C, fiber and minerals.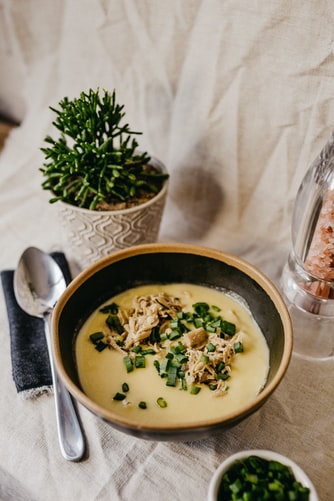 Creamy chicken soup is another healthy choice known for its richness in protein, iron and starches. It is easily prepared with cooking cream, corn and chicken for a delicious and satisfying meal.
---