Articles
/
A relaxing day at the Taif strawberry farm
A relaxing day at the Taif strawberry farm
مزرعة الفراولة في الطائف للباحثين عن المتعة والاسترخاء
Source: Abeer Al-Amoudi
Taif is a wonderful tourist destination for those looking for a fresh climate and charming landscapes. The city is also home to some great attractions that can be visited all year round, particularly the popular Strawberry Farm located in the Al-Hada area.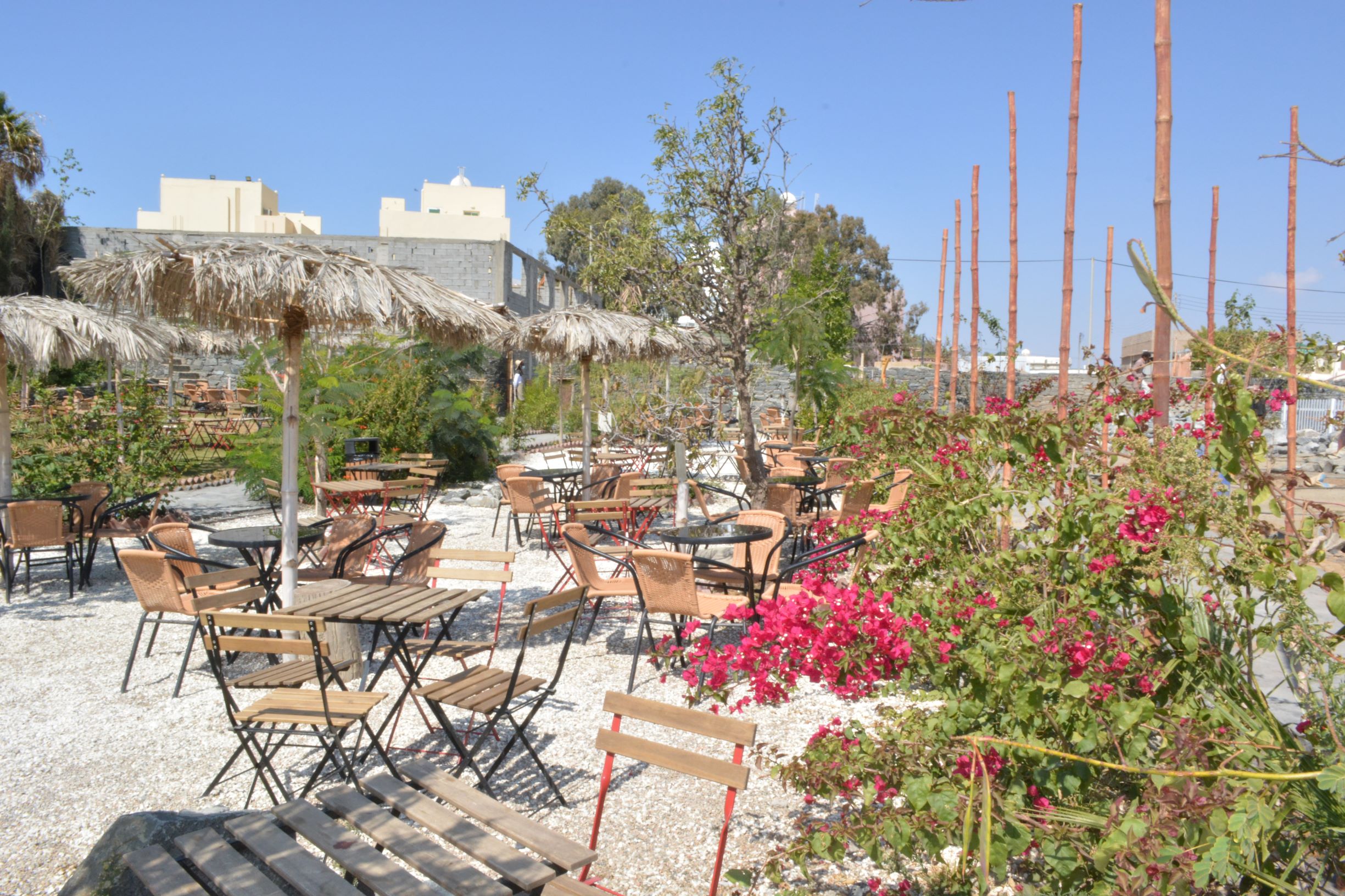 Animals and waterfalls
Although the farm primarily focuses on planting and harvesting strawberries, it is also open to families and has many enjoyable facilities and activities. Children can feed various birds such as ducks, geese and parrots under the supervision of farm officials. Visitors can also relax to the soothing sound of waterfalls that have been designed in an innovative way and are home to colorful fish that can be fed as well.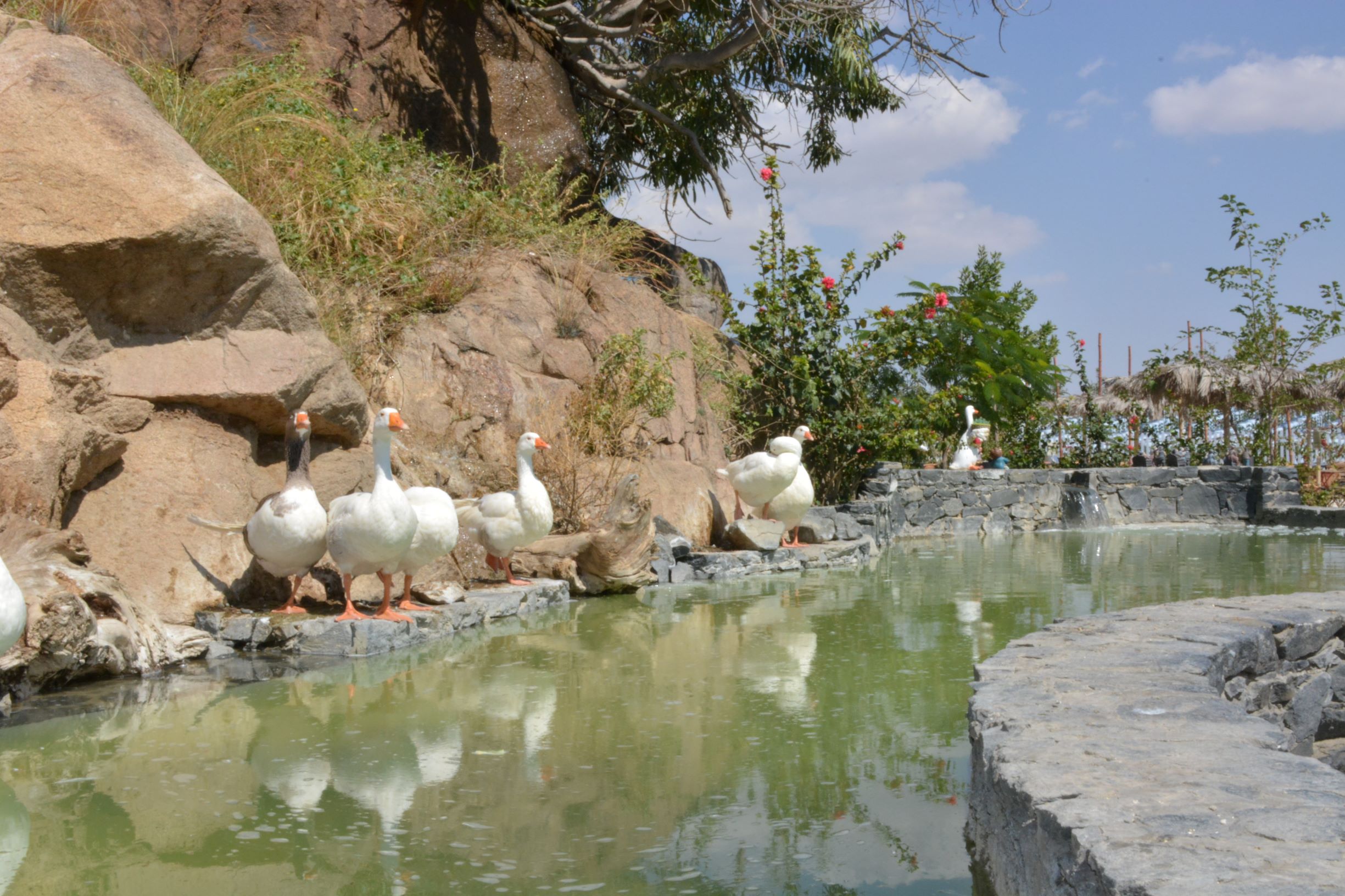 Rustic design
Farm owner Bandar bin Turki Al-Ahmadi designed the farm in a rustic way and created many facilities that can be accessed throughout the year, not only during the strawberry-picking season from April to June.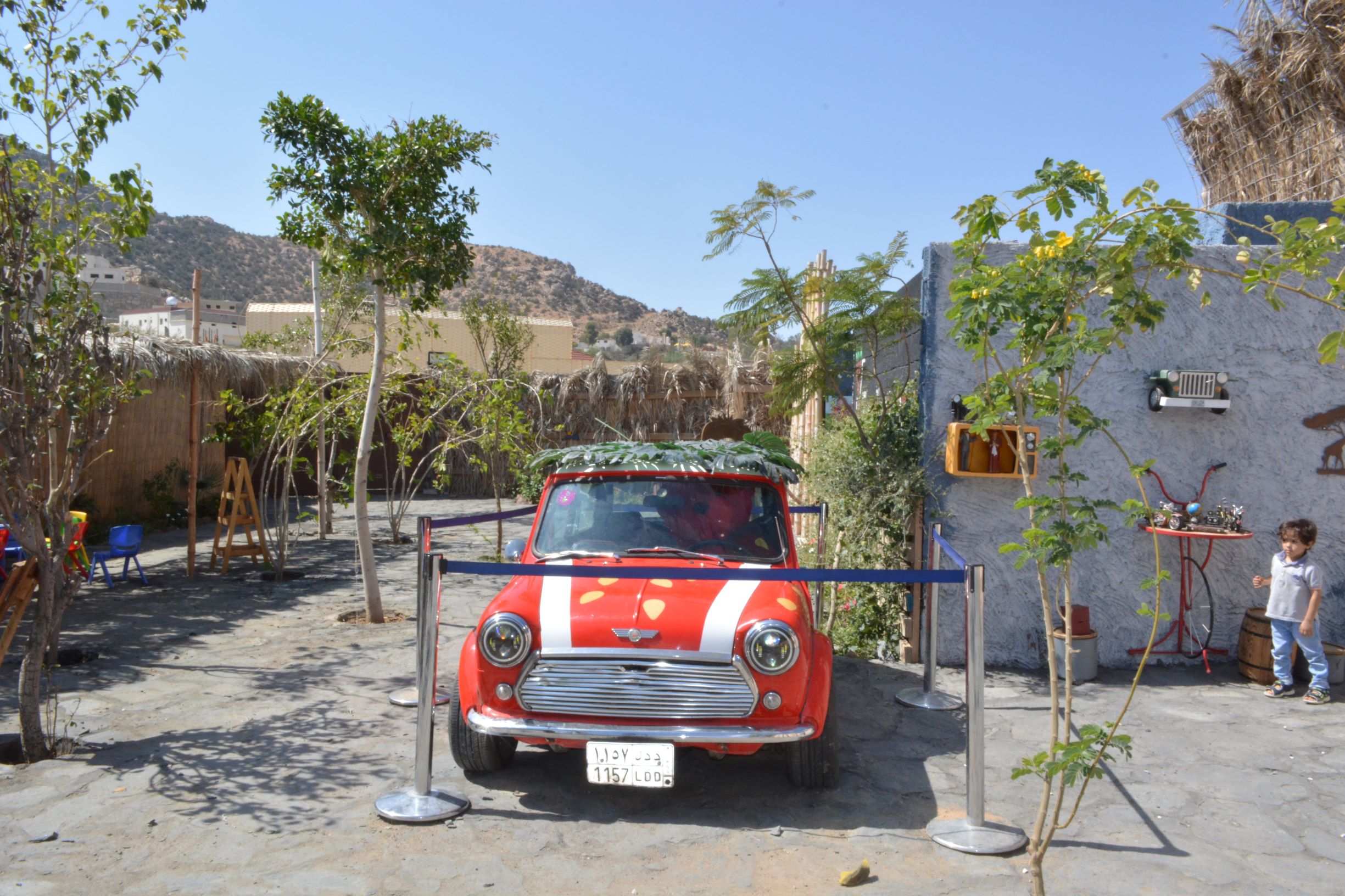 Finest quality
The quality of strawberries grown in the farm are considered better than the ones found in the supermarket. Visitors can enter all year round from 7 a.m. to 7 p.m. by buying admission tickets.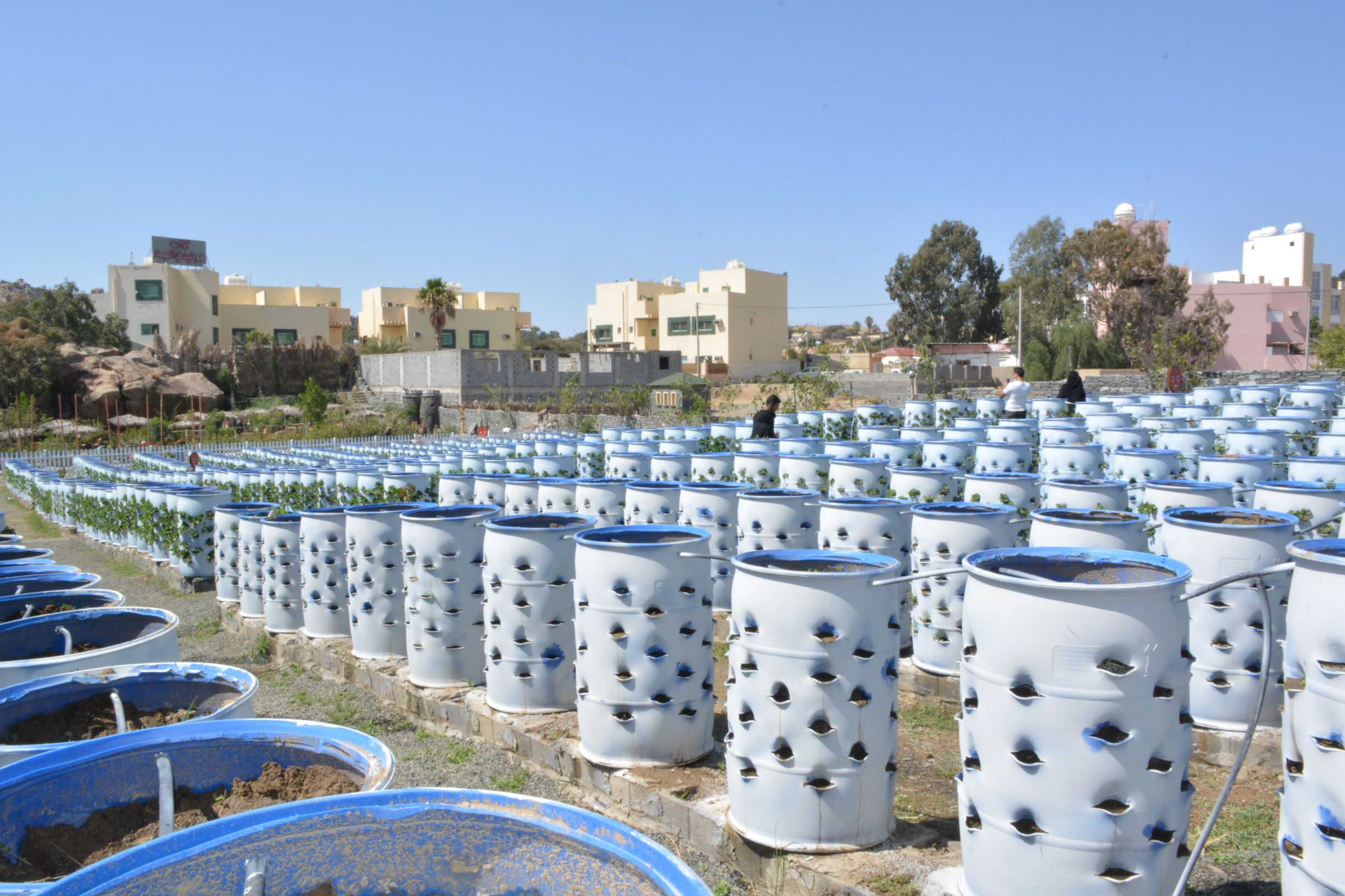 Facilities
The farm has a dedicated building selling strawberry products such as ice cream, cake, jam, soap, and shampoo. Clothes, accessories and other products can also be found. There are also restrooms and pedestrian paths offering charming views.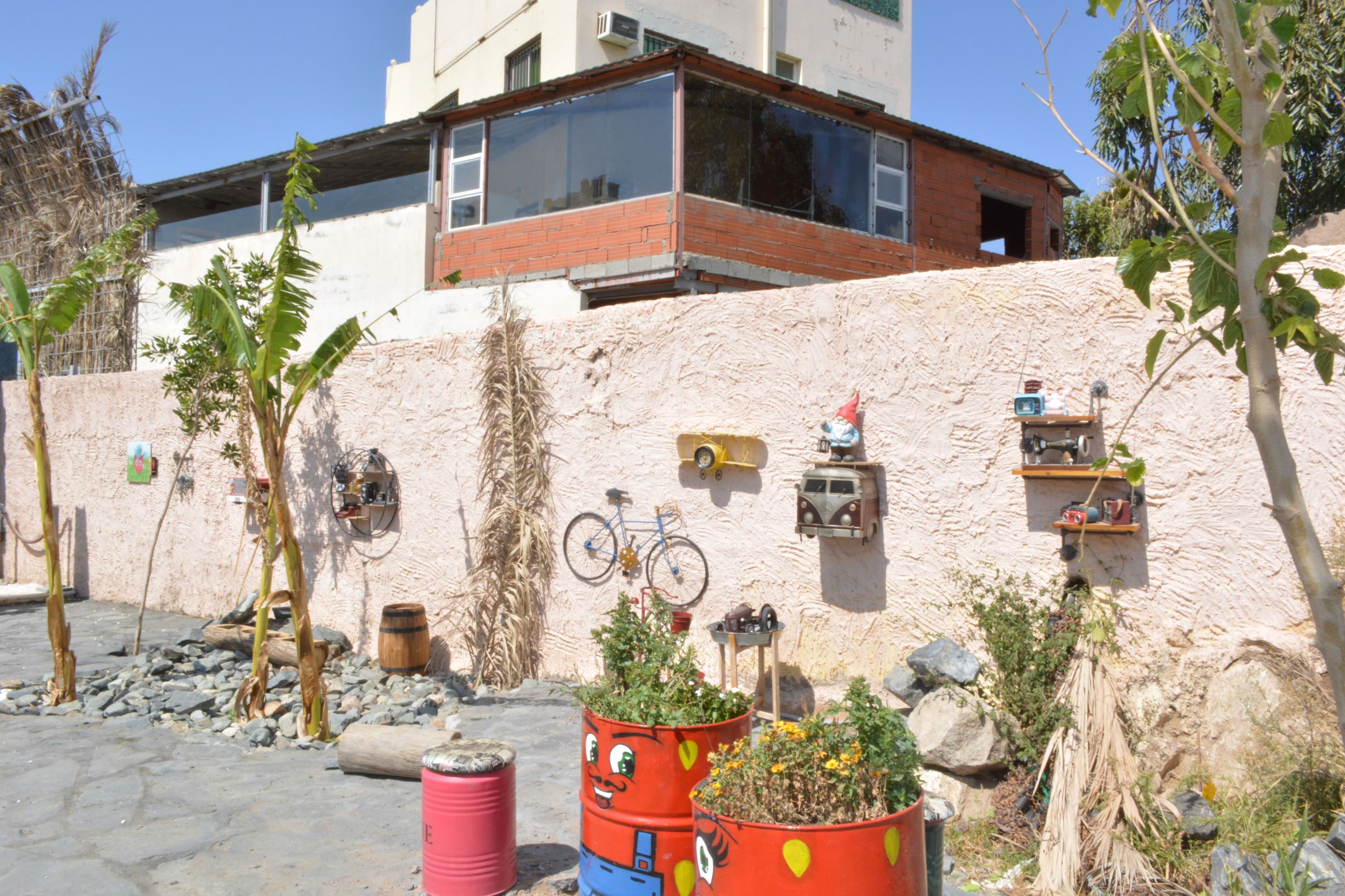 Raising awareness
Al-Ahmadi is keen to raise awareness among adults and children about the different types of trees on his farm such as those growing pomegranate, figs, mandarins and apples. Beside each tree is basic information about its habitat, irrigation method, places of cultivation and other useful details.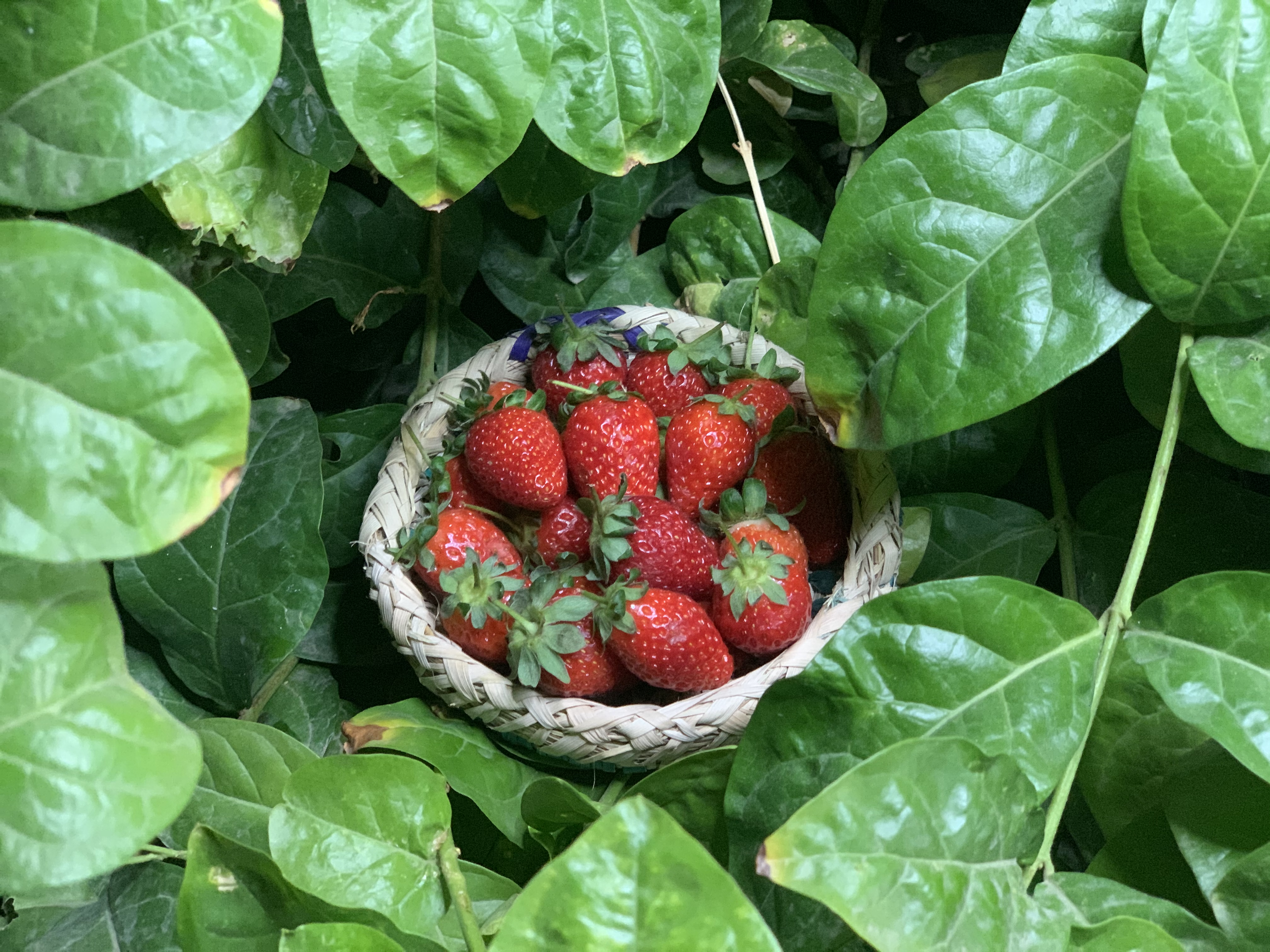 ---