Articles
/
Shipwrecks in the Kingdom: Underwater cultural heritage
Shipwrecks in the Kingdom: Underwater cultural heritage
50 موقع لسفن غارقة في البحر الأحمر تنشط سياحة الغوص في المملكة
Source: Khuloud Al-Saleh
Saudi Arabia has more than 50 sites where submerged shipwrecks can be found, including the remains of military and commercial vessels dating back to different eras. Among the easy to reach ships is Georgeos G in Tabuk region, the Greece shipwreck near Yanbu, and Al-Suaiba shipwreck near Jeddah.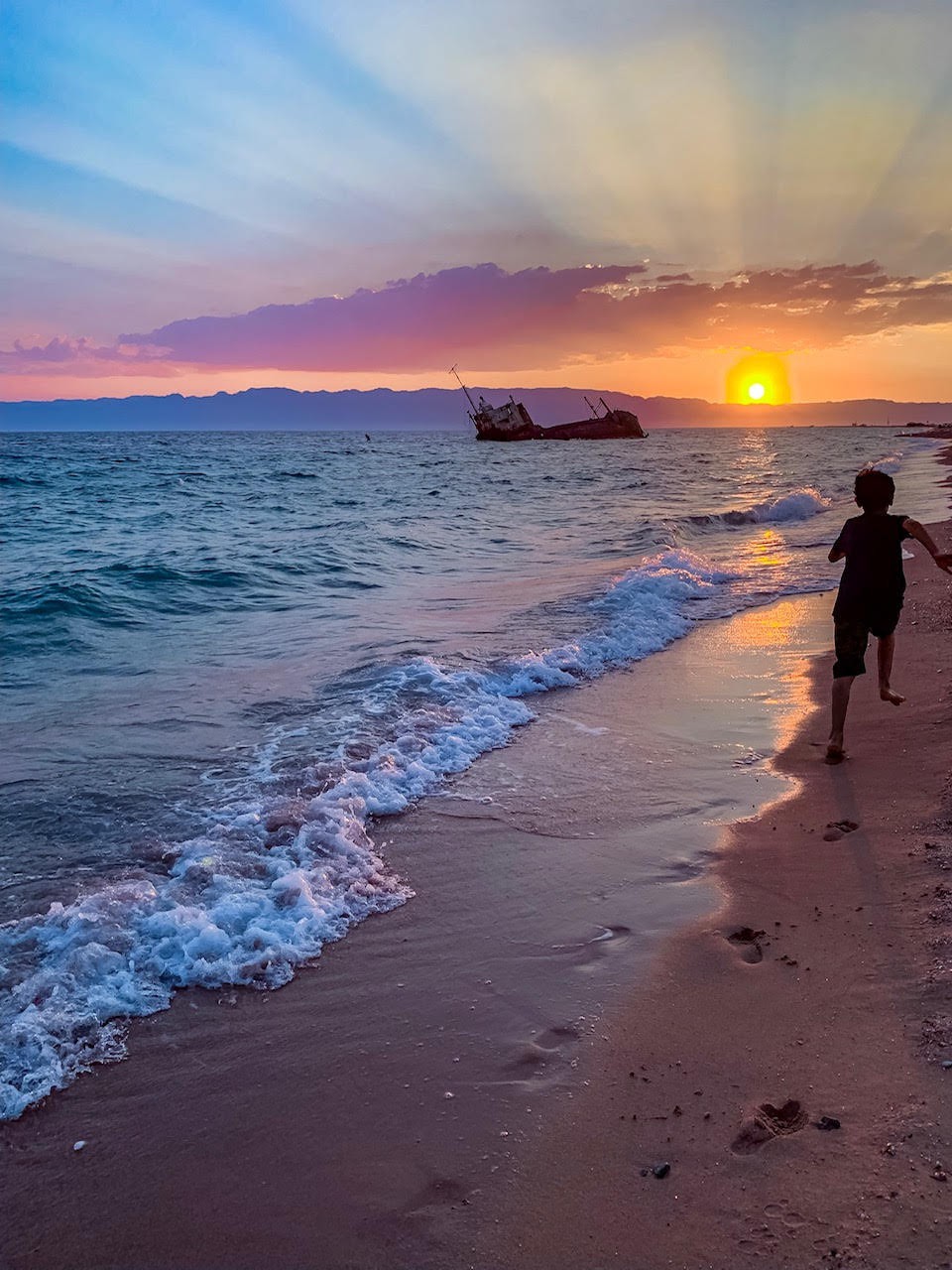 Submerged antiquities
The oldest shipwreck found in the Red Sea belongs to a Romanian ship located between Rabigh and Al-Shuaiba. Another one in the same area dates back to the early Islamic era. A shipwreck was also found near Umluj dating back to the 18th century, containing many artifacts including Chinese porcelain and smoking pipes.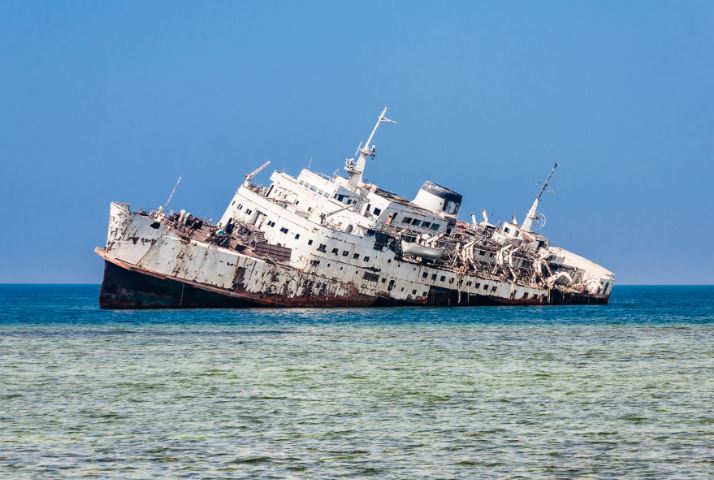 Underwater cultural heritage
Professional diving teams undergo intensive training when undertaking operations to discover archaeological treasures underwater. Regulated marine tourism often takes place in these sites, where diving enthusiasts can enjoy an experience akin to exploring submerged museums.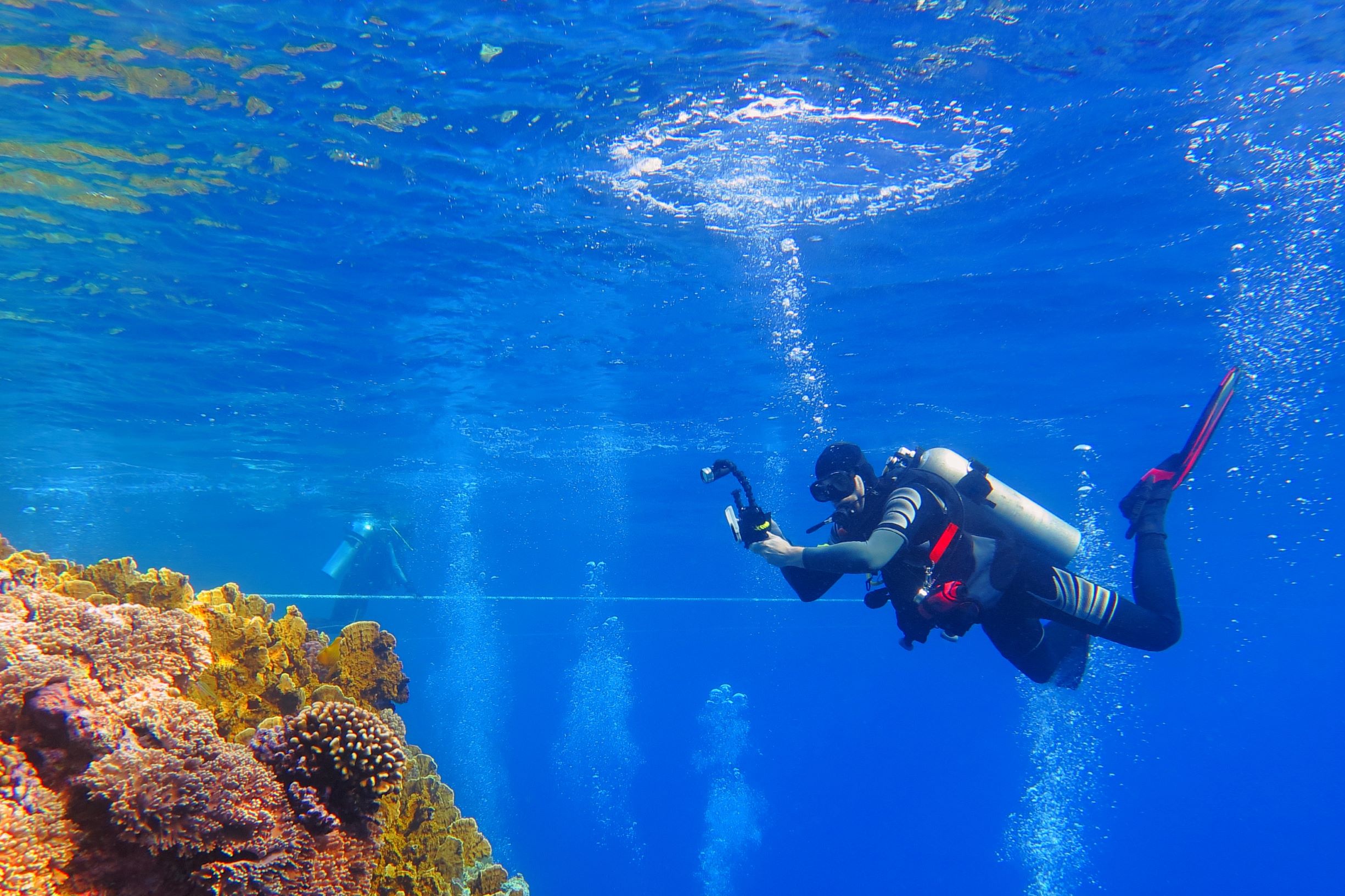 The Kingdom is keen to preserve shipwrecks in the Red Sea due to their perceived economic, cultural and tourism value. As part of the Kingdom's wide-ranging efforts to preserve and support its underwater cultural heritage, a center has been created with the sole purpose of protecting shipwrecks submerged in the Red Sea and Arabian Gulf. The center concluded an agreement with UNESCO in 2001 that focused on safeguarding ancient shipwrecks and its antiquities from destruction or theft.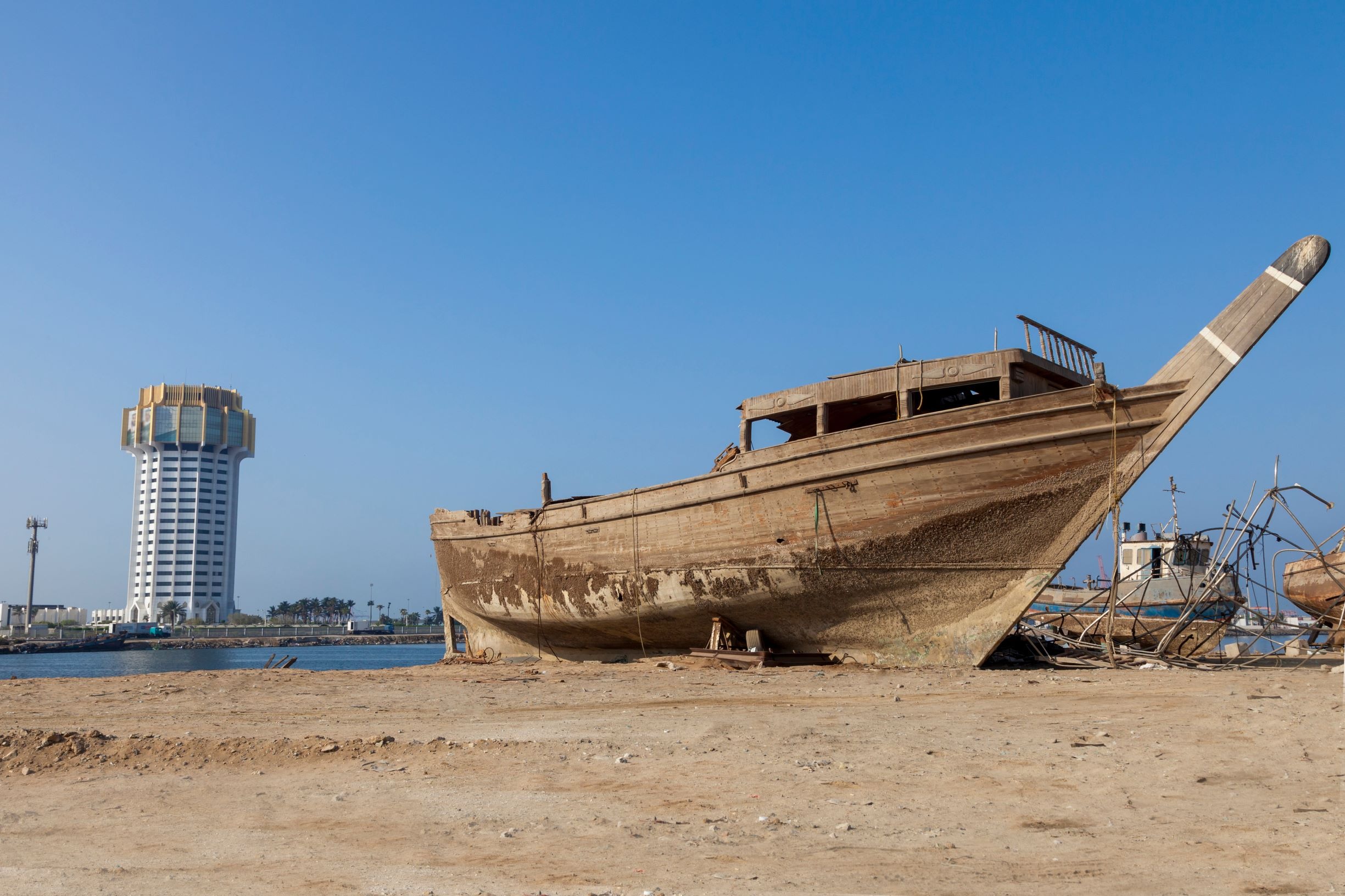 ---