Articles
/
Tabuk Castle: An open museum for all
Tabuk Castle: An open museum for all
قلعة تبوك التاريخية شاهدة على تاريخ المنطقة في مختلف العصور
Source: Khuloud Al-Saleh
Dating back to 1559, Tabuk Castle is considered one of the most important landmarks in the country that is distinguished by its location on a hill in the middle of the eponymous province. The castle has been converted into a museum that showcases historical artifacts as well as centuries-old utensils and historical writings.
Tabuk was a hub for multiple civilizations including the Aramaen, Nabatean and Thamud peoples. The region is also home to many historical sites such as Tawbah Mosque, the historical railway station, Al-Disah Mountains, Hadaj Well, King Abdulaziz Castle and Hamra Palace. Tabuk Castle is yet one more important landmark located on the Hajj route that links the Levant and Madinah; it served as a stopping point for pilgrims.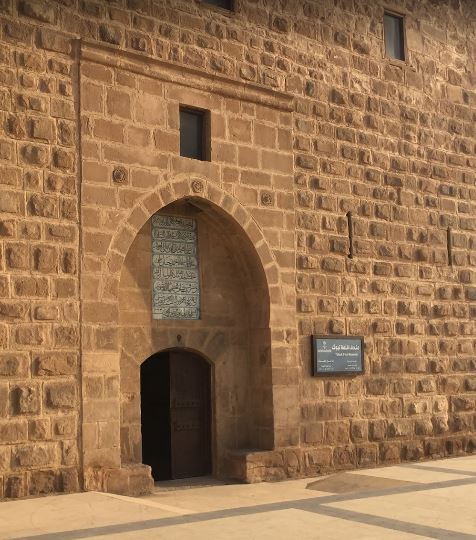 Restoration
Some historians believe this castle belongs to Ashab Al-Aykah or the "Companions of the Wood" mentioned in the Qur'an; this would mean that the castle is up to 3,500 years old. Other historians believe it was built in the Abbasid era and restored later. It was then restored by the Saudi government in 1950 and 1993 given its historical status and heritage.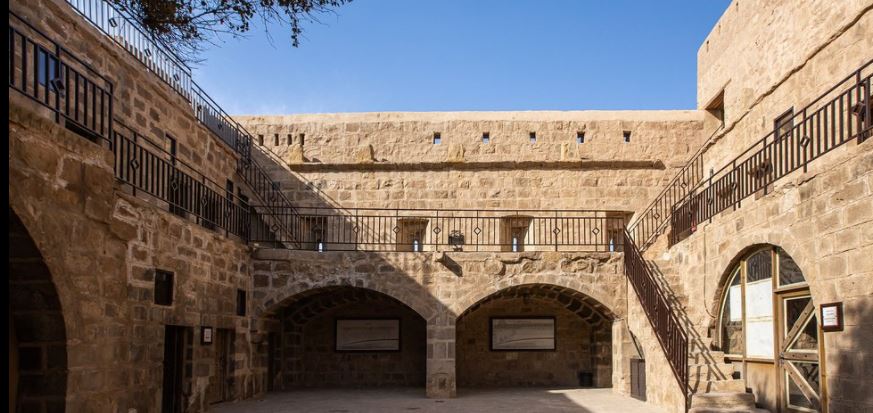 Construction
The castle is built from stone in a beautiful architectural style. Writings on the castle gate record its successive restorations. The ground floor features an open courtyard, multiple rooms and a stairway to the castle's second-floor mosque and watchtowers.
It was constructed to protect the water station as well as for security and surveillance purposes. Outside the castle are cisterns that once captured water from a spring that the Prophet Muhammad (peace be upon him) reportedly drank from.
---