Articles
/
Taif Season hosts 70 activities
Taif Season hosts 70 activities
"موسم الطائف" يستضيف 70 فعالية ويبهج الزوار طوال أغسطس
Source: Fatima Sidiya
Jeddah:
The Saudi Seasons is organizing for the first time "Taif Season" to introduce the city as a preferred Arab tourism destination. The event will host 70 different activities at 4 main areas namely: Souq Okaz, Flower village, Camel Festival and Sadat Al-Beed. The organizers opt to introduce visitors to the enjoyable Taif weather and its diversified art and culture.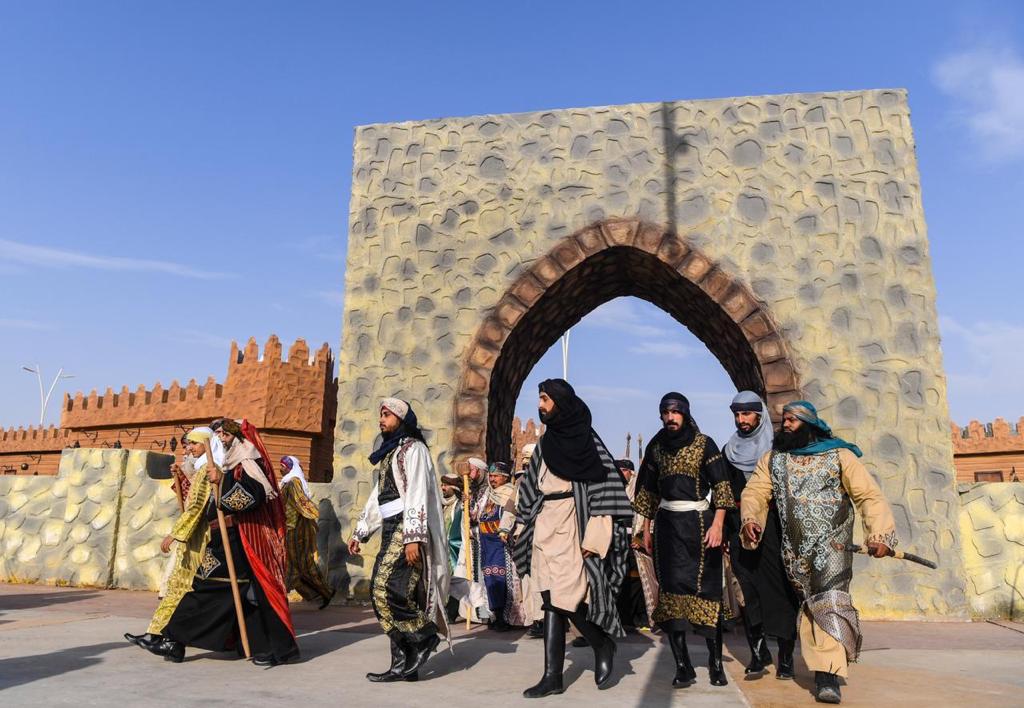 Souq Okaz
The history of Okaz city is associated with "Souq Okaz", an old traditional market addressed by visitors of the Arabian Peninsula in the old days. The area has been renewed and is capable now of hosting major events including the "Arab Street" with the participation of 11 Arab countries. The festival hosts the Arab Poetry Competition. People can also visit the historical market and the culture area in addition to enjoying the Arabic music.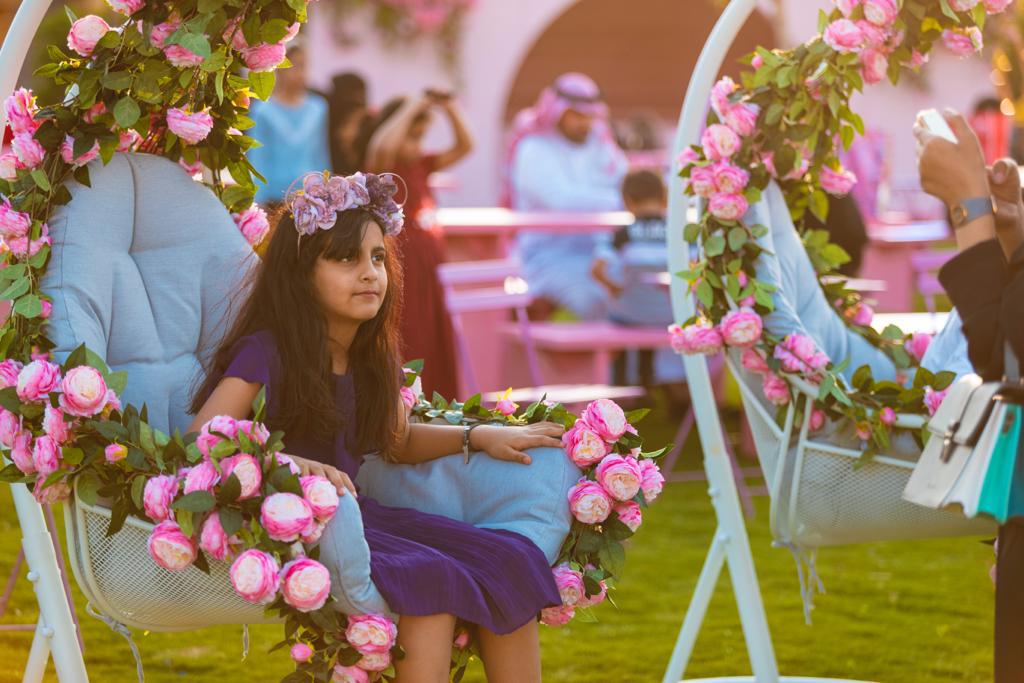 The Flowers Village
The event will be organized at Al-Radf Theme Park where visitors can enjoy the flower plantation experience. The area has a flower museum, flower orchestra and flower circus. People may see the different handcrafts associated with flowers, visit the art road, and taste the fresh Taif Fruits.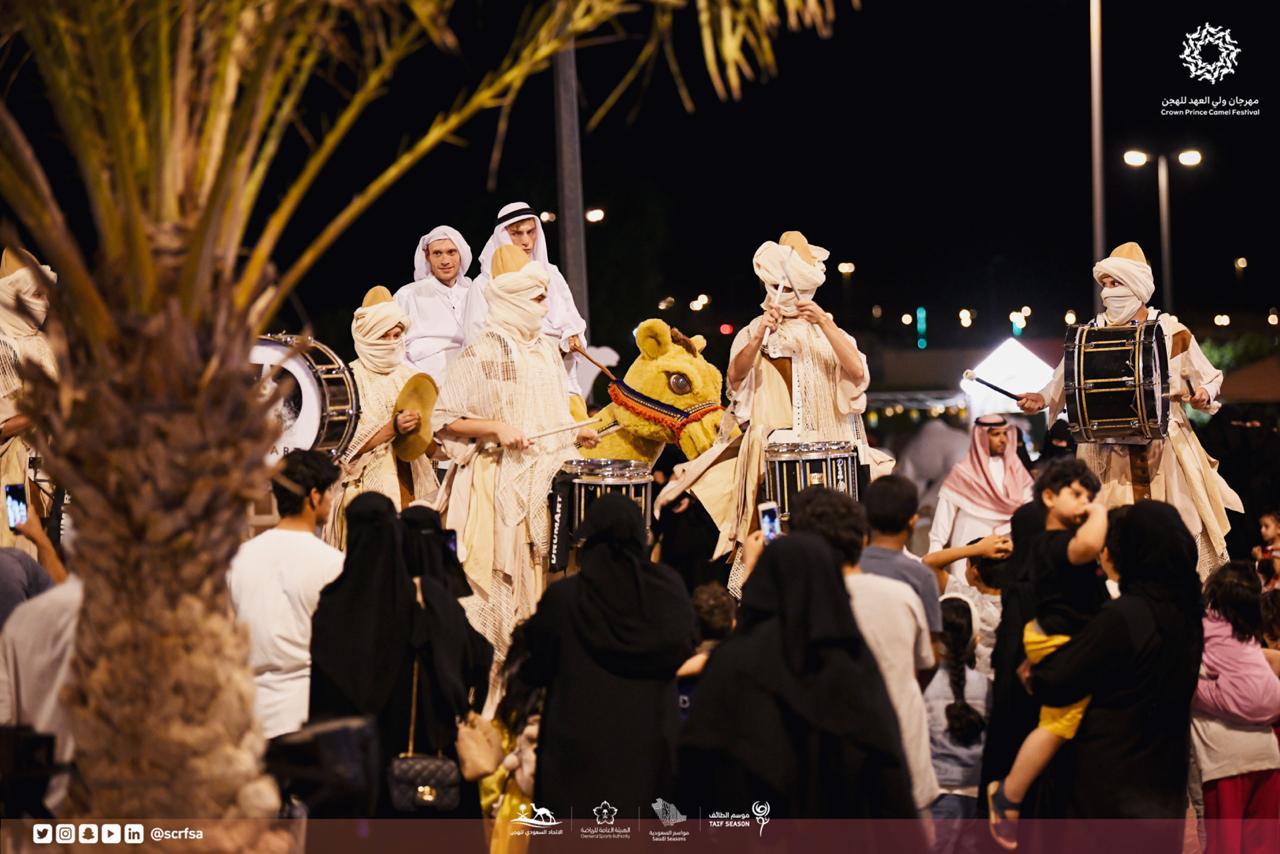 Camel Festival
This year the camel festival will have a museum and a tent as well as a traditional market and it will introduce several sport competitions. Other activities include poetry gathering, handmade crafts, and traditional food.
Sadat Al-Beed
Taif has much to explore! In this area one can enjoy evening dishes or join the Color Marathon. Visitors may register for tourist trips to take a tour around the old city and the historical mosques. Taif malls are expected to host different shopping and cinema activities.
---