Articles
/
Take a trip to captivating Abha
Take a trip to captivating Abha
أبها... عروس الجبل وسيدة الضباب
Source: Nadeen Al-Wazani
Abha is considered one of the most beautiful and tourist-friendly cities in Saudi Arabia. It is the administrative headquarters of the Asir region, located on the Hijaz mountain in southwest Saudi Arabia. The tourism industry in Abha is booming due to its distinct geographical location, charming nature, historical landmarks, traditional markets and mild climate; it is situated 2,200 meters above sea level. To know about Abha Hotels click here, and join us as we take you on a tour of this stunning city.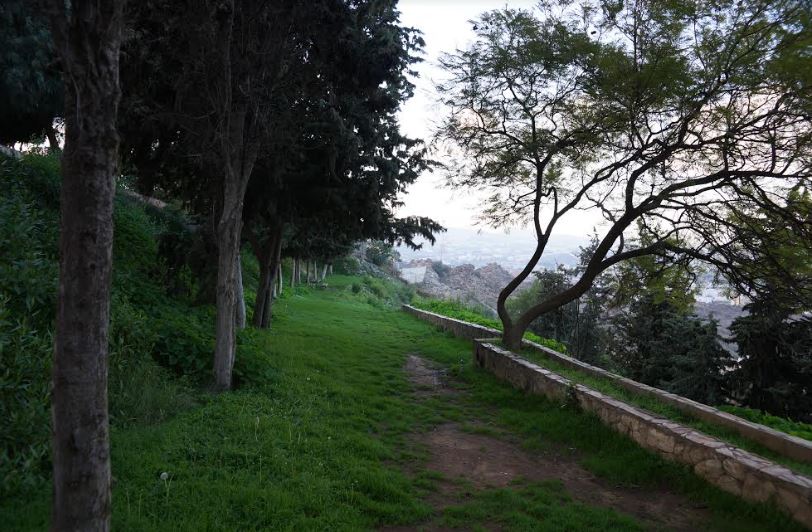 Gardens and parks
Popular with families are Abha's gardens and parks because of their charming atmosphere, wonderful breeze and vast green spaces. Some of the most iconic attractions such as Abu Kheyal Park and Al Sahab Park; here is Wafy's list of Abha parks (click here). Abha is also full of different types of trees including Jacaranda trees.

Monuments
Shamsan Castle is one of the oldest historical landmarks in Abha. It was used as a military base for several periods in the history of the Kingdom. A trip to Abha is incomplete without a visit to Shada Palace. Once the headquarters of Asir region, the palace is characterized by its luxurious architecture and has been converted into a heritage museum displaying manuscripts and photographs, for the locations of the historical places in Abha click here. Visitors should also make a trip to Habala, a heritage and archaeological village that is notable for only being accessible by cable car. You may also visit Rijal Almaa and try the local flower headbands.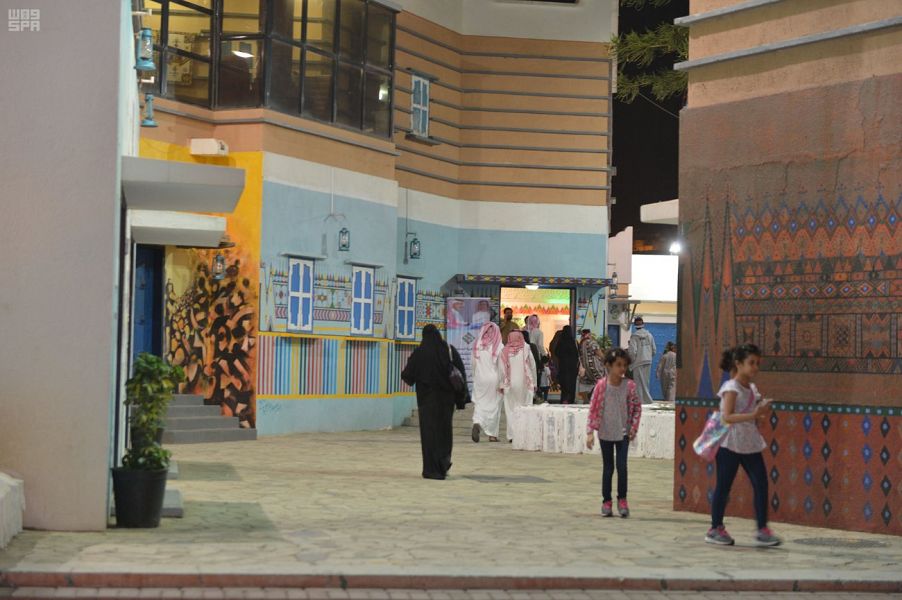 Al-Moftaha village, another tourist and cultural village, is home to the King Fahd Cultural Center that aims to stimulate artistic and cultural activities as well as handicraft production in an authentic urban setting. For other Abha's Culture & Arts Places.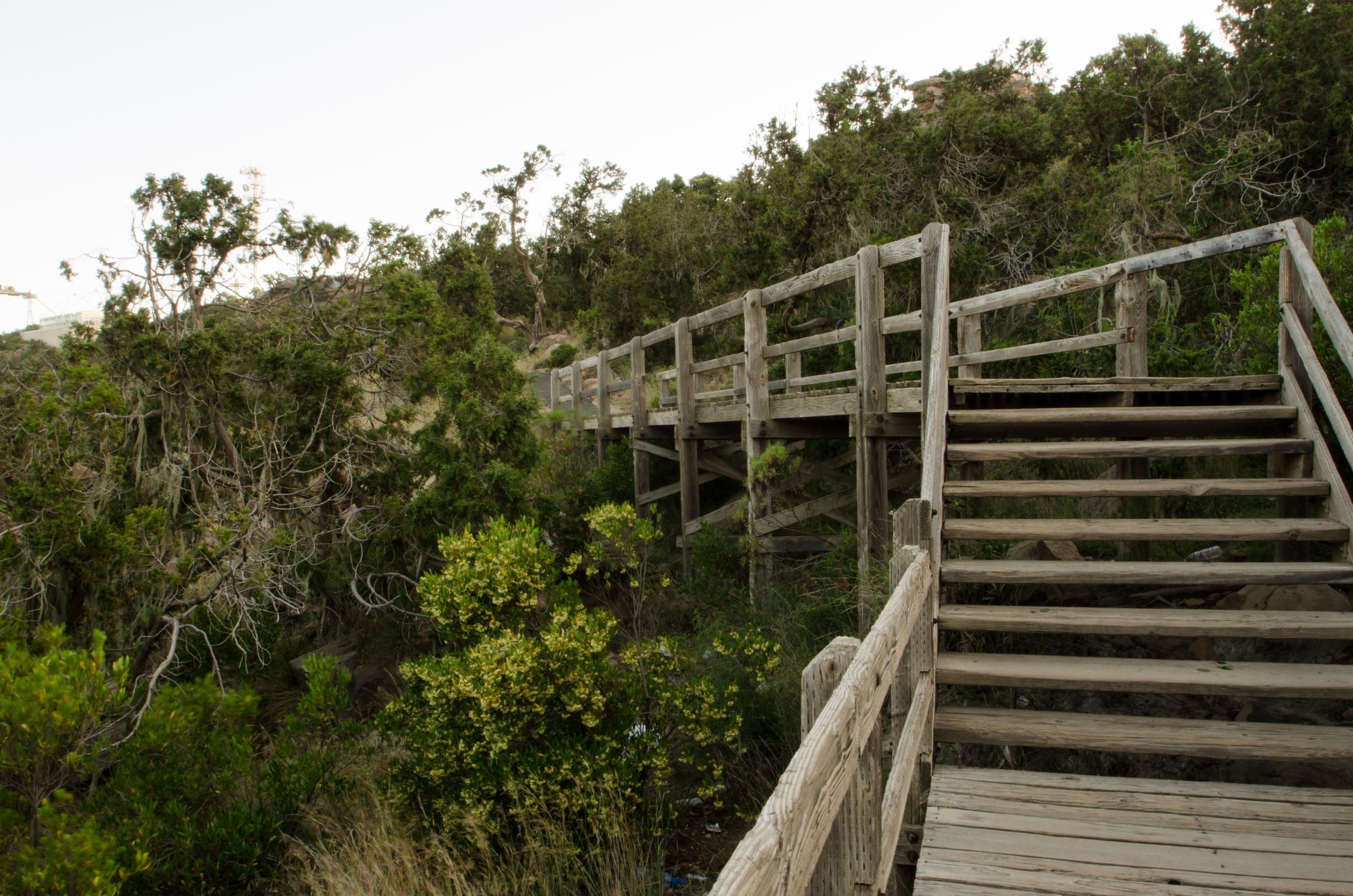 Nature
The city of Abha is full of beautiful mountains including Al-Souda Mountain, the highest peak in the Kingdom offering a wonderful view of the entire city. Another important tourist destination in Abha is the Green Mountain located in the city center; it is illuminated at night to form a captivating natural spectacle complete with entertainment facilities.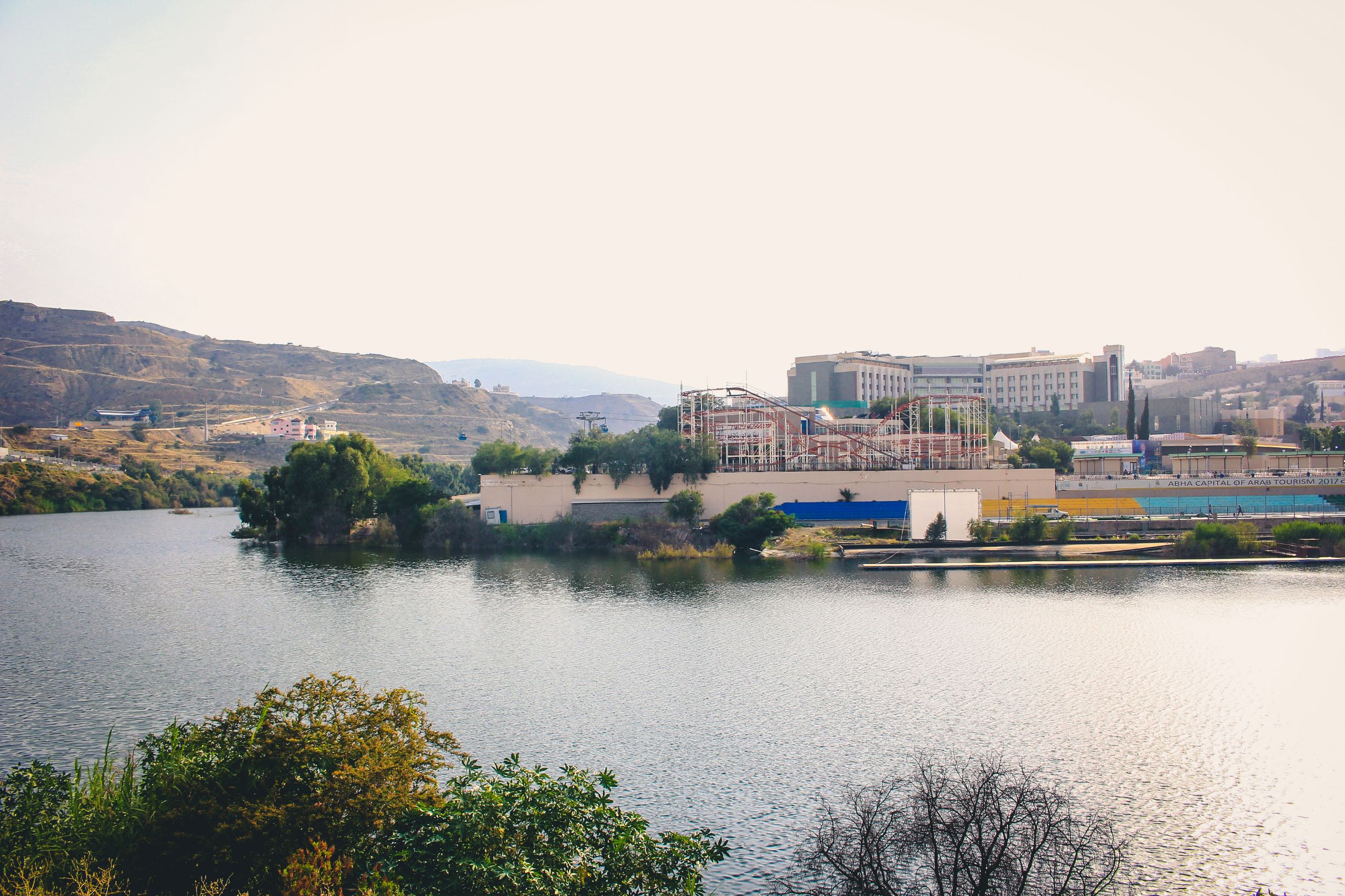 Abha Dam is also an important tourist attraction and is full of gardens, recreational facilities and family areas with wonderful views of the lake. Dahna Waterfall is another prominent location attracting thousands of nature lovers, especially during the summer and don't miss a trip to at Al-Baradani Valley. For an enjoyable trip here is a list of Abha Natural Places. Click here to find Abha Malls.
---