Articles
/
Take your kids to Kingdom's first children's museum
Take your kids to Kingdom's first children's museum
تعرف على أول متحف مخصص للأطفال في المنطقة الشرقية بالسعودية
Source: Fatima Al-Saleh
The Kingdom's first museum dedicated to children will be set up at the King Abdulaziz International Cultural Center in Dhahran. The museum aims to develop children's mental capabilities at a young age through entertaining exhibitions, interactive activities, and a film called "Children Videos" that won the prestigious New York Film Award.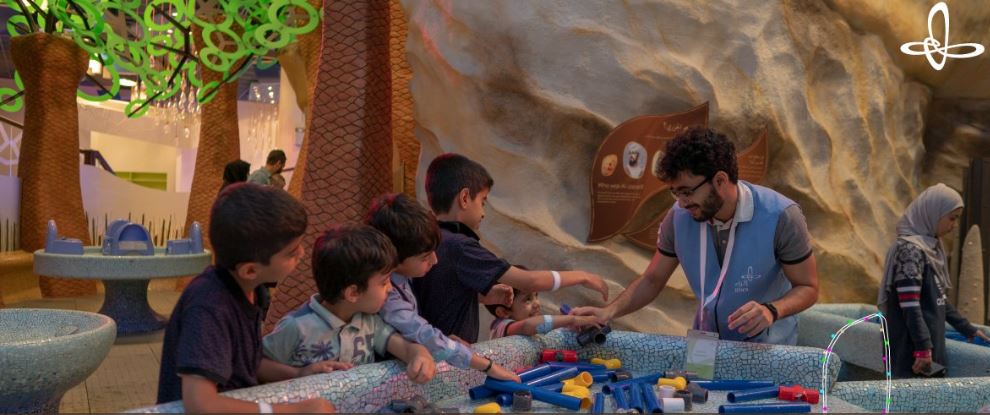 There is another museum that welcomes visitors of all ages and which offers innovative displays of Saudi and international cultures. The museum consists of four exhibitions, each focusing on a specific topic to open visitors' minds to new ideas and cultural understanding. The visitor can learn about the region's history dating back thousands of years, starting with the identity and heritage of Saudi Arabia, Islamic arts, contemporary Saudi art, and the natural history of the Arabian Peninsula.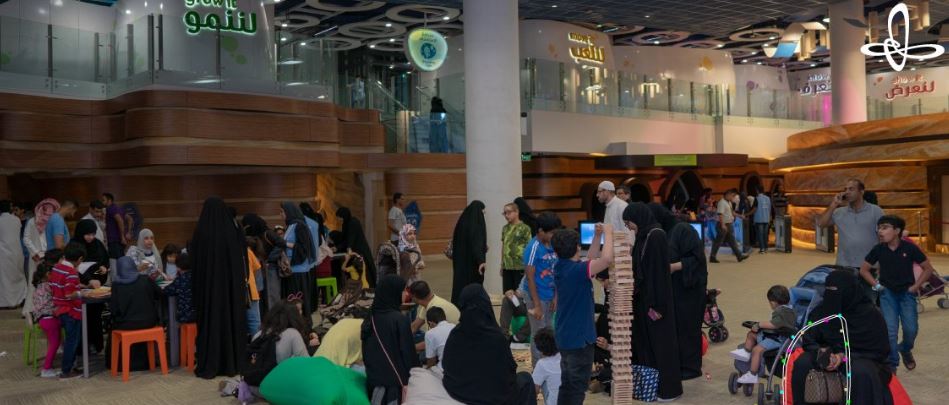 The museum aims to be a source of inspiration, exploration, knowledge, social networking, and entertainment. Visitors can learn about unprecedented discoveries in the Kingdom in an innovative way. All sections of the center will aim to effectively capture the national cultural landscape using contemporary architectural methods to provide its spaces with practical materials and inspire a passion of learning.
The exterior of the center has a unique and modern design, with 350 kilometers of steel pipes wrapped around it. Using consistent curves rather than straight lines to create the exterior was challenging in itself, but Saudi Aramco's solid foothold in engineering has helped ensure this cultural and architectural landmark was built in line with international standards.
---