Articles
/
Tamnya: Asir's charming old village
Tamnya: Asir's charming old village
تمنية: أقدم قرى عسير تجذب عشاق الطبيعة والتاريخ
Source: Abeer Al-Amoudi
Asir province is home to many historical villages including the popular Tamnya where temperatures can dip below zero during winter due to its high elevation.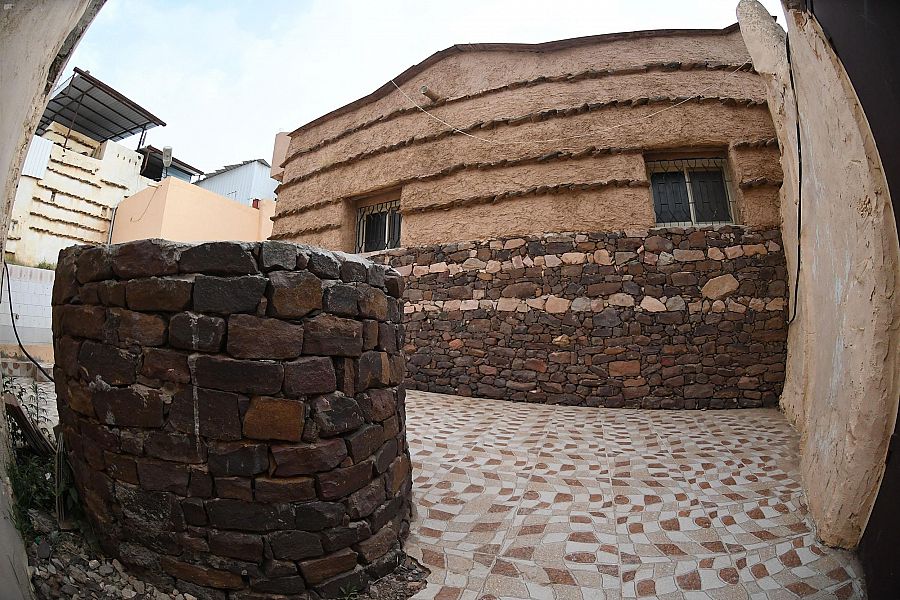 Situated 2,500 meters above sea level, during the summer the location's climate is moderate and rainy – attracting many tourists looking to enjoy its picturesque charm. Tamnya is about 43 kilometers from Abha and 55 kilometers away from Khamis Mushait.
History and nature
Tamnya enjoys a rich history reflected in its archaeological landmarks, old mosques and ancient stone houses built thousands of years ago. The area is covered with juniper and talcum trees and features many farms.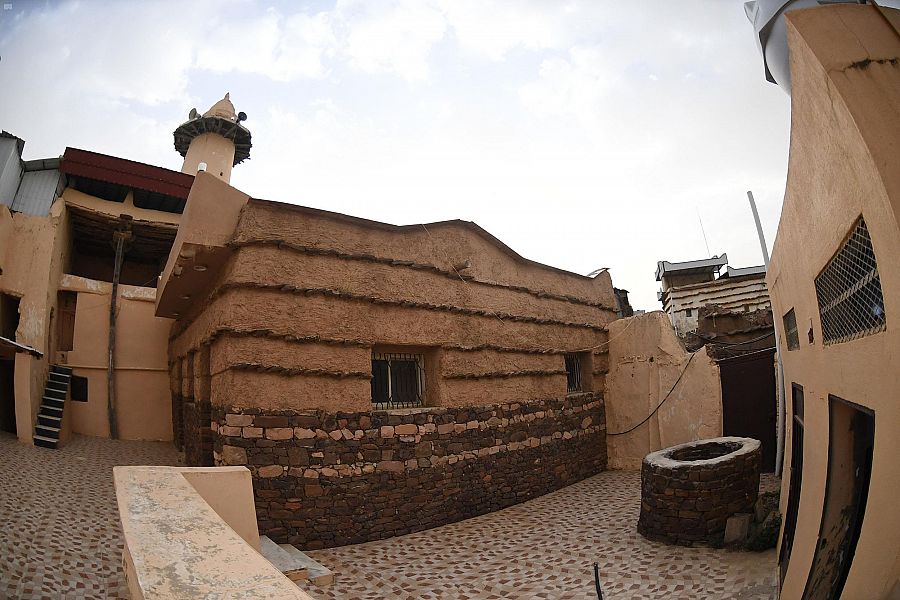 However, Tamnya is particularly famous for its forests, including Jar, Ain Al-Ghalib and Sarma.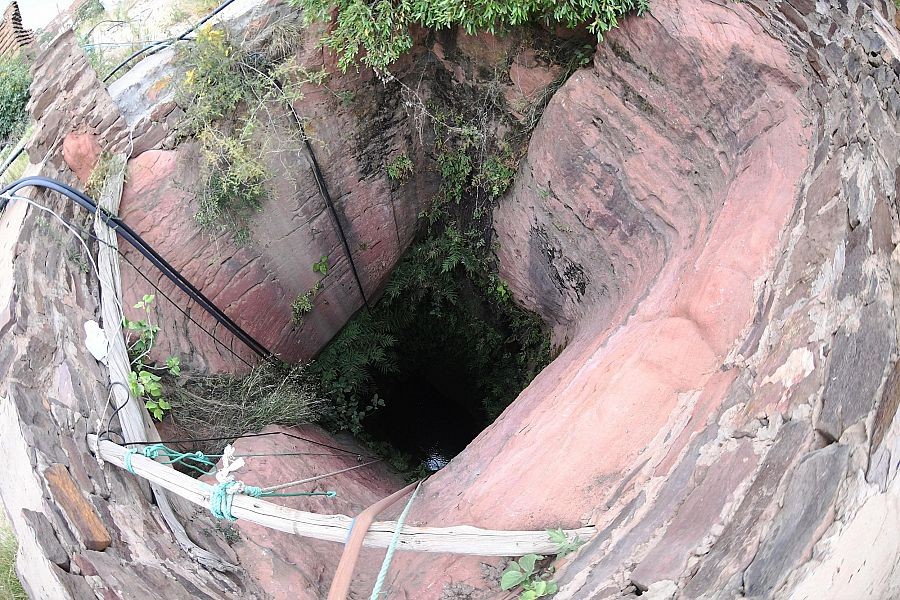 Wells and streams
The village is characterized by its fresh streams, well-constructed water channels and ancient wells carved in the middle of the rock.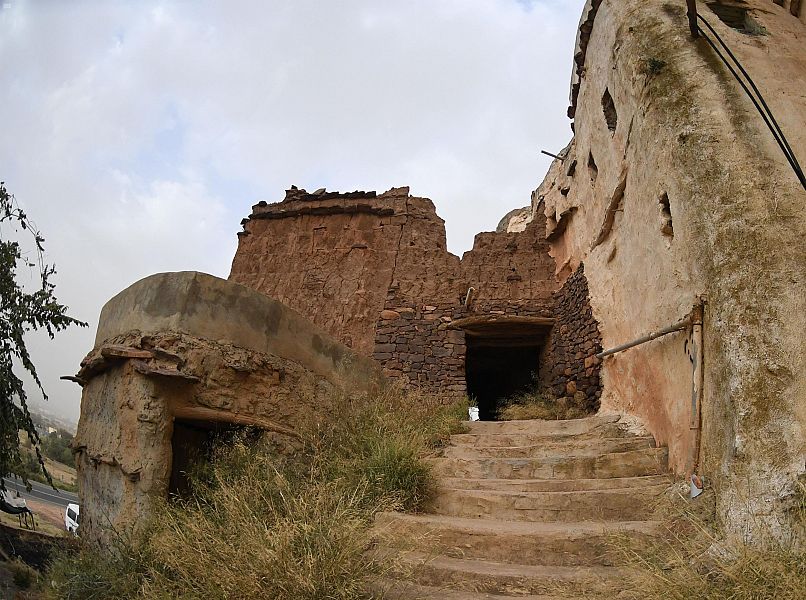 Mountain dam
The dam of Tamnya valley is located in the midst of steep mountains, including Al-Lahia and Al-Sarma. It is characterized by the density of its trees and a magnificent lake fed by streams from the surrounding mountains and valleys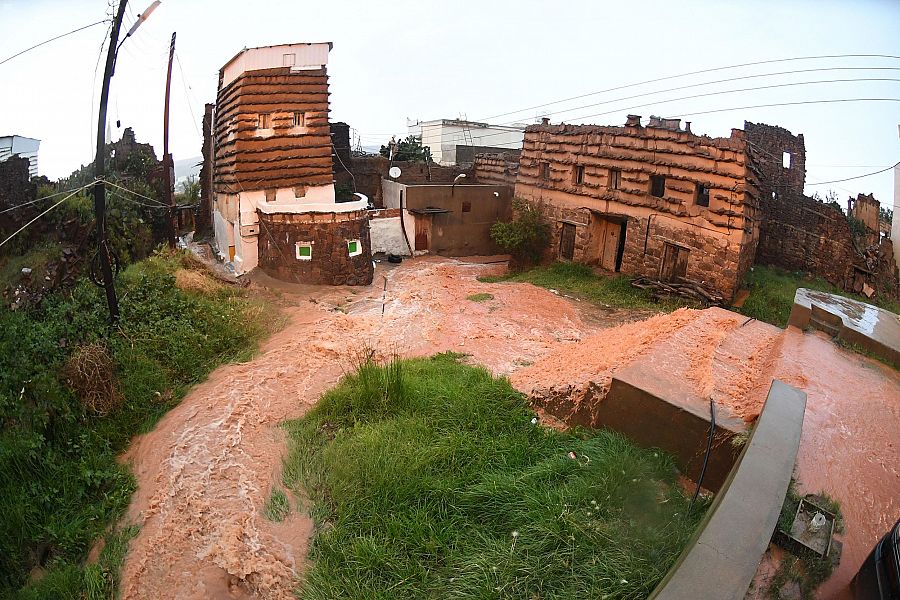 Agriculture
Due to the fertility of its land and abundance of water, Tamnya was known since ancient times to produce many agricultural crops during both the summers and winters, including wheat, corn and lentils.
---