Articles
/
Tantora Winter 2019: Waiting for the world
Tantora Winter 2019: Waiting for the world
شتاء طنطورة 2019.. بانتظار العالم
Source: Fatima Al-Saleh
A festival tickling the senses and in a place like no other, Tantora World Winter 2019 is just around the corner after tickets recently went on sale. The event will feature artistic and cultural performers, adventure trips and experimental events that are held throughout the day or over the weekend.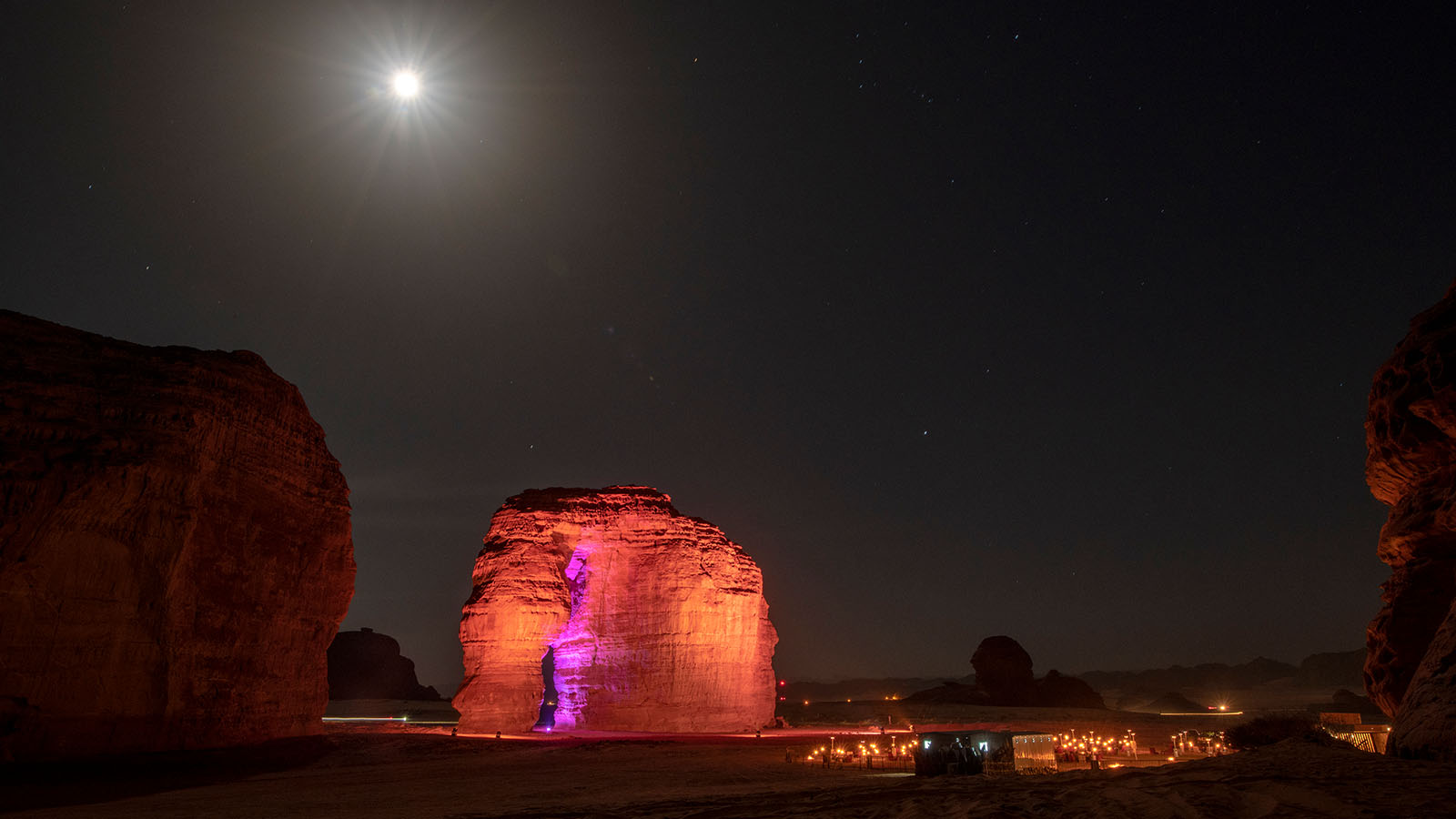 Many international artists are expected to perform such as opera star Andrea Bocelli, who will make his second appearance at the festival on January 31. Other performers include Egyptian composer Omar Khairat on December 27, Latin pop star Enrique Iglesias on February 21 and soul legend Lionel Ritchie on February 28. Greek pianist Yanni will also perform on January 7. All will feature at the 500-seater Maraya Theater, with its mirrored facades reflecting the surrounding stunning rocky landscape at Al-Ula.
The theater will be busy over the festival period and will host other major productions including a tribute to Beethoven on January 4-6. On February 14 visitors can enjoy the play "Jameel Buthaina", a performance by Caracalla dancers inspired by the history of Al-Ula.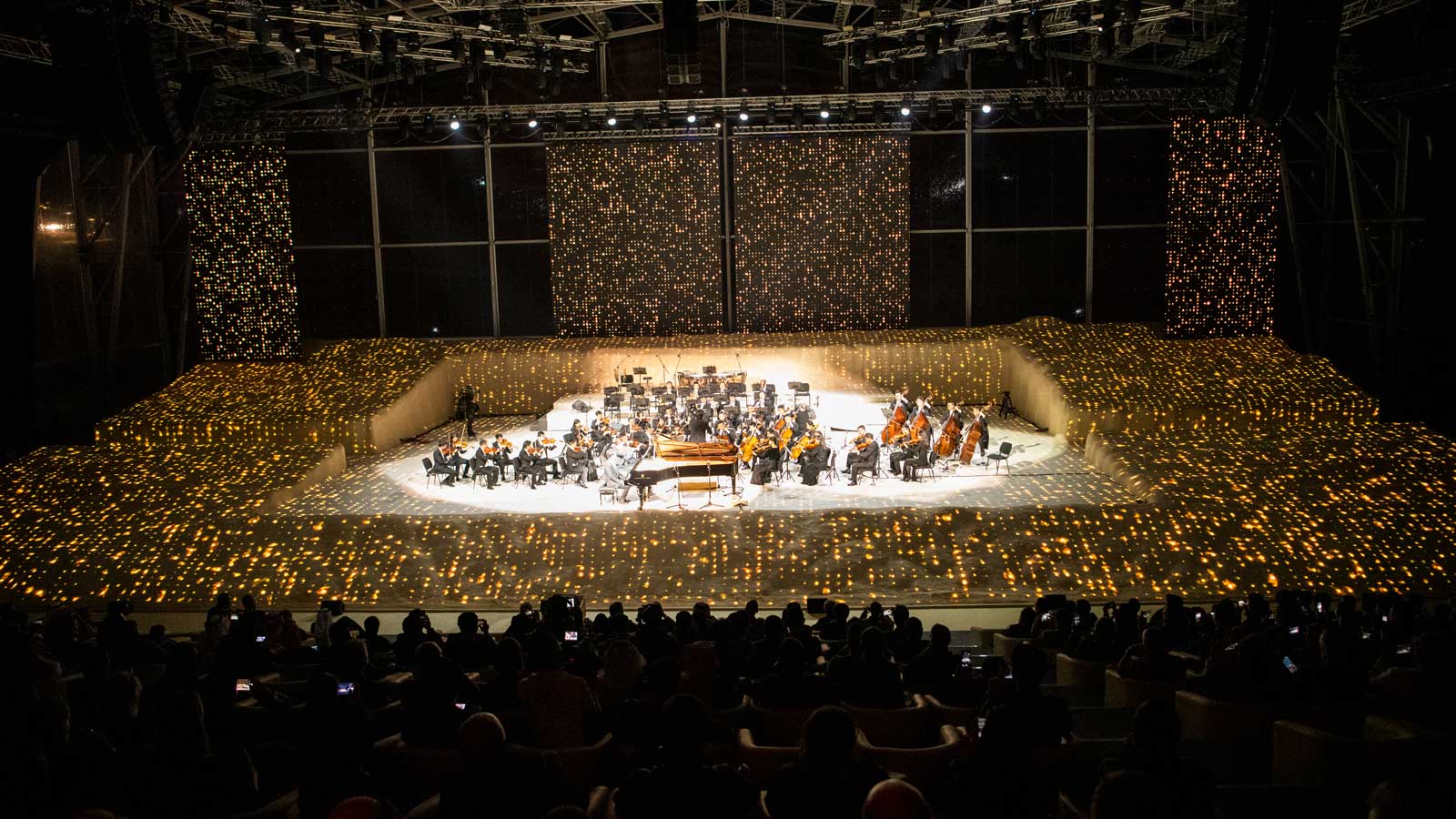 Other activities include a balloon festival, classic aircraft flights, the second largest endurance race in the world and cooking experiments supervised by Michelin-rated chefs. There are also traditional and high-end brand stores available on site. Al-Ula is also the location of the Kingdom's first World Heritage Site Madain Saleh, which is home to a series of ancient tombs.
Al-Ula region is expected to thrive as a major tourist attraction in Saudi Arabia following the announcement of a tourist visa system.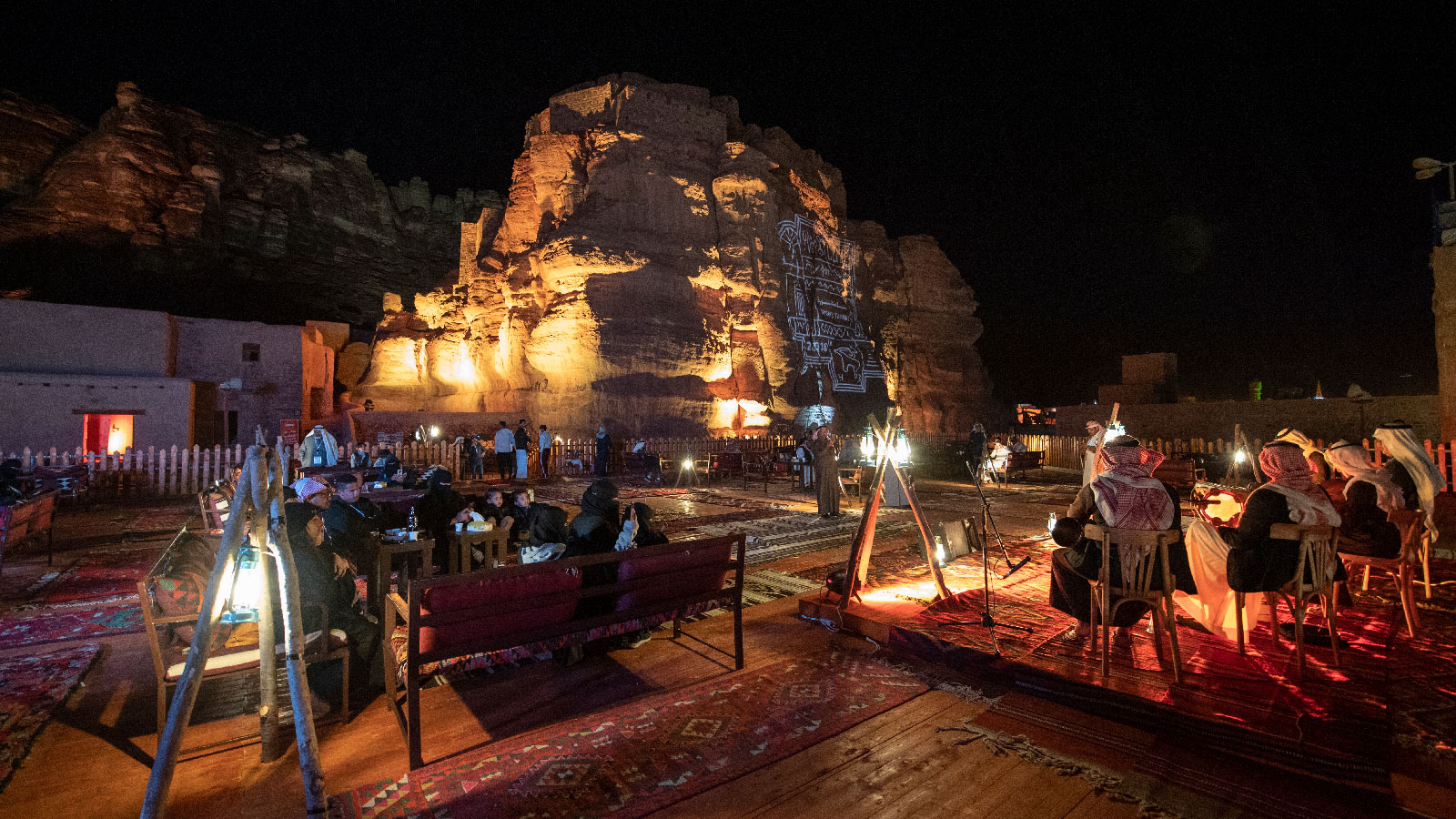 Tickets to attend the festival are currently available and can be purchased on book.experiencealula.com. Weekend and one-day tickets are available in three tiers – Gold, Platinum and Diamond – to meet all visitors' budgets and needs. The packages include accommodation, transport, cultural experiences, adventure experiences and artistic performances. Weekend visitors can take part in customized experiences that suit their interests such as adventure events at Al Ula from Above, participate in cultural traditions or indulge in some fine culinary arts.
The festival runs from December 19 until March 7.
---