Articles
/
Caves, nature and history? Tanumah has it all
Caves, nature and history? Tanumah has it all
"تنومة" تستقبل الزوار بغاباتها وحصونها المنيعة
Source: Khuloud Al-Saleh
One of the most beautiful governorates of Asir province, Tanumah is full of natural beauty thanks to its location on the slopes of the Sarawat Mountains. Situated 125 kilometers away from Abha, the area contains more than 15 natural parks and is surrounded by mountains, cascading waterfalls and forests. It is thus little wonder that Tanumah is popular with visitors who enjoy hiking, camping and enjoying the unspoiled nature.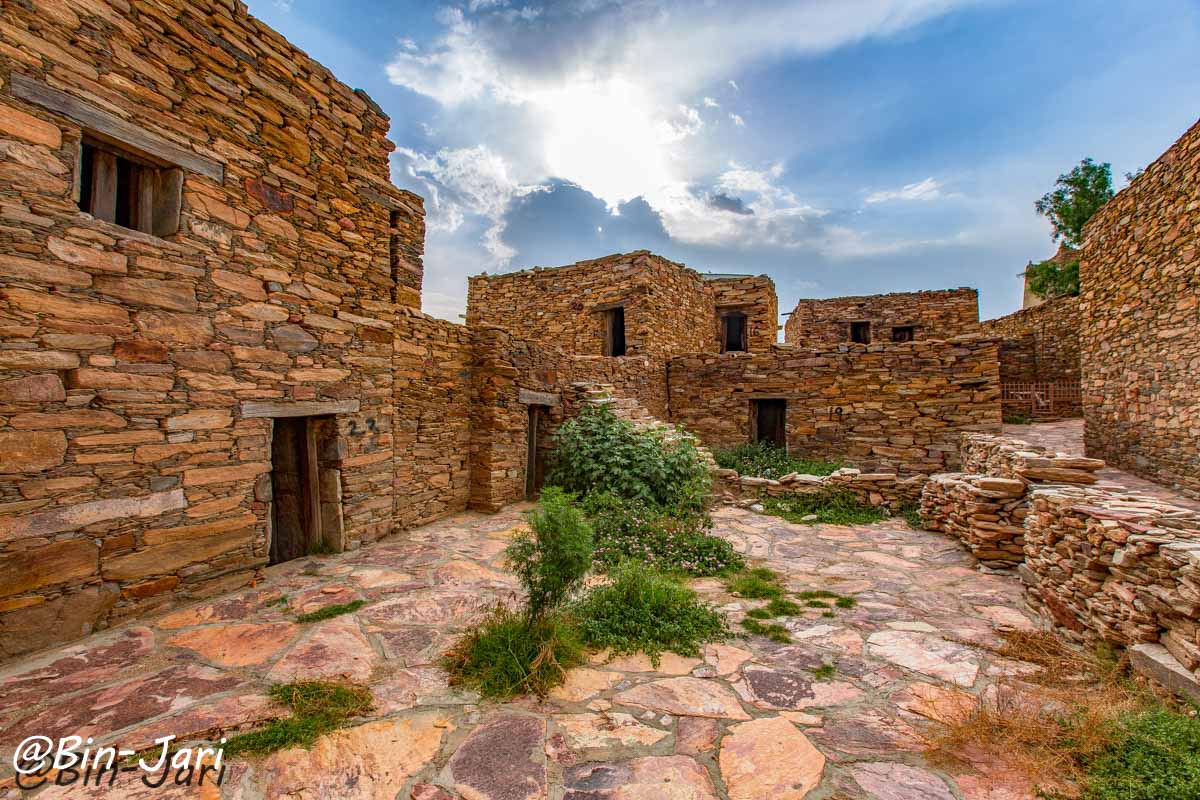 History
Tanumah is considered to be one of the oldest cities in the Kingdom at almost 1,400 years old. It was a stopping point for merchants since it is located on the ancient commercial Incense Road. After the establishment of Islam, it also served as a key location on the pilgrimage route to Makkah. Inscriptions have been found on its caves written in the Lehiani script.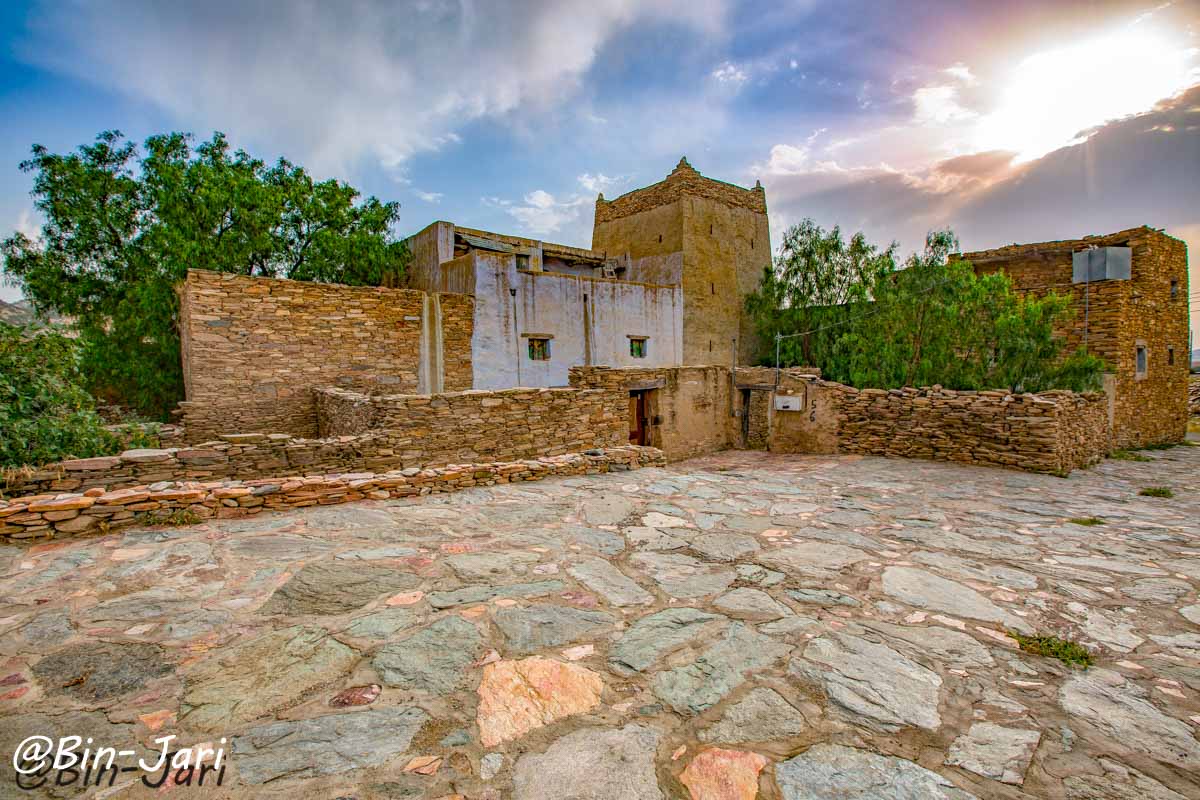 Historic landmarks
Among the most important archaeological sites in Tanumah are Jabal Akran Mosque, the tombs of Jabal Mina'a, the Saqqif Al-Baqar plateau that is home an ancient Islamic cemetery, and many historical forts and castles. Small-sized buildings with dimensions of up to 50 centimeters in width and 80 centimeters in height with little openings can also be found in the north of the area.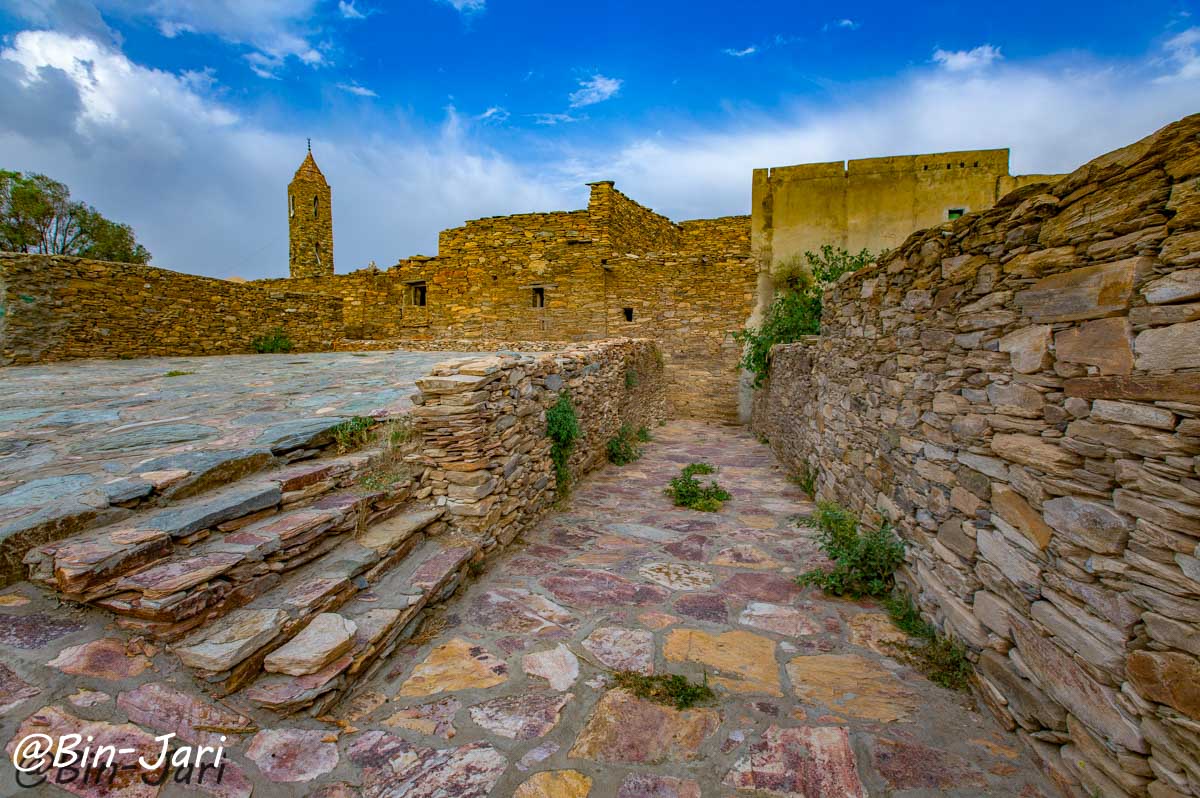 Tanumah Museum
Tanumah Museum, located in the city center, attracts many visitors interested in archeology. It has three floors and contains 1,250 artifacts including agricultural tools, weapons and other tools up to 1,300 years old that provide an insight into the daily lives of the region's ancient inhabitants.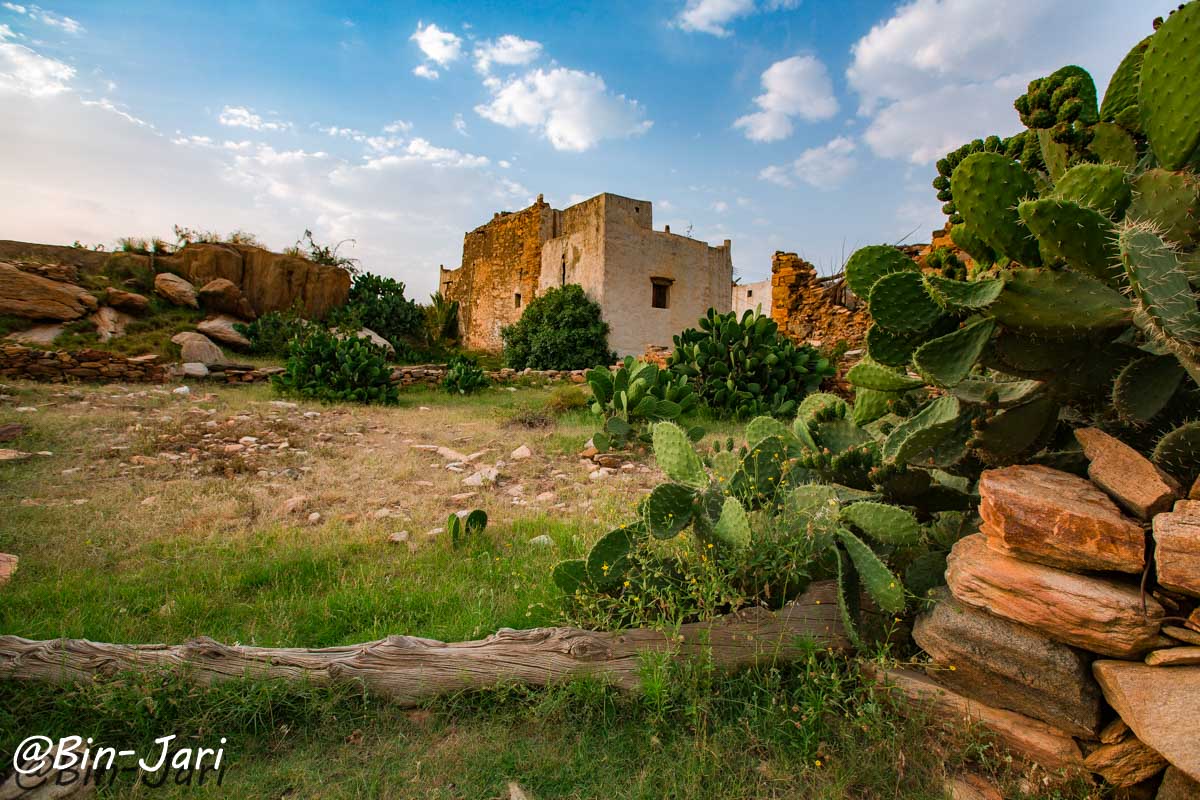 Agricultural tourism
Visitors to Tanumah can enjoy the countryside, green spaces and animals such as goats and cows in Al-Hafar Park, which is located in the city's west. Residents often explore the local caves; the largest is about 30 meters in length and 10 meters in width. Pathways have been constructed for easy accessibility and caves have been provided with electricity and other amenities.
Photos by: Abdullah Bin Jari
---