Articles
/
Taste authentic Arabic food at Riyadh Boulevard
Taste authentic Arabic food at Riyadh Boulevard
تلذذ بالمأكولات العربية الشعبية في بوليفارد الرياض
Source: Nadeen Al-WAzani
A spectacular start to the Riyadh season in Boulevard, starting from October 17th to December 17th, with three events beside each other for authentic popular cuisines showcasing Egyptian culture in the "Layali Al-Mahrousa", Yemeni culture in the "Layali Aden" and Saudi Arabia in" Layali Al-Daraa", for unforgettable nights that combine the legacy of the past with the beauty of the present.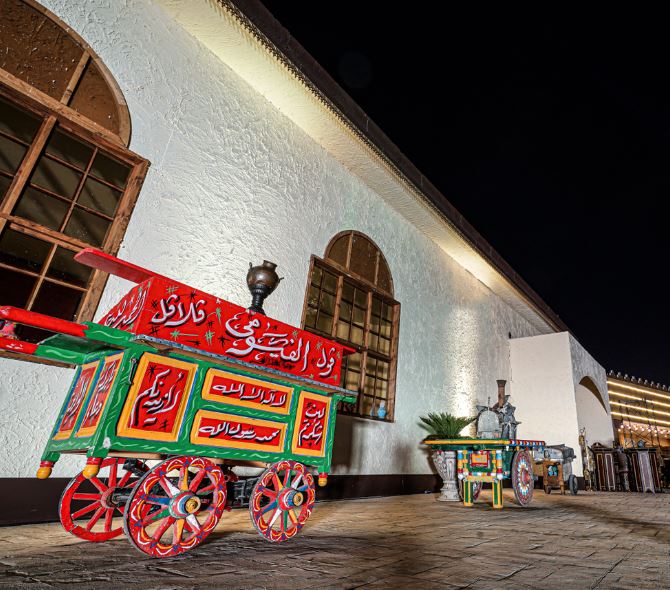 One of the most prominent Egyptian entertainment events that attracted the season of Riyadh is 'Layali Al-Mahrousa', specializing in an Egyptian folk art that captivates visitors on a trip to the districts of ancient Egypt, because of its traditional design of Foul carts, copper hookahs, classical Egyptian furnishings and pictures of the famous singer Um Kulthum on the walls.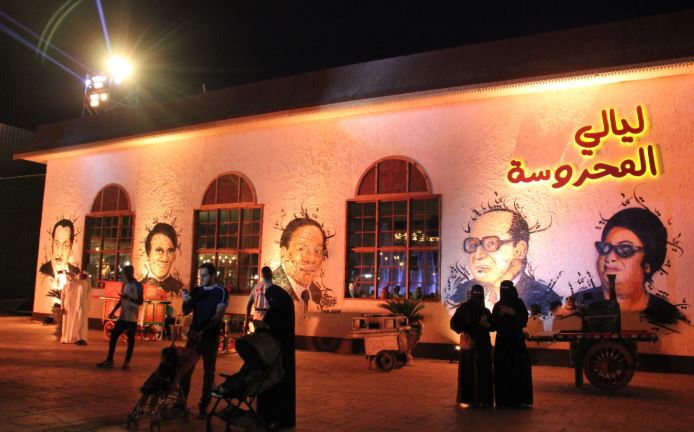 'Layali Al-Mahrousa' organizes Egyptian music concerts from some of the best artists: Hakim, Oka, Ortega, Hamada Hilal, Ahmed Shaiba, Adawiya, Saad Al Sagheer, Mustafa Hajjaj, Mahmoud El Laithy, Diab and Abdel Basset Hamouda. In addition to showcasing the famous Egyptian popular cuisine, such as Koshary, Molokhia and stuffed pigeons, to bring Riyadh into Egyptian neighborhoods.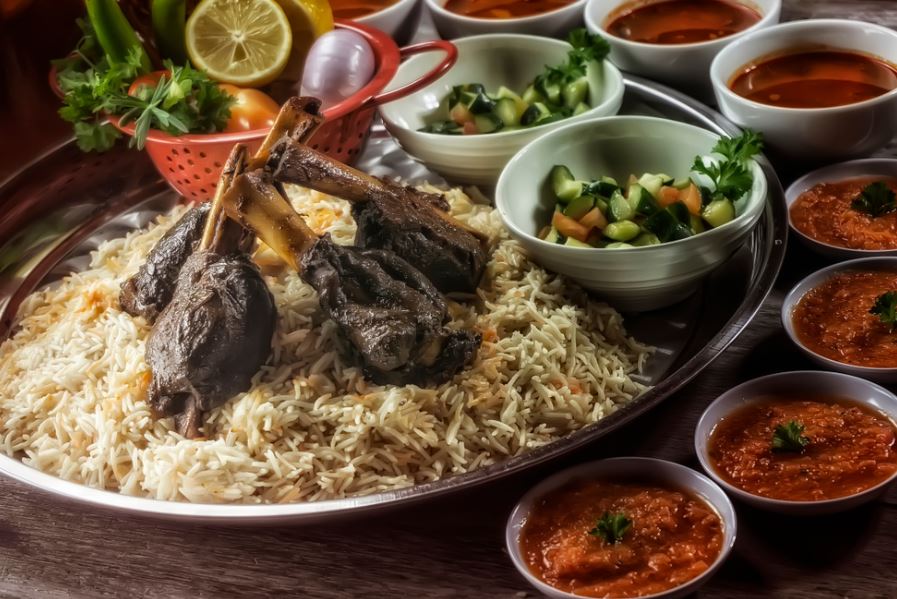 Najdi heritage lovers are on a special date with "Layali Al-Daraa", which reflects the beautiful past of Saudi Arabia. Through visiting "Layali Al-Daraa", one can travel in time to the days of our ancestors, by showcasing the Najd culture and its authentic folk cuisine of "Qorsan", "Hanini", "Al-mtazez" and "Kabsa" with Arabic coffee that is essential at each Saudi table, presented in a similar way to our grandparents' presentations to emphasize its authenticity.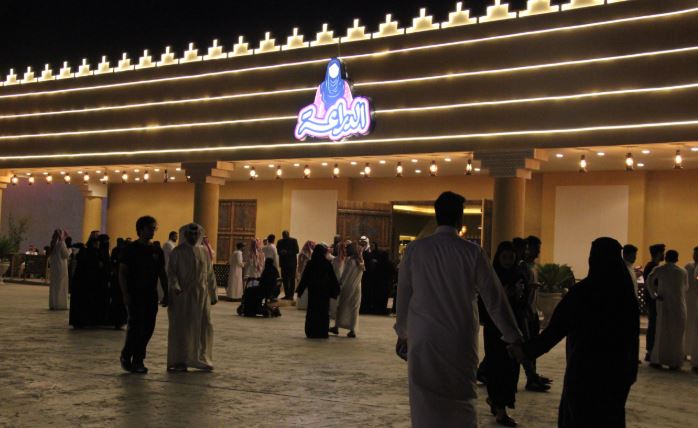 The restaurant is designed with traditional elevated red-colored Arabic seatings, and decorated with traditional Saudi-style windows and doors, swords hanging on its walls and traditional teapots and jugs amid an open buffet for a splendid contemporary nostalgic atmosphere that resonates in the visitors.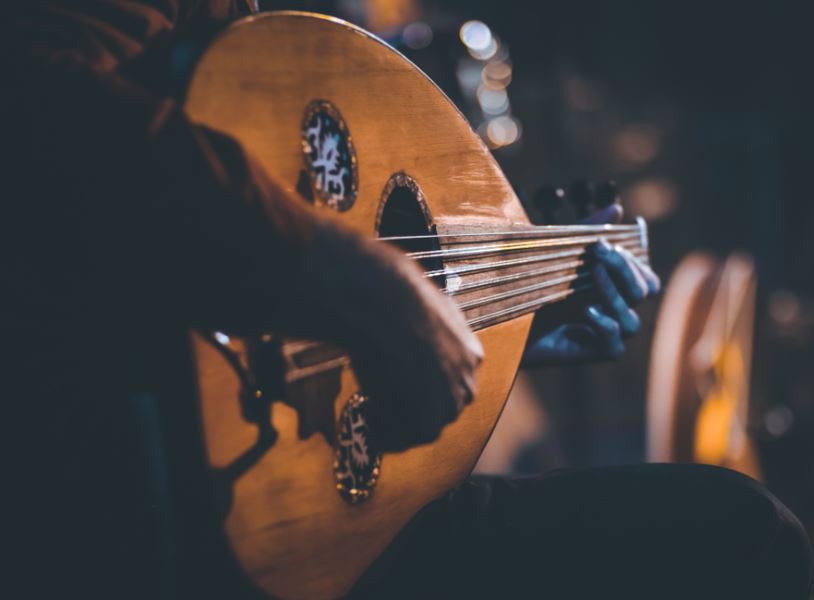 These nights of artistic and cultural events in the Riyadh season also host a Yemeni restaurant at "Layali Aden" to enjoy Yemeni arts, songs and folk cuisine. The restaurant is characterized by its traditional contemporary design of weapons hanging on the walls and traditional seating and lamps to create a special atmosphere, through which transporting visitors from Riyadh to Aden.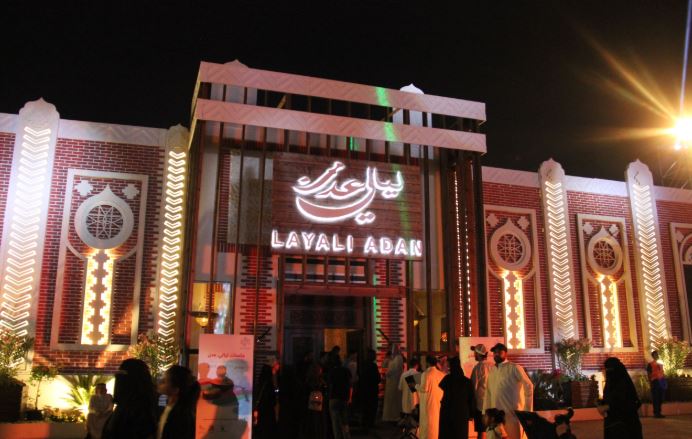 "Layali Aden" evokes the heritage of Yemeni art of Qanon and Oud, with the presence of hookahs, authentic Yemeni music organized by Rotana, and popular Yemeni cuisine, including 'Mandi' and 'Madhbi', 'fumigated Meat', with mineral tea for a delicious dining table and a special memorable experience.
---