Articles
/
Taste of the World brings international dishes home
Taste of the World brings international dishes home
مهرجان غير مسبوق للتذوق العالمي في الرياض
Source: Nadeen Al-Wazani
Visitors to the Riyadh Season will have the opportunity to experience the finest dishes prepared by international Michelin-starred chefs at the Taste of the World Festival. The event is being held for the first time in Saudi Arabia after a 15-city roadshow around the world.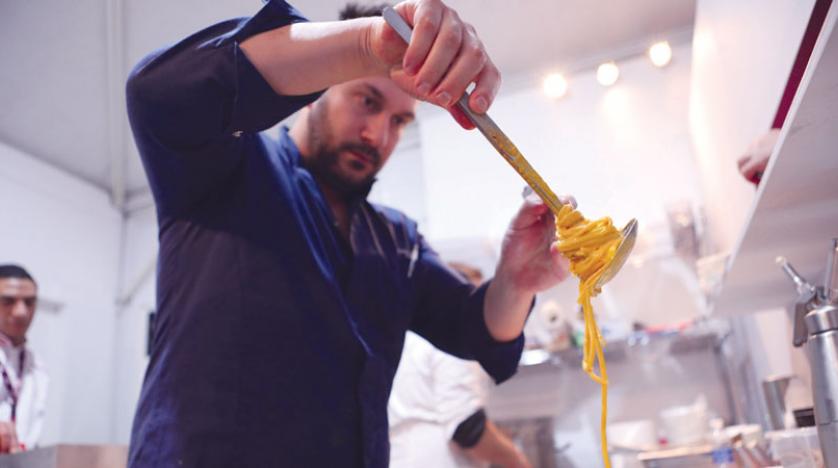 The festival offers culinary lovers an exceptional opportunity to sample immaculately-prepared international cuisine. Visitors can watch chefs prepare dishes at live cooking stations in the main square during the Barbecue Corner event. There is also a chance to interact directly with chefs or ask them questions. At the sidelines of the event there is a band welcoming visitors at the entrance to the festival as well as live music on the Taste the Music stage.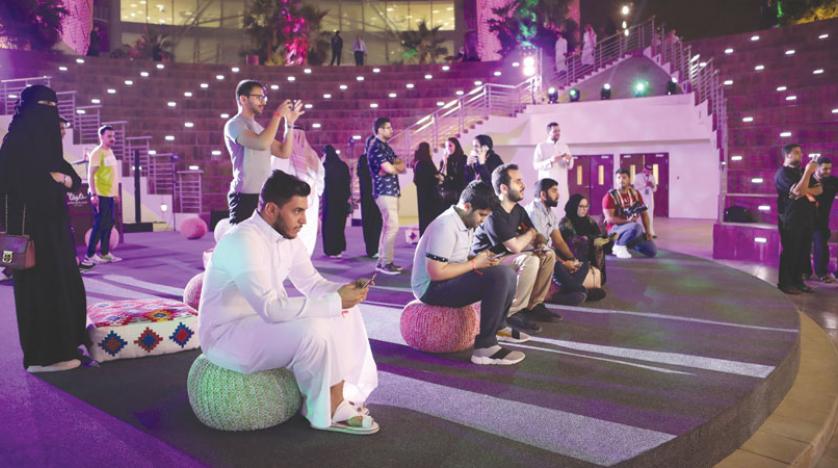 Among participating chefs are those who received several international culinary awards and have appeared on a number of culinary television programs such as renowned Arab chef Maroun Shadid, owner of the Ritaj chain of restaurants. Another notable participant is Chef O'Bern, one of world's leading chefs who holds two Michelin stars at his restaurant Arkin. Many other chefs are also presenting a selection of their restaurants' respective signature dishes and will offer new ones inspired by Saudi cuisine especially for the festival with an innovative presentation.
The festival also features prestigious restaurants such as Club Gascon and Elastin Street from London, Sylvester Wahid at Themix Hotel, Ida from Paris, Olmsted and Maison Yaki restaurants from New York, and Arkin from Hong Kong.
---