Articles
/
Jazan and Al-Baha harvest festivals
Jazan and Al-Baha harvest festivals
مهرجانات تحتفي الخيرات أرض الباحة وجازان
Source: Abeer Al-Amoudi
The Kingdom is rich in trees and plants that produce many of the best crops thanks to consistent irrigation from rain and ground water and an abundance of fertile soil. This is particularly the case in the south, notably the regions of Al-Baha and Jazan known for delivering the most delicious types of fruit and vegetables. Therefore locals have organized several festivals to celebrate harvesting seasons.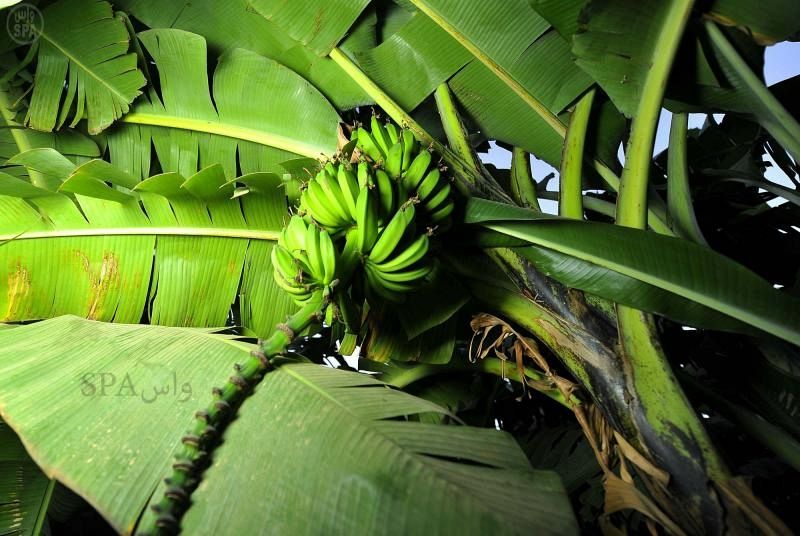 Al-Baha
Al-Baha is one of the most important agricultural regions in the Kingdom, characterized by its clean atmosphere, soil fertility and abundance of ground water. The majority of its population works in agriculture, with farmers harvesting many types of local grain, vegetables and fruit. Notable grains grown in Al-Baha include wheat, barley, millet, lentils and sesame, the latter of which is often used to produce the eponymous oil. Grapes are also widely produced in the region and dried into the finest types of raisins. among the famous festivals in the region are the Banana and Pandanus Tectoruis Festivals,Pomegranate National Festival and Honey Festival.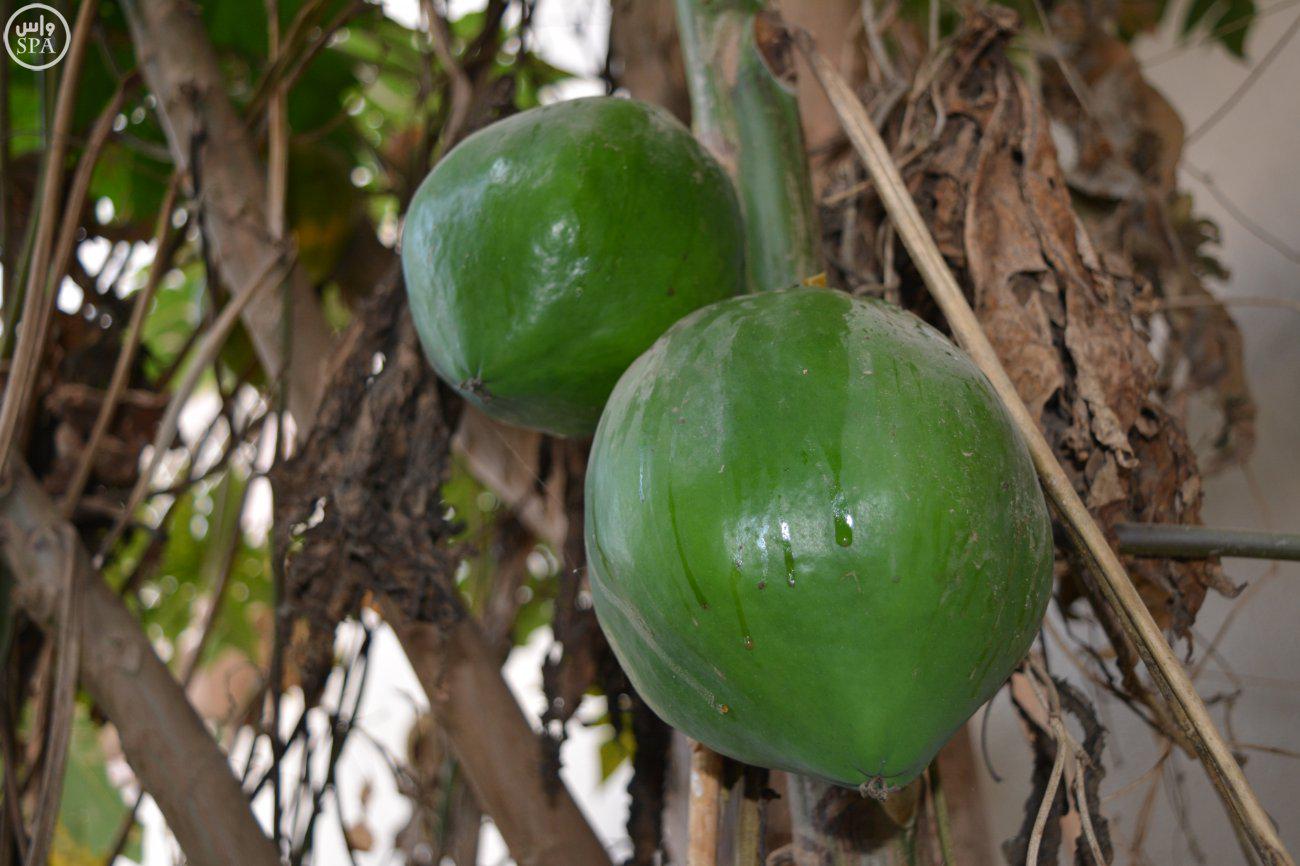 Farmers grow green almonds, apples, apricots, peaches, pears, melons, bananas, mangoes, pears, and berries. Vegetables grown in the region include carrots, potatoes, tomatoes and okra as well as herbs such as mint and basil.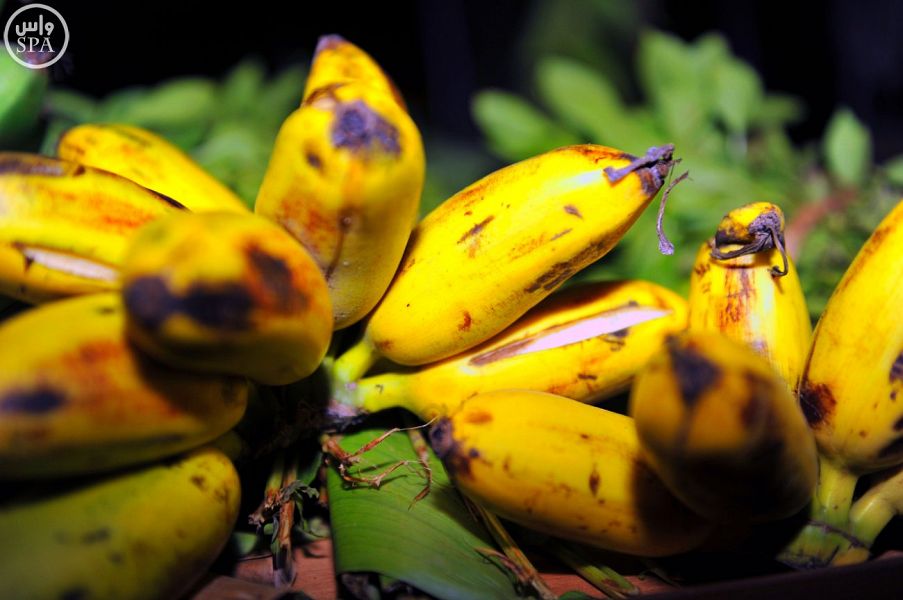 Take the time to explore Al-Baha's valleys and farms and inhale the most beautiful scents while enjoying the gentle breezes. Notable agricultural valleys include Ma'shokah, Beidah, Tourbah and Nawan. Produce from the region is often distributed in local markets, shopping centers and shops near Makkah.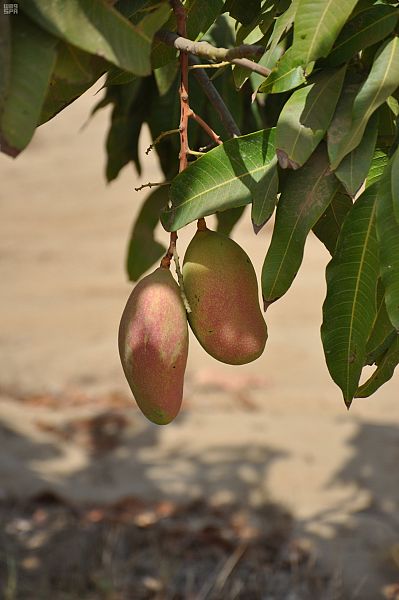 Jazan
Soil fertility, an abundance of rain and ground water and mild climate are all ideal factors for cultivation and farming in the Jazan. The region is home to hundreds of types of trees whose crops vary throughout the year. It is famous for growing grains such as corn and millet as well as many fruits and vegetables including figs, guavas, pineapples, bananas, papayas, watermelons, pumpkins and various leafy vegetables and herbs. The region has couple of festivals including such as the Mango and Tropical Fruits Festival and Khudair festivals.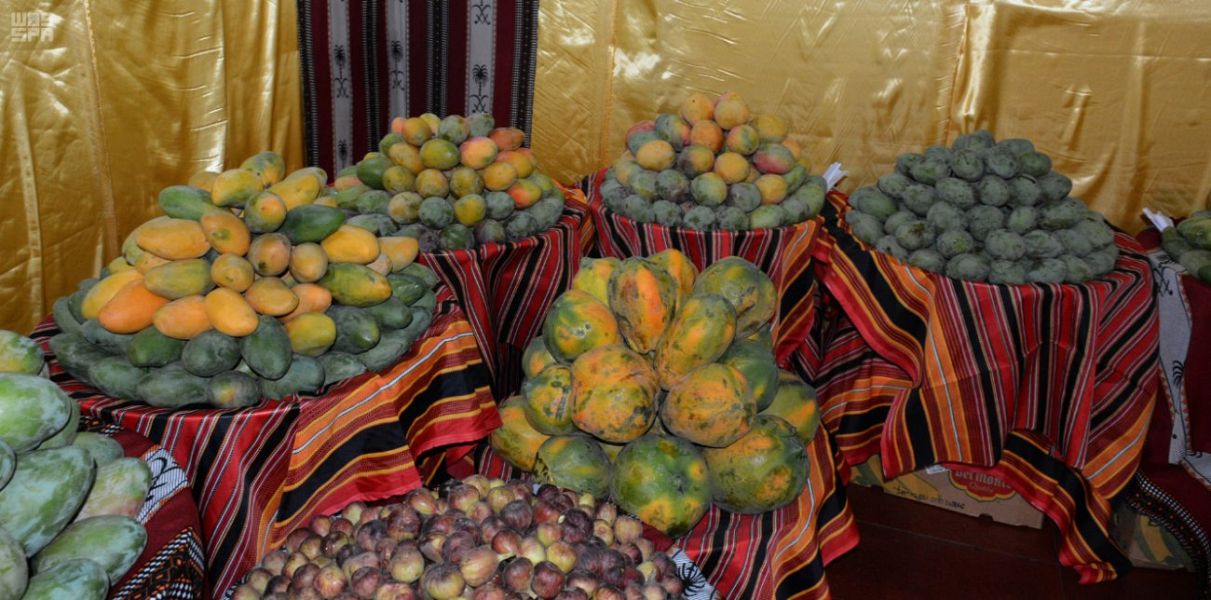 Jazan is particularly famous for producing mangoes, and the region grows more than 30 types of the fruit. Coffee has recently been cultivated in farms and other agricultural facilities located in the mountains, and a special coffee festival was recently held in the Bani Malik governorate. Jazan and the Tihama Plains also grows sorghum and corn, while sesame cultivation is carried out during the fall and spring seasons. Other notable crops include cotton, peanuts and beans.
---