Articles
/
The ancient heritage of oud and incense
The ancient heritage of oud and incense
العود والبخور موروث سعودي عريق
Source: Nadeen Al-Wazani
The aroma of oud and incense emanates from every household as they are an essential part of Saudi lives and hold a special place in their hearts. Incense is used when hosting guests, holidays, weddings, mosques and social visits. This love of incense originally stems from a long-standing association with tradition and cultural heritage.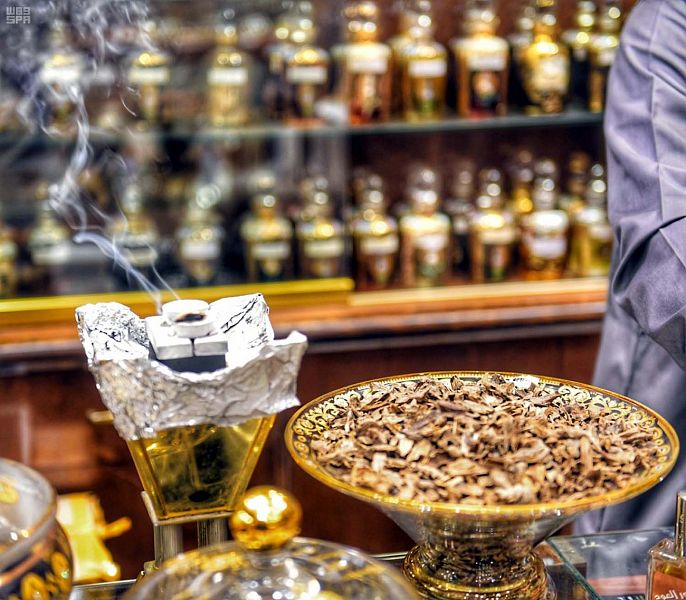 The different types of incense
Incense is a luxurious fragrance usually split into two types, oud oil and oud wood that vary in size. Oud oil is derived from what the wood produces during the synthesizing process. The oud itself comes from the Aquilaria trees. This rare ingredient is harvested during winter before it goes through the cutting, cleaning and polishing process. Experts then sort the wood using weight and color criteria. The finest and most expensive oud wood is the black and heavy Super Double. Synthetic oud is made from plain wood, dyed in black and doused in oud oil; it smells of light incense.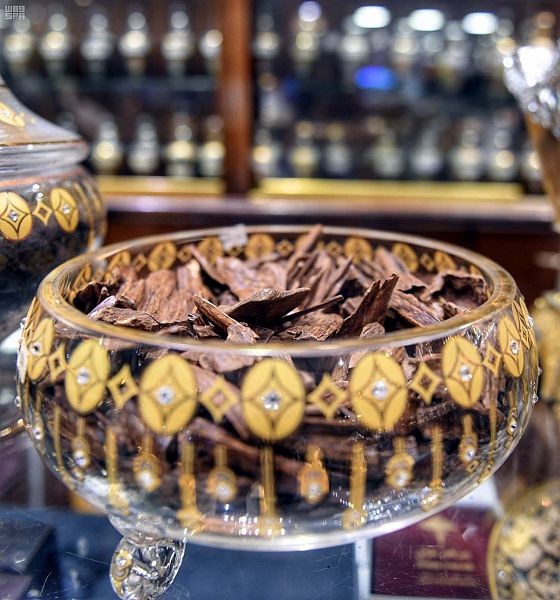 Popular types
One of the most desirable kinds of incense among Saudis is hast, amber, sandalwood, musk, and oud millet, which is made by grinding oud, adding rose oil and perfumes, then mixing and kneading it to form round tablets. Usually the tastes of Saudi men is different to that of woman when it comes to their favorite incense. However, both adore its smell and apply it to their hair and clothes to give them a sense of comfort.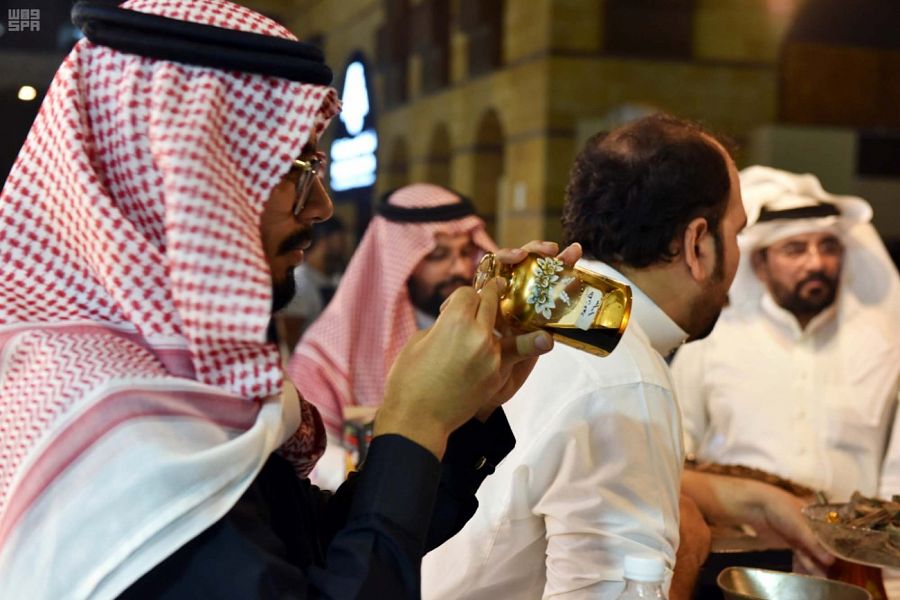 What to buy?
• Although prices range, you can add a few drops of oud or rose scent to regular incense.
• Avoid buying dyed incense as it is usually bad quality.
• Before buying, make sure the smoke is blue and has a lot of bubbles when burning.
• Carefully inhale the smell and look for dark or black veins in the wood – usually an indicator of good incense.
• Put a small piece of incense in water; if it floats then the incense is of good quality.
• Be careful when buying large pieces of incense since it can contain lead used to increase size.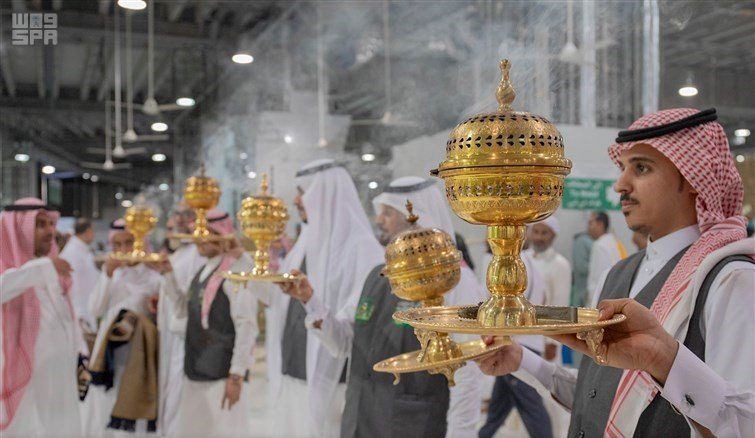 Scenting the Holy Ka'abah
The General Presidency of the Two Holy Mosques is keen to perfume the Holy Ka'abah and black stone using the finest types of incense five times a day. An estimated three kilograms of incense is burned a day on 30 incense burners throughout the mosque grounds, especially during the holy month of Ramadan as well as Eid Al-Fitr and Eid Al-Adha.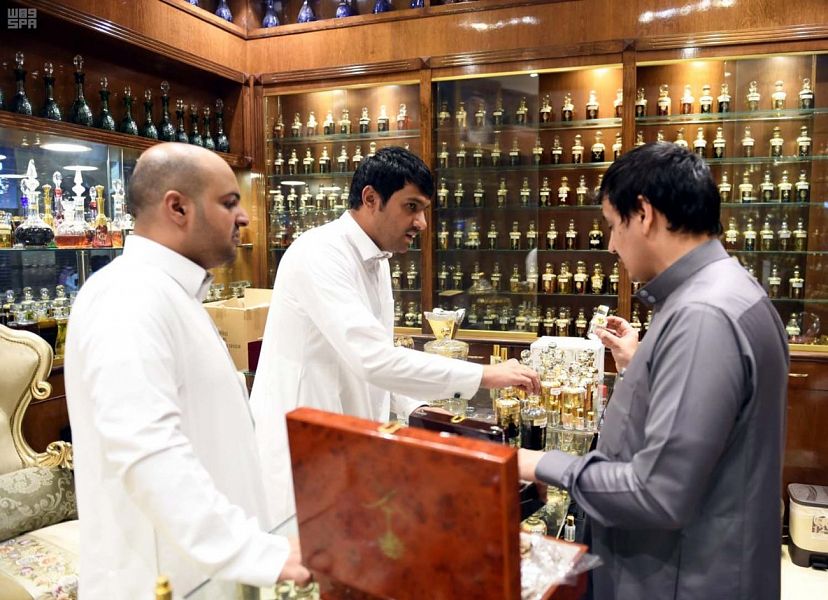 Saudi incense market
The Saudi market is characterized by the huge variety of the finest oud imported from Asian forests. Due to the large consumption of oud in Saudi society, incense sales can reach up to SR5 billion. In addition, the International Incense and Perfumes Exhibition in Saudi Arabia and historic Kayseri Market in Al-Ahsa receive many perfume experts and lovers from the Gulf countries and the Arab world. Since the ancient times, the incense industry has been considered a legacy profession and trading in such goods is still a source of income for many Saudi businessmen.
---