Articles
/
The ancient historical city of Yanbu Al-Bahar
The ancient historical city of Yanbu Al-Bahar
المدينة التاريخية في ينبع البحر وجهة سياحية هامة
Source: Nadeen Al-Wazani
The historic city of Yanbu Al-Bahar is famous for housing within its homes and markets a deep history stretching back centuries. Venture into its historic area and you can stroll past buildings once home to the merchants of old. These houses have still retained their architectural character, especially as they were constructed using materials that could withstand harsh climatic conditions associated with their location near the coast.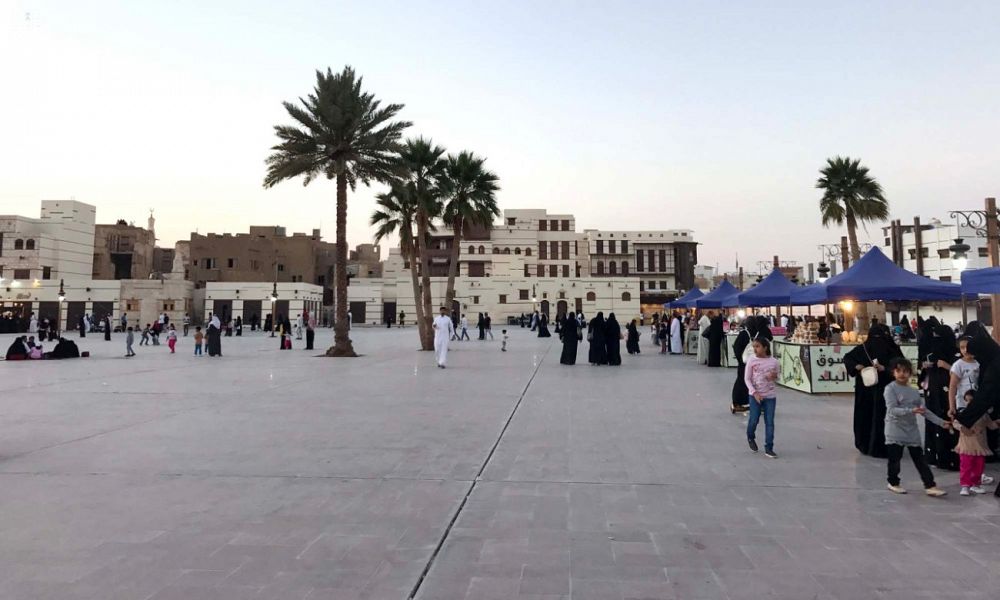 The historic area covers an area of more than 45,000 square meters at the southern end of Yanbu Al-Bahar and is now one of the most important tourist fronts on the Red Sea. Also called the Al-Swar or Al-Balad district, it contains around 100 heritage buildings and enjoys great views of the coast.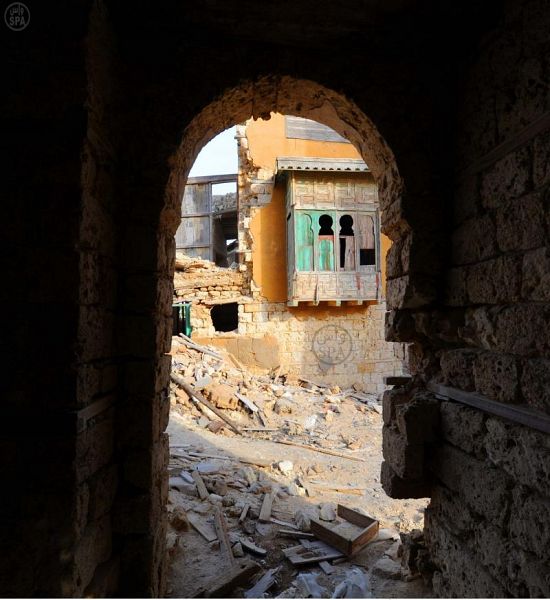 Historic district
Both heritage and commercial buildings in the district attract tourists from inside and outside the city. The area currently acts as a center for businessmen and commerce but is characterized by its ancient tall stone buildings featuring wooden doors and ceilings engraved with Qur'anic verses. The most famous of these buildings include Babtain House, Khatib House, Jabarti House, Shami House, and the historic Night Market.
Restoration
Historic Yanbu was restored and rehabilitated by the Ministry of Tourism in partnership with the Yanbu Municipality, with the aim of establishing the area as a cultural landmark and leading heritage tourist destination for visitors from inside and outside the Kingdom.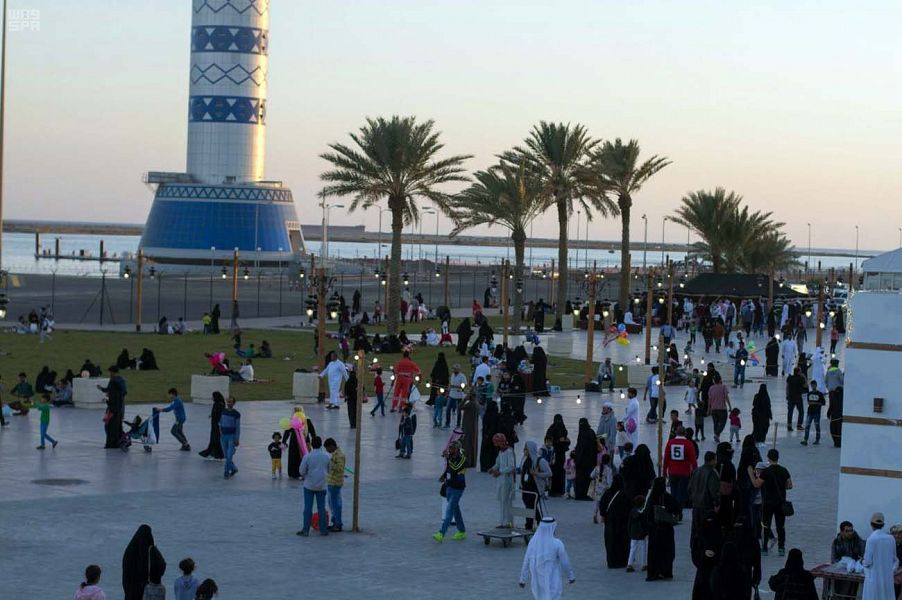 Tourist attraction
The Historic Yanbu festival is held annually to showcase local heritage and attract tourism investment by featuring traditional products and services from productive families and craftsmen as well as cultural evenings. The Ministry of Tourism also intends to organize activities every weekend as part of ongoing efforts to revive the historic district.
---