Articles
/
The beautiful gardens of the Eastern Province
The beautiful gardens of the Eastern Province
حدائق المنطقة الشرقية جمال يدمج بين المساحات الخضراء والبحر
Source: Abeer Al-Amoudi
The Eastern Province is characterized by the beauty of its nature, which combined green areas, the sea and natural lakes. The most popular natural tourist destinations are gardens and parks distributed in most of its cities, such as Dammam, Khobar, Al-Ahsa, Hofuf and others. The following are the most beautiful gardens of the eastern region: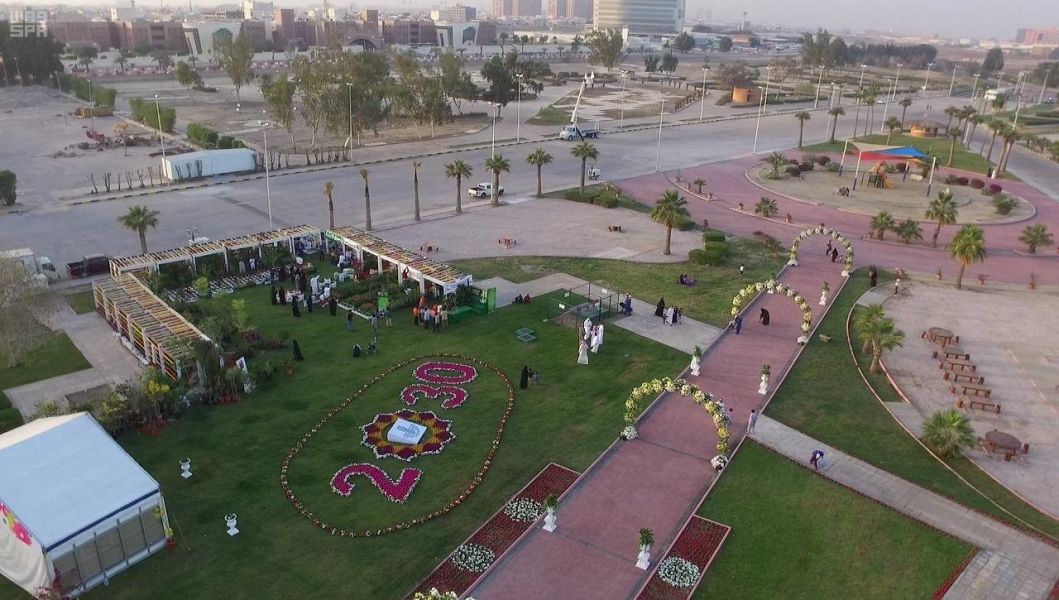 Al Murjan Island Park
It is a wonderful artificial island that is perfect for families to enjoy the surrounding sea and green spaces. You can also enjoy a pleasant trip on the designated ship, which includes a mobile restaurant for a lovely unforgettable experience.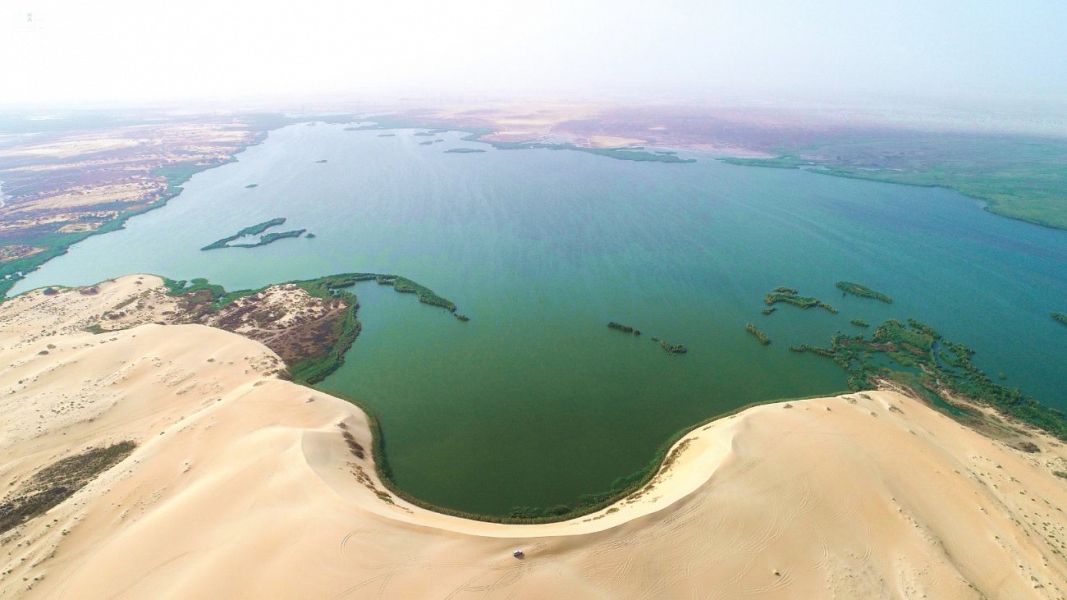 Yellow Lake
It is one of the most beautiful lakes in the northeast of Hofuf, and it is perfect for families and young people, as there are some thrilling activities such as off-roading. The lake is in the middle of the desert and is considered a destination for migratory birds, where it abounds in the winter, and it is a collection of agricultural irrigation water from the Al-Ahsa oasis.
King Abdullah Environmental Park
A beautiful, spacious and integrated park decorated with green spaces, games, food carts, and dancing fountain shows. There are also many seating places and a heritage village that includes many old traditional buildings that depict Al-Ahsa's ancient way of life. Access to the park is free.
Moraikabat Mountain Park, Dammam
It is one of the most important parks in the city of Dammam because of its most famous natural mountains, which attracts visitors and tourists especially during holidays. The park includes many shaded seats surrounded by the spacious green spaces, in addition to a number of recreational facilities suitable for children.
Prince Saud bin Jalawi Garden, Khobar
One of the largest parks in the Eastern Region with an area of 78 thousand square meters, most of which are green areas. It is also an ideal entertaining place for families as it includes a corner for children's games and family seating areas, in addition to the various service facilities.
AlTurki Garden
It won the title of "the first smart garden" in Saudi Arabia and the Gulf states, and is characterized by the Arabic calligraphy writings that decorate its entrance. In the middle of the garden is an eight-sided fountain surrounded by vast green areas and palm trees, along with special facilities to serve the disabled such as the use of an audio system, Braille technology, and sign language to guide the blind and deaf.
Rose Garden
It is a wonderful garden in Khobar that embraces large areas of green spaces, palm trees and colorful roses spread over an area of more than 8500 square meters. The park includes a children's play corner with football and basketball sports fields and other fitness equipment. The park also provides private shaded areas and walking paths.
---