Articles
/
The stunning nature of Umluj's beaches
The stunning nature of Umluj's beaches
الطبيعة الخلابة في شواطئ أملج
Source: Abeer Al-Amoudi
Thanks to its prime location by the Red Sea coast, Umluj is considered one of the most important tourist cities in Saudi Arabia. Located between Al-Wajh in the north and Yanbu in the south, it is a 500-kilometer drive away from Tabuk. Umluj features many picturesque islands.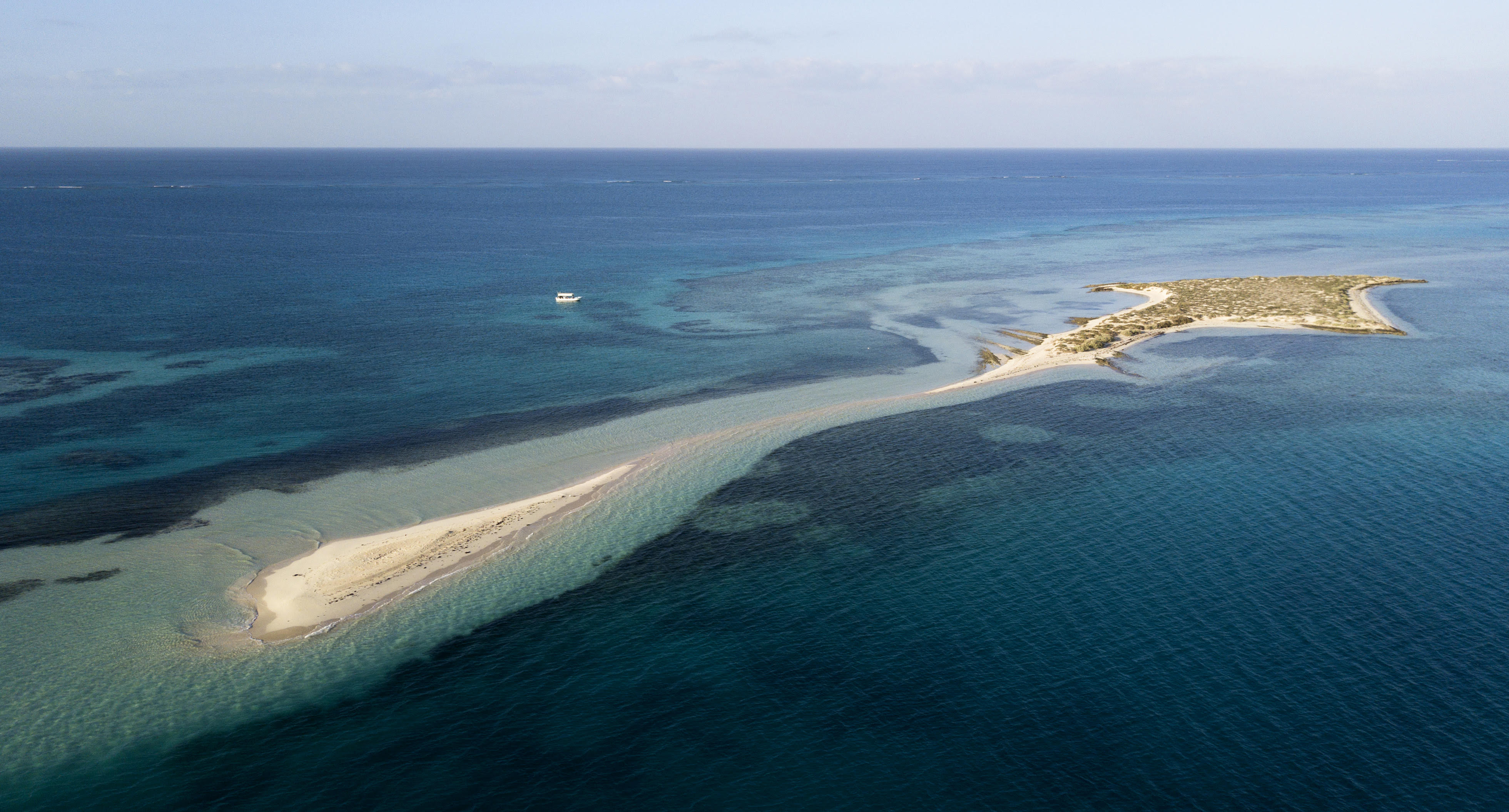 Picturesque beaches
The beautiful Umluj beaches are famous for their white sands, crystal clear water, coral reefs and mountain views. You can visit Al Duqm Beach, Ras Alshaban Beach or Alasdaf Beach. The sea is home to a wealth of marine wildlife, while visitors can ride horses down the beaches for a truly indescribable experience. There are also boats for hire that can be taken out for fishing, diving or snorkeling.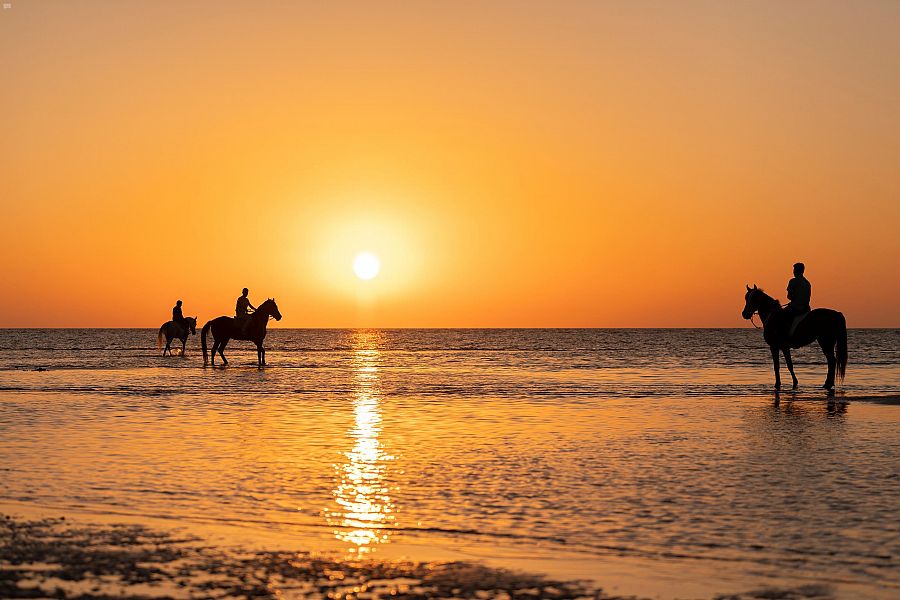 Nature
Visitors who want to enjoy a bit of tranquility in the midst of pristine nature should sit by the sea in the early mornings, listening to the sound of the waves crashing quietly against the shore. For a truly relaxing and energizing vacation, there are several resorts dotted along the beaches.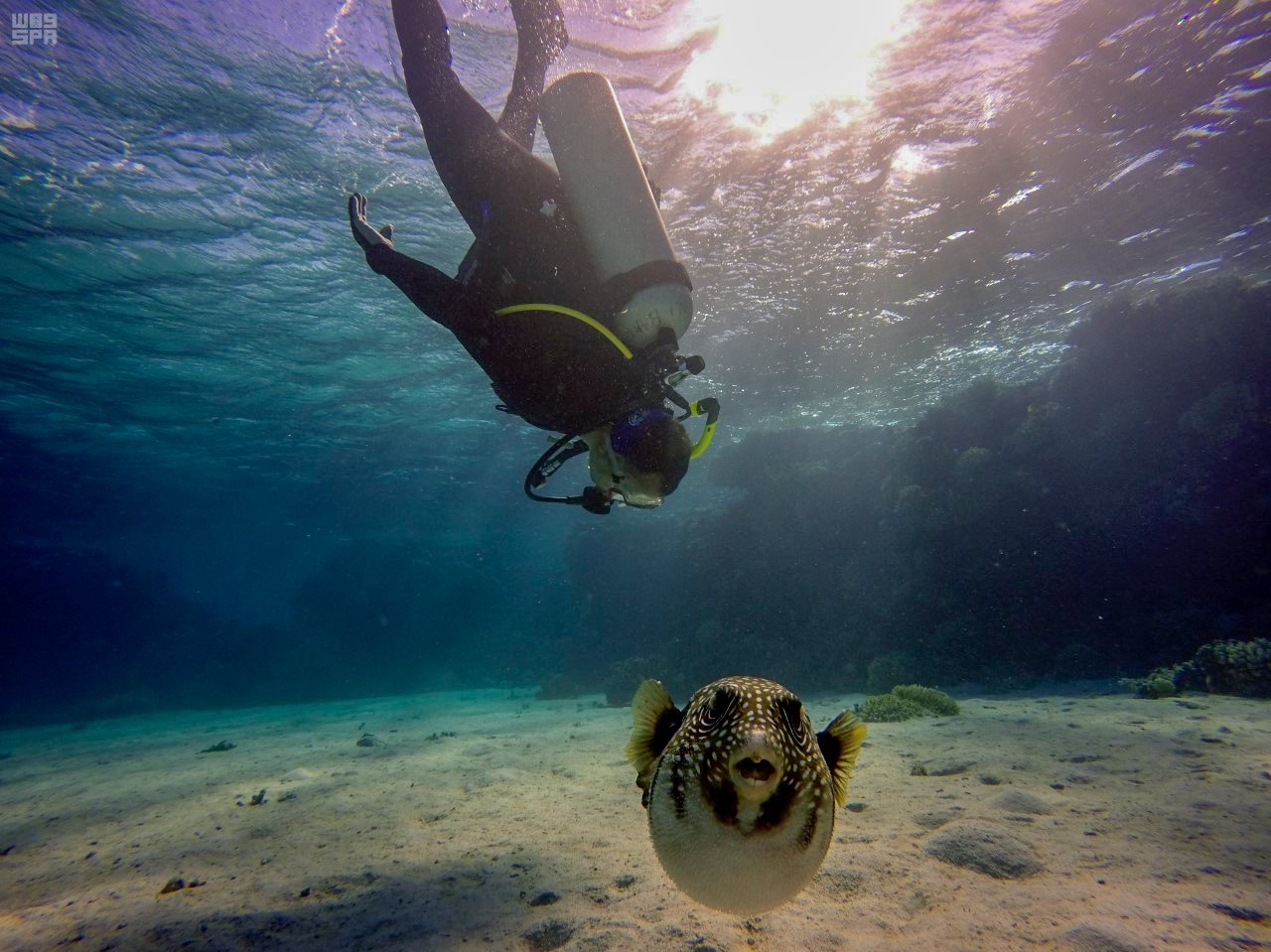 Diving
Visitors who like water sports can charter boats to one of Umluj's islands where they can dive and explore enchanting coral reefs under the supervision of professional trainers. There are also speed boats available for hire, while jet ski displays are regularly held.
---